Two-in-five large Michigan industrial plants exceeded water pollution limits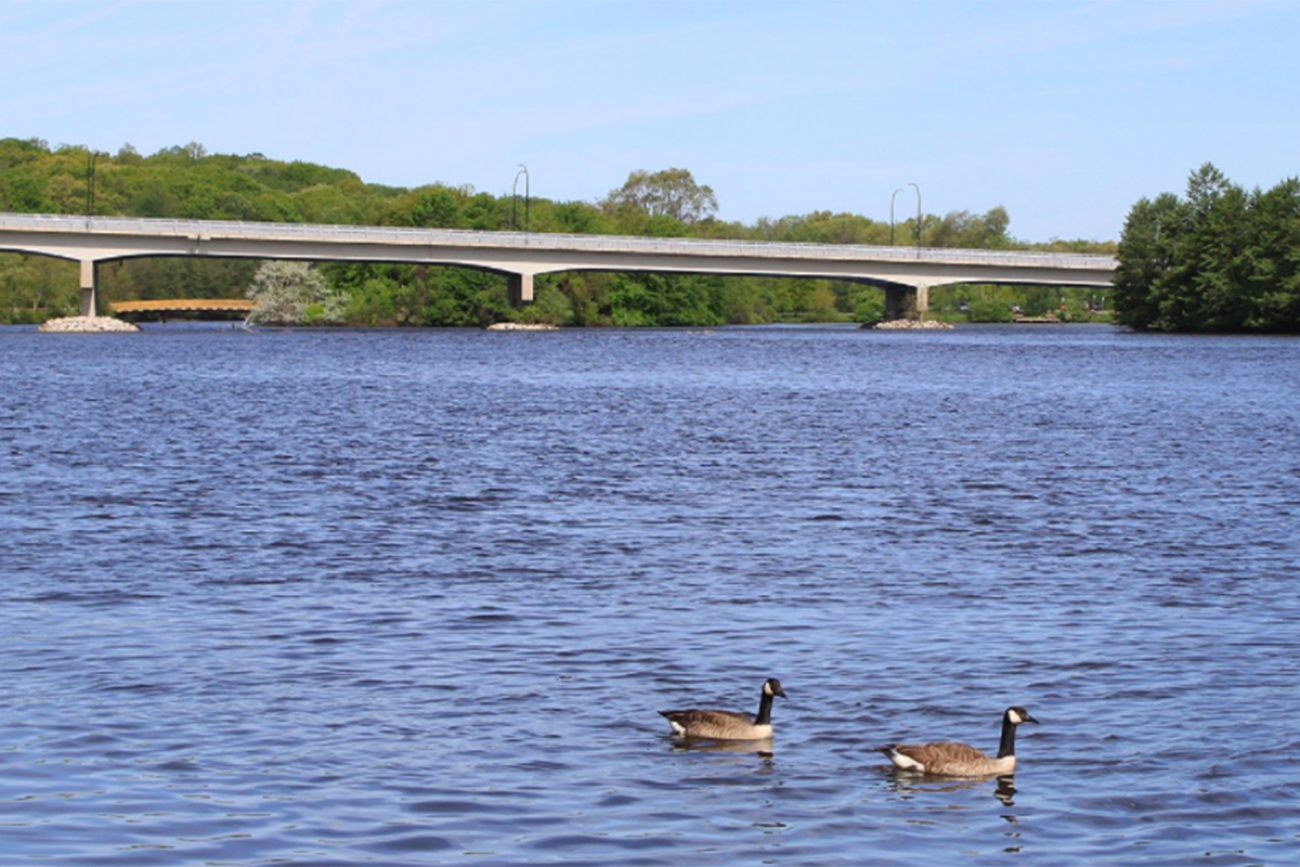 LANSING — More than 40 percent of Michigan's major industrial facilities spewed large amounts of pollution — above legal limits — into lakes, rivers and other waterways over a 21-month period ending in September 2017.
That's according to a report released last week accusing environmental regulators nationwide of failing to aggressively enforce parts of the federal Clean Water Act, risking public health and safety along U.S. waterways.
Environment Michigan, a nonprofit advocacy group in Lansing, and Frontier Group, a California-based think tank, released the study, which analyzed data industrial sites reported to states and the federal government.
Researchers found 32 of 77 major Michigan industrial sites reported exceeding their pollution permits during the period analyzed. Twenty facilities did so multiple times, the report said.
All told, the facilities reported 196 such discharges. The wastewater discharges involved a wide range of pollutants including hydrogen sulfide, chlorine, oil and grease, mercury and fecal coliform. In 70 instances, companies released more than twice the threshold of pollutants permits allowed.
Environmental advocates acknowledged progress over the years in cleaning Michigan waterways, but they say they fear a march backwards as President Donald Trump and some Republican state leaders move to loosen environmental regulations and slash funding for oversight.
"All Michigan lakes and streams should be clean for swimming, drinking water, and wildlife," Nathan Murphy, state director with Environment Michigan, said in a statement. "But industrial polluters are still dumping chemicals that threaten our health and environment, and no one is holding them accountable."
The study specifically examined the records of "major" industrial facilities, which are permitted to discharge more than a million gallons of wastewater per day. The data came from "discharge monitoring reports" facilities and states are required to submit online. Michigan regulators did not review the compiled data for accuracy despite the authors' "repeated requests," the report said.
Melanie Brown, a Michigan Department of Environmental Quality spokeswoman, said she was unable to confirm whether anyone at the agency was asked to review the data, "but it would have been a very significant task."
"Some violations are likely accurate, as it is not uncommon for facilities to have occasional effluent violations," she told Bridge Magazine in an email. "MDEQ issues violation notices where appropriate and the majority of violations are resolved informally with return to compliance."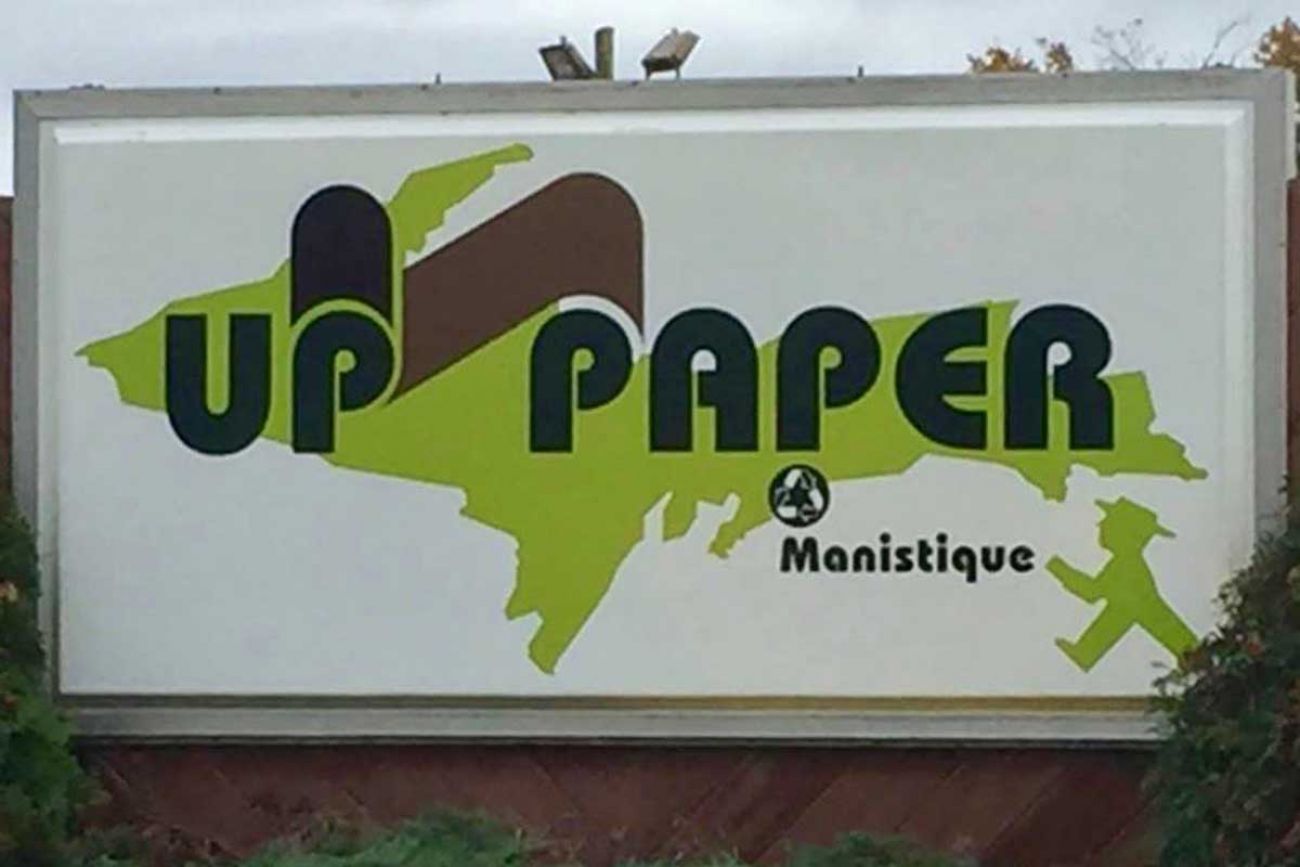 Two companies accounted for a particularly large share of excessive discharges in Michigan: Great Lakes Aggregates — Sylvania Minerals Quarry, a sandstone and limestone quarry in Monroe County; and UP Paper, LLC in Manistique, on the north shore of Lake Michigan in the Upper Peninsula.
Great Lakes Aggregates tallied 52 excessive discharges for chemicals such as hydrogen peroxide and hydrogen sulfide, which flowed into the Huron River and Laudenschlager Drain. Of those, 39 discharges were more than twice the legal threshold.
The company did not return several messages.
UP Paper exceeded permits 23 times — 8 of which were more than twice the limits, discharging wastewater into the Manistique River. Those permits covered chlorine, total dissolved solids (such as salts and metals) and biochemical oxygen demand.
Lars Dannberg, president and CEO of UP Paper, confirmed the violations on Friday and said his two-year-old company is working closely with DEQ regulators to fix the problems. The company, a key piece of the local economy, operates an aging paper plant purchased out of bankruptcy and only recently discovered the full scope of its wastewater discharge issues as staffers ramped up production, Dannberg said. The company is spending more than $100,000 on upgrades.
"We are fully aware of it, and we are working hard to avoid any more," he said.
Nationwide, researchers tracked more than 8,100 excessive discharges. About 40 percent of facilities had exceeded limits at least once — similar to the share in Michigan.
Compared with Michigan's 196 excessive discharges, the states with the most identified discharges were: Texas (938), Pennsylvania (633), Arkansas (567), Louisiana (535) and Ohio (491).
Among its neighbors, Michigan ranked in the middle of the pack.
With more major industrial facilities — 93 — than any Midwestern state, Ohio tallied by far the most excessive discharges in the region. It was followed by Indiana (211 discharges from 66 facilities); Iowa (197 discharges from just 27 facilities); Michigan; Illinois (149 discharges from 65 facilities); Minnesota (35 discharges from 28 facilities) and Wisconsin (29 discharges from 43 facilities).
Perhaps the Midwest's most high-profile discharges have come in Indiana, where U.S. Steel faces legal challenges from several entities — including the City of Chicago — over spills of hundreds of pounds of hexavalent chromium into Lake MIchigan near one of Chicago's water intakes. Hexavalent chromium is a highly toxic, cancer-causing metal made infamous by the 2000 movie Erin Brockovich.
"While we may have come a long way since the 1960s and the times when Lake Erie was all but dead and the Cuyahoga River caught fire, there is still a long road ahead to ensure water quality in our communities," State Rep. Stephanie Chang, D-Detroit, said in a statement accompanying the report's release.
The report also examined nationwide enforcement data, though it did not break down state-by-state figures.
From 2011 to 2017 fewer than half the yearly average of nearly 28,000 non-compliant facilities faced any state or U.S. Environmental Protection Agency penalty.
"Even when fines are issued, they are often too low to deter polluters," the report said. "In 2017, the median fine issued by the EPA was lower than it had been in any year since 2011."
Brown, the DEQ spokeswoman, said agency staffers routinely monitor discharge reports and perform on-site inspections of wastewater facilities. She said the agency last year performed more than 1,500 inspections of facilities permitted under Clean Water Act provisions — about the same amount as a decade ago.
"Our inspection commitment to the EPA transmitted as our Compliance Monitoring Strategy has not materially changed with regard to EPA major facilities," her email said.
At UP Paper, Dannberg said the DEQ had not fined his company for its early violations, but the agency was pushing his company hard to comply. "They're tough with us," he said, "but that's OK."
Michigan Environment Watch
Michigan Environment Watch examines how public policy, industry, and other factors interact with the state's trove of natural resources.
Michigan Health Watch is made possible by generous financial support from:
Our generous Environment Watch underwriters encourage Bridge Michigan readers to also support civic journalism by becoming Bridge members. Please consider joining today.
We're not just a news organization, we're also your neighbors
We've been there for you with daily Michigan COVID-19 news; reporting on the emergence of the virus, daily numbers with our tracker and dashboard, exploding unemployment, and we finally were able to report on mass vaccine distribution. We report because the news impacts all of us. Will you please support our nonprofit newsroom?