Drunk driving penalties in Michigan vary depending on where you live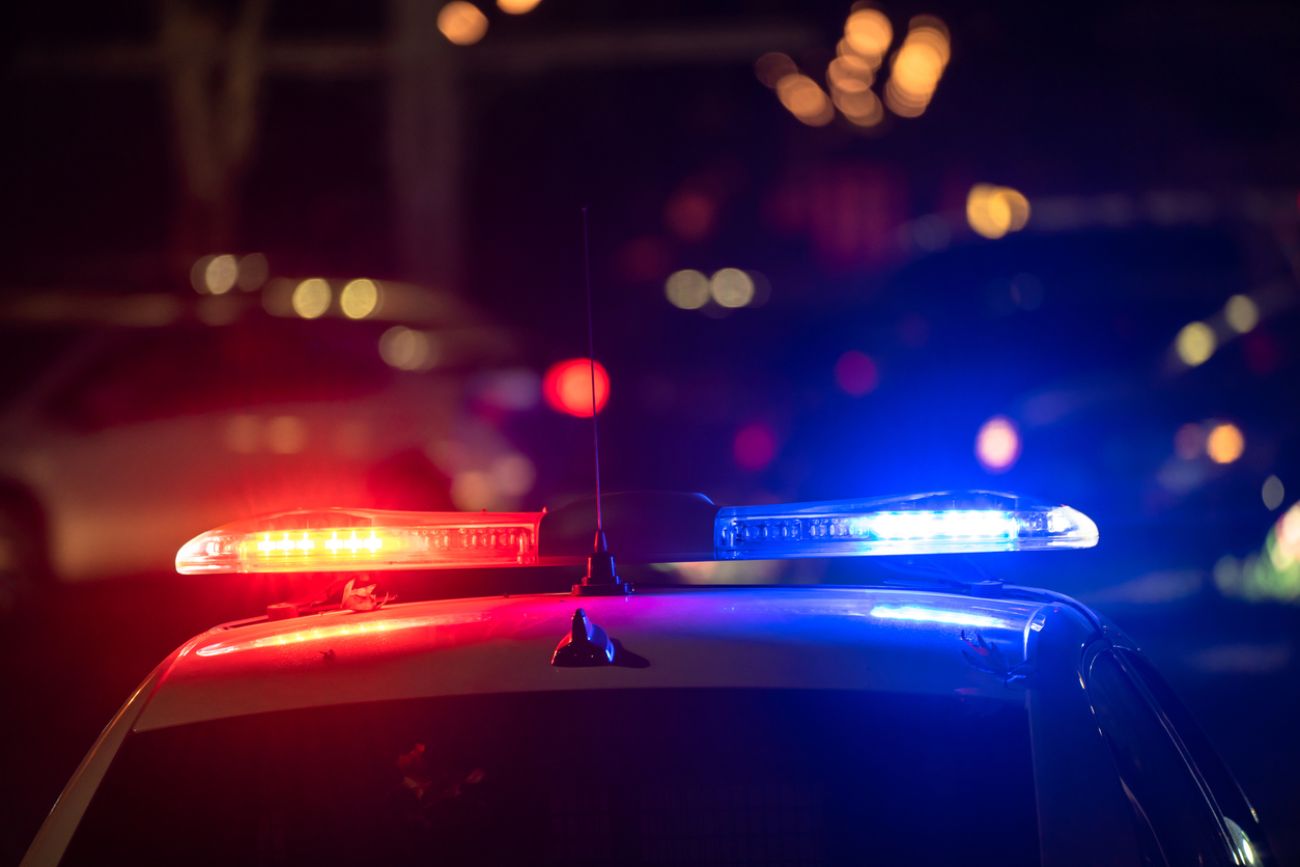 Sentencing for drunk driving varies widely in Michigan, depending on where motorists are caught. West Michigan typically imposes harsher penalties. (iStock photo by Daniel Tadevosyan)
Michigan police issued 26,700 citations for drunk driving last year, but half resulted in plea deals
Nearly half of the drivers pleaded guilty to operating while impaired, which allows restricted driving
Drivers in southeast Michigan are more likely to get plea deals
---
Two courtrooms on opposite sides of Michigan look the same — seven chairs, desks for defendants and black-robed judges deciding punishments for drunk drivers.
But the district courts in Westland in Wayne County and Grand Haven in Ottawa County are home to considerably different outcomes for those who stand before the judges.
In Ottawa County on the west side of Michigan, 6 of 7 drivers charged with driving while intoxicated were convicted for that charge, a misdemeanor that usually results in 30 days of license suspensions and six points on their driving record.
In Westland, 200 miles east, just 1 in 10 motorists were convicted of driving while intoxicated, while the rest pleaded guilty to a lesser offense of driving while impaired, a misdemeanor that carries a license restriction — not a suspension — and four points on their driving record.
Motorists who rack up 12 points over two years face a potential revocation of their driving privileges.
Bridge Michigan analyzed 2022 conviction data of hundred of judges from district and municipal courts across the state and found that punishments for drunk driving vary largely in Michigan. Drivers on the politically liberal east side of the state are more likely to get plea bargains, while tougher penalties are more likely in the west side, which is more conservative.
In all, 26,700 motorists per year were charged with drunk driving in Michigan in 2022, and nearly half got plea bargains. But eligibility for that deal — and the lesser punishment — depends largely on geography.
Conviction rates vary
Michigan motorists charged with drunk driving can expect vastly different outcomes depending on where they live. In much of southeast Michigan, motorists are far more likely to be offered a plea bargain for the lesser offense of driving while impaired, which does not trigger an automatic 30-day license suspension and puts four points on a driving record compared to six for an intoxication conviction. Enter your address in the search box to see how your local court fares. After it zeroes in, click on the shaded area.
Source: Bridge Michigan analysis of Michigan State Police 2022 drunk-driving audit
In parts of west Michigan, many prosecutors have adopted a law and order stances: Arrests result in plea bargains in only 18 percent of cases in Ottawa County, 24 percent in Muskegon County, 25 percent in Kent County and 36 percent in Grand Traverse County.
Related:
"We think this is a pretty serious offense here in Muskegon County, and we're going to hold people accountable," DJ Hilson, the county's prosecutor, told Bridge Michigan.
But in the more populous southeast Michigan, plea bargains are far more common.
In Plymouth, 90 percent of drunk driving arrests resulted in impaired driving convictions in 2022, 89 percent in St. Clair Shores and 81 percent in Sterling Heights and Shelby Township in Macomb County.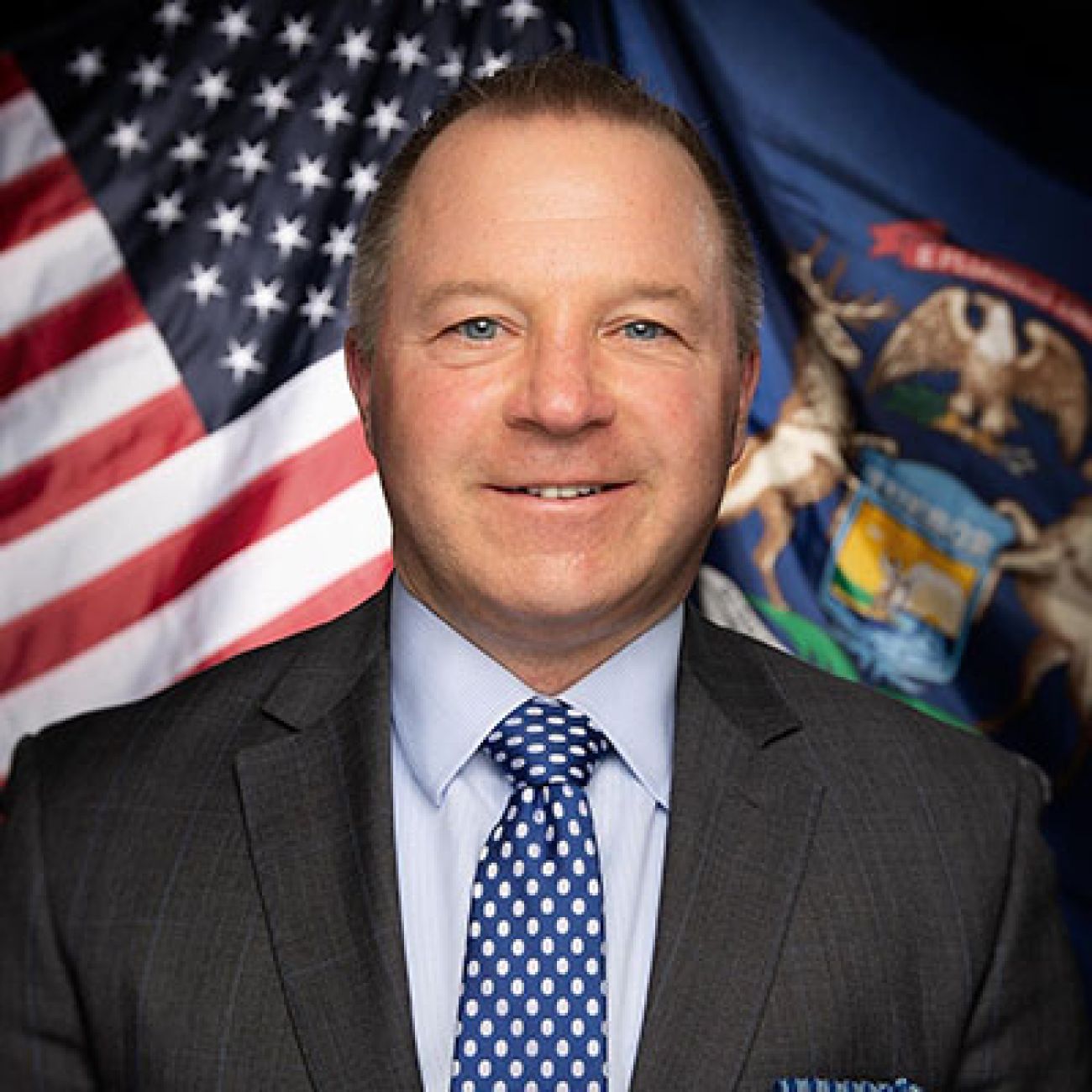 Muskegon County Prosecutor DJ Hilson says drunk driving is "a pretty serious offense" and "we're going to hold people accountable." His county has one of the lowest rates of plea bargains in the state. (Courtesy photo)
In Westland, assistant city attorney Mike McNamara, who handles district court prosecutions in the city, said he's sympathetic to motorists arrested for drunk driving who need a car for work.
He said he agrees to plea bargains that allow motorists to continue driving to work and medical appointments if their blood-alcohol level is lower and the offense did not involve a crash.
"When it comes into play is when people are employed," said McNamara. "I think it allows them to maintain their employment."
'A societal ill'
The difference in the penalties exists because Michigan law allows for flexibility in sentencing.
The same law that allows prosecutors to charge drivers with 0.08 percent blood alcohol content with operating while intoxicated, also allows them to bring a lesser offense of impaired driving.
Charges escalate once blood-alcohol levels hit 0.17 or the motorists is blamed for a crash that causes injuries or death.
In Muskegon County last year, 471 motorists were convicted of driving while intoxicated compared to 152 for driving while impaired. The county prosecutor, Hilson, said his tough stance is warranted by the harm done by drunk driving.
"(Drunk driving is) a societal ill still. It's a problem. I see it out there." said Waterford District Judge Richard D. Kuhn in Oakland County.
He has one of the rates of conviction for driving while impaired in Michigan, convicting 97 people of that charge and 19 for impairment in 2022.
Alcohol is a factor in roughly 40 percent of all traffic deaths in Michigan: 322 in 2022, up from 315 in 2018.
During that time, drunk driving arrests in Michigan have fallen steadily, from to 26,707 in 2022 from 31,856 in 2018. Motorists initially charged with impaired driving are a tiny fraction of the total — on average just under 500 a year.
Ultimately, though, about half of cases end up with impaired-driving convictions: an average of 15,680 per year from 2018 to 2022 compared to 15,650 per year for driving while intoxicated convictions.
In Oakland County, Kuhn is a big proponent of "sobriety court," which allows motorists to plead guilty for driving while intoxicated in exchange for more driving privileges. Doing so also gives Kuhn more control over drivers' probation; he requires a biweekly court visit for those who are convicted.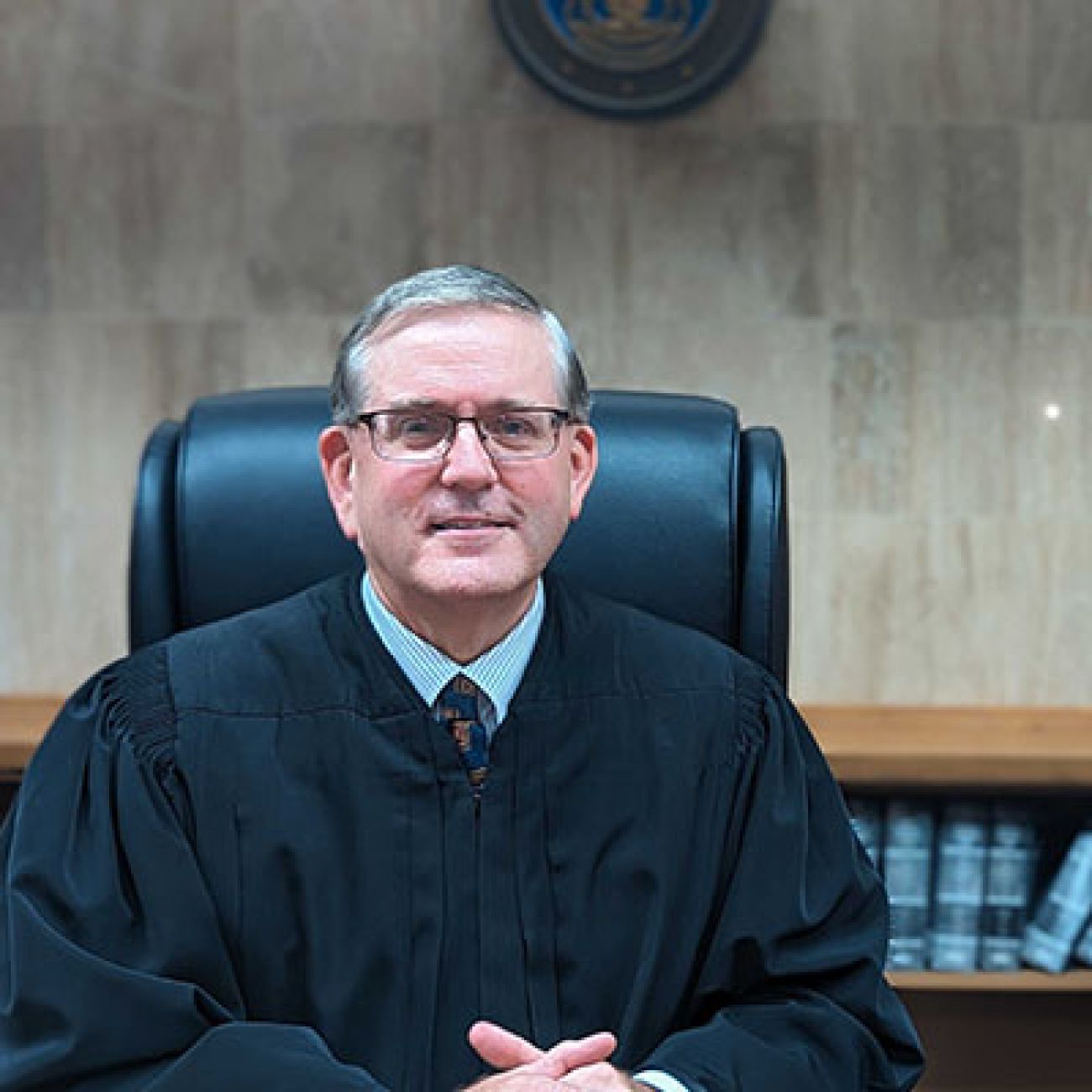 Waterford Township Richard Kuhn has one of the highest conviction rates for driving while intoxicated in Michigan. He uses sentencings as an opportunity to help defendants get into his sobriety court where they undergo frequent monitoring in exchange for more driving privileges. (Courtesy photo)
The goal is to help defendants, not just punish them, Kuhn said. "I honestly believe that it works," he said.
Blood-alcohol 'bright lines'
When west Michigan defense attorney Jason Jansma from someone arrested for drunk driving, one of the most important questions is simple: Where did it happen?
If it's Ottawa County, he knows the chances of a lesser charge are slim.
If it's in neighboring Allegan County, the end result for clients could be different. There, 53 percent of convictions are for the lesser charge of impairment.
In some west Michigan counties, Jansma said there are "bright lines" around blood-alcohol content levels that dictate whether a plea is possible.
A motorist is considered drunk if their blood-alcohol-content level is over .08 percent.
(For a man weighing 180 pounds, they could exceed .08 percent after four drinks — a 4 ounce glass of wine, a typical cocktail or a beer. For a woman weighing 140 pounds, it would take three drinks, according to Michigan officials.)
In Ottawa County, no one will get a plea bargain if their BAC exceeds .11 percent, Jansma said.
In Westland in Wayne County, that cutoff is higher, at up to .13 percent or .15 percent if no one is injured and it's a first offense, McNamara told Bridge.
Bridge Michigan reached out to city attorneys in Westland, Plymouth, Kentwood, Grand Haven, Holland and Hudsonville and county prosecutors in Ottawa and Muskegon counties. Only McNamara in Westland and Hillson in Muskegon agreed to talk.
One former Ottawa County assistant prosecuting attorney did talk — Craig Bunce, who is now an Ottawa County district judge.
He sentenced one of Jansma's clients on Oct. 9 to two days in jail, 12 months probation and $1,340 in fees and fines.
The woman had been pulled over for going the wrong way down a street. Bunce told her the sentence was "an important lesson" and urged her to get alcohol and drug counseling.
Bunce said he abides by the decisions that the local prosecutor, Lee Fisher, has made regarding drunk-driving cases.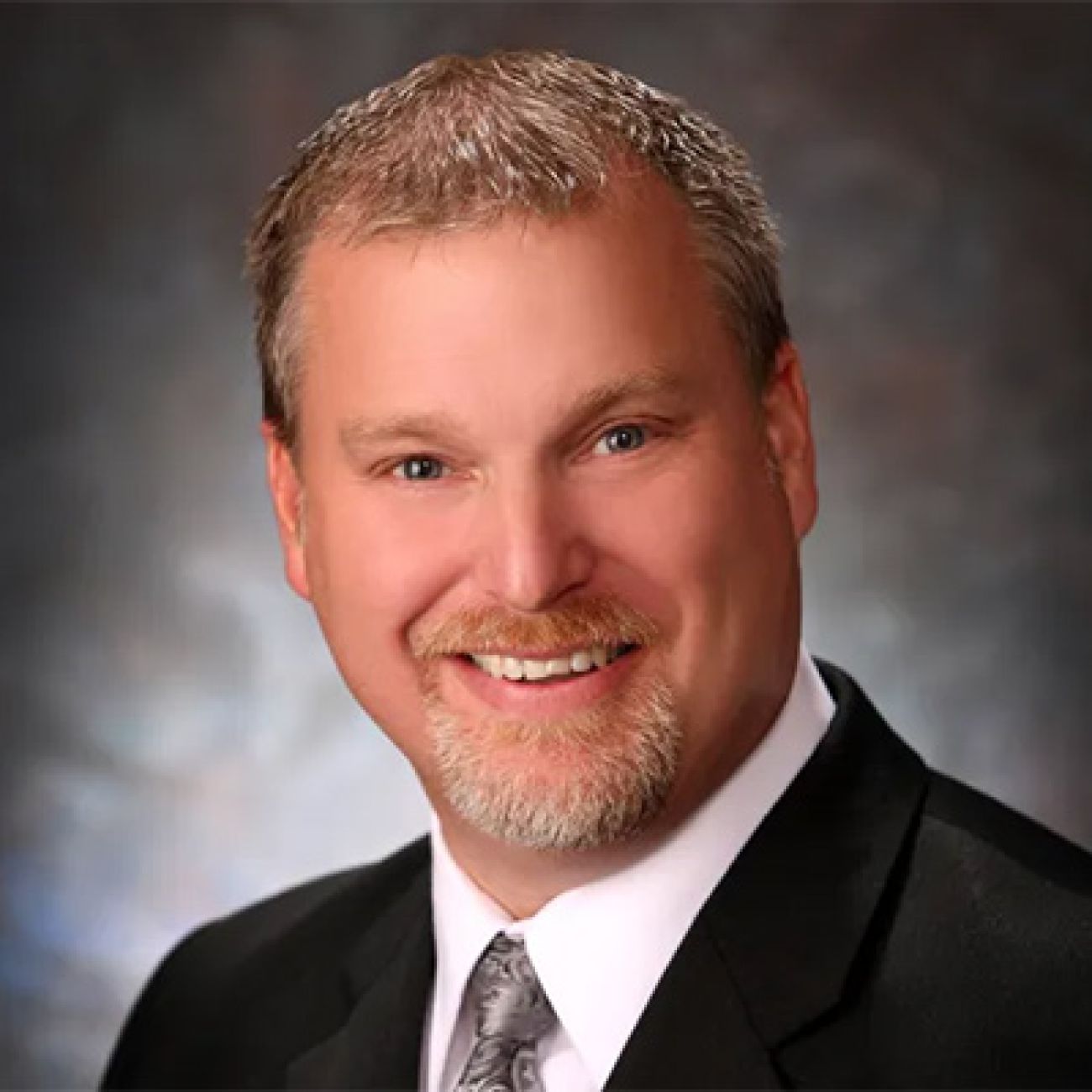 Ottawa County District Judge Craig Bunce said he can take sentencing cues from local prosecutors on drunk driving. "The view was you're charged with what could be proved," he said. (Courtesy photo)
As a former prosecutor who followed the same guidelines on when to offer plea deals and when not to, Bunch said he was comfortable with the decisions that differ so much from peers in other parts of the state.
"The view was you're charged with what could be proved," Bunce told Bridge.
Of the district and municipal court judges in Michigan who have sentenced at least 25 people for a drunk-driving related offense, Bunce had the highest ratio of convictions for intoxication rather than impairment: 235 to 43 in 2022.
Ottawa County District Judge Judith Mulder, of the Hudsonville courthouse, had 314 intoxication convictions to 74 for impairment.
Across the county in Holland, District Court Judge Bradley Knoll had 177 intoxication convictions and 46 for driving while impaired.
No deterrent?
Jansman, the west Michigan attorney, acknowledged that drunk driving is a serious offense.
But he said the tougher stances taken by some prosecutors do not make it less likely that someone who has too many drinks gets behind the wheel.
"It does nothing to disincentivize drunk driving," Jansma told Bridge Michigan. "The prosecutors are doing this because it looks good to the public."
Ottawa and Muskegon counties, for instance, have some of the lowest rates of drunk-driving arrests in the state and harshest penalties: Both average about 24 arrests per 10,000 residents.
But Macomb and Wayne counties, where most casts end in plea deals, have even lower rates of drunk-driving arrests: About 21 per 10,000 residents.
With or without a plea, drinking-related driving offenses will both significantly impact insurance rates, often causing carriers to drop motorists and require them to find costlier, high-risk insurance.
"They're both viewed as basically the same type of conviction," said John Olson, a Mount Pleasant insurance agent who is president of The BIG I Michigan, an association of independent agents.
"It's thousands of dollars (more)," he said. "It has a significant impact on your premiums."
Only donate if we've informed you about important Michigan issues
See what new members are saying about why they donated to Bridge Michigan:
"In order for this information to be accurate and unbiased it must be underwritten by its readers, not by special interests." - Larry S.
"Not many other media sources report on the topics Bridge does." - Susan B.
"Your journalism is outstanding and rare these days." - Mark S.
If you want to ensure the future of nonpartisan, nonprofit Michigan journalism, please become a member today. You, too, will be asked why you donated and maybe we'll feature your quote next time!