Fact Squad | Gary Peters touts veterans work, bipartisan record in first ad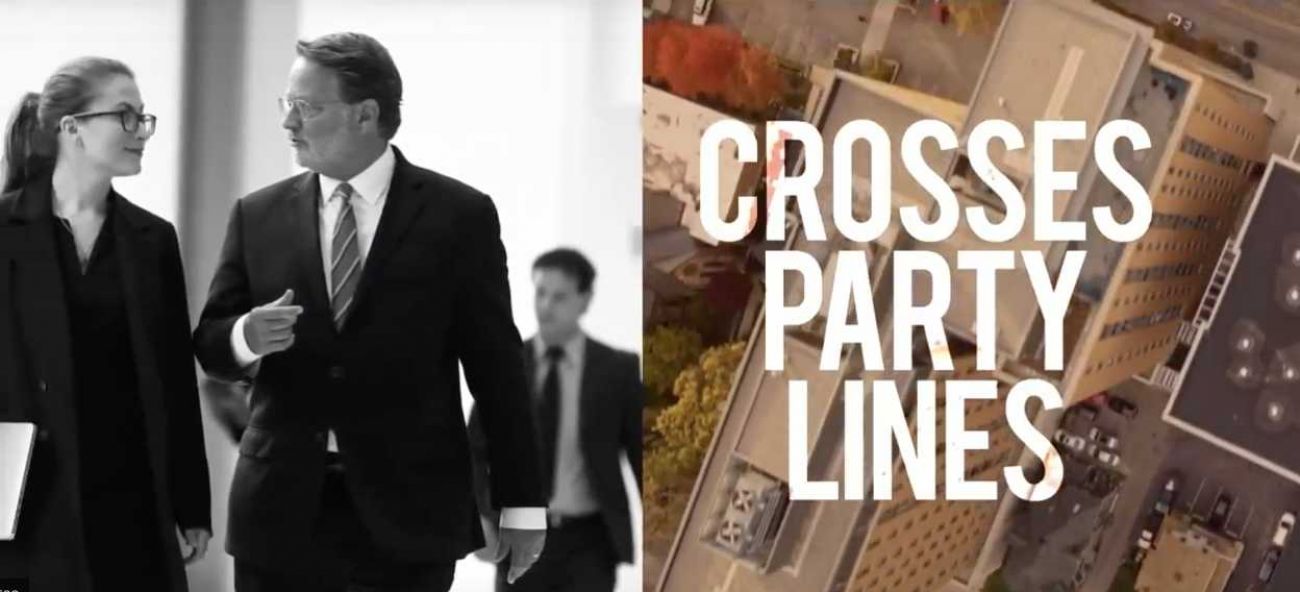 Michigan Government
Fact Squad | Gary Peters touts veterans work, bipartisan record in first ad
First-term Democratic U.S. Sen. Gary Peters released the first television ad in his race for re-election this month, touting his military service and record of bipartisanship.
In the ad titled "Service," Peters' wife, Colleen, says he's "willing to cross party lines and make a difference," concluding, "I think it's really working for Michigan."
The claims
The ad outlines Peters' military service: a lieutenant commander in the Navy Reserve who joined again after the terrorist attacks on Sept. 11, 2001.
He says he "passed legislation to help veterans suffering from [post-traumatic stress disorder]" and to help them "put their skills to work in good-paying jobs when they return home."
Colleen Peters says her husband "is ranked one of the most effective senators. And that's because he's so willing to cross party lines and make a difference."
The facts
Peters joined the U.S. Navy Reserve in 1993 and later rose in the ranks to become a lieutenant commander. He joined again after the 2001 terror attacks and worked as an engineer on construction projects such as roads, bridges and airstrips, according to reporting by MLive. He was honorably discharged in 2008.
He's sponsored legislation that would bolster apprenticeship programs for veterans that has passed the U.S. Senate and is awaiting review in the House. Peters also wrote an amendment to make veterans with a less than honorable discharge eligible for PTSD assistance that was signed into law in 2016.
According to scoring by the nonpartisan Center for Effective Lawmaking at Vanderbilt University, Peters was the fourth most effective Democrat in the Senate in 2017 and 2018. The scores are based on the number of bills a lawmaker sponsors, how close the bill gets to law and its policy impact.
He was ranked 17th out of 100 for bipartisanship over the same period, according to Georgetown University and the nonprofit Lugar Center.
The conclusion
Calling himself "effective" no doubt is a subjective claim that leaves room for interpretation, but Peters' ad backs it up with citations from nonpartisan sources. He sticks close to the facts in his first TV ad in his re-election campaign, accurately describing his accomplishments for veterans and record of bipartisan work.
Facts matter. Trust matters. Journalism matters.
If you learned something from the story you're reading please consider supporting our work. Your donation allows us to keep our Michigan-focused reporting and analysis free and accessible to all. All donations are voluntary, but for as little as $1 you can become a member of Bridge Club and support freedom of the press in Michigan during a crucial election year.