Gov. Whitmer, GOP clash on Michigan ban on public funds for private schools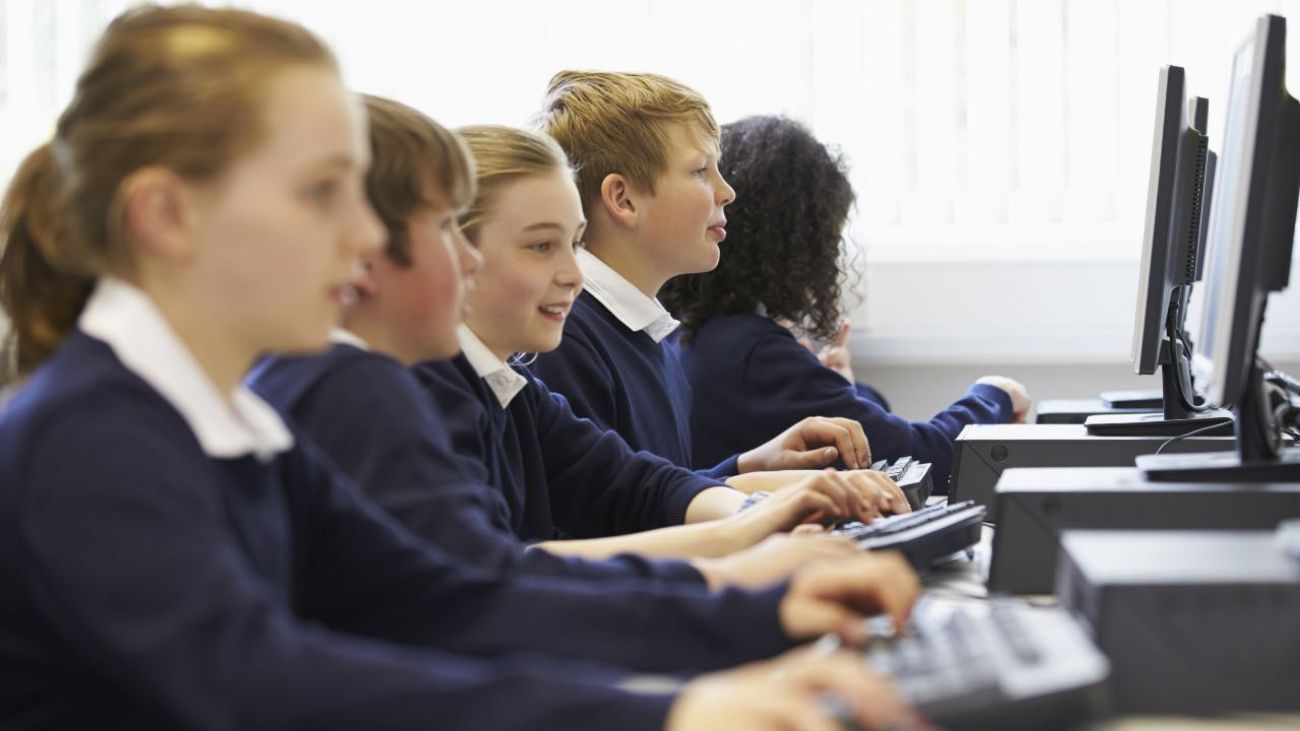 LANSING – What began as a partisan fight over modest school reimbursements may morph into a major battle over Michigan's ban on public funding for private education.
And the state's highest court this year could decide the case that is being closely watched nationwide by all sides of the schools of choice debate.
Religious and non-public school groups in late December asked the Michigan Supreme Court to strike down the 1970 state constitutional amendment prohibiting taxpayer funding for private schools, arguing it was motivated by anti-Catholic bias and violates the free exercise clause of the U.S. Constitution.
The ban "covertly suppresses particular religious beliefs," attorneys for the Michigan Catholic Conference and the Michigan Association of Non-Public Schools wrote in a court filing. "There is no compelling state interest to justify its prohibition against secular education to religious schools."
The ban applies to all private schools, and supporters say even small funding opens the door to the kind of school voucher programs Michigan voters rejected in 2000 despite an aggressive campaign backed by Betsy DeVos, who now serves as U.S. secretary of education.
"Michigan voters keep reaffirming that they want public tax dollars to go exclusively to public schools," said Dan Korobkin, legal director for the ACLU of Michigan, a plaintiff in the case. He called arguments against the state constitution a "side issue" in a lawsuit over specific spending plans.
"There's no reason why states should not be able to say we're dedicated to public education, so we're going to use tax dollars for public schools," Korobkin said. "And that's all that Michigan is doing here."
In dispute is $5.25 million appropriated by Michigan's Republican-led Legislature between 2016 and 2018 but never spent amid the ongoing legal fight. GOP former Gov. Rick Snyder signed off on the funding but asked the Michigan Supreme Court to determine whether it was legal, which justices initially declined to do.
On its face, the funding was designed to reimburse private schools for the cost of complying with state requirements such as fire and tornado drills, teacher certifications, bus and building inspections, student immunizations and more. Supporters say it's legal because the money would support student health, safety and welfare, not their actual education.
But public school groups called it a slippery slope and sued, temporarily blocking the spending. The Michigan Supreme Court last June agreed to consider the case, and a separate U.S. Supreme Court ruling provided a path for private school advocates to challenge the state's 50-year-old ban on public funding.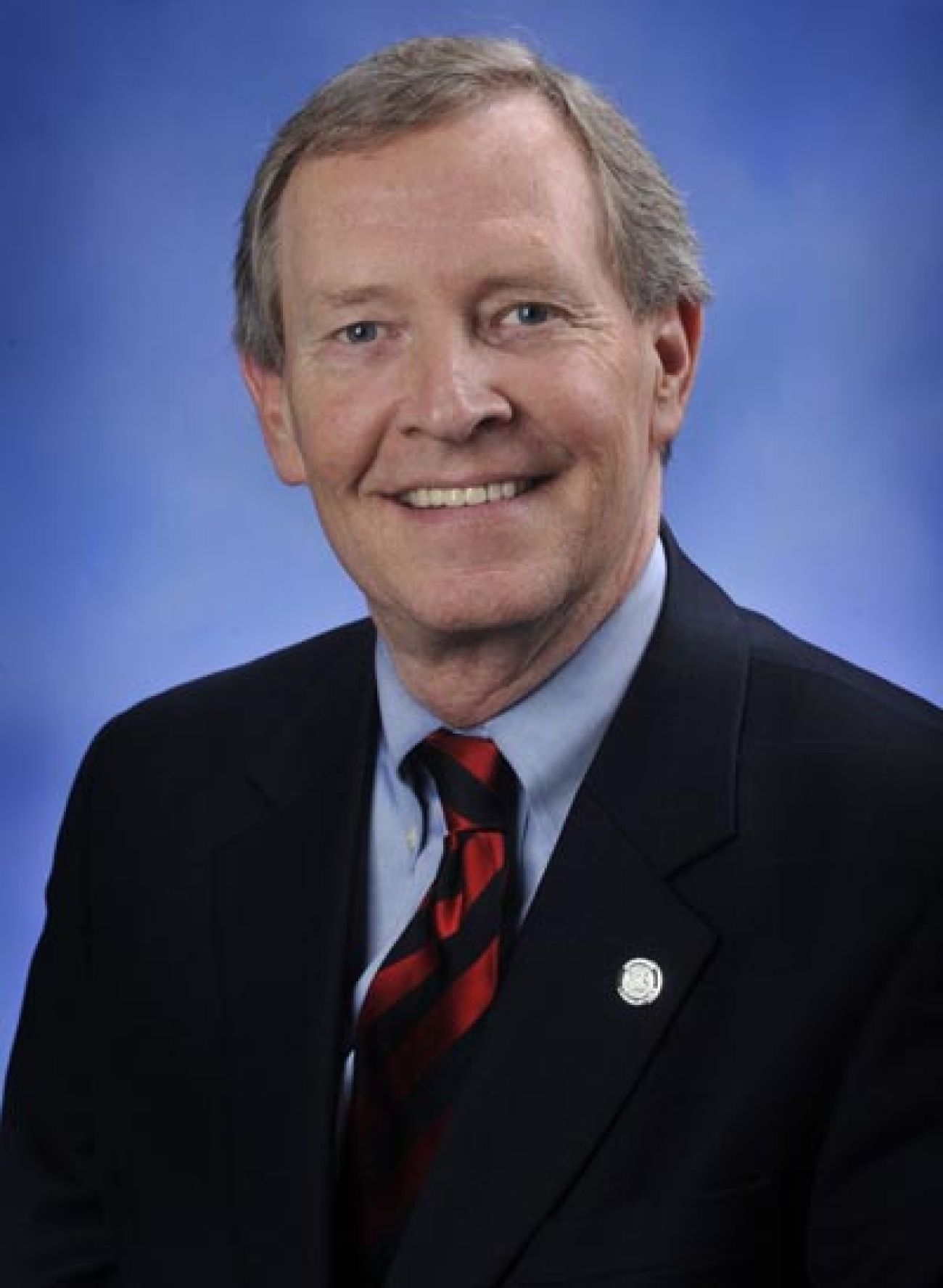 "That's where we always wanted it to be in the first place," said former state Rep. Tim Kelly, a Saginaw Township Republican who championed the funding in the Michigan Legislature.
His larger goal was to promote "school choice" by allowing public funding to flow to private schools, Kelly told Bridge Magazine. The reimbursements were just a mechanism to force the debate, he acknowledged.
"It's throwing everything you can at the wall until something sticks," Kelly said.
Gov. Gretchen Whitmer is fighting the private school spending and contends most of the reimbursement money approved by her GOP predecessor was illegal. The Michigan Constitution allows state repayment for transportation-related costs, but nothing else, her administration argued in a court filing.
"The people spoke in no uncertain terms," attorneys for Whitmer and state Superintendent Michael Rice wrote, referring to the 1970 amendment approved by voters.
"By appropriating public funds to reimburse nonpublic schools for their costs in complying with the health, safety, or welfare mandates, [the spending plan] impermissibly aids nonpublic schools and supports student attendance and employment of staff at nonpublic schools."
'A line in the sand'
The Democratic governor became a named defendant in the case when she took office last year. In early December, she effectively reversed the state's position by primarily siding with plaintiffs, prompting a furious response from GOP lawmakers who said her legal shift "smacks of partisan politics."
Citing an "adversarial void" in the case, Senate Majority Leader Mike Shirkey, House Speaker Lee Chatfield and 35 others GOP lawmakers stepped in to defend their spending plan in a Dec. 23 filing with the state Supreme Court, arguing the money would not support classroom instruction and is therefore not barred.
"Plaintiffs — and apparently now Defendants — would have this Court believe that the Legislature lacks authority to appropriate funds for the health, safety, and welfare of more than 100,000 students attending nearly 650 nonpublic schools throughout Michigan, merely because the private schools may derive some incidental benefit from the appropriation," attorneys for the GOP lawmakers wrote.
The funding would have provided relatively small sums to the hundreds of private schools that could have qualified.
St. Mary School Westphalia, for instance, estimated it would get $7,405 in state reimbursements for the 2016-17 school year, less than 1 percent of its $1.2 million operating budget, according to court documents. Grand Rapids Christian Schools, which had a $23.78 million budget, planned to request $104,150 in reimbursements that year.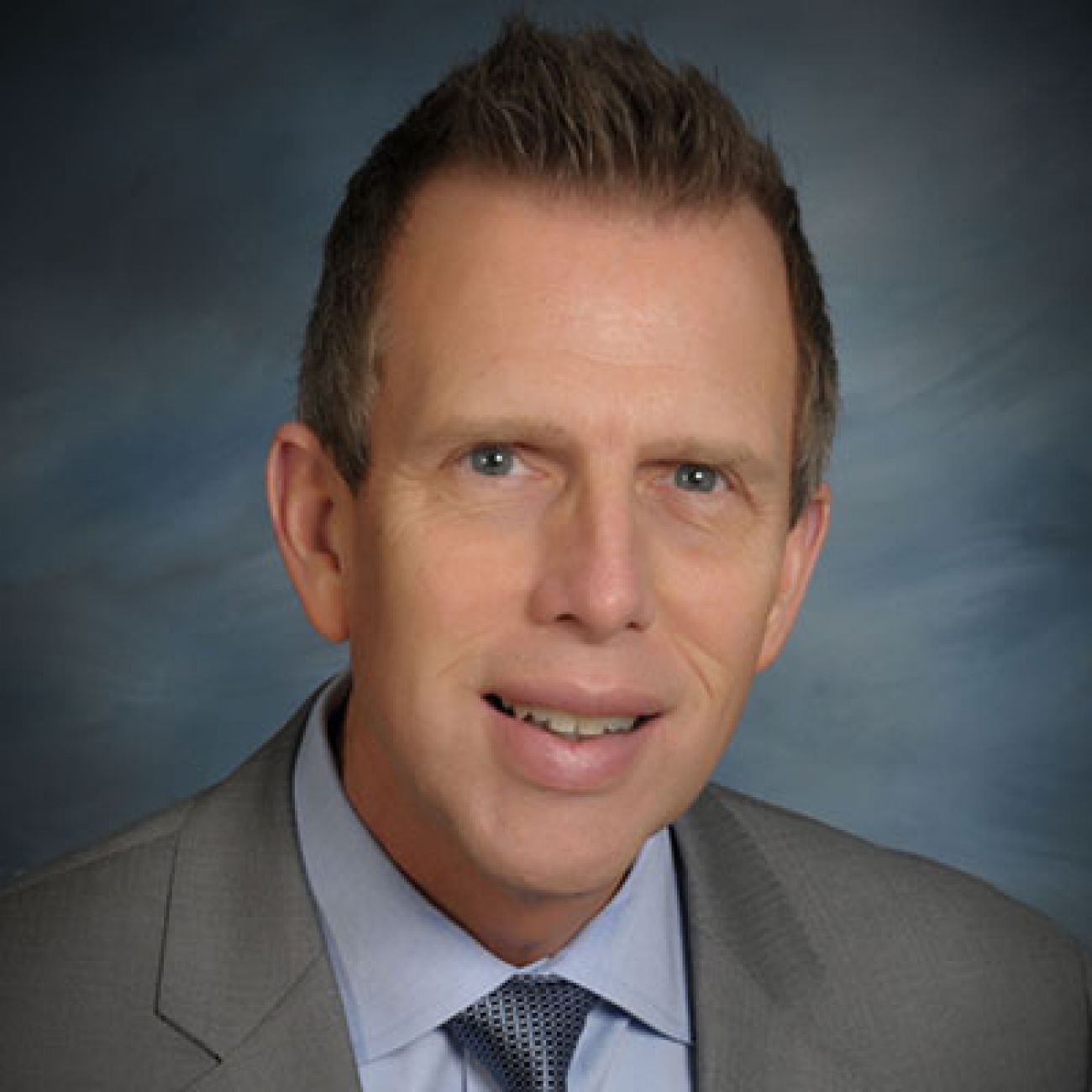 Nonetheless, sending the funds to private schools would "exacerbate the chronic underfunding of public schools," according to a national coalition including the Southern Poverty Law Center that has weighed in on the Michigan case.
"Whether it was $1 million or $20 million, it just opens the door for a clear violation of the constitution," said Chris Wigent, executive director of the Michigan Association of Superintendents and Administrators, one of the groups that sued. "Frankly, this is a line in the sand for public schools," he told Bridge.
The Michigan Constitution prohibits direct or indirect state funding to maintain "any private, denominational or other nonpublic" school. The state Supreme Court upheld the ban in 1971 but ruled that it does not prohibit public funding for shared-time programs, drivers training or general "health and safety services" that benefit private school students.
"We don't feel there's any chance that would be overturned," Wigent said.
National fight
More than 30 states have some form of a ban on public funding for private schools, but many are now facing legal challenges from religious organizations and politically conservative groups.
The U.S. Supreme Court this month is set to hear oral arguments in a Montana case challenging that state's ban on funding for "for any sectarian purpose or to aid any church, school, academy, seminary, college, university, or other literary or scientific institution, controlled in whole or in part by any church, sect, or denomination."
The Montana Supreme Court used that ban to invalidate a state program offering tax credits to individuals that donate to groups providing tuition scholarships to private school students. But plaintiffs contend the 2018 decision violates their guarantee to free exercise of religion.
The case is the latest of its kind to go before the U.S. Supreme Court, which in 2017 ruled that the Missouri Department of Natural Resources violated free exercise rights of a religious school by rejecting its request for a playground resurfacing grant, "denying the church an otherwise available public benefit on account of its religious status."
The Supreme Court's "evolved" free exercise of religion doctrine means Michigan's ban "must be re-examined," attorneys for the Michigan Catholic Conference and the Michigan Association of Non-Public Schools wrote in their Dec. 23 filing.
"When offered, generally available public benefits must be provided on an equal basis to religious and non-religious recipients alike, including educational benefits to public and nonpublic schools," they wrote.
In agreeing to hear the case in June, Michigan Supreme Court Justice Stephen Markman asked plaintiffs and defendants to examine the Missouri ruling.
That case "made it clear that you can't discriminate against schools in this regard," said Michigan Catholic Conference spokesman David Maluchnik. "There's more going on nationally, and it seems that Justice Markman wanted to be considerate of ...these other cases that are bubbling up from other states."
But Markman noted a key distinction: Michigan's constitutional ban applies to all non-public schools whether or not they are religious, while Missouri "expressly required the denial of state funds based on the religious classification of a putative recipient."
That's why the Missouri ruling should have no bearing on the Michigan case, according to Attorney General Dana Nessel, who has also reversed the position of her Republican predecessor and requested the state Supreme Court to schedule oral arguments.
Religious hostility?
The Michigan Constitution "denies funding based on the distinction between public and private entities, not on the distinction between religious or non-religious entities," Nessel wrote in an October filing.
The Missouri case was narrowly focused and "does not dictate that Michigan must abandon its long history of protecting against the use of taxpayer money to 'aid and maintain' nonpublic schools," she wrote.
But like Missouri, Michigan's constitutional amendment "puts a religious organization to an unconstitutional choice" of qualifying for state funding or remaining a faith-based institution, former Michigan Solicitor General John Bursch wrote in a recent court filing for Immaculate Heart of Mary, a Catholic school in Grand Rapids.
The 1970 amendment was based on "religious hostility," Bursch argued. It was a response to "modest funding" for religious schools, he wrote, suggesting campaign literature and ads from the time attacked the Catholic church and schools.
Even the name of the campaign committee — the Council Against Parochiaid – amounted to a "religious slur" because of its reference to Catholic parishes, he wrote.
The Michigan Supreme Court should either wait to see how federal justices rule in the Montana case or "strike down" Michigan's ban, Bursch wrote. "The Amendment singles out religious organizations and religious believers for discriminatory treatment."
But the state court should not be in the business of trying to ascertain voter intent decades after they cast ballots, public school groups and the ACLU argued in a Tuesday response filing.
"There is no legal precedent for invalidating a provision like [the state constitution ban], neutral both on its face and in application, based solely on extrinsic evidence about what may have subjectively motivated millions of voters when they approved it nearly 50 years ago," they wrote.
Only donate if we've informed you about important Michigan issues
See what new members are saying about why they donated to Bridge Michigan:
"In order for this information to be accurate and unbiased it must be underwritten by its readers, not by special interests." - Larry S.
"Not many other media sources report on the topics Bridge does." - Susan B.
"Your journalism is outstanding and rare these days." - Mark S.
If you want to ensure the future of nonpartisan, nonprofit Michigan journalism, please become a member today. You, too, will be asked why you donated and maybe we'll feature your quote next time!