Have questions about Michigan elections? About the ballot? Ask Bridge.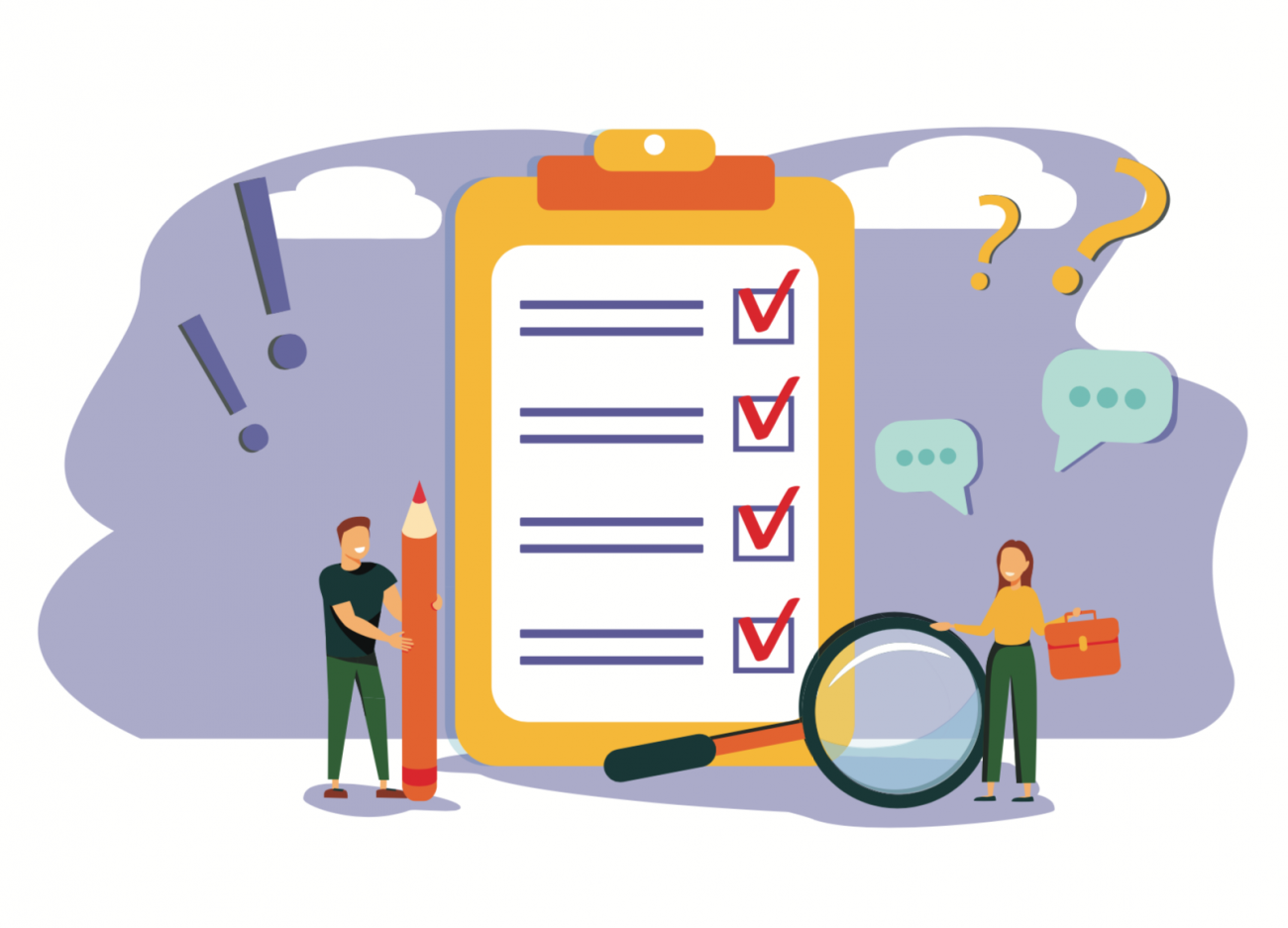 If you're like a good number of voters, you may still have questions about the best way to cast your ballot, if you haven't already. With unprecedented numbers of people voting in advance of the Nov. 3 election, confusion is perhaps inevitable.
Bridge Michigan is here to help. Drop us a line and we will try to answer.
As Michigan's nonprofit, nonpartisan news organization, we've beefed up coverage of this year's state and federal elections as we report on the issues most important to the state.
Are we missing some critical issues in our election coverage? Do you wonder about misinformation posted on social media? Are there doubts about voting or election security that trouble you? Let us know.
If you're at a polling place — or filing an absentee ballot — and notice something awry, tell us. Issues can range from long lines, changes in polling sites, dropbox tampering, voter intimidation, broken machines, voter ID requirements or more.
Your questions and tips have been crucial in informing Bridge's coronavirus coverage this year — and you can be equally vital to our election reporting in the homestretch.
If you have not yet voted, check out our guide to voting early in Michigan. And send your questions, concerns and story tips to us below.
As always, thanks for your support.
Facts matter. Trust matters. Journalism matters.
If you learned something from the story you're reading please consider supporting our work. Your donation allows us to keep our Michigan-focused reporting and analysis free and accessible to all. All donations are voluntary, but for as little as $1 you can become a member of Bridge Club and support freedom of the press in Michigan during a crucial election year.