Michigan LGBTQ teacher videos will stay despite outcry from GOP and Whitmer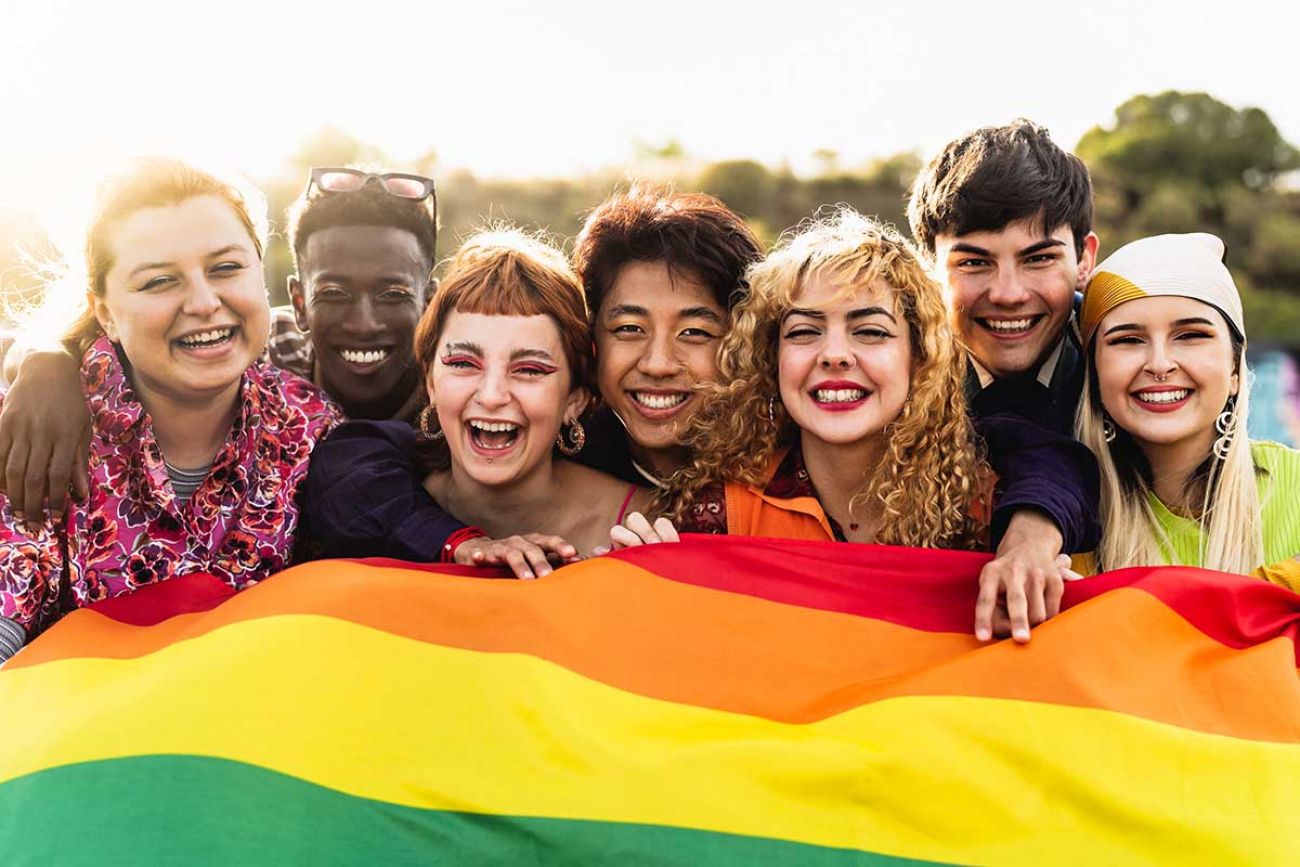 Michigan politicians and school officials continued to struggle Monday with the balance between parental rights and LGBTQ student privacy in a dispute over state teacher training videos. (Shutterstock)
MDE defends training videos that include information on when it's appropriate to shield information on LGBTQ students from parents

Two Republicans on the State Board of Education want Superintendent Michael Rice to resign

Schools

nationally

are trying to balance parents' rights with fears of outing students who are not ready to tell families
---
State Superintendent Michael Rice is defending Michigan teacher training videos suggesting that, on some occasions, it's OK for teachers or school staff to not inform parents about their child's gender identity.
Rice's refusal to back down comes as the Republican nominee for governor, two GOP board of education members and even Democratic Gov. Gretchen Whitmer expressed concern about the videos.
The Republican board members — Tom McMillin and Nikki Snyder — issued a statement Monday calling on Rice to be fired or resign immediately.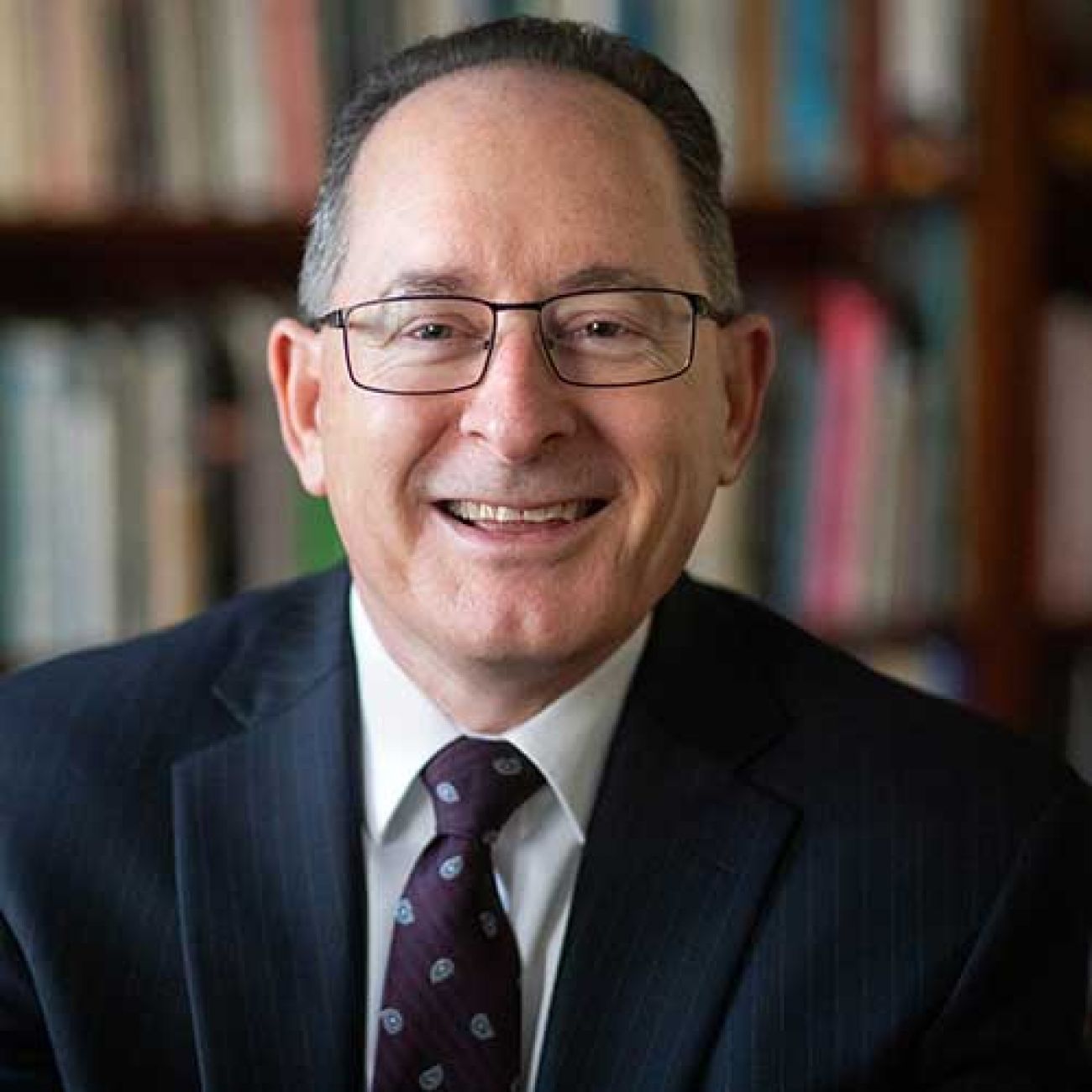 State Superintendent Michael Rice defended the practice where a school staff member refrains from sharing information about student's gender identity or sexual orientation to a parent. He said these decisions "are not made lightly and are ultimately about safeguarding the health, safety, and wellbeing of students."
Snyder called the videos a "fundamental betrayal," adding, "To adopt policies based on a state department creed and teach it, though it may be opposite or not align with what is taught in the home, and then encourage students to not communicate with their parents, is ultimately what is highly unsafe and unsupportive of students."
Related:
Snyder's comments misstate what the trainers actually said. The trainers do not encourage students to keep their gender identity or sexual orientation from their parents. What they say on the video is that teachers should take their cues from students about what they can tell parents, such as whether to share with parents what names or pronouns the student chooses to use in school if they are different from what they use at home.
Rice defended the videos and the rationale behind keeping some information from parents in a guest commentary published Monday in Bridge Michigan. In the column, Rice acknowledged the role parents play in their children's education and said Michigan "schools are committed to strong partnerships with parents."
But "at the same time," he wrote, "not all parents are supportive when they discover or are told that their child is gay or transgender.
"In a situation in which the student is concerned about abuse, neglect, or homelessness if parents are told, educators may be cautious about sharing issues of sexual orientation and gender identity with parents; they have a responsibility not to put children in harm's way, even inadvertently," Rice wrote.
"Such decisions are not made lightly and are ultimately about safeguarding the health, safety, and wellbeing of students."
Michigan Department of Education spokesperson Marty Ackley told Bridge on Monday the department will continue to provide professional development training on LGBTQ student issues for schools that request the training.
The controversy over teacher training videos emerged last week, and is the latest culture-war issue raised this year concerning the parameters of parental rights and school transparency in public education.
The issue erupted after Christopher Rufo, a conservative writer who worked to raise opposition to teaching "critical race theory" in schools, criticized the videos last week. That prompted GOP gubernatorial hopeful Tudor Dixon to call the videos "astonishing" and "sickening," adding that "schools need to stop pushing radical sex and gender theory and instead get back to teaching kids how to read, write, and do math."
The videos generally align with state education guidance going back to at least 2016.
Dixon challenged Whitmer to join her in condemning the videos. Whitmer's office then issued a statement calling on MDE to make changes to "continue bringing parents' perspectives into the work you do."
Where to get help
If you or someone you know is contemplating suicide, there are people who can help. Call the National Suicide Prevention Lifeline at 800-273-8255 (800-273-TALK) 24/7. The group also lists resources for anyone who may be contemplating suicide online.
There also are resources for those who served in the military. People can text 838255 to the Veterans Crisis Line or chat online.
The state's Michigan Warm Line — 888-PEER-753 (888-733-7753) — provides people with mental illness with emotional support from a certified peer support specialist or peer recovery coach every day from 10 a.m. to 2 a.m.
In Oakland County and the Upper Peninsula, residents may call the new Michigan Crisis and Access line at 844-44-MICAL (844-446-4225) or chat live through this webpage.
Rice takes a stand
In his column for Bridge, Rice said MDE encourages teachers to work closely with parents to help students thrive, including on issues relating to gender identity and sexual orientation.
"In the professional development sessions, we encourage discussions with parents about these issues whenever possible," Rice wrote. "Parents' supportive behaviors help protect against suicidality and other risks and help promote health and wellbeing. When parents and students are not on the same page, school staff can play a critical role in helping to bridge the gap.
Rice noted that "more than a thousand school staff" seek these professional development sessions each year.
The videos, accompanied by other written materials, are designed to help teachers work with students and their families. Students who identify as transgender are at greater risk of suicide and substance abuse. LGBTQ students also face more difficulties in the classroom and with peers, and are more likely to end up in foster homes or be left homeless.
There are about 61,000 young people in Michigan aged 13 through 17 that are lesbian, gay, bisexual or transgender as of 2020, according to the Williams Institute of UCLA. Another national survey found 12 percent of Michigan high school students identified as gay, lesbian or bisexual in 2019.
In one section of the Michigan teacher videos, trainers talk about "best practice strategies" for working with families, including meeting families "where they are" and helping them understand how rejecting behaviors can affect their LGBTQ child.
But what drew the most attention was a section in which a teacher asked the person leading the training how to deal with an LGBTQ student who was suicidal.
Trainer Kim Phillips-Knope said teachers must report suicidal thoughts but "can also talk to parents, though, about like that 'your kid is having suicidal thoughts,' without outing them, without saying why," Phillips-Knope said.
"You can say, 'We have some concerns, your child has shared this,' (but) I would 1,000 percent recommend working with the student to let them guide that process."
Dixon and Rufo criticized that advice, with Dixon saying the state was recommending that schools "hide important information from parents about their children…."
McMillin, the Republican board member, called the videos evidence that "the assault on parents and parental rights has ramped up."
They urged fellow board members to require MDE "remove any training and videos advocating for deceiving parents, from teacher professional development and the MDE website." They also want the state board to fire Rice if Rice will not immediately resign.
The Democrat-majority elected board, which has the authority to hire and fire the superintendent, is unlikely to do so.
State Board President Casandra Ulbrich, a Democrat, waved off her Republican colleagues' letter, telling Bridge in a text Monday: "This incoherent statement shamefully misrepresents the tone, tenor and content of the overall professional development aimed at supporting gay and trans kids in ensuring a safe learning environment in school, in partnership with parents."
Despite the current outcry, MDE appears to be following voluntary guidelines for the treatment of LGBTQ students set by the State Board of Education in 2016. That guidance acknowledges that there may be instances when it is not in the best interest of the students to inform parents.
It states that when a student has not come out to their parents as transgender or gender nonconforming, school districts "should consider the health, safety, and well-being of the student, as well as the responsibility to keep parents informed."
"A student's transgender status, birth name, and sex assigned at birth are confidential information and considered personally identifiable information (PII) under FERPA," the guidance states.
The guidance passed in a 6-2 vote. McMillin and Snyder were not yet on the board. There were over 13,000 public comments received about this policy, according to an MDE press release at the time.
The MDE guidance, which is voluntary, suggests schools consider their course of action as the circumstances warrant.
"When students have not come out to their parent(s), a disclosure to parent(s) should be carefully considered on a case-by-case basis, school districts should consider the health, safety, and well-being of the student, as well as the responsibility to keep parents informed. Privacy considerations may vary with the age of the students."
Grace Huizinga, a nurse and president of the Grand Rapids LGBTQ+ Healthcare Consortium, told Bridge, it is "absolutely essential" to assess a student's particular circumstances before sharing their information with a parent.
She said there are several factors to consider, including whether a student has insurance or access to counseling, whether a student lives in a safe environment or would have the opportunity to be in a safer environment in the future.
She said the education field can learn from the medical field, which has shown that putting a child in a hostile environment can increase a child's risks of self harm or suicide.
Michigan's practices are representative of the challenges facing schools across the country, as officials balance parental rights with fears of outing students who either aren't ready to tell their families or fear they will be endangered if they do.
Even some parents who were supportive when they learned of their child's social transition said they felt betrayed by the school's silence, saying it cut them out of learning important information about their child's life and welfare. Parents in several states have filed lawsuits over the policies.
According to the U.S. Department of Education, revealing a students' transgender status to classmates, teachers or parents without their permission could violate federal education privacy law, known as FERPA.
"Schools must make every effort to keep that information private unless the student has given them permission to share it," according to a June, 2021 fact sheet about the Department of Education's policy letter on transgender students.
Only donate if we've informed you about important Michigan issues
See what new members are saying about why they donated to Bridge Michigan:
"In order for this information to be accurate and unbiased it must be underwritten by its readers, not by special interests." - Larry S.
"Not many other media sources report on the topics Bridge does." - Susan B.
"Your journalism is outstanding and rare these days." - Mark S.
If you want to ensure the future of nonpartisan, nonprofit Michigan journalism, please become a member today. You, too, will be asked why you donated and maybe we'll feature your quote next time!