Michigan Republicans push 'popular vote' bills after trip to Hawaii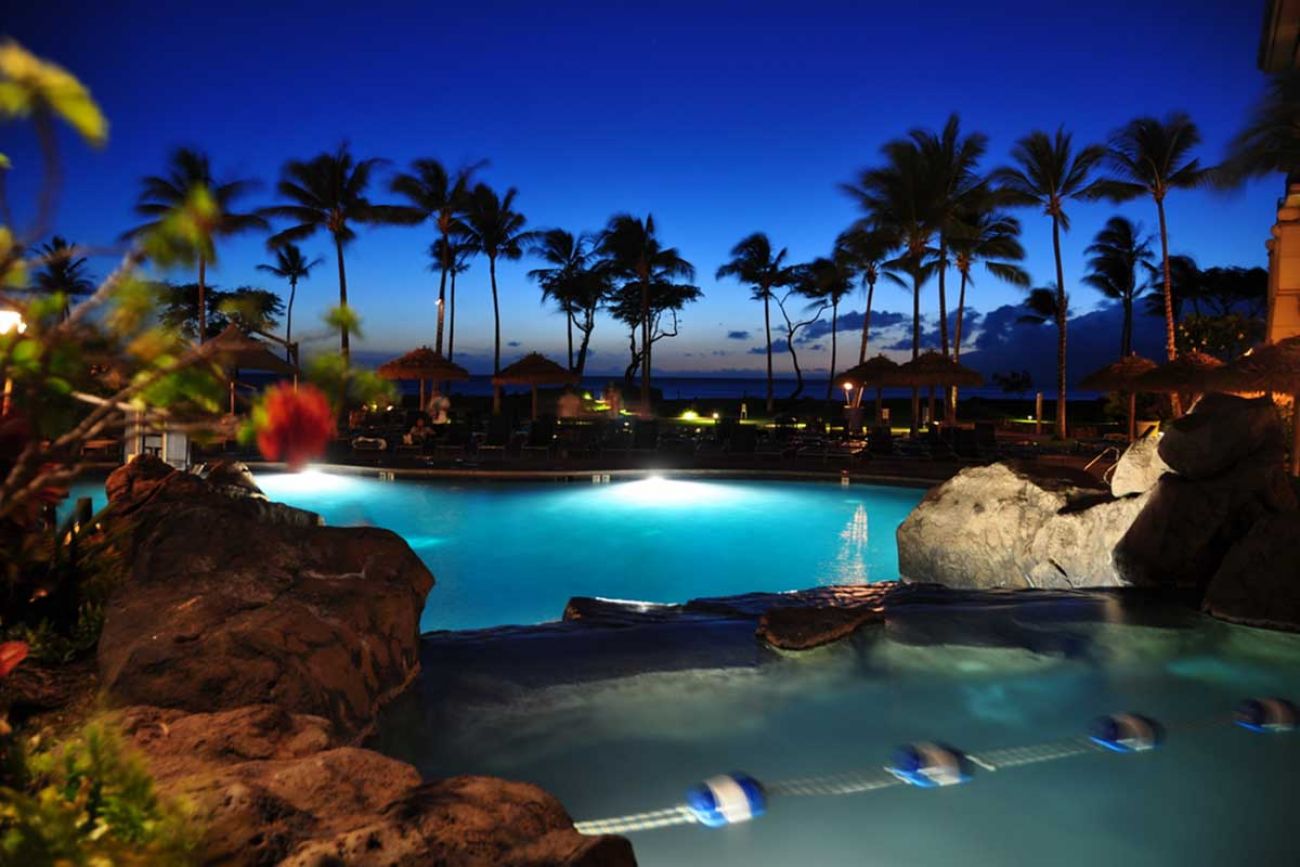 LANSING — More than 20 Michigan Republican lawmakers traveled to Hawaii, Puerto Rico and other vacation spots in the past two years where, on one day, they attended a seminar sponsored by a California group pushing to change how Michigan awards its electoral votes for president.
In September, weeks after several flew to Hawaii, GOP lawmakers introduced bills supporting the effort to decide U.S. presidential contests by a national popular vote.
At least one primary bill sponsor, Rep. Tim Kelly, a Republican from Saginaw, attended the seminar in Hawaii, at the Westin Hapuna Beach Resort. Rep. Lee Chatfield, a high-ranking House Republican from Levering, also attended that seminar. Meanwhile, the top Senate Republican, Majority Leader Arlan Meekhof, participated in a 2017 trip to Puerto Rico.
The trips are unusual because they preceded GOP-sponsored bills on issues that were previously backed most heavily by Democrats.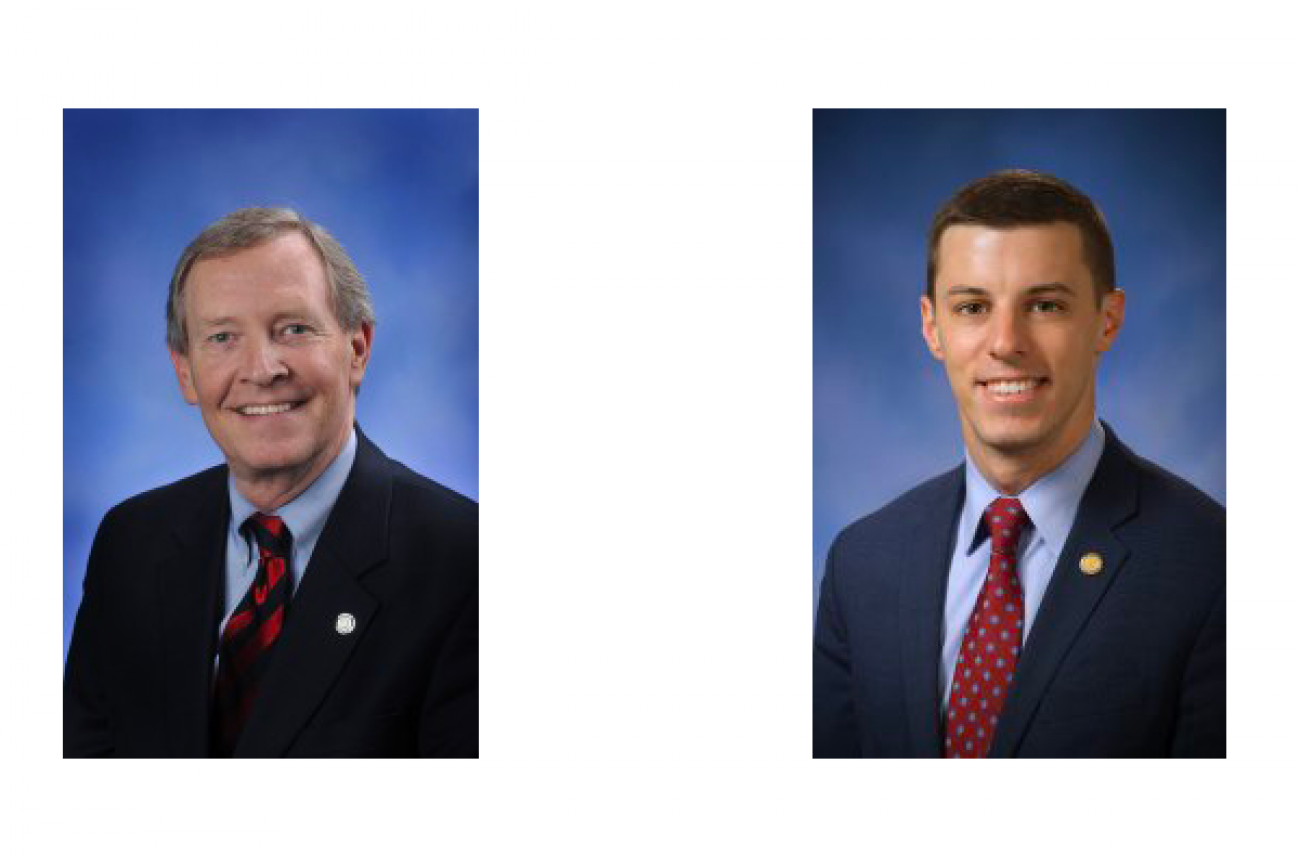 They are also notable because lawmakers did not disclose the trips, nor who paid for their travel. And it's all legal. That's because under Michigan law, public officials and trip sponsors are not required to report the acceptance of trips if the group sponsoring the event is not a registered lobbyist. The California-based Institute for Research on Presidential Elections, which sponsored the "popular vote" trips, is not listed as a registered lobbyist in Michigan. It says it simply presented lawmakers with "educational" information on the issue, not lobbying.
Gary Wolfram, a Hillsdale College professor of economics and public policy who also participated in the Hawaii seminar and supports the national popular vote legislation, defended the getaways, saying offering a seminar in Hawaii was a "relatively inexpensive way" to get about 20 Michigan lawmakers together to discuss a topic.
"I knew that there would be a whole group of legislators there in one spot where you could say, 'Hey, this is the right thing to do,'" Wolfram said of the event.
Rep. David Maturen, of Vicksburg, who went to Hawaii, said in an email he supports the compact because "everyone in the U.S. should have his/her vote count the same."
"My concerns were addressed with individuals with in-depth knowledge of the issue. It is a positive step forward for our democracy," Maturen wrote, adding there was no "quid pro quo" for his support.
Government ethics experts and even some Michigan Republicans take a less charitable view, contending that public officials ought to be more transparent about accepting travel from groups trying to influence them. One prominent Republican said the travel, followed by the introduction of bills favorable to the sponsor, was not a good look for the party in an election year.
What happens in Hawaii...
Little information has been made public about the seminars. The trips first came to light in September when a conservative blogger wrote that two GOP lawmakers, the primary bill sponsors ‒ Kelly and Sen. David Hildenbrand, of Lowell ‒ may have attended the seminar in Hawaii.
Subsequently, the Michigan Campaign Finance Network (MCFN) received an unverified list of 18 lawmakers said to have attended the August trip to Hawaii. MCFN and Bridge Magazine interviewed more than two dozen people, including lawmakers and others with knowledge of the trips, for this report. We are only naming those lawmakers we could independently confirm took the trip.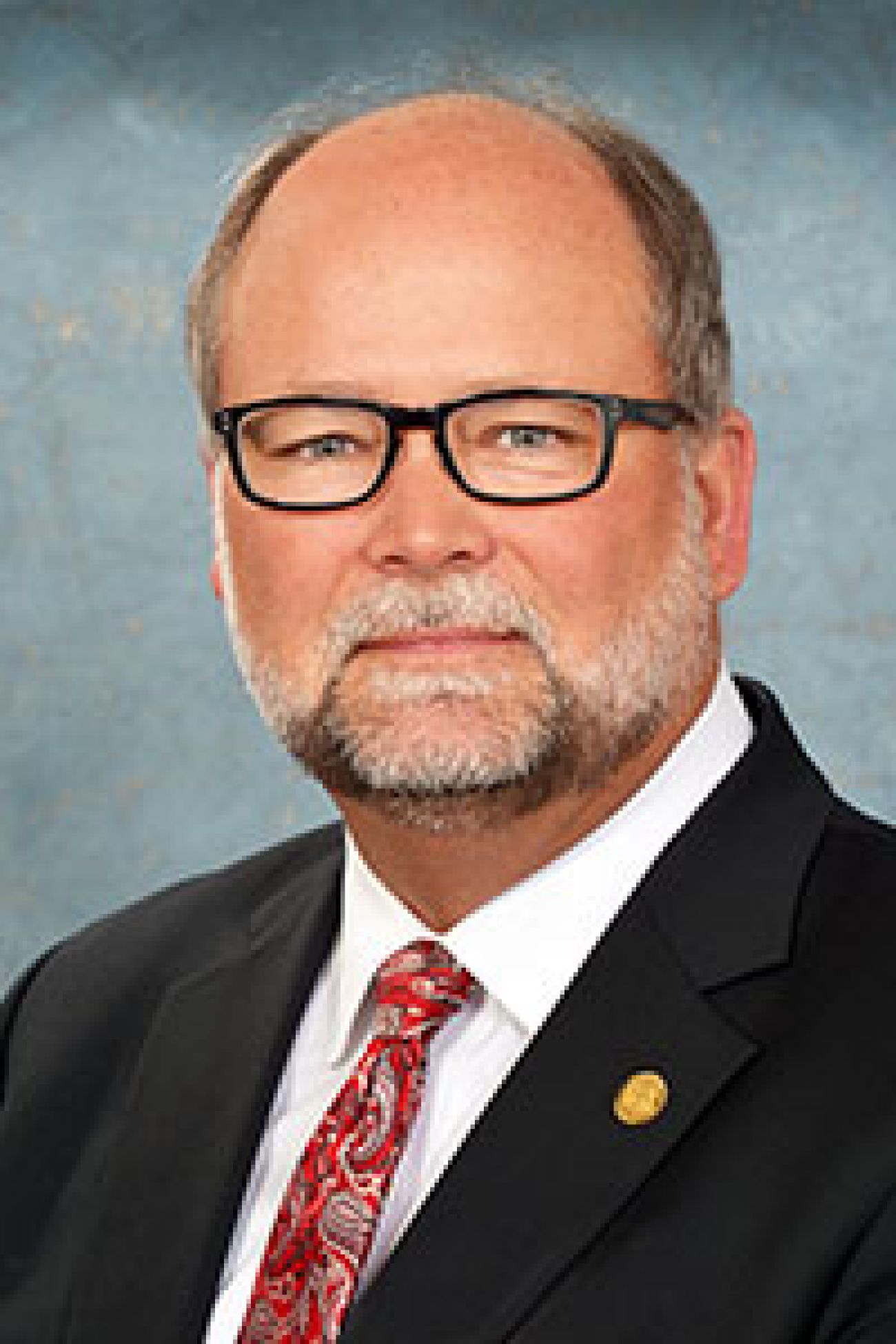 The California-based Institute for Research on Presidential Elections asked seminar participants to stay quiet about who participated in seminars, according to an email sent by the group.
"The seminar will be conducted in accordance with the Chatham House Rule," said an email directed to one seminar attendee from John Koza, president of the Institute for Research on Presidential Elections. "Namely, participants are free to use the information received, but neither the identity nor the affiliation of the speaker(s), nor that of any other participant, may be revealed."
The institute is listed as a charity that works to "educate the public regarding its proposal to implement a national popular vote election of the president," according to its 2016 federal tax filing. Asked about the rule, Ray Haynes, president and CEO of the group, said while the seminars are not secret, the rule is meant to allow for free and open discussion at the meetings without fear those conversations will become public.
"IRPE's day long seminars are no different than any of the educational efforts conducted by other organizations across the political spectrum," Haynes said in an emailed statement. The presentations "enable decision makers, opinion leaders and newsmakers to learn about a topic without the day to day distractions of their offices," he added.
While the institute itself doesn't lobby, a sister nonprofit, the National Popular Vote, is registered to lobby in Michigan. It urges lawmakers to advance pro-popular vote legislation. And there's been lots of lobbying, according to many of the Michigan lawmakers interviewed.
Rep. Sue Allor, a Republican from Wolverine, said she had been asked to attend three different seminars at various locations before finally being able to attend the seminar in Hawaii in August.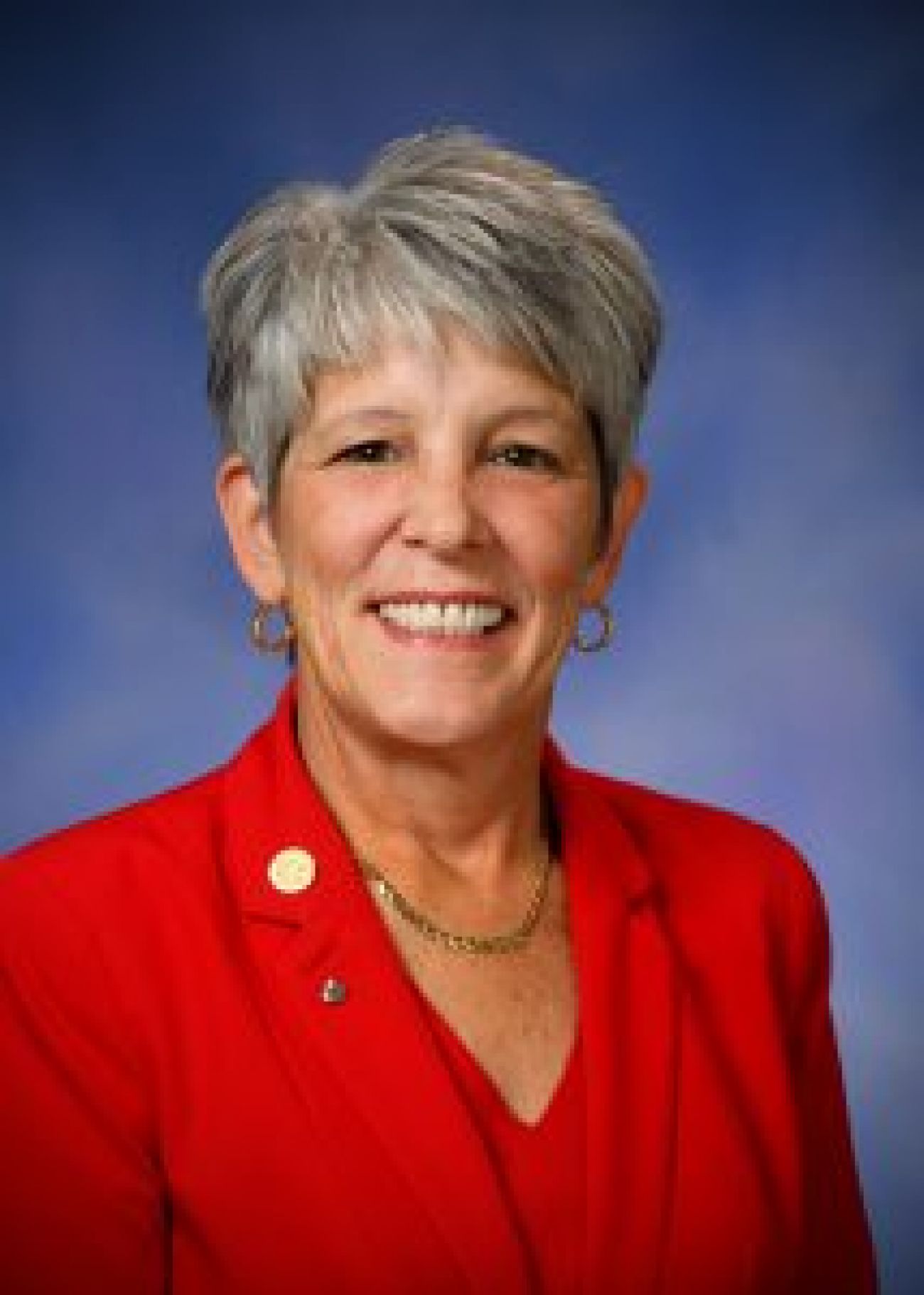 Allor said she paid for her own travel costs but did receive two Institute-paid nights at the Westin, an oceanfront resort with an Arnold Palmer-designed golf course and where rooms are listed online for about $300 to $400 a night. A flight to Hawaii would cost at least $800, according to discount fares online; it's unclear how much the Institute paid for travel or lodging.
"I don't like that kind of stuff," Allor said of the perks offered to lawmakers. "I went to learn."
'Without day-to-day distractions'
National Popular Vote is urging states to join forces in a compact that would give each state's Electoral College votes to whichever presidential candidate wins the national popular vote, even if that state's popular vote went to another candidate. It's a sentiment favored by many Democrats following two elections ‒ in 2000 and 2016 ‒ in which the Democrat won the national popular vote but lost in the Electoral College.
If enough states representing a majority of Electoral College electors — 270 — join the compact, the U.S. would select its president through the popular vote instead of the current system, which relies on state-by-state electoral results.
According to National Popular Vote website, 11 states and Washington, D.C., already have signed on, leaving the movement at 172 electoral votes. Michigan controls another 16. The lobbying group has been working hard to win over the state's Republican lawmakers, who control the House and Senate, the past two years
Those behind the popular vote effort include at least two people with Michigan ties.
The first is former Michigan Republican Party Chairman Saul Anuzis, listed in 2016 as an Institute vice president. The group reported paying Anuzis $120,000 in its tax filing that year. The National Popular Vote, meanwhile, paid a reported $120,000 to Coast to Coast Strategies, an Anuzis-connected firm, on its 2016 tax filing.
Anuzis didn't respond to a request for comment.
The other person with local connections is Koza, who studied at the University of Michigan but is better known as co-inventor of the rub-off instant lottery ticket, according to his online biography. He was listed as National Popular Vote chairman in 2016.
The two groups' lobbying and educational efforts appear to have had their intended effect. When a Senate bill to have Michigan join the national popular vote compact was introduced back in 2015, only five Democratic senators and zero Republicans signed on as sponsors.
In 2018, 11 Republican senators and 10 Democratic senators signed on as sponsors.
State House and Senate committees took the bills up for discussion on Sept. 6 but did not hold votes on whether to advance them.
Many lawmakers who attended the seminars declined to give statements on the record to MCFN or Bridge. Several argued that the trips simply advanced their knowledge of how the Electoral College works and didn't influence their stances in any way.
"It's a serious issue," said Rep. Gary Howell, a Republican from North Branch, who said he attended the Hawaii seminar the weekend of Aug. 17, when the Legislature was on summer break.
Howell said he too was approached by the Institute three times in recent years about attending an event, including offers to fly to Puerto Rico and California. He initially declined, he said, because "it didn't seem like a likelihood of (the popular vote proposal) being considered" in Michigan.
"But that has changed."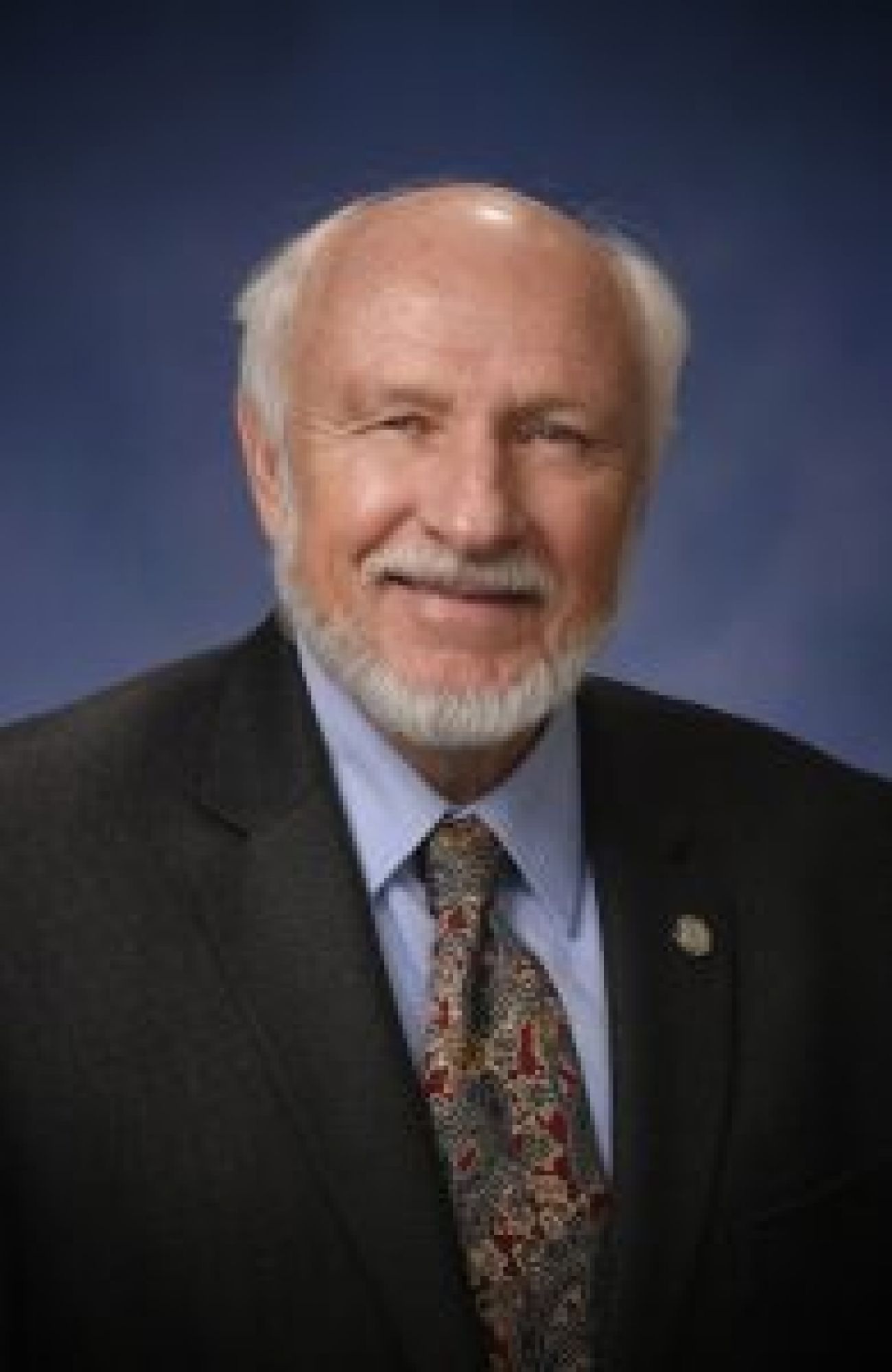 Howell says he eventually concluded that decisions on whether to join with other states promoting the popular vote would come up for votes in the Legislature. He said he felt it was his responsibility to understand the issue and the ramifications of the potential change.
Indeed, Howell said he expects the Legislature to take up the measure during the lame-duck session after the November elections and before new members come into office.
"From a strictly partisan perspective," Howell acknowledged, "it's hard to understand why Republicans would be in favor of the measure," since determining the victor of a presidential election by Electoral College is thought to benefit Republicans.
A similar thought also crossed the mind of Gary Glenn, a conservative House member from Williams Township, who said he didn't attend the seminars. He called it a "blunder" for Republicans to take up the national popular vote bills in the months before an election. He suggested the bills could anger the Republican Party's base.
Howell said he and his wife had previously scheduled a nine-day trip to Hawaii and, while they were there, decided to take in the seminar.
Howell said he and his wife paid for their own travel and only benefited from the Institute funding two nights at the hotel and meals during the seminar. Ultimately, Howell said, he doesn't favor the popular vote proposal.
"When all is said and done, I was not convinced," Howell said. "Michigan gets a good deal of attention because it's a swing state."
Likewise, state Rep. Shane Hernandez, of Port Huron, said he attended the seminar in Hawaii because choosing a president is "an extremely important issue that our Legislature may be facing and that learning more about it is important."
"I do understand the issue better," he said, but "I still cannot support" the popular vote effort.
Some confirm trips, others don't
News of the Hawaii trip first broke on Sept. 9 — four days after bills to have Michigan join the compact were introduced in the Legislature and three days after a House committee and a Senate committee took testimony on them without voting to advance them.
Brandon Hall, the conservative blogger, alleged on his website West Michigan Politics that Hildenbrand, from Lowell, and Kelly, from Saginaw, were "believed to have attended" an August trip to Hawaii before sponsoring the legislation in September.
"Republican grassroots activists strongly oppose the legislation, as many believe in the Electoral College system our Constitution prescribes," Hall warned at the time.
On Sept. 24, MCFN received an anonymous letter with a document listing 20 Michigan "attendees" of the educational seminar at the Westin Hapuna Beach Resort. The list included 18 Republican lawmakers — 14 House members and four senators — and two legislative staffers.
Of the people 20 on the list, MCFN and Bridge confirmed the attendance of 10.
Besides Allor, Howell, Maturen and Hernandez, they are:
House Speaker Pro Tem Lee Chatfield, Levering;

Rep. Triston Cole, Mancelona;

Rep. Scott VanSingel, Grant;

Rep. Rob VerHeulen, Walker;

Rep. Roger Victory, Hudsonville

Scott Hummel, policy office director for House GOP leadership.
An 11th person on the list, Kelly, confirmed to the Detroit Free Press he attended the seminar. Multiple sources also confirmed that Rep. Jim Lilly, of Macatawa, attended; he declined comment for this report.
Then there is Hildenbrand, who along with Kelly was named by the blogger back in September. Approached inside Senate offices in Lansing, Hildenbrand said he wouldn't respond to a story from a blogger, a reference to the West Michigan Politics report.
He then said he would neither confirm nor deny he went on the trip, though he added that he does attend educational conferences.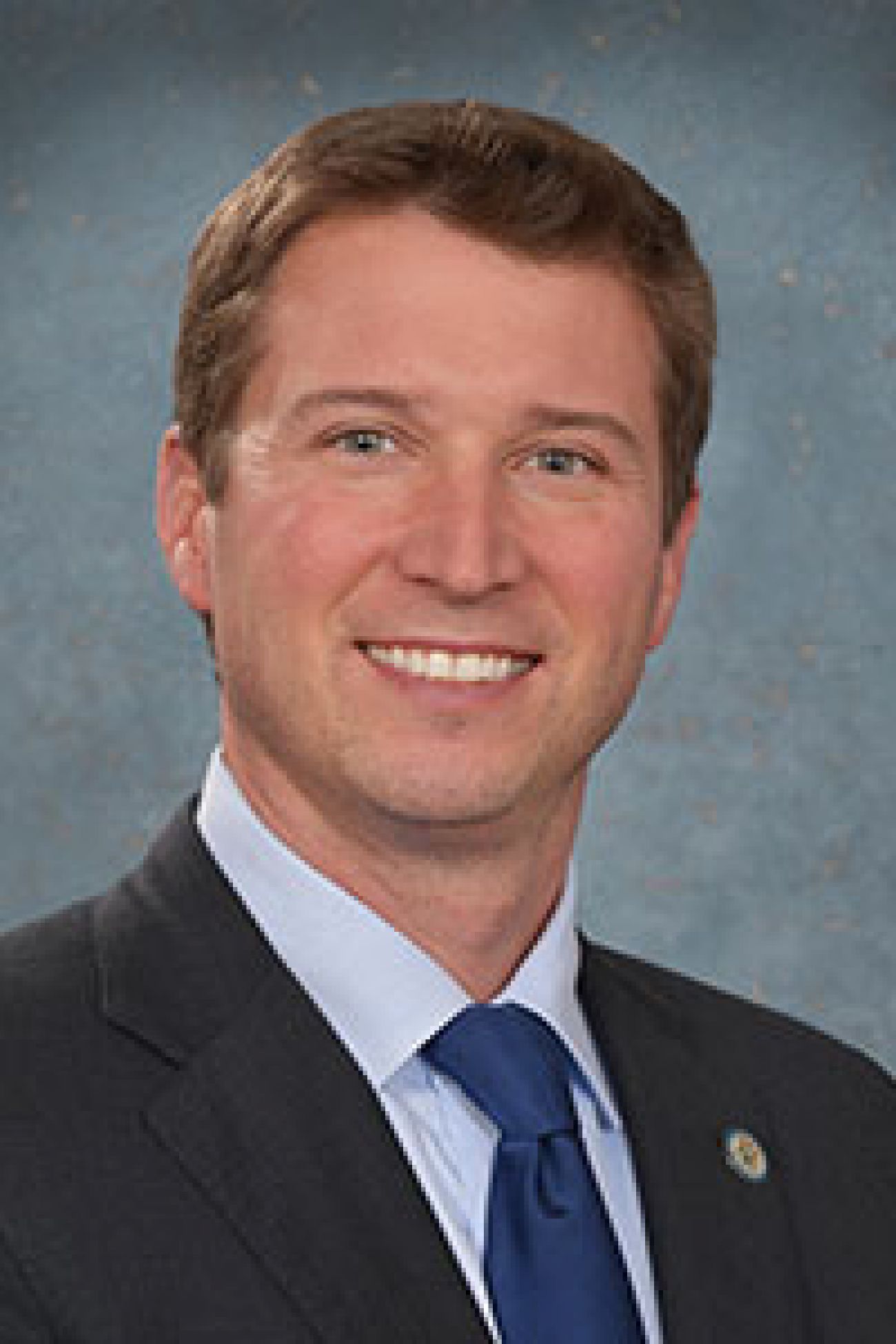 The MCFN and Bridge are not naming other officials on the list because their attendance could not be independently confirmed. We will update this report if and when their names are verified.
Other details also remain less than clear. Some lawmakers said they paid their own way, or for part of the trip, but their accounts could not be confirmed. Also unconfirmed is how many lawmakers or staff brought a spouse or guest. Spouses were responsible for their own travel expenses, according to one document obtained as part of the investigation.
Chatfield, who is expected to be the next House speaker if Republicans maintain control of the chamber, confirmed his own attendance, noting that he and his wife scheduled a 10-year anniversary trip in Hawaii prior to the seminar.
"I attended the legislative briefing and paid my own way," he said.
As for the Puerto Rico seminar in spring 2017, House Elections and Ethics Chair Aaron Miller, of Sturgis, and Meekhof, the Senate Majority Leader from West Olive, both attended. Miller first confirmed his attendance to Gongwer News Service; Meekhof, through a spokesperson, confirmed going to Puerto Rico.
One lawmaker, who declined to be identified citing a fear of retaliation, said the trip didn't influence him in any way. He and some others said they ended up supporting the popular vote compact.
Rep. Victory, of Hudsonville, said he had nothing to hide, calling the Hawaii seminar an "informative conference." He noted that it took place outside of prime tourist season in Hawaii, which might have made the locale less expensive than had it taken place in the continental United States.
Michigan laws weak on disclosure
Under Michigan law, registered lobbyists (not lawmakers) are required to report when they take lawmakers on trips valued at more than $800. The Hawaii and Puerto Rico trips do not fall under that law because they were paid for by the Institute, the educational charity, and not its lobbying arm.
Michigan is the only state with a full-time Legislature that doesn't require lawmakers to file personal disclosure forms about their personal financial interests. In some states, including Ohio and Wisconsin, these disclosure forms require lawmakers themselves to reveal free trips they benefited from during the year.
Michigan's patchwork of ethics and disclosure laws earned the state an "F" in government ethics and transparency in 2015 from the Center for Public Integrity, a Washington D.C. nonprofit and news organization.
"When lawmakers or any government official has travel expenses paid for by non-government entities, it should be disclosed," said Jenny Flanagan, vice president for state operations for Common Cause, a Washington D.C. nonprofit that advocates government reform.
"Outside groups can provide important information and these trips can be really beneficial, but disclosing them allows the public to remove any question of impropriety, particularly when these trainings take place in beautiful locations that can raise a flag."
Common Cause, often identified with liberal causes, supports the national movement to award the presidential election to the winner of the popular vote, Flanagan said, but was not involved in the Hawaii trip or with the Institute for Research on Presidential Elections.
Rules on public officials accepting (and disclosing) money for travel vary significantly nationwide. Hawaii itself bans lawmakers from accepting trips "in which it can reasonably be inferred that the gift is intended to influence the legislator or employee in the performance of the legislator's or employee's official duties," according to the National Conference of State Legislatures.
Out-of-state junkets and seminars for lawmakers aren't altogether uncommon, said Kytja Weir, state politics editor of the Center for Public Integrity. And they can be very effective.
The Center for Public Integrity this year published an investigation that found that legislators from 27 states proposed bills calling for a new national constitutional convention after two Tea Party-related nonprofits paid $130,000 to fly 120 lawmakers nationwide to Colonial Williamsburg, Virginia, for a mock constitutional convention, complete with historical re-enactors.
"Transparency is quite important," said Oguzhan Dincer, a professor of economics at Illinois State University and director for the Institute of Corruption Studies, which is publishing a study next week on the public's perception of corruption in state governments.
"Anything special interest groups do for state legislators should be out in the open," Dincer said, "so the public can decide whether it is for the benefit of the public or themselves, the special interest group."
Only donate if we've informed you about important Michigan issues
See what new members are saying about why they donated to Bridge Michigan:
"In order for this information to be accurate and unbiased it must be underwritten by its readers, not by special interests." - Larry S.
"Not many other media sources report on the topics Bridge does." - Susan B.
"Your journalism is outstanding and rare these days." - Mark S.
If you want to ensure the future of nonpartisan, nonprofit Michigan journalism, please become a member today. You, too, will be asked why you donated and maybe we'll feature your quote next time!