Suburban leader wants Dana Nessel to probe $20M to help ex-GOP chair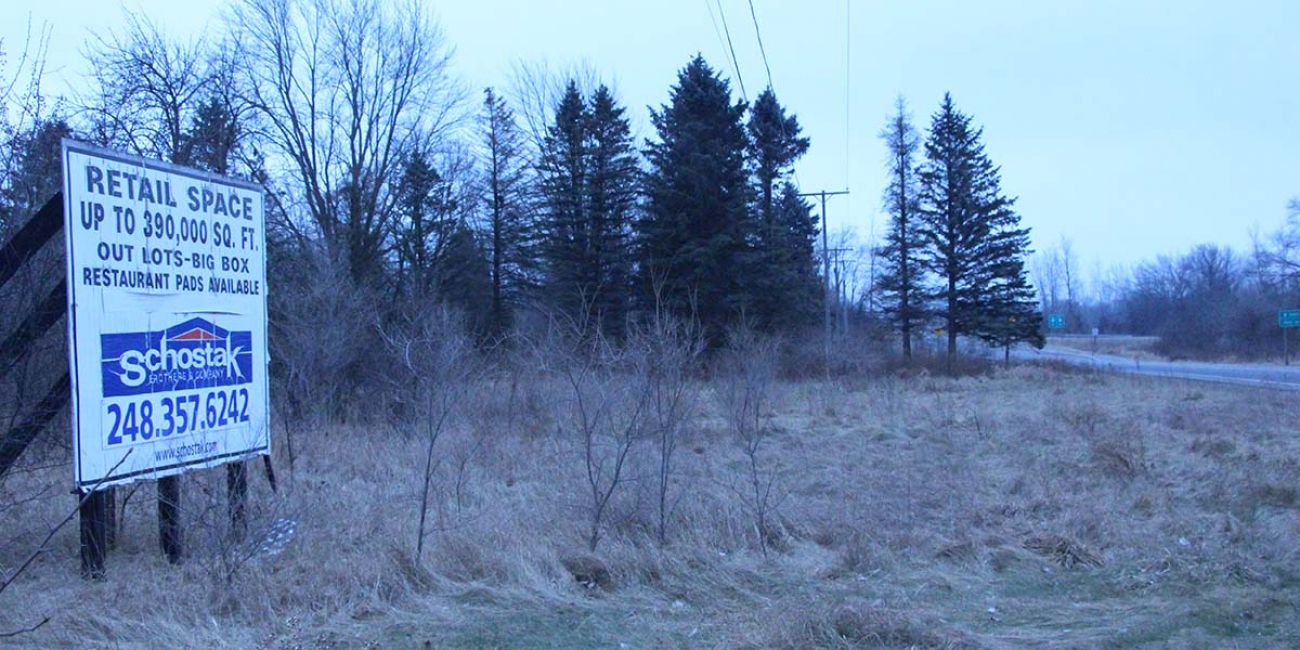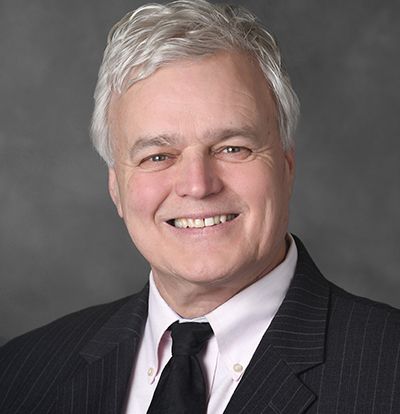 The grants are unusual because they were added to budget bills without legislative sponsors or even support from Salem Township. The most recent $10 million grant came on the last day of the lame-duck session of the Legislature on Dec. 21 and was signed by former Gov. Rick Snyder, a Republican, on one of his final days in office.
"This is the time with a new administration that they can take and review it," said Schwartz, a Democrat, referring to new Gov. Gretchen Whitmer and Attorney General Dana Nessel, both Democrats.
He said he's spoken with local lawmakers and intends to soon formally request investigations from Whitmer and Nessel.
Their representatives did not return messages seeking comment Thursday from Bridge Magazine.
State Rep. Yousef Rabhi, D-Ann Arbor, said he would welcome a review of the process that put state tax dollars behind private development.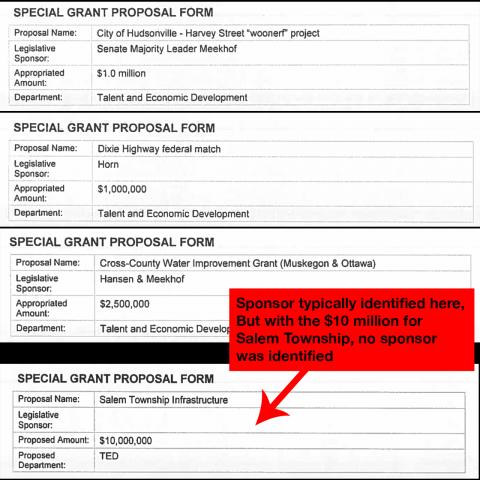 "We shouldn't be finding ways to benefit an individual or a private developer or a private project," said Rabhi, the Democratic floor leader. "Our dollars should be going toward helping everyone."
The latest $10 million grant was the largest of $113 million in "enhancement grants" for statewide community projects approved in December. Other projects paid for such projects as dam and road repairs and school safety, while none would directly benefit a private project.
The grants were part of a larger state spending bill that Rabhi opposed. He said the process was rushed and lawmakers couldn't compare the value of each project.
"There were so many pet projects built in and a lot of horse trading," said Rabhi, the Democratic floor leader. "I tend to feel that's not the best way to run government."
Schostak was chairman of the Michigan Republican Party from 2011 to 2015. His family's political action committee had donated hundreds of thousands to candidates and political parties, mostly to Republicans. The top leaders of the GOP last session, including Snyder, all received donations from the PAC.
According to a published report in 2016, the Schostak company had a real estate portfolio of nearly a $800 million. It owns property in 24 states and operates more than 100 restaurants including Applebee's, Del Tacos and Olga's Kitchens.
In Salem Township, Schostak Brothers & Co. Inc. has spent 15 years assembling 560 acres near M-14 and Gotfredson Road, public records show.
That land comprises about a third of the Salem Township's "urban services district," which has received $20 million in state grants to extend water and sewer lines.
Schostak plans a subdivision and commercial development on the land, which requires water and sewer services.
The project has proved controversial: Salem Township has insisted private developers should pay for the utilities, while neighboring communities fear the development could strain their municipal services.
Schostak has defended the grants as appropriate to spur development and create jobs. He told Bridge Magazine this month he spoke with state officials about the grants but didn't identify whom.
"We raised (the grant) as an option with state policy makers and appreciate their support for this kind of infrastructure and economic development project that can help strengthen the community and support families and schools," he wrote Bridge in an email sent earlier this month.
Bridge Magazine on Thursday revealed it is rare for grants like the ones headed to Salem Township to have no legislative sponsor.
Schwartz, the Superior Township supervisor, said more transparency is needed.
"A little sunlight on the project would be beneficial," he said.
Rabhi criticized the Salem Township money as "beyond the scope of government" because it seems intended to benefit one company.
He said the grant was part of the wheeling and dealing done in the last days of the session, a process that should change to allow more oversight.
"There were so many pet projects built in and a lot of horse trading," said Rabhi, the Democratic floor leader. "I tend to feel that's not the best way to run government."
An official for the Michigan Township Association said developers typically underwrite the cost of bringing public utilities to a site. Before the 2009 recession, some communities agreed to borrow the money on behalf of developers, with tap-in fees covering those costs.
"It's a private benefit. It's not a public benefit, water and sewer," said Larry Merrill, executive director of the Michigan Township Association.
The cost to bring water and sewer to the Salem Township property is estimated at $30 million, said Gary Whittaker, the Salem Township supervisor.
The Schostak company had asked the township to borrow the money on its behalf with developer fees paying back the loan. The township declined, Whittaker said.
He said township officials have feared the community would have to absorb costs of the utility expansion if the development failed.
In nearby Sylvan Township, west of Ann Arbor, all property owners are paying 4.75 mills each year for a water tower and water system that were built for a housing project that was stalled for over a decade.
Salem Township does not levy any local property taxes; tipping fees from its landfill cover most township costs, Whittaker said.
We're not just a news organization, we're also your neighbors
We've been there for you with daily Michigan COVID-19 news; reporting on the emergence of the virus, daily numbers with our tracker and dashboard, exploding unemployment, and we finally were able to report on mass vaccine distribution. We report because the news impacts all of us. Will you please donate and help us reach our goal of 15,000 members in 2021?