Who are the Republicans running against Michigan Gov. Gretchen Whitmer?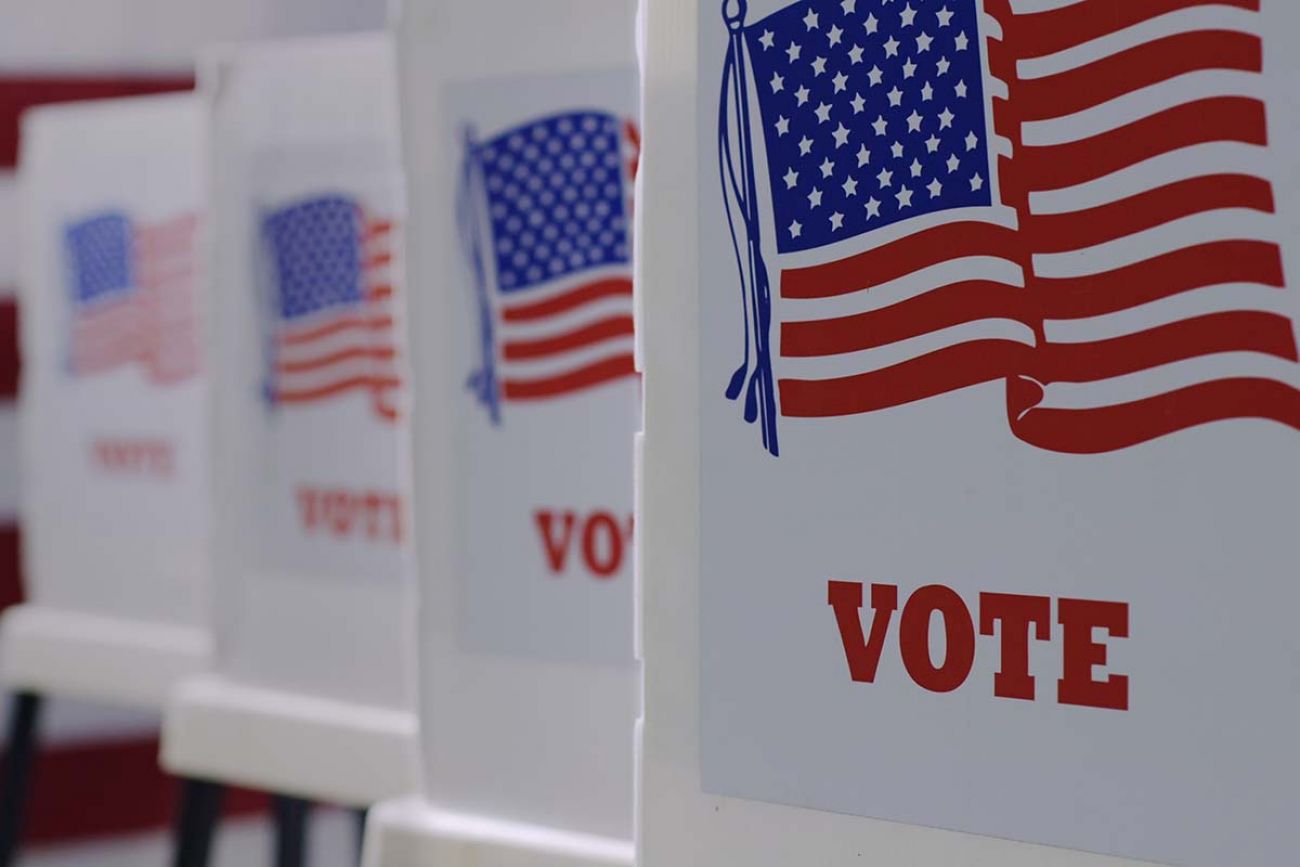 (Shutterstock)
May 26: Board denies Craig, Johnson, others spots on Michigan ballot. Lawsuits next.
May 25: Michigan board to decide if Craig, Johnson, others make ballot: What to expect
May 24: GOP vows fight to keep candidates on Michigan ballot. 'This is far from over'
May 23: James Craig, Perry Johnson, three others shouldn't make GOP ballot, state says
LANSING – Michigan Democratic Gov. Gretchen Whitmer has built a big campaign warchest as she seeks re-election this fall, but there is no shortage of Republicans vying to run against her and tap into voter frustration over early COVID restrictions, school policies and more.
As of the April 19 filing deadline, ten Republicans had submitted petition signatures to qualify for the August primary ballot, including a pair of wealthy businessmen, two with law enforcement backgrounds, a conservative media personality, a protest organizer and a chiropractor.
Candidates were required to collect at least 15,000 signatures to qualify for the ballot, an unusually arduous task given labor shortages that hit the petition circulator industry this year.
Two would- be candidates did not collect enough signatures to make the ballot, and a third dropped out of the race before the deadline. Among those who did file, the validity of any signatures submitted can be challenged through April 26, and petitions must still be certified by the state.
Related:
The winner of the GOP primary will advance to the Nov. 8 general election against Whitmer and any third-party candidates who are nominated at separate conventions.
So who are all these Republican hopefuls who want to be Michigan's next governor? Read on to find snapshots of each, and follow the links for additional information from their official campaign websites.
---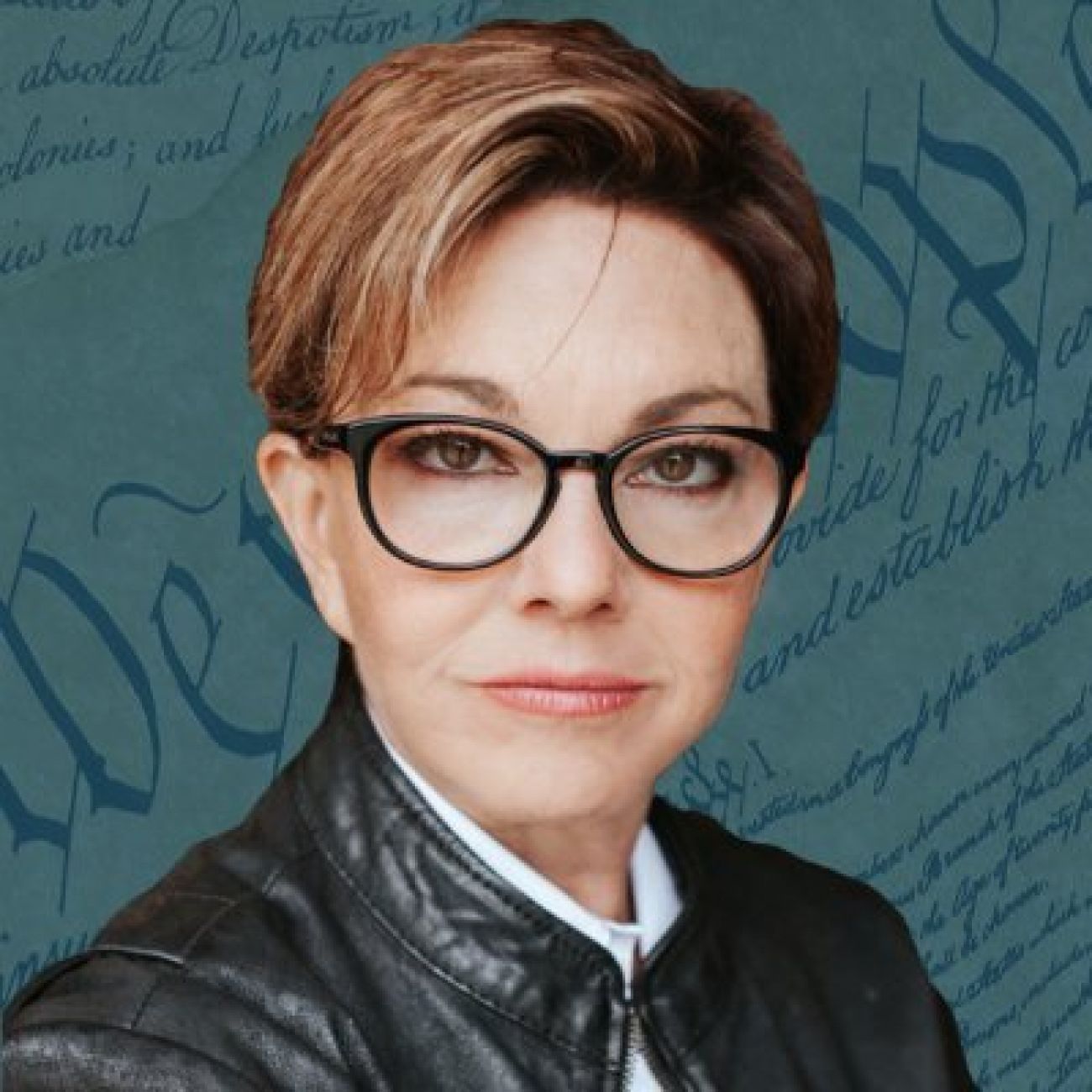 A courtesy image of Donna Brandenburg.
Donna Brandenburg: A Byron Center businesswoman, Brandenburg has founded multiple companies and is the CEO of Brandenburg Capital Management, an acquisition and management firm.
She has called election security one of her top priorities, advocates for a "forensic audit" of the 2020 election and boasts an endorsement from Michael Flynn, former National Security Advisor under former President Donald Trump.
---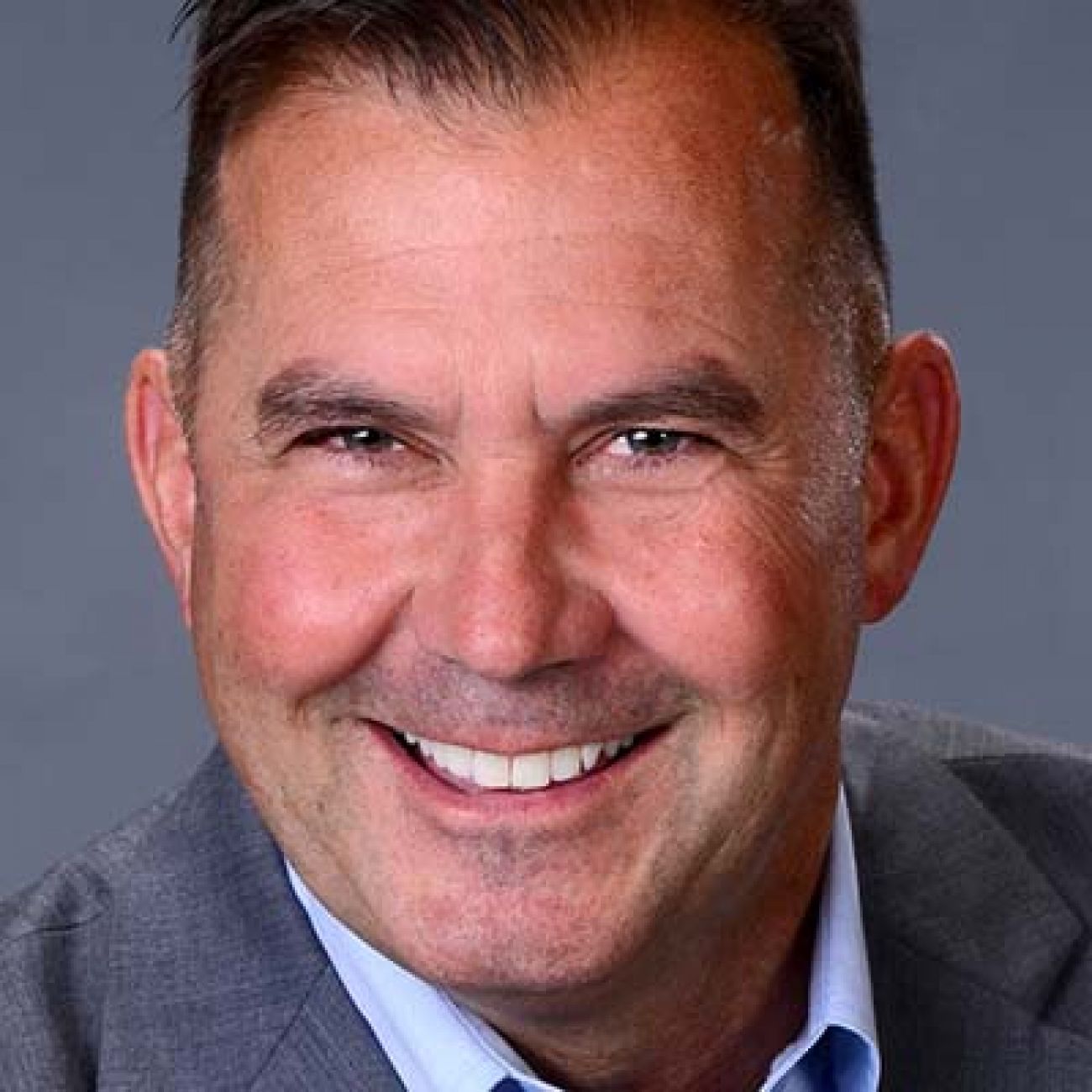 A courtesy image of Michael Brown.
Michael Brown: Brown is a former Berrien County commissioner and longtime law enforcement officer who is currently a captain with the Michigan State Police.
Brown says his professional background positions him to fix what he calls a crisis of leadership by "failed elites" in Lansing. He's decried what he calls a "full-on assault against the law enforcement profession" while criticizing Whitmer's pandemic policies.
---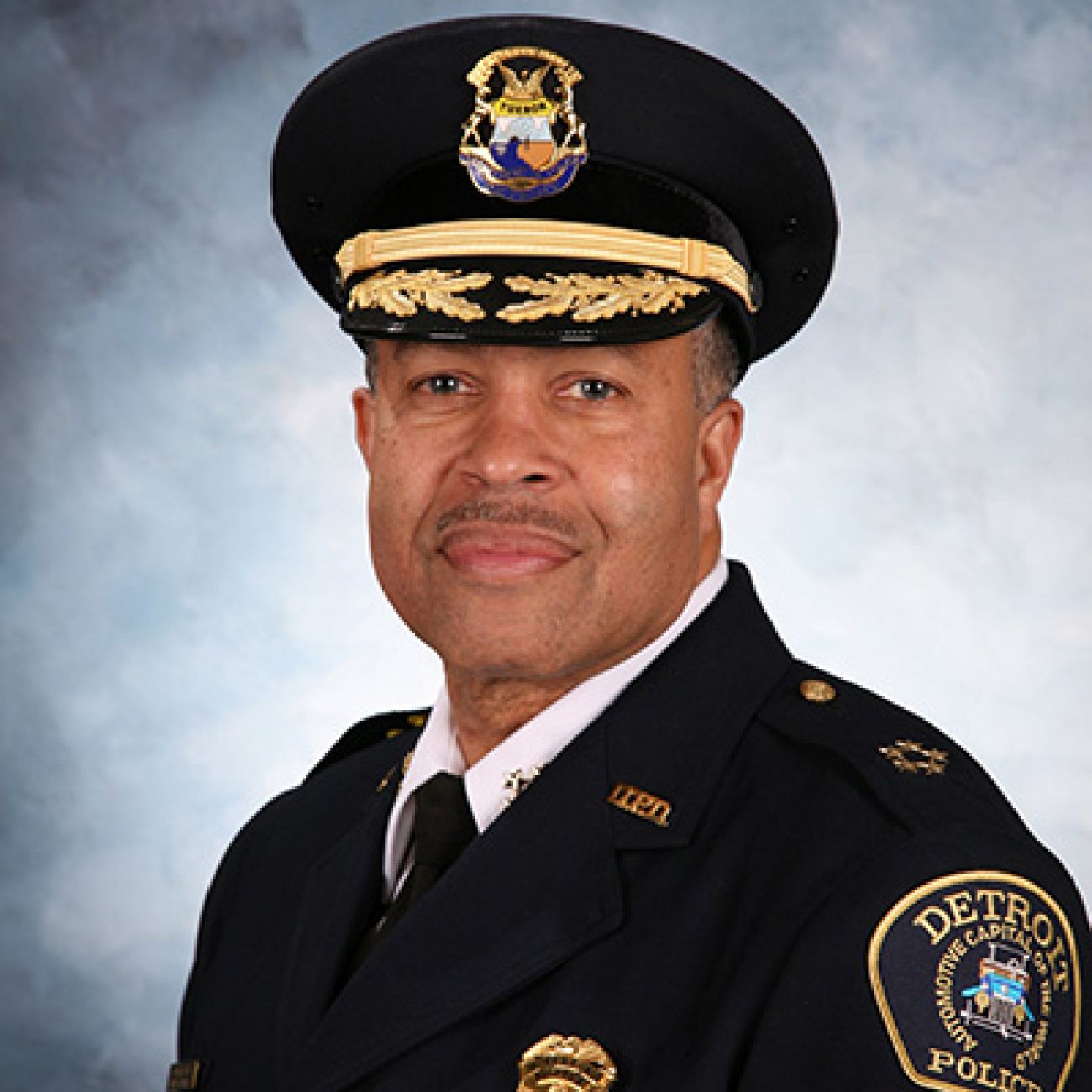 A courtesy image of James Craig.
James Craig: Craig is a longtime law enforcement official who recently retired as chief of police in Detroit, where he's touted his work to keep the peace during racial justice protests in 2020.
Related: James Craig accused of gathering fake signatures in bid to make Michigan ballot
Craig grew up a Democrat but has said he transitioned to the Republican Party years ago and now describes himself as conservative who supports gun rights and opposes abortion. Craig supports school choice and promises to "reign in rogue prosecutors" while supporting law enforcement officials across the state.
---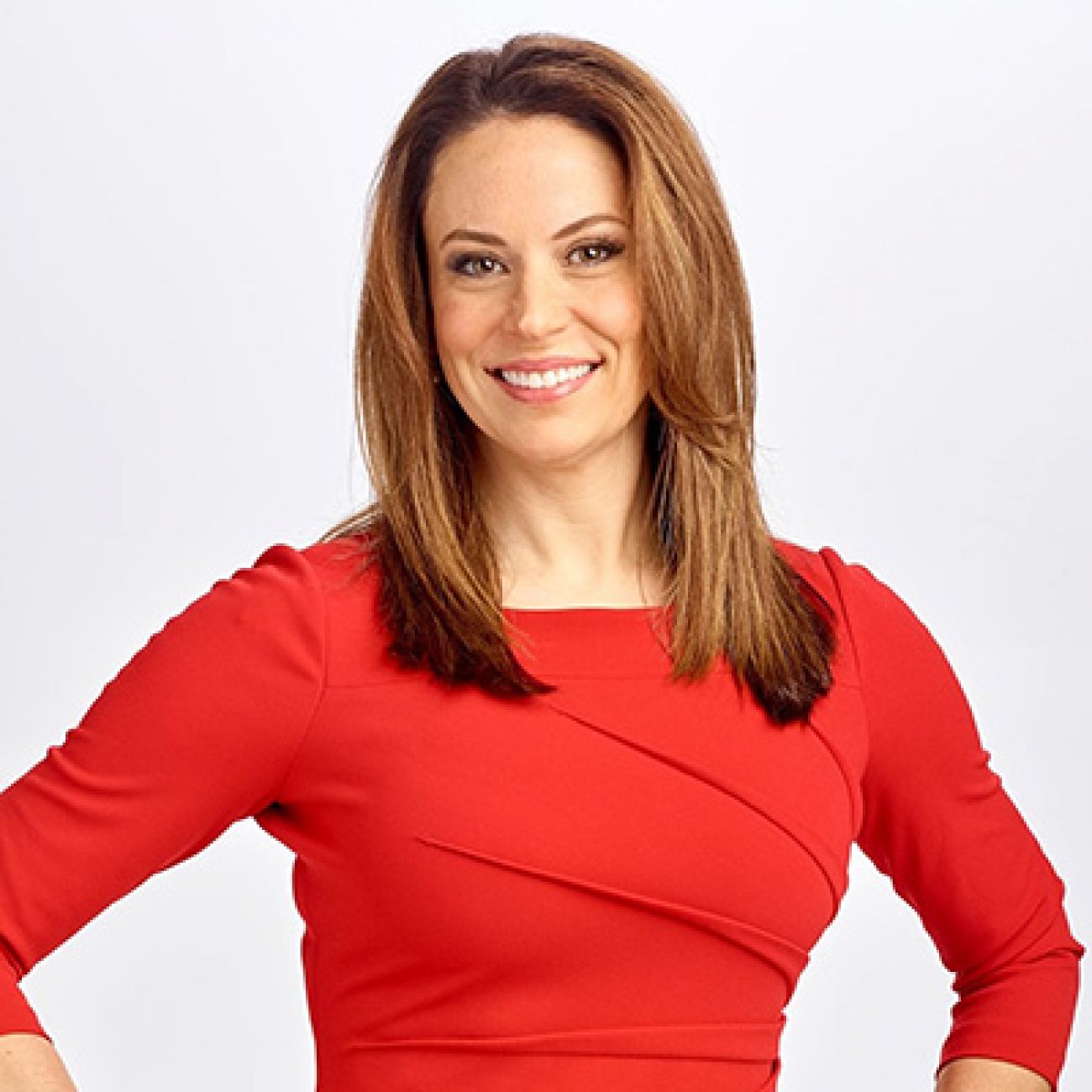 A courtesy image of Tudor Dixon.
Tudor Dixon: Dixon worked as a sales executive in her family's steel industry business before emerging as a conservative media personality and news anchor on America's Voice News, a streaming outlet.
The Muskegon area resident has criticized Whitmer's COVID-19 policies as a form of "tyranny" and aligned herself with Trump, who appeared at a recent fundraiser she threw at his Mar-a-Lago resort in Florida.
---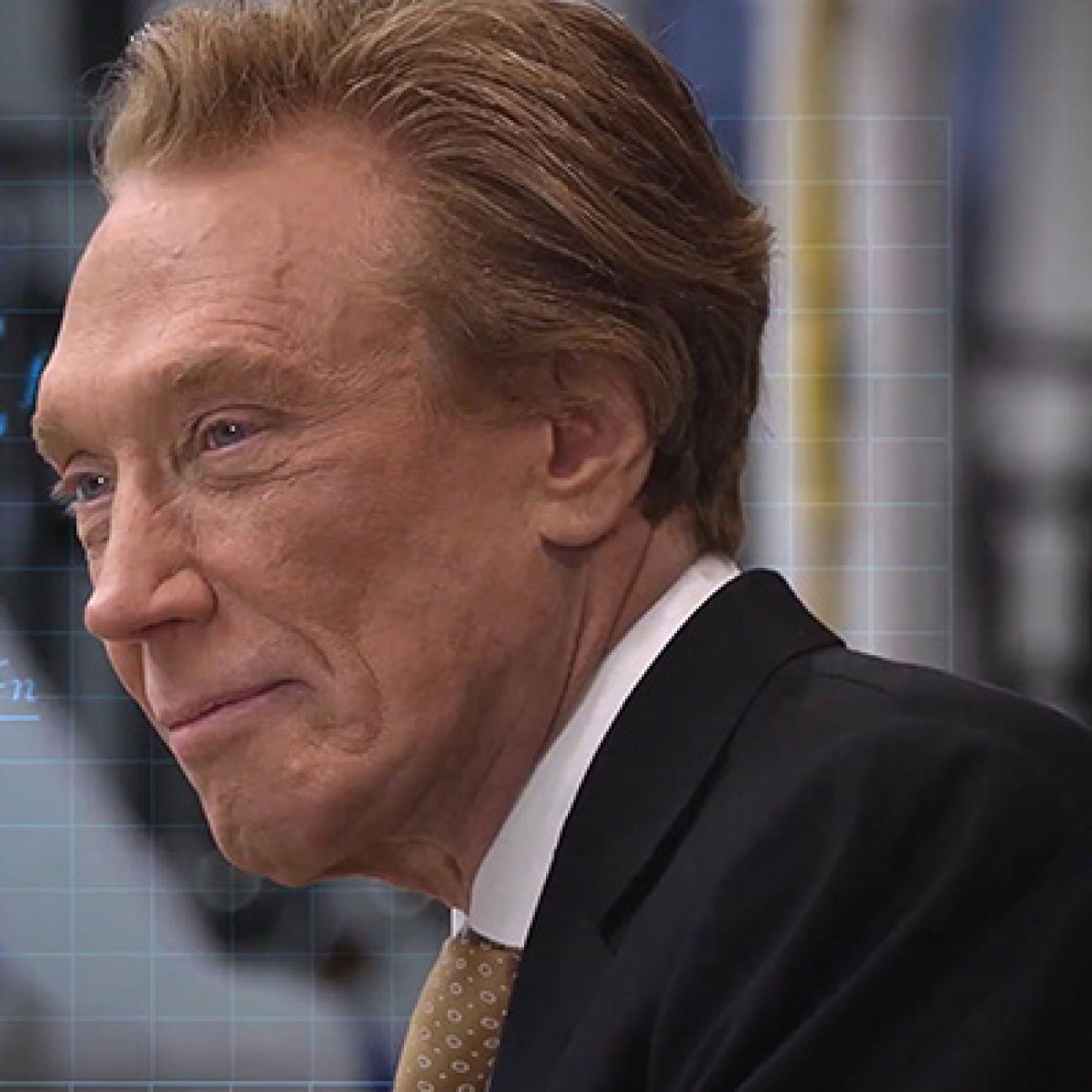 A courtesy image of Perry Johnson.
Perry Johnson: Johnson is the founder of Perry Johnson Registrars Inc., a Troy-based firm that helps other companies meet standards to qualify for government and industry certifications. He's also a business author and motivational speaker.
Related: Perry Johnson built an empire on 'quality.' But he never 'saved' auto industry
A multi-millionaire, Johnson is helping fund his own campaign, including an initial ad spree that included a Super Bowl commercial. He's promised to bring his business acumen to government "by following the lead of business and sports and using statistical methods in the relentless pursuit of quality."
---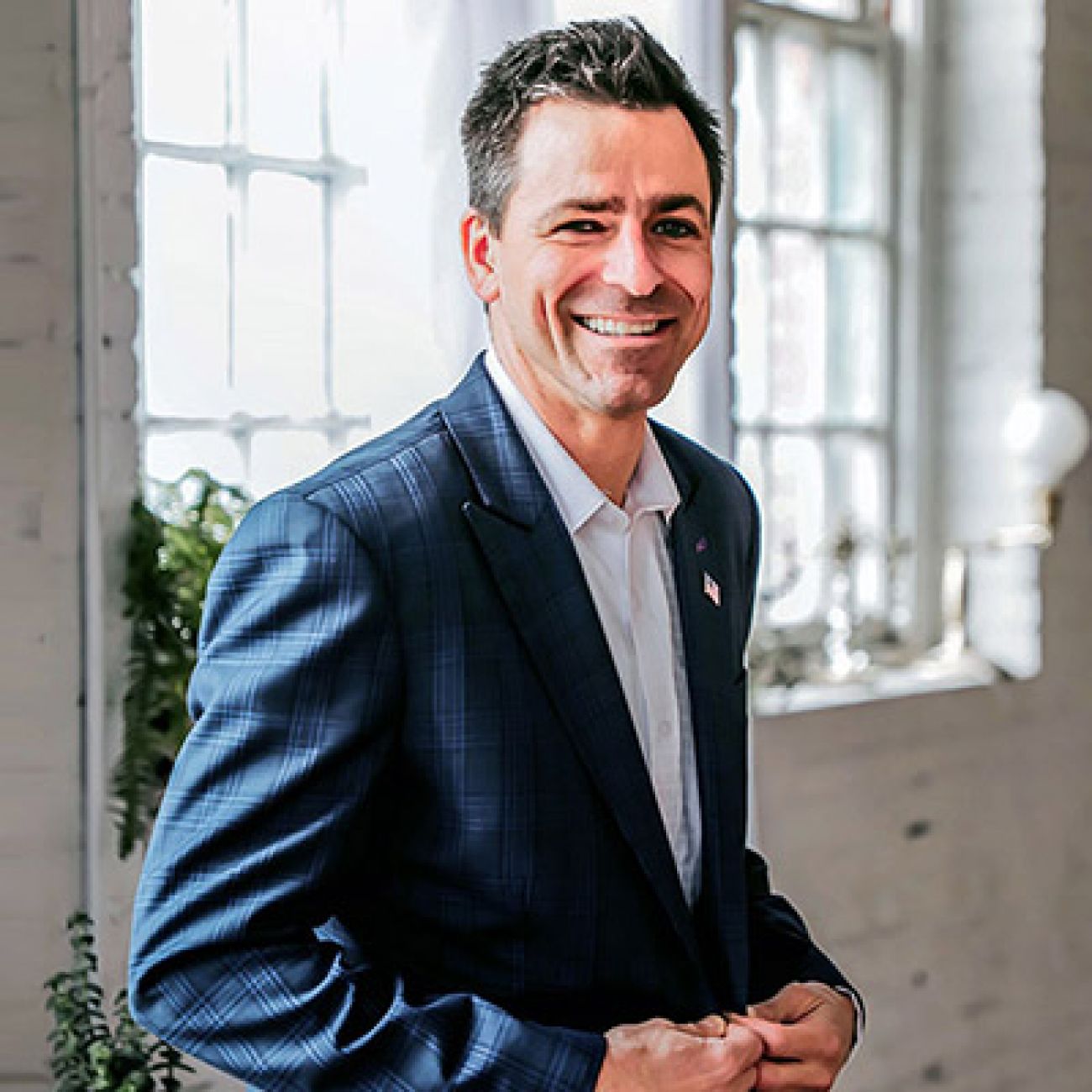 A courtesy image of Ryan Kelley.
Ryan Kelley: Kelly is a former Allendale Township planning commissioner who gained a following in 2020 when he protested removal of a Confederate statue in his hometown and organized a large anti-Whitmer protest at the Michigan Capitol that resulted in armed demonstrators entering the building.
Kelley urged federal authorities to "arrest" Whitmer for her COVID-19 policies, which he is now campaigning against. He's called for a "forensic audit" of the 2020 election and was outside the U.S. Capitol during the Jan. 6 riots.
---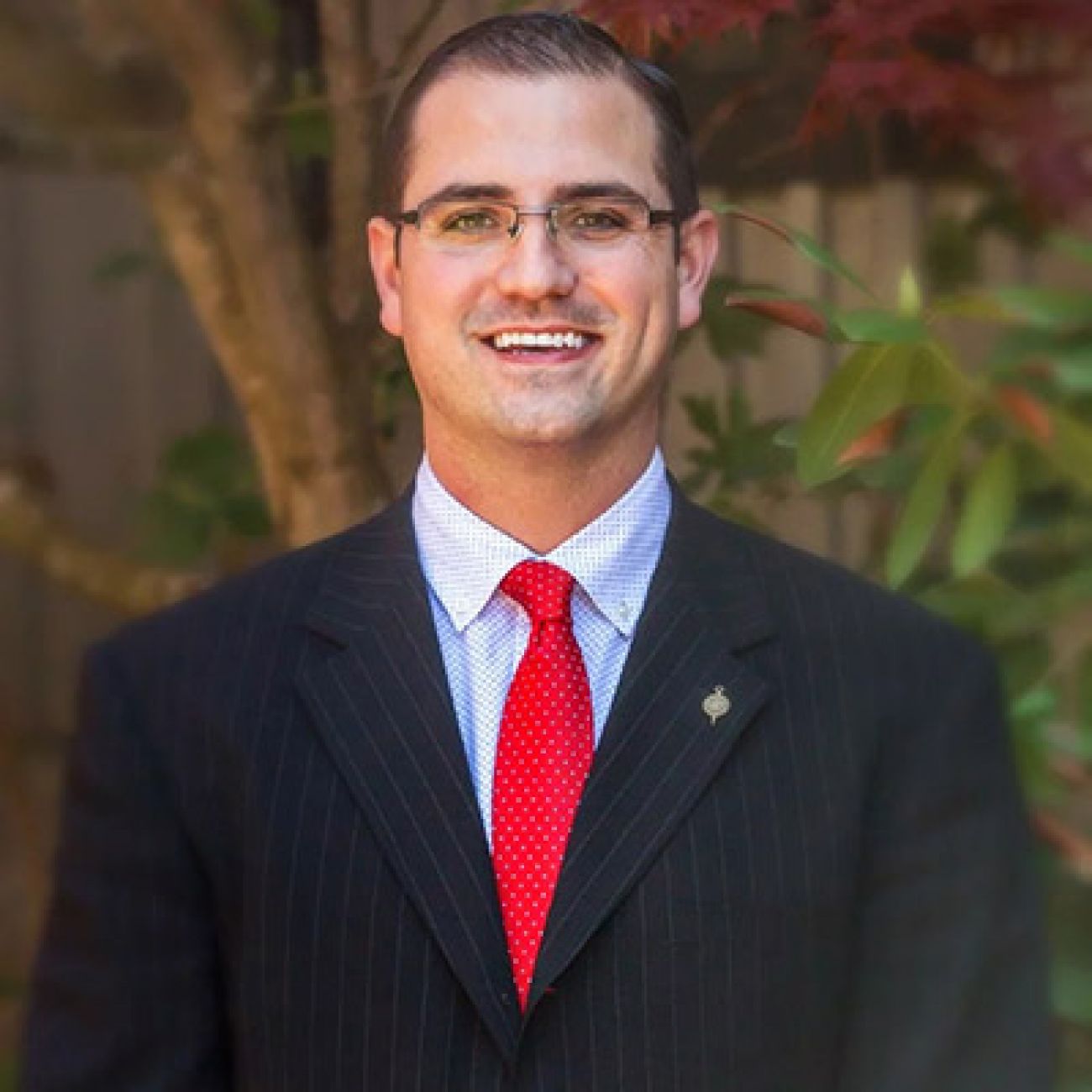 A courtesy image of Michael Markey.
Michael Markey: Markey is a Grand Haven financial adviser, small business owner, radio host and author who says he wants to "end tit for tat politics" and bring "respectability and decorum back to politics."
Like other Republicans in the race, Markey says he wants to lower the number of abortions, lower taxes and improve education. But he has not prescribed specific solutions. Instead, he says, the way to do it is "by working together."
---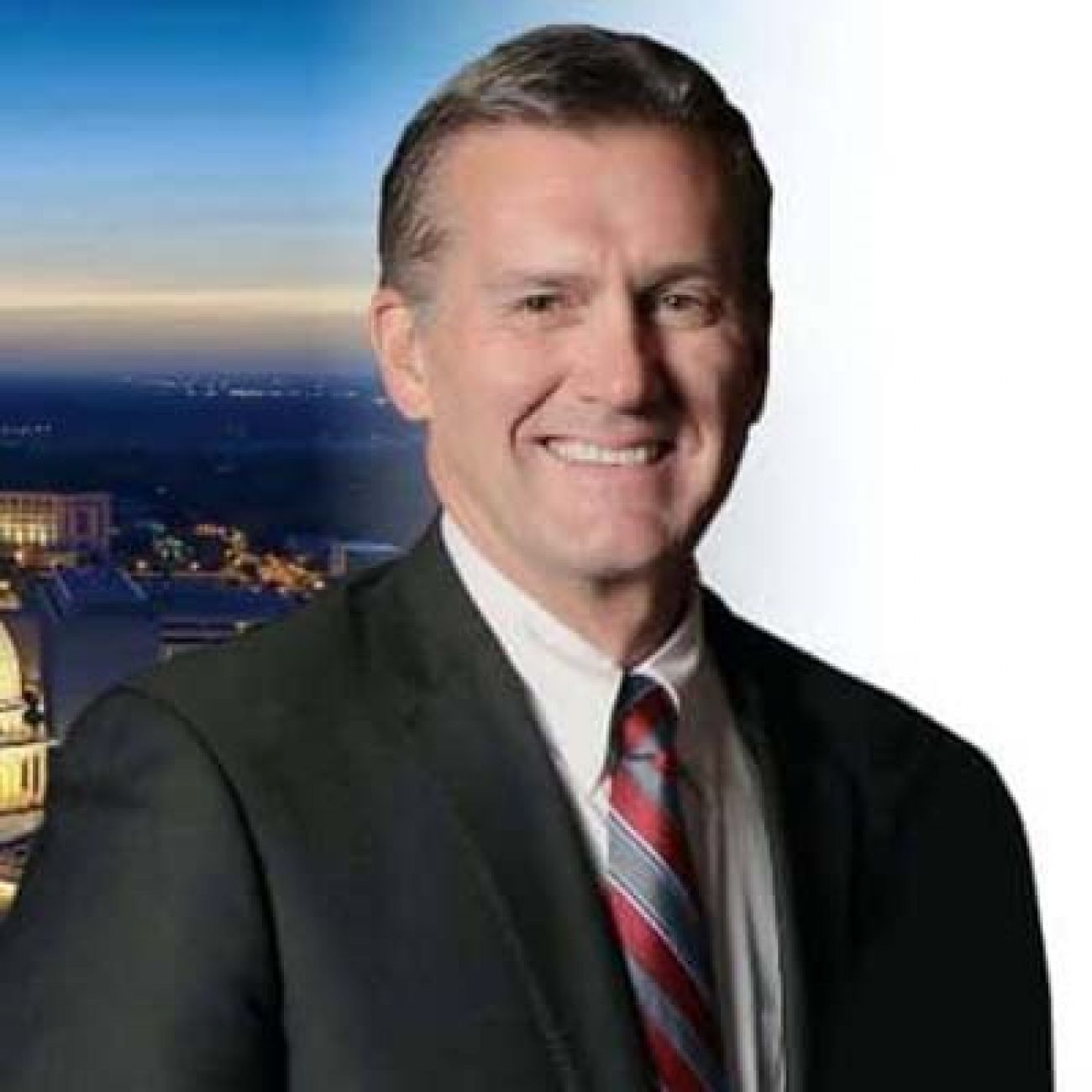 A courtesy image of Ralph Rebandt.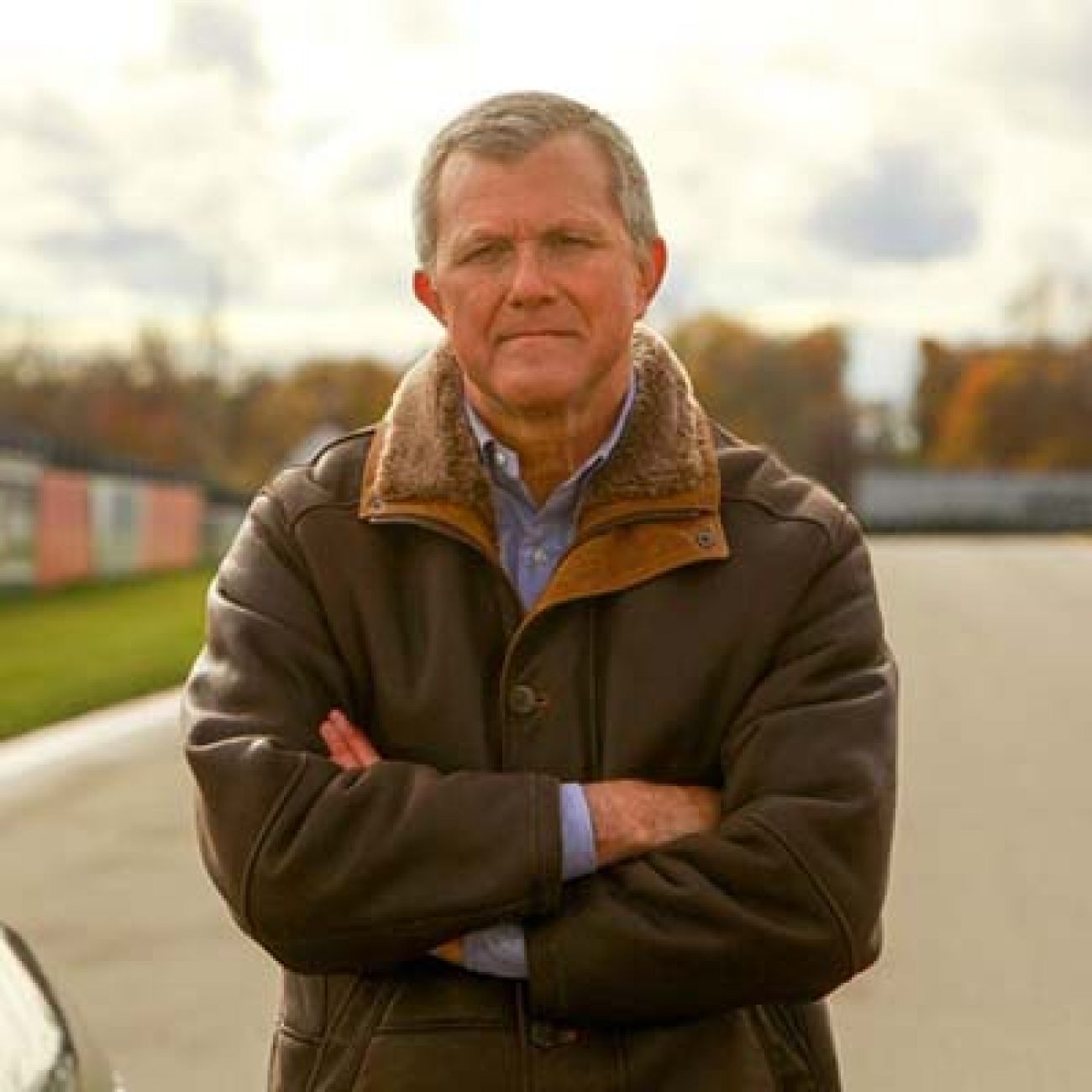 A courtesy image of Kevin Rinke.
Kevin Rinke: Rinke is a Bloomfield Township businessman who helped lead his family auto dealership group and has promised to put $10 million of his own money into his campaign.
Rinke has been critical of Whitmer's economic and COVID policies and says he wants to rejuvenate the business climate, repair the state's education system and stop "indoctrination" of kids, respect the "rule of law" and "restore faith in our elections."
---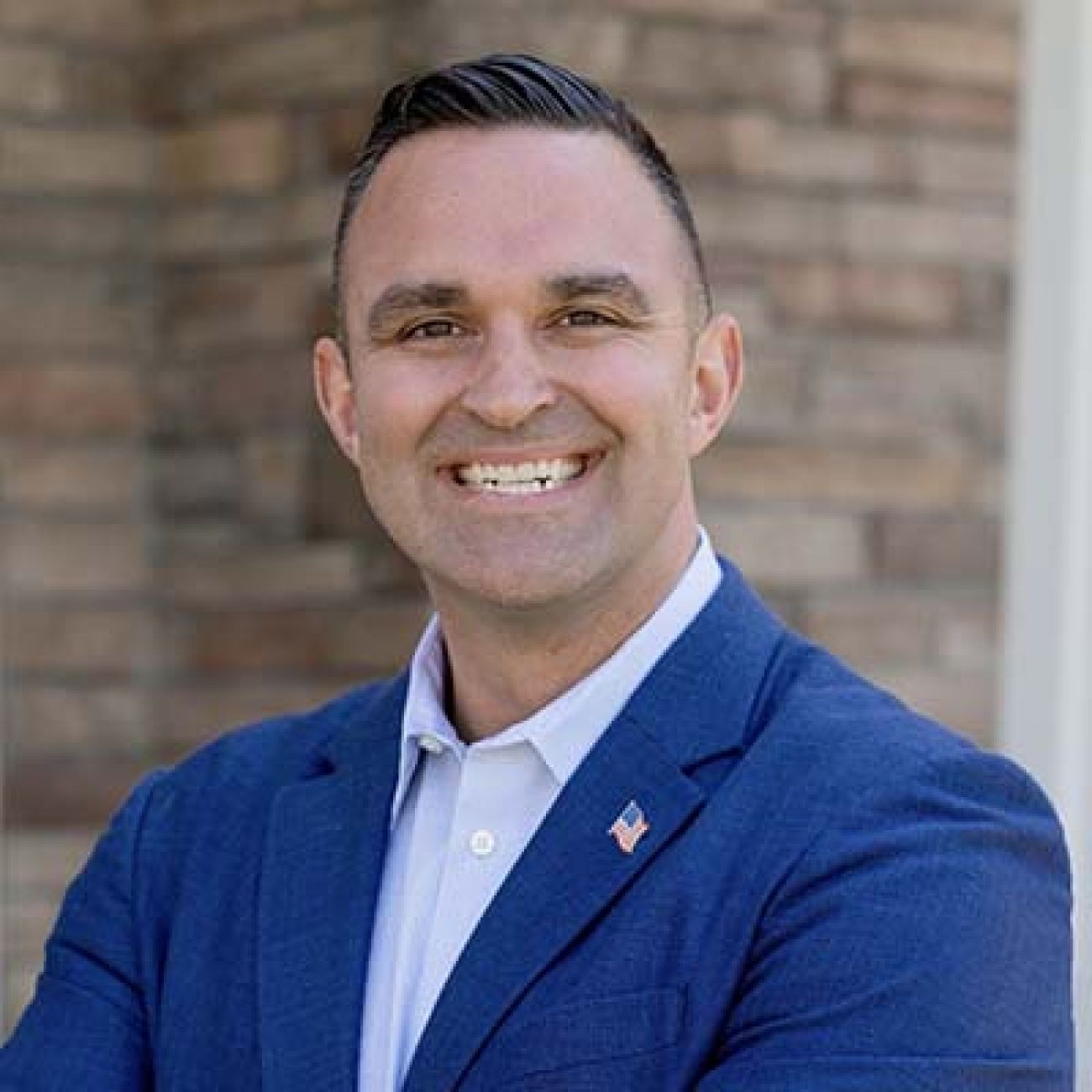 A courtesy image of Garrett Soldano.
Garrett Soldano: Soldano is a Kalamazoo-area chiropractor who built a large online following as he protested Whitmer's COVID-19 lockdown and subsequent restrictions as co-founder of a group called Stand Up Michigan.
Related: Garrett Soldano walks on fire. Running for Michigan governor may be harder.
The former college football player has built his campaign around support for personal freedoms and opposition to pandemic policies like vaccine mandates. He was the first candidate to submit signatures to qualify for the ballot.
---
Did not make the GOP primary ballot:
Austin Chenge: The Grand Rapids-based businessman, who faced eligibility issues, dropped out of the race in March and endorsed Rinke.
Chenge had released a series of proposals to end voting machine contracts, "cancel Black History Month" and make Michigan a "constitutional carry" for firearms by eliminating the need for a concealed pistol permit.
Bob Scott: The Howell-area substitute teacher did not submit signatures to qualify for the GOP primary ballot but is considering an independent run.
Scott described himself as a strong supporter of the First and Second Amendments to the U.S. Constitution, which protect free speech and firearm rights.
Evan Space: The Lansing resident did not submit signatures to qualify for the GOP primary ballot for the second time in as many cycles. He also failed to make the ballot in 2018.
Space had leaned into his name, promising to establish space exploration launch sites and related college programs. Among his other novel proposals, Space said he would appoint a lieutenant governor to "run the Upper Peninsula" and treat it more like an independent state.
We're not just a news organization, we're also your neighbors
We've been there for you with daily Michigan COVID-19 news; reporting on the emergence of the virus, daily numbers with our tracker and dashboard, exploding unemployment, and we finally were able to report on mass vaccine distribution. We report because the news impacts all of us. Will you please support our nonprofit newsroom?