After surviving mental illness, he works to keep others like him out of jail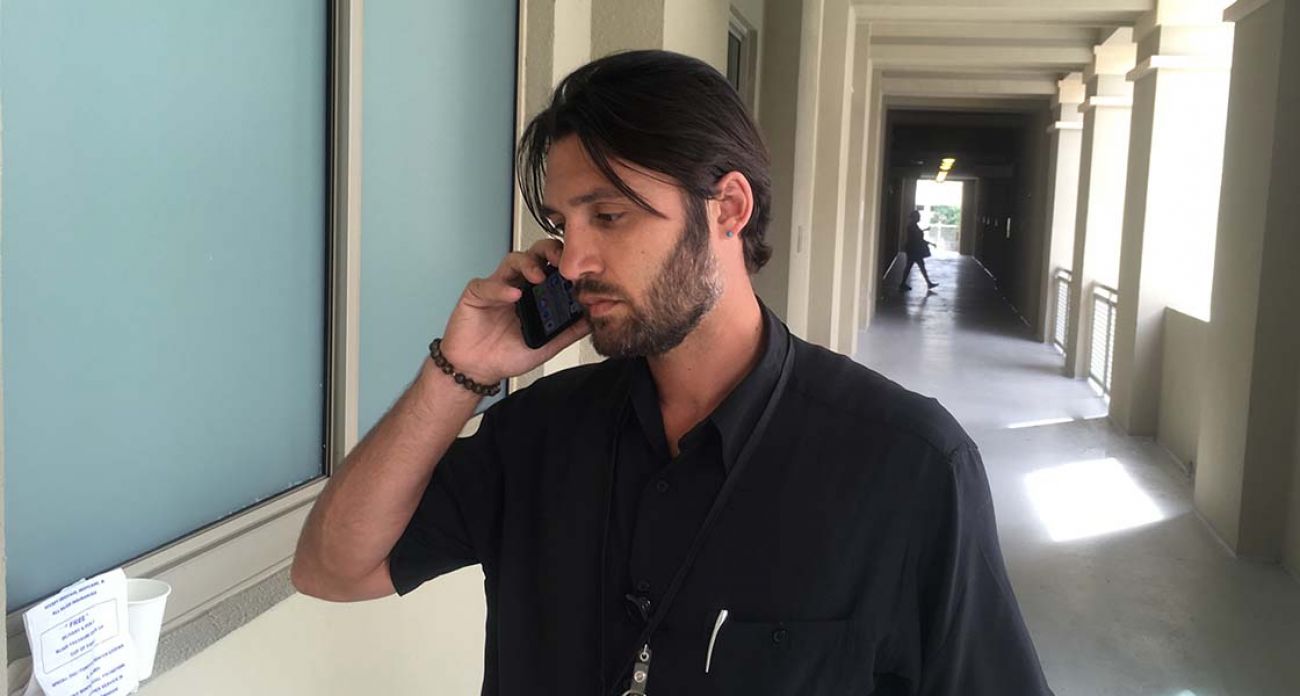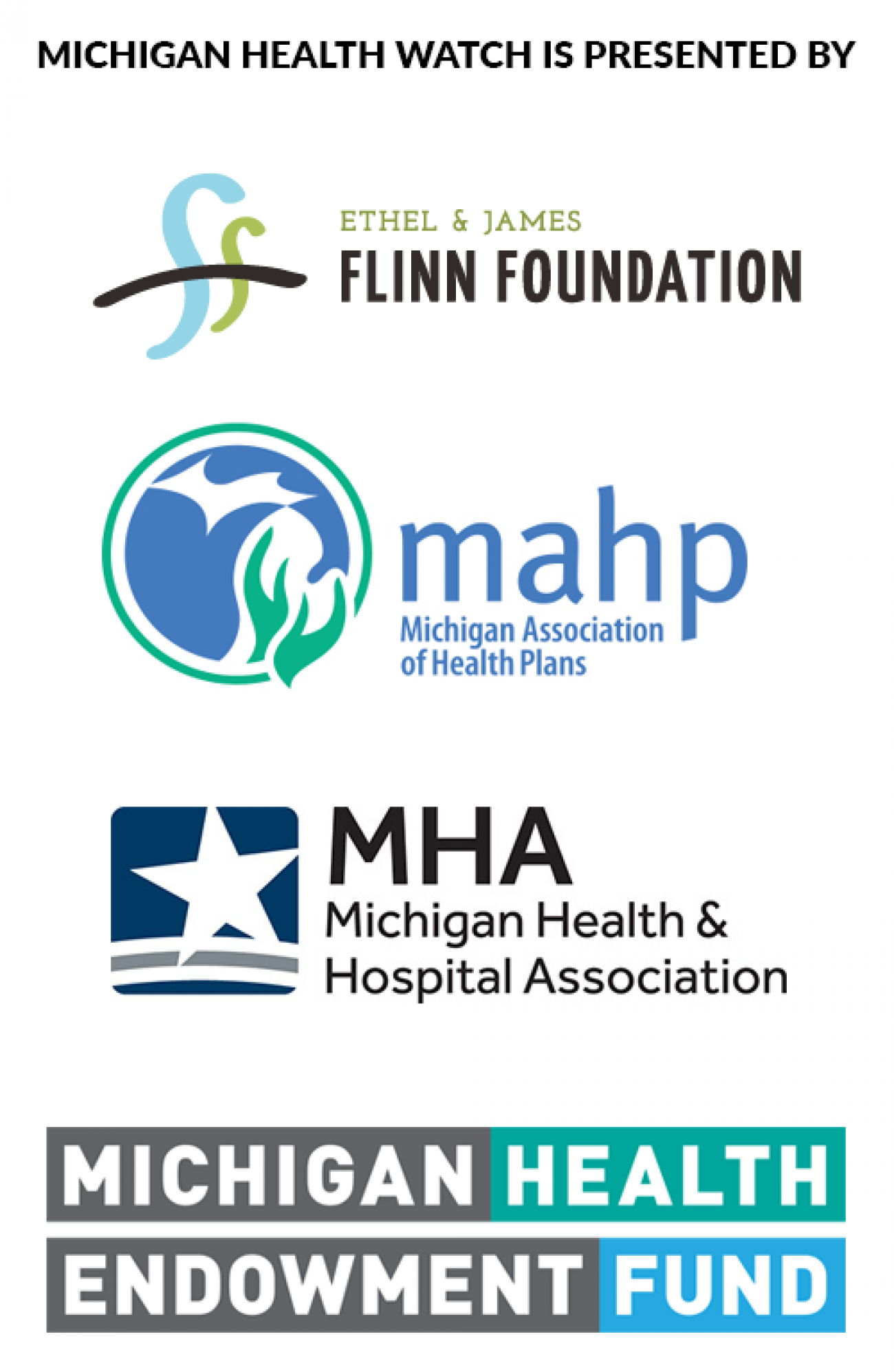 MIAMI—In the day-to-day life of Justin Volpe, the unexpected is all but a guarantee.
As an advocate for the mentally ill in an innovative Miami program, you'll find Volpe at jails, homeless shelters, treatment centers, in court, on the streets, and often on his phone working to help the mentally ill navigate the county's criminal justice system.
On this day, he is headed to a distant treatment center to drop off clothes for a Miami-Dade County suspect released from jail the day before when he took a call on his cell phone. There would be a change of plans.
A young felony defendant had just now been released from jail and Volpe needed to meet him, complete some paperwork and transport him to a homeless shelter. Then he could drop off those clothes.
Volpe turned around and soon found himself slowed nearly to a stop in a freeway traffic jam that lasted at least a half hour.
"Welcome to Miami," he joked.
Related:
Can a Miami mental-health program ease Michigan's crowded jails?
In Miami, judges weigh treatment, not prison, for the mentally ill
Bridge Magazine was in South Florida to study a Miami-Dade County program that places mentally ill criminal suspects in tailored treatment regimens rather than jail. The Criminal Mental Health Project's approach has steeply lowered Miami's jail population and reduced the odds that suspects with serious mental illness have future encounters with police.
With up to a sizeable slice of Michigan's jail and prison populations identified as mentally ill, Wayne County and state officials are examining Miami's program as a possible model for reform in Michigan.
At 35, Volpe has been at this work more than 11 years, armed with the instincts and insight of someone versed in the criminal justice system and perils of mental illness from the inside out. He's one of eight paid peer specialists at the Miami-Dade Criminal Mental Health Project (CMHP). The "peer" in his title is deliberate; every peer specialist has fought serious mental illness of their own.
Volpe entered the jail diversion program in 2007, following a petty theft charge. That followed years of substance abuse that stretched back to high school and included marijuana to crack cocaine to crystal meth.
"I was probably self-medicating," Volpe said. While he declined to reveal his own diagnosis, Volpe said in another account that he descended into a dark place that convinced him CIA agents were looking through his trash. He stopped sleeping and at times aimlessly walked the streets.
After a few weeks in Miami's Pre-Trial Detention Center, Volpe was entered into the diversion program, with an opportunity to wipe his record clean.
In November of that year, CMHP Director Cynthia Schwartz offered Volpe a job as a peer specialist.
Volpe was dismayed. "I have a criminal record," he told Schwartz. "I'm paranoid and delusional."
Good, Schwartz replied. "You'll fit right in."
"I was lucky," Volpe said as he inched through traffic, Jimi Hendrix playing in the car. "I was in the right place at the right time. Without this program, I'd be right back where I was."
Traffic started moving again. After finally getting off the freeway, Volpe headed to the seventh floor of downtown Miami's county courthouse where a soft-spoken, slightly-built man of 23 awaited. Volpe guided him through some paperwork, then led him back to the car for a ride to a homeless shelter.
The man, diagnosed with schizophrenia, had been jailed on a pair of felonies, one for purse snatching and the other for smashing the bracket at a checkout counter when he was told his food stamp card would not work. Volpe was helping him secure his release after eight months behind bars.
"I was hearing voices, seeing things," the man recounted as they walked to the homeless shelter.
But after being given medication during his jail stay, he appeared to be stable, rational and even hopeful.
"I take medicine, too," Volpe told the man. "We know what it is to be in your shoes. What you are going through is temporary. You can do anything."
The man talked of going to school when he completed the diversion program, for which he would have to stay on his meds, attend meetings and possibly pass drug tests.
"It's like a new start," the man said.
As they arrived at the homeless shelter, Volpe ran into another client in a hallway who had been released from jail to CMHP's misdemeanor diversion program. Relationships matter to Volpe – it's how he builds client trust in himself, in the program and in their future.
"Man, I'm making some chicken for a bunch of people," the man told Volpe. "I really need some masala to make this right," he said, describing the Indian spice blend.
"Can you get me some?"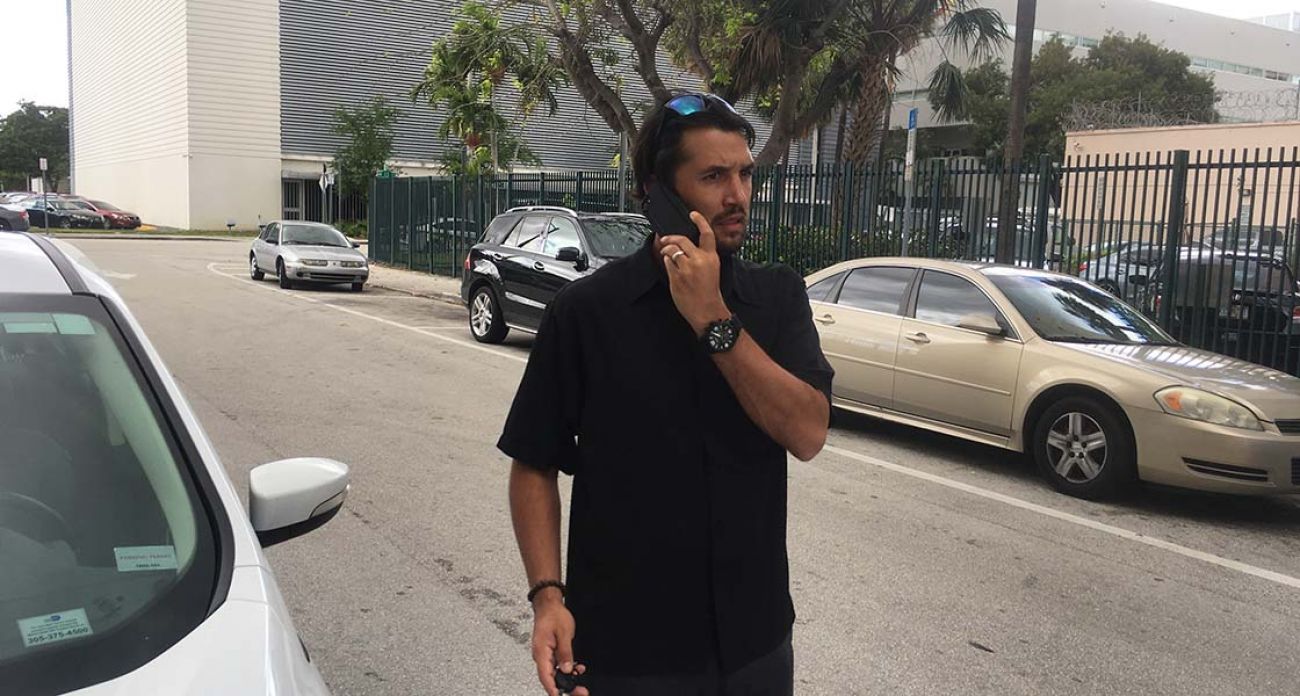 Volpe said he would try, then headed back to his car to deliver those clothes to the treatment center.
He walked inside, carrying a plastic package with clothes for a 60 year old diagnosed with schizophrenia, along with alcohol and drug dependence.
He'd been accused of stealing a $99 set of headphones from Macy's. Fresh out of jail, he had a chance to have the theft charge dropped if completed his diversion program.
The man took the bag and gave Volpe a hug. He was all smiles.
"Oh man, thank you for this," he said.
"I don't want to go back to the street. I don't want to go to jail. My own clothes. My own shoes."
He promised Volpe: "I'm going to be clean. I don't want to go back to the street. I don't want to go to jail."
Volpe had one last errand.
He steered toward what would be lunch at a modest Caribbean market and restaurant in Miami's Little Haiti neighborhood.
On his way out, he plunked down $7 for a large bag of masala.
We're not just a news organization, we're also your neighbors
We've been there for you with daily Michigan COVID-19 news; reporting on the emergence of the virus, daily numbers with our tracker and dashboard, exploding unemployment, and we finally were able to report on mass vaccine distribution. We report because the news impacts all of us. Will you please support our nonprofit newsroom?