Here's a map of where Michigan kids can get meals during school closure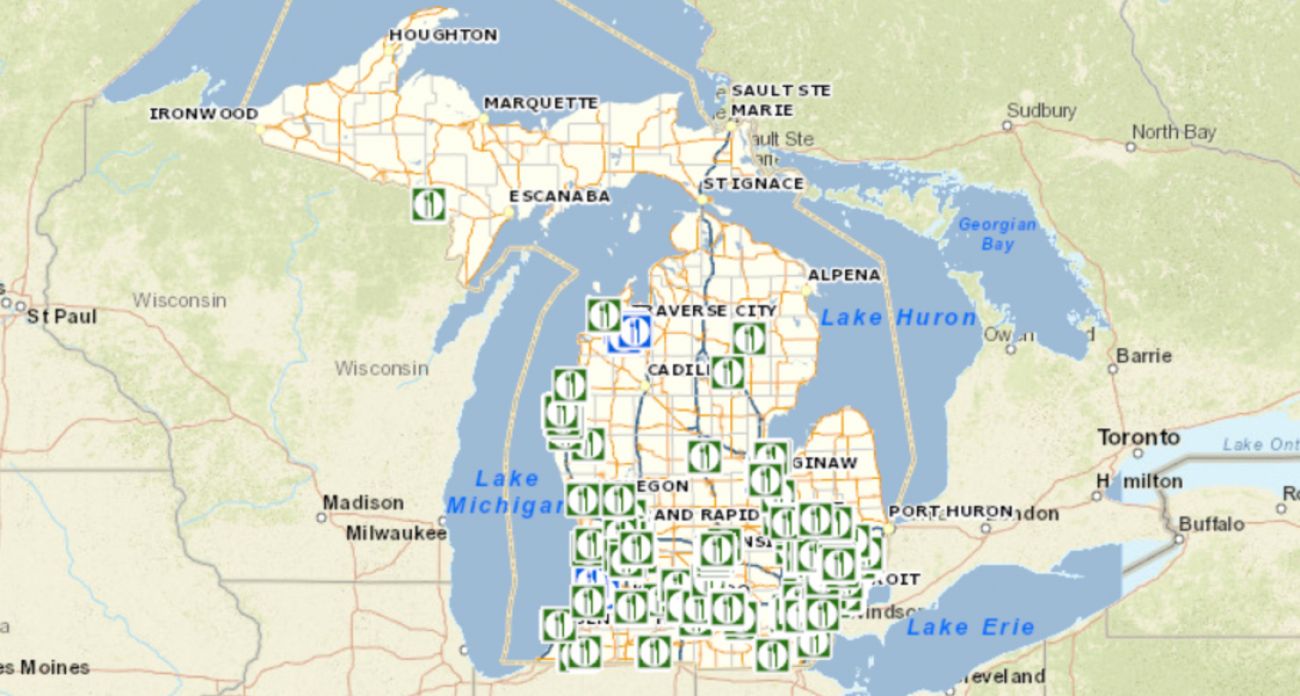 March 30: Whitmer to end Michigan school year; seniors graduate, others move up
Michigan families can now look up sites where they can pick up free meals for their children while schools are closed because of the coronavirus outbreak.
The interactive map, which you can link to here, allows families to find the address for "grab-and-go" meals.
More than half of Michigan students receive free or reduced-cost meals at school based on family income. Some schools offer free breakfast and lunch. School officials worried that the three-week closure of schools would be a major hardship for some children for whom school lunches are their main source of nutrition.
These meals, served under the program called Unanticipated School Closure Summer Food Service Program, are available to all children at no cost, not just children who qualify for free or reduced-cost meals when school is in session.
Up to two meals per day may be served to all children ages 0-18, no matter what school in which they are enrolled. This includes students with disabilities ages 18-26 with an active individual education program (IEP).
As of Wednesday morning, the map contained details on about 300 sites, but 800 more were expected to be added soon. The map will be updated twice a day. Only one site is currently listed in the Upper Peninsula – at Kingsford Middle School in Kingsford, near Iron Mountain.
Facts matter. Trust matters. Journalism matters.
If you learned something from the story you're reading please consider supporting our work. Your donation allows us to keep our Michigan-focused reporting and analysis free and accessible to all. All donations are voluntary, but for as little as $1 you can become a member of Bridge Club and support freedom of the press in Michigan during a crucial election year.