Michigan ended surprise medical bills, but left out ground ambulances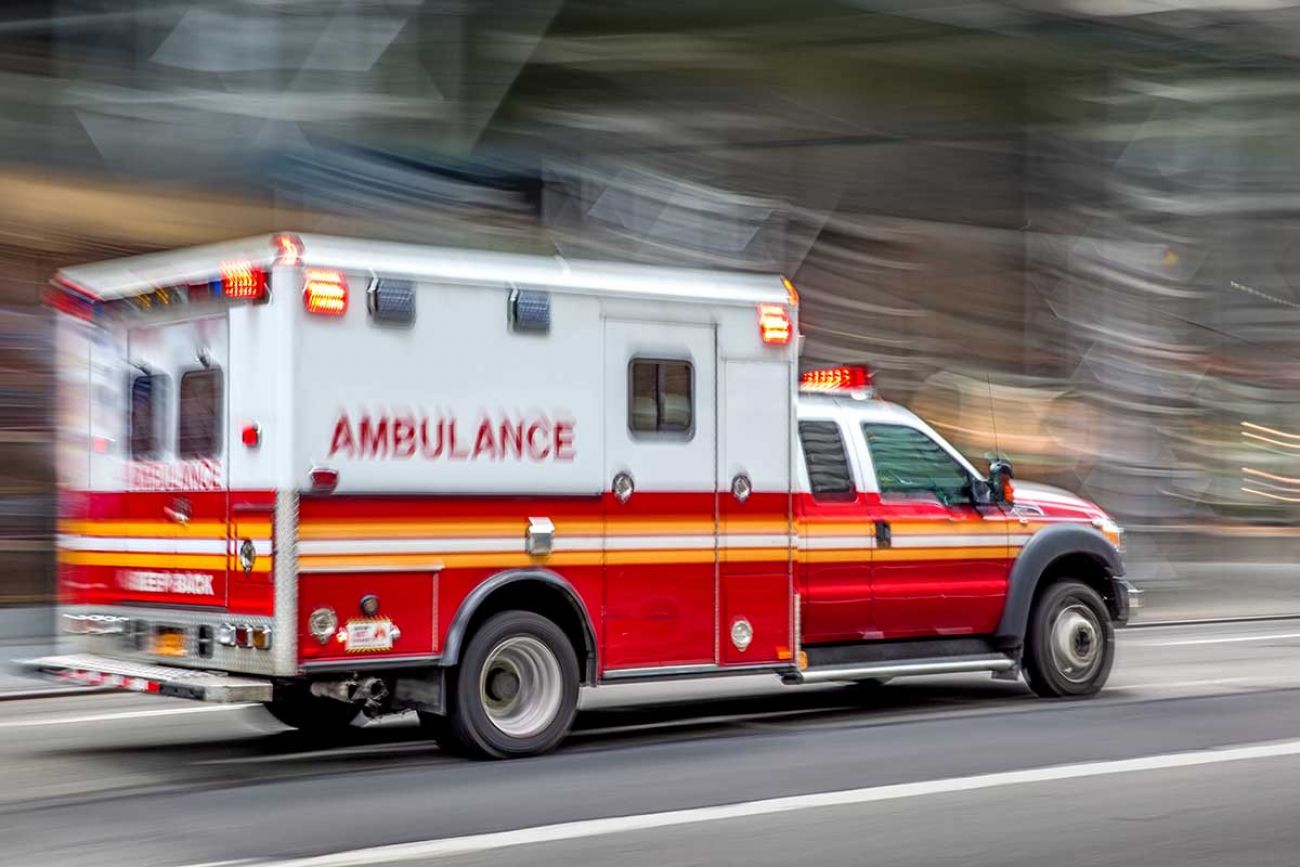 Low pay, high stress, a worker shortage and the pandemic have accelerated a staffing crisis that has bedeviled ambulance providers and slowed response times throughout Michigan. (Shutterstock)
In the summer of 2018, a bill arrived in the mail for an Oakland County family.
It totaled about $6,600 — for a 26-mile ambulance ride that took an infant girl named Kenna from Henry Ford West Bloomfield Hospital to Children's Hospital of Michigan in Detroit. The girl was treated and released, her parents said, for complications that arose after she was bit on the head by a dog.
Their health insurance eventually paid some of the bill. But that left the family with a tab from the ambulance company of more than $5,000.
"They were in shock," said Farmington Hills lawyer Glenn Saltsman, who the family turned to for help.
Two years later — after a Detroit television reporter took up the family's cause — the company issued a statement that the billing had been resolved.
In October, Michigan Gov. Gretchen Whitmer signed sweeping legislation to curtail many forms of so-called surprise medical billing. The measure shields insured patients from out-of-network medical charges during an emergency. And for nonemergency care, it puts the onus on medical providers to provide patients advanced notice of out-of-network costs and an opportunity to find someone in their network. That followed an earlier measure that banned surprise bills for air ambulance flights, which can stick consumers with bills upward of $20,000.
But while patients are now protected against surprise bills by air ambulances, Michigan's law does not yet cover ground ambulance bills, like the one received by Kenna's parents. Nor does federal billing reform legislation buried within the $900 billion COVID stimulus measure signed Dec. 27 by President Trump.
That's despite a recent University of Michigan study which found that most patients transported by ambulance faced a potential surprise bill because the company providing the ride was out of network, allowing them to charge more ($450 was the median bill for ground transport). The study noted that patients from just one large national insurance company faced an "aggregate impact" of $129 million a year.
"Anecdotally, we hear of more people taking Uber or a Lyft, or having someone drive them to the emergency room to avoid an ambulance bill," said study author Karan Chhabra, a clinical scholar at the U-M Institute for Healthcare Policy and Innovation and surgeon at Boston's Brigham and Women's Hospital.
"That tells me the system is broken," he told Bridge Michigan. "If you truly need an ambulance, concerns about cost should not get in the way."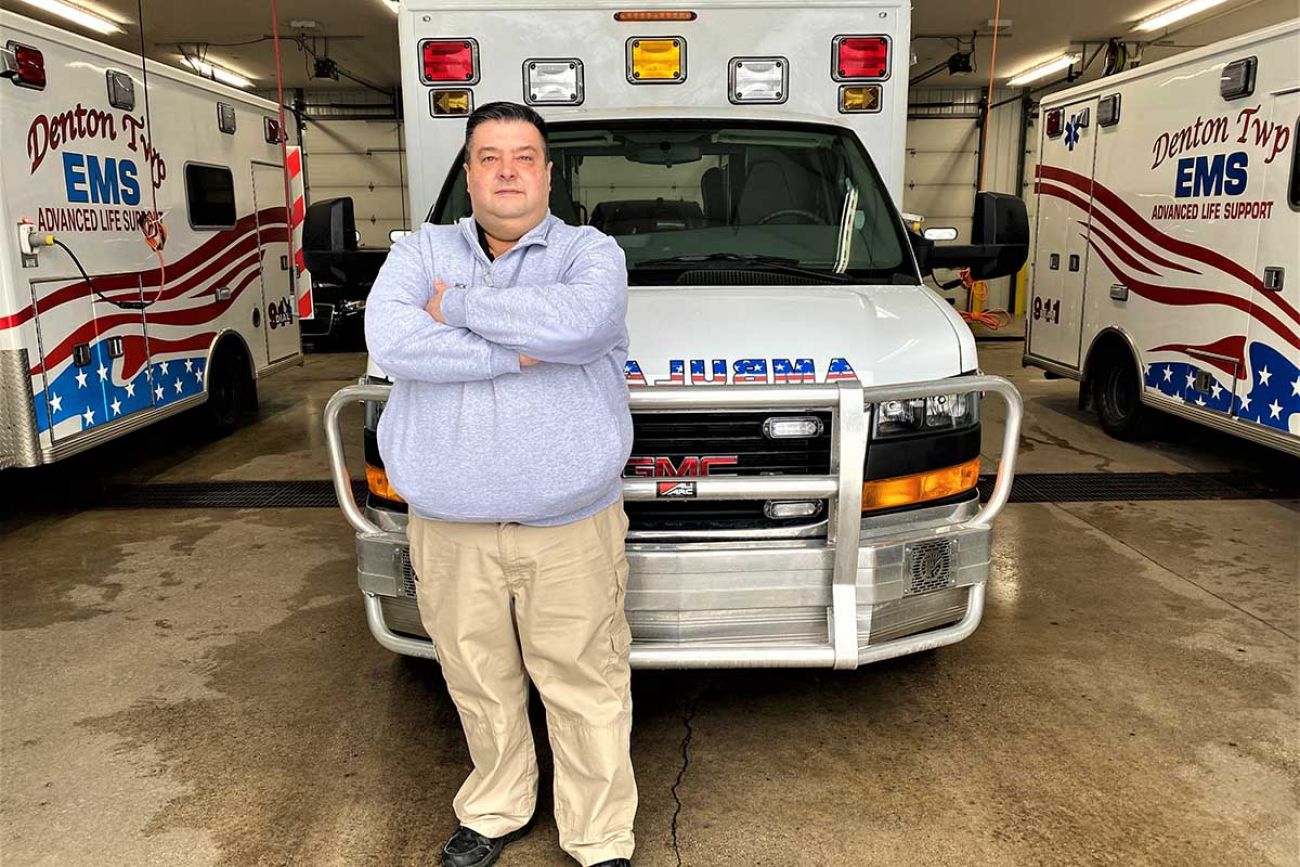 An economic squeeze
While the federal government sets ground ambulance rates for Medicaid and Medicare patients, it does not regulate fees for patients with private insurance. That leaves patients to navigate a disjointed system where the cost of an ambulance can vary like the spin of a roulette wheel.
According to the Michigan Association of Ambulance Services, a 911 call in Michigan summons a response from one of 285 licensed EMS agencies throughout the state. The network ranges from large for-profit firms to nonprofit operations to shoestring township services that transport less than 400 patients a year.
Angela Madden, the association's executive director, acknowledged the current system can hit patients with unexpected bills.
But Madden said the industry could not survive if agencies are not able to recoup expenses by billing patients for costs not covered by their insurance, a practice known as balance billing.
"If we are not allowed to collect on deductibles or coinsurance, then you would see a dramatic loss of EMS agencies in our state," Madden said.
"I do not believe it would be sustainable."
About 40 miles east of Cadillac, Denton Township Ambulance Service transports about a thousand patients a year in a sparsely populated rural area bordering Houghton Lake.
Rick Dupon, its EMS chief, said the service has four paramedics on duty around the clock to staff emergency vehicles. That's a cost it can't cut if it's going to serve the community, even on days when it handles just a few patients.
The ambulance service takes most people to hospitals in West Branch or Grayling, the nearest of which is 25 miles away. Labor costs eat up most of its $1.2 million budget, of which roughly a third comes from a 1.5-mill property tax levy in Denton and adjoining Backus Township. The rest comes from insurance payments and patient billing.
Dupon said many of the people it transports have insurance under Medicaid or Medicare, which pay fixed rates for ambulance service under a complex formula that weighs the level of care, the region's labor costs and mileage. Medicare's base payment rate for ground ambulance transport is about $225.
But Dupon said those payments fall "well below" meeting its average cost of about $1,100 per ride, the reimbursement total it would need to sustain operations.
"Medicaid pays us about $250 a call. For Medicare, it's about $550. We have to accept what they pay," he said.
That means payments from private insurers and their customers are critical to their survival. "We wouldn't be able to operate without that," he said.
Dupon said patient bills range from $150 to $500, depending on their insurance and whether they have met their deductible limit.
Some patients complain. Some never pay.
"We write off a lot," he said.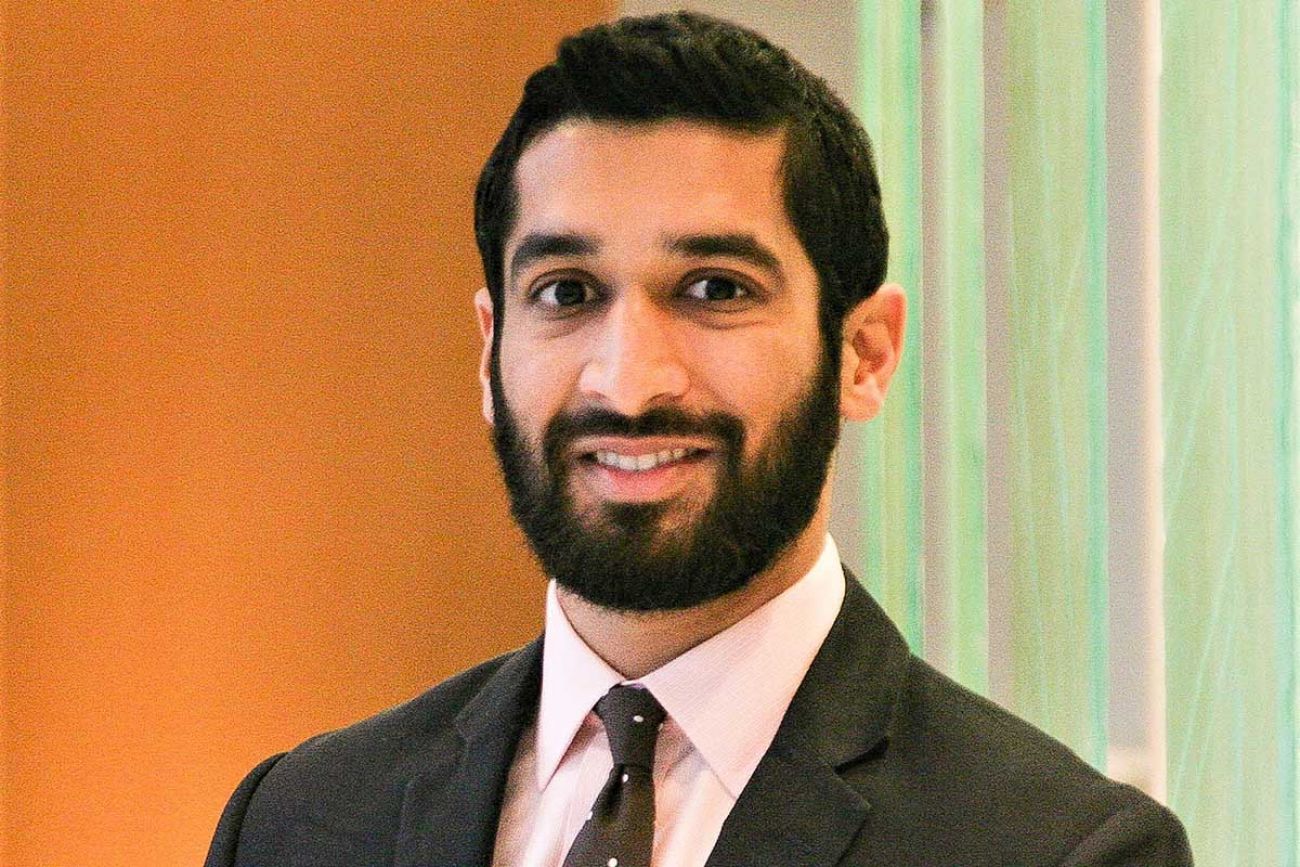 Lawmaker said he will look into the issue
Under the reforms signed in October, bills for emergency services from medical providers outside a patient's network are negotiated between providers and a patient's insurance company, with the patient no longer involved. .
The insurance company pays either the median negotiated amount in the region for that medical service or 150 percent of what Medicare would pay — whichever is greater.
State Rep. Roger Hauck, R-Mount Pleasant, who sponsored two bills in the four-bill legislative package, told Bridge he did not recall any complaints about ground ambulance billings in hearings prior to the package's passage.
"I cannot remember anyone bringing it up. If there is an issue, I can look into it," he said.
Chhabra, the University of Michigan health researcher, said he sees no reason why recent reforms can't be extended to ground transport.
"It was not easy to ban surprise medical bills from doctors or hospitals or [air] ambulances. But with some very persistent efforts from the political community and research community and really excellent journalism, they were able to make that happen.
"The solution is to pass similar protection for patients who ride in ground ambulances."
Finding revenue where they can
With headquarters in Ann Arbor, Huron Valley Ambulance is a nonprofit EMS organization that serves all of Washtenaw County and parts of Wayne and Oakland. While some EMS services get a portion of funding from local taxes, Huron Valley is almost entirely dependent on what it gets from insurers and patients.
Huron Valley president and CEO Ron Slagell estimates it transports 70,000 patients a year, on a budget of about $30 million.
Roughly 70 percent of its calls come from Medicare and Medicaid patients, both money losers for the operation, he said. Ten percent comes from patients covered by Blue Cross Blue Shield of Michigan, whose payments are about on par with the actual cost of transport.
Another 10 percent comes from people with no insurance, bills that in many cases Huron Valley simply writes off — about $6 million in bad debt a year.
Still another 10 percent of calls come from patients with private insurers, "the only group we have any leeway with," Slagell said.
He said he sees surprise billing for ambulances as symptomatic of a larger flaw ─ subpar Medicare and Medicaid reimbursement rates that leave EMS agencies no choice but to find revenue where they can.
"The circumstance where your insurance pays just a fraction of your bill and you end up with an $800 bill, that's a rare circumstance for us. Certainly, the one time it happens, when it's in the news media, that sounds like a big deal. And it is a big deal for that family.
"But we have to be careful we don't solve the problem for 2 percent of the people and create a problem for the other 98 percent."
But Saltsman, the Farmington Hills lawyer, said the system still leaves too many patients vulnerable.
In the case of the infant, the family's insurance carrier happened to be out of state and had no contract with the ambulance company. So the company decided to go after his clients.
Saltsman said the state's recent reforms did nothing to prevent other patients from being stuck with a high ground transportation bill.
"These ambulance companies will bill for what they are legally able to bill for," he said. "Whether it's legal or not doesn't make it right."
Only donate if we've informed you about important Michigan issues
See what new members are saying about why they donated to Bridge Michigan:
"In order for this information to be accurate and unbiased it must be underwritten by its readers, not by special interests." - Larry S.
"Not many other media sources report on the topics Bridge does." - Susan B.
"Your journalism is outstanding and rare these days." - Mark S.
If you want to ensure the future of nonpartisan, nonprofit Michigan journalism, please become a member today. You, too, will be asked why you donated and maybe we'll feature your quote next time!