Michigan gives no coronavirus data on thousands of seniors and disabled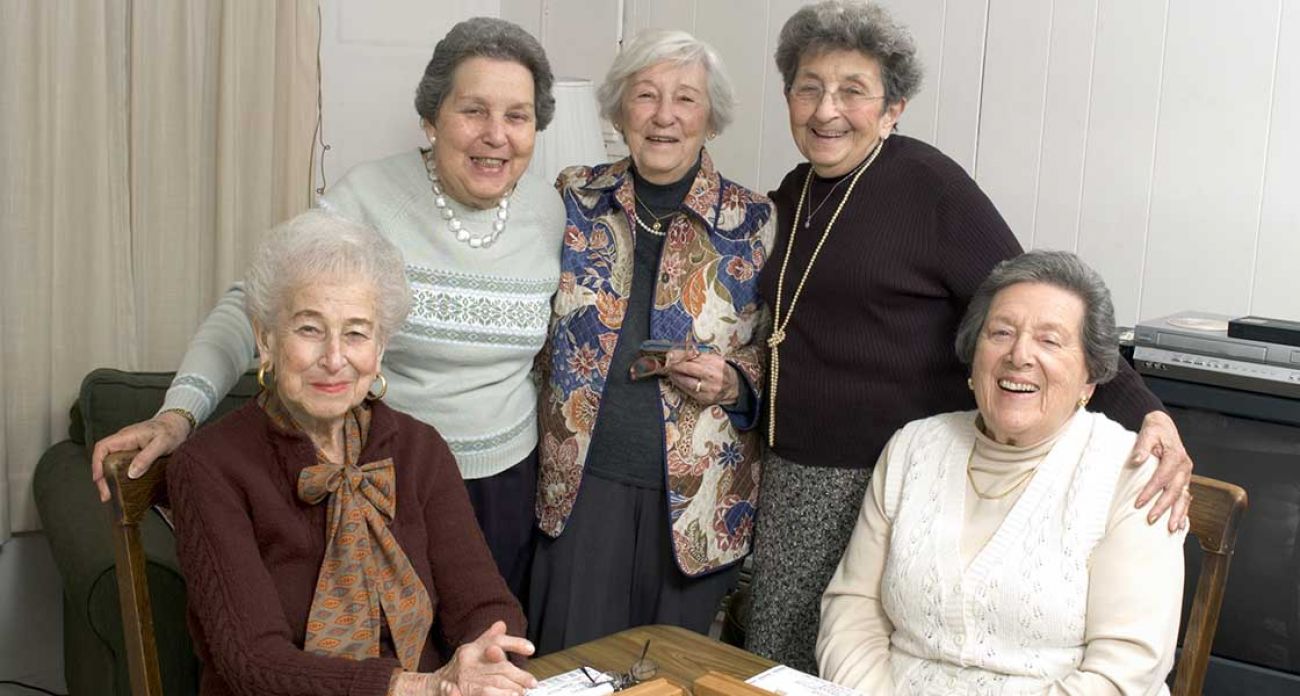 Six weeks after Michigan first charted COVID-19 cases in nursing homes, state health officials say they intend to finally release this week the number of confirmed coronavirus deaths in those homes.
The state said in May that nursing homes could account for 30 percent of a state coronavirus death total, which now stands at more than 5,900.
But that forecast, however grim, reveals only a portion of the suffering endured by some of the state's most vulnerable residents.
The Whitmer administration has yet to disclose COVID-19 cases and deaths at other long-term care facilities across the state. Combined, these facilities — adult foster care, homes for the aged and unlicensed assisted-living centers — have the capacity to house far more seniors and disabled residents than the state's 458 nursing homes.
While Michigan nursing homes have a capacity of 46,000 residents, combined capacity at these other facilities exceeds that by thousands of residents. State officials say they are still compiling COVID-19 numbers for adult foster care and homes for the aged, which are licensed by the state.
More challenging would be gathering meaningful data on assisted-living facilities, which are not regulated in Michigan. There is, in fact, no firm count on how many assisted-living centers there even are in the state.
That means there remains no easy way for the public to check the status of COVID-19 at facilities across the state with a population at high risk from the virus.
Alison Hirschel, managing attorney for the Michigan Elder Justice Initiative, a Lansing-based nonprofit advocacy organization, said friends and relatives of loved ones in these other long-term facilities deserve this information now.
"Just like in a nursing home, families are concerned and residents are concerned to know if there is COVID-19 in the building," she told Bridge. "Are these facilities taking precautions to protect residents?"
Lynn Sutfin, spokesperson for Michigan's Department of Health and Human Services, told Bridge the department launched "a reporting structure" for those facilities to identify COVID-19 cases and deaths on May 22 and expected the first reports on COVID-19 cases to come in last week.
MDHHS, she said, "plans to take some time to review and validate this information. At this point, we do not have plans to post the information on the website, but will be discussing this when the data is more complete."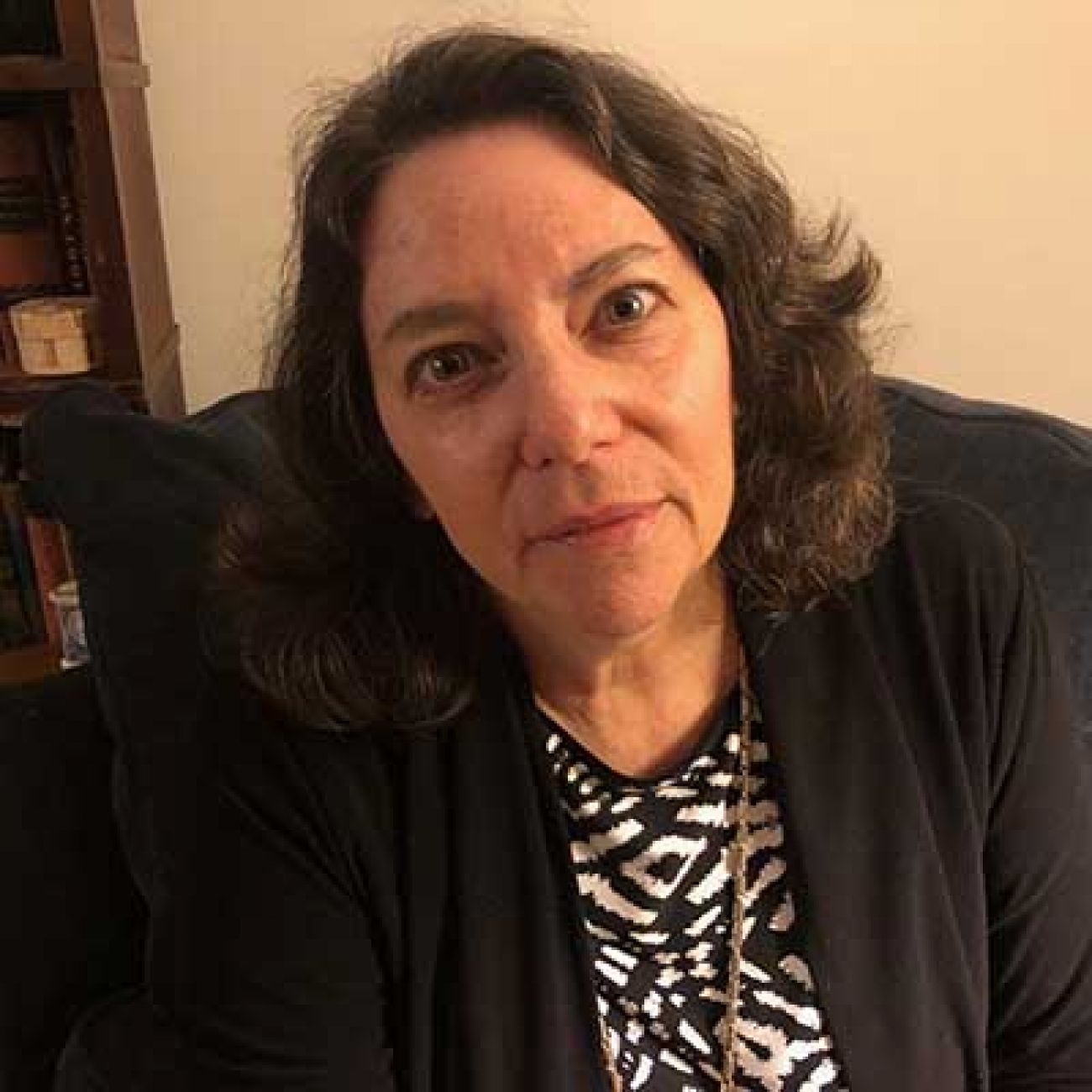 The Michigan indifference
Michigan continues to lag other states in reporting on coronavirus deaths in all long-term facilities. On Friday, for instance, Minnesota released data that found assisted-living facilities accounted for nearly a third of Minnesota deaths in long-term care homes. The information was made public under threat of a legislative subpoena by a prominent lawmaker.
Michigan also trails numerous other states in reporting individual nursing home deaths, as other states hit hard by the virus like New York, Pennsylvania and New Hampshire have done so for weeks.
As Bridge reported earlier this week, the state's void in long-term care reporting comes as inspection records reveal just how ill-prepared many nursing homes were for the pandemic, with reports of staff calling in sick, homes failing to isolate infected residents, and aides used stop-gap measures such as raincoats as protective gear.
A Bridge review of reports on 13 nursing homes with at least 60 coronavirus cases found just three were in full or substantial compliance with federal guidance and state rules. Because there's no statewide public reporting on cases in other long-term facilities – especially unlicensed facilities that are not inspected by the state – it's hard to know how urgently or competently the facilities responded during the virus outbreak.
"It's important to have detailed information about the impact of COVID-19 in every facility that houses older adults," said Mark Hornbeck, spokesperson for AARP Michigan. "Family members need complete and detailed reporting to help inform their decisions about placement of their loved ones."
Dawn Wikel, a resident of VanBuren County in Southwest Michigan, was alerted by a home for the aged near Kalamazoo that her 91-year-old mother had tested positive for COVID-19.
Wikel said her mother was taken from Brookdale Portage to Bronson Methodist Hospital in Kalamazoo for two days, then returned to the home.
While she's grateful for her mother's recovery, Wikel said she's appalled there's still no statewide data on COVID-19 cases in these long-term facilities.
"I think that's horrible that is not common knowledge," she said. "They need to be more transparent. Why are we hiding this?"
Heather Hunter, spokesperson for Brookdale Portage, told Bridge in a statement: "It's important that you know that we maintain transparency with our residents, their families and our associates in regard to COVID-19 information that involves their community, as their trust is vital to us."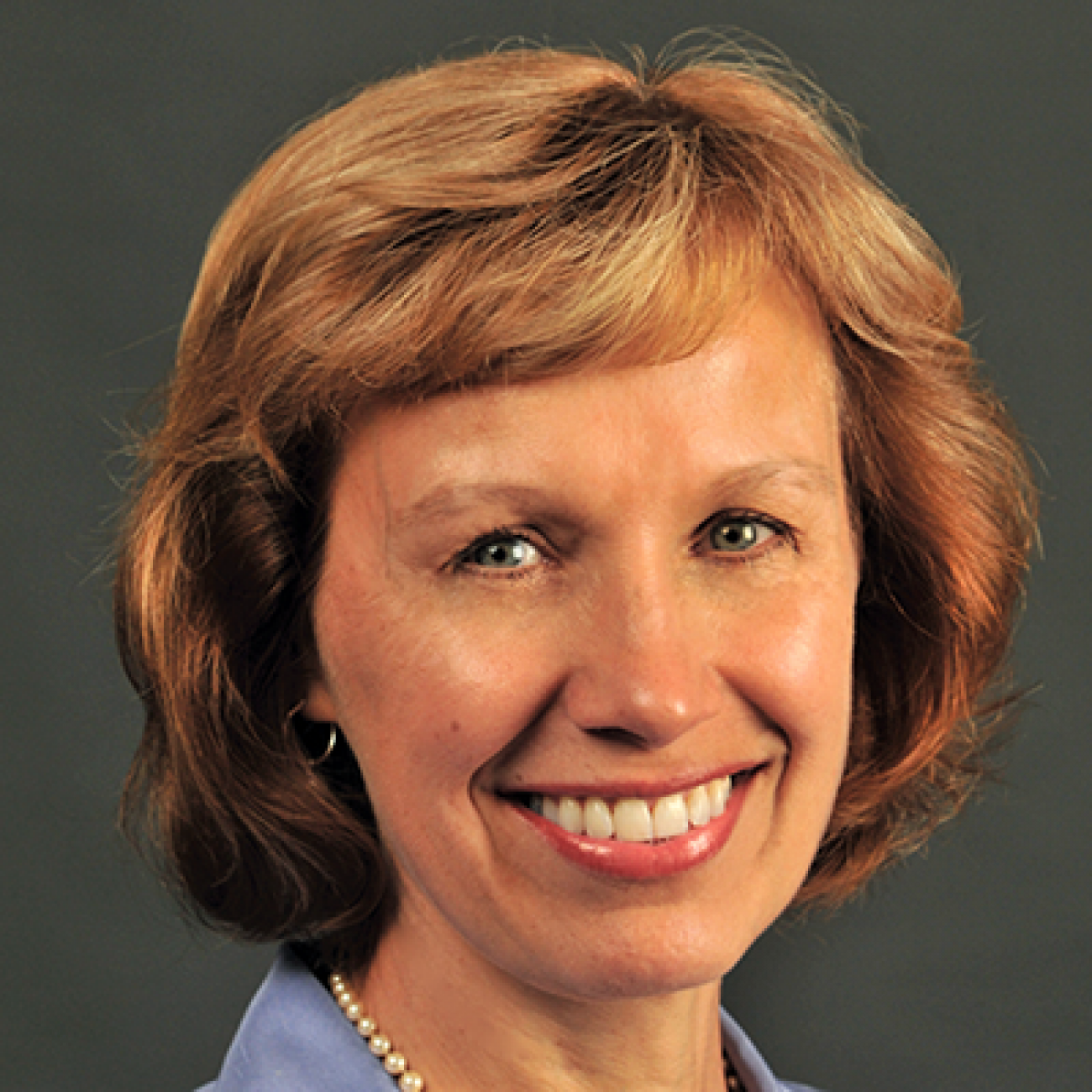 The many shades of long-term care
The classification and regulation of Michigan long-term care facilities can be confusing.
Under state law, a nursing home is any facility that provides organized nursing care and medical treatment to seven or more individuals suffering or recovering from illness, injury or infirmity. They house up to 46,000 residents in Michigan.
Adult Foster Care homes ─ which can have up to 20 adults ─ provide 24-hour personal care and supervision for people who are developmentally disabled, mentally ill, handicapped or aged and cannot live alone but do not need continuous nursing care. According to the Department of Licensing and Regulatory Affairs, there are 4,211 adult foster homes in the state with a capacity of about 35,000 residents.
A Home for the Aged provides 24-hour room, board and personal care to 21 or more unrelated individuals age 55 or older who do not need continuous nursing care. Many list "Assisted Living" in their name even though they are licensed as Homes for the Aged. There are 292 homes for the aged with a capacity of about 22,000 residents, according to LARA.
Nursing homes, adult foster care and homes for the aged are all state inspected and required to report incidents of physical or emotional abuse or harmful neglect of a resident. They're also subject to visits by elder advocates through the Michigan Long Term Care Ombudsman Program.
Assisted living facilities, by contrast, are unlicensed and not inspected, even though their population might resemble that of a home for the aged or a nursing home. They are also outside the scope of the Ombudsman Program.
By and large, residents in unlicensed assisted living facilities fund their own care outside of federal programs like Medicaid.
"You wouldn't have any idea if a facility is licensed by walking into it," said Hirschel, of the Michigan Elder Justice Initiative.
In April, Gunnisonville Meadows, an assisted living facility north of Lansing, revealed that four residents had died of COVID-19 and 17 residents and two staff tested positive.
It's unclear how many other assisted-living centers made such disclosures.
Dr. Tim Brannan, co-owner of Gunnisonville Meadows, said at the time the facility's "staff took aggressive steps to mitigate the virus, however despite our best efforts at exhaustive precautions, COVID-19 demonstrated it could still invade a fully prepared building."
In Muskegon County, county health officials announced that four residents of Seminole Shores Assisted Living Center, a regulated Home for the Aged, died in April from COVID-19. A resident of DaySpring Assisted Living in Muskegon, also a Home for the Aged, died of COVID-19 as well.
Soft oversight in Michigan
Given the age profile of those in homes for the aged and assisted living facilities, gerontologist Maureen Mickus said there's good reason to be concerned about their exposure to COVID-19.
In 2002, Mickus conducted an analysis for Michigan State University's Institute of Public Policy and Social Research of unlicensed assisted-living facilities in Michigan, including a survey of 139 homes in the Grand Rapids and Detroit areas. Its results pointed to a vulnerable population group that resembled what one might expect to find in a nursing home.
According to the survey, the average age of residents was 82, with 75 percent in wheelchairs and 75 percent in need of supplemental oxygen.
"The vulnerability of the people living in these facilities is very, very high," she told Bridge.
Statewide, the average age of coronavirus deaths is just over age 75. Michiganders age 80 and up account for 41 percent of overall deaths.
Mickus' analysis concluded that for unlicensed assisted living facilities, "no standards exist regarding admission criteria, services, staffing, physical plant characteristics...no regulatory body exists to respond to complaints; no sanctions are routinely imposed for neglect, abuse, or exploitation; and no reports or inspections are available for consumers to consider and compare."
But Mickus, a professor of occupational therapy at Western Michigan University, said much of the public still does not know which long-term homes are licensed and which are not.
'"If I ever had to make that decision (about placing a relative in long-term care) I would want that to be a licensed facility. But I would say the vast majority of people don't ask that question. It's not a question they think to ask."
She added: "I don't want to imply they (unlicensed assisted living facilities) are providing bad care. It's just unknown."
In 2015, a national study by the U.S. Department of Health and Human Services found there were "significant health and safety concerns for residents" in some unlicensed care facilities.
In 2017, Michigan's legislature approved a measure granting Homes for Aged exemption from licensure if personal care help – such as help dressing or bathing residents – is provided by a service separate from home staff, or if meals and room are provided by different sources. Advocates said that establishes a level of resident independence that should exempt the home from regulation.
According to LARA, approximately 190 homes qualified for that exemption.
The Livonia-based Michigan Assisted Living Association provides technical support services for long-term facilities that house approximately 42,000 elderly and disabled residents, according to its website.
Robert Stein, its general counsel, told Bridge its membership encompasses about 600 long-term care operators and 3,000 facilities, most of which are licensed as homes for the aged or adult foster cares. He estimated about a fifth of its 3,000 facilities are unlicensed assisted-living facilities.
"Part of the confusion is that 'assisted living' is not a statutory term in Michigan. It's a marketing term," Stein said.
And he said there's an unknown additional number of unlicensed assisted living facilities outside its membership group.
Stein said he is skeptical that whatever the state eventually reports on COVID-19 cases or deaths in assisted-living facilities will be complete.
"The question to the state of Michigan is: How are they identifying all the non-licensed facilities?"
On the lack of state oversight for assisted-living facilities, Stein said his organization "advocates vigorously for the health, safety and protection of older adults and persons with disabilities throughout Michigan. We welcome discussion on improvements that can be made to our state's long-term care system."
Only donate if we've informed you about important Michigan issues
See what new members are saying about why they donated to Bridge Michigan:
"In order for this information to be accurate and unbiased it must be underwritten by its readers, not by special interests." - Larry S.
"Not many other media sources report on the topics Bridge does." - Susan B.
"Your journalism is outstanding and rare these days." - Mark S.
If you want to ensure the future of nonpartisan, nonprofit Michigan journalism, please become a member today. You, too, will be asked why you donated and maybe we'll feature your quote next time!