For Michigan's long-haul COVID survivors, pandemic is far from over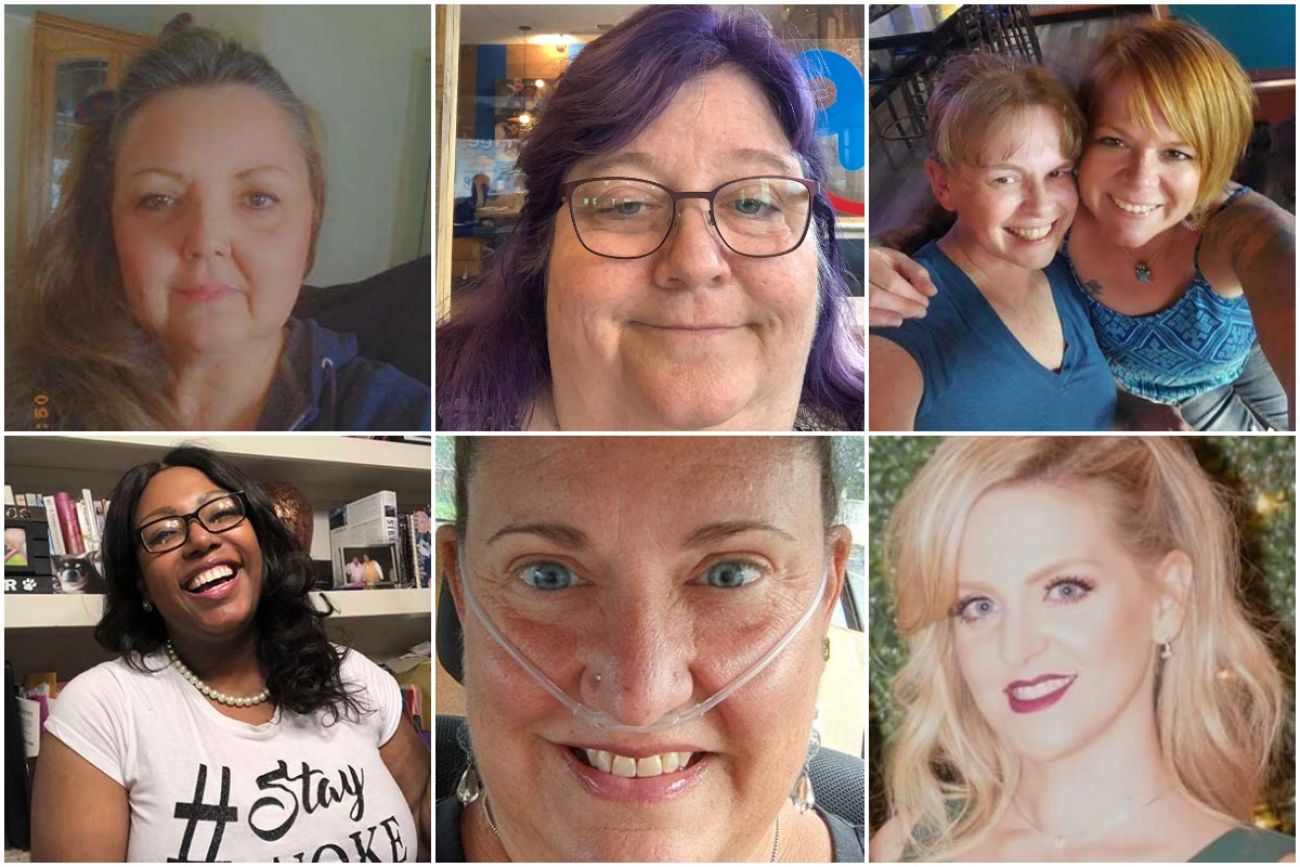 For these six long-haulers, who survived bouts with COVID only to face debilitating symptoms for months after, the pandemic's end is a distant dream.
As much as a year or more after they survived COVID, they still have trouble thinking straight or tasting their food. Some struggle to work like they did in the past. Some have headaches, stomach aches and joint swelling – and they are the lucky ones, compared to others who have debilitating heart and lung ailments.
Michigan lifted its last pandemic restrictions June 22. While many in the state celebrated a return to normalcy, the idea of "normal" seems far away for thousands of people still suffering long-term health problems caused by COVID-19.
A recent national study found that 23 percent of COVID patients sought medical treatment more than a month after they'd contracted the virus for ailments they'd not had pre-COVID.
Related:
While there are no specific figures for Michigan, if the national rate held true for the state, there could be more than 200,000 Michiganders who have suffered some sort of post-COVID ailment serious enough to seek medical care.
Bridge Michigan spoke to six women who continue to suffer health complications long after their bouts with the virus. By the standards set by the state, they are "recovered," because they've survived more than a month after their diagnosis.
But for these COVID long-haulers, the pandemic is far from over.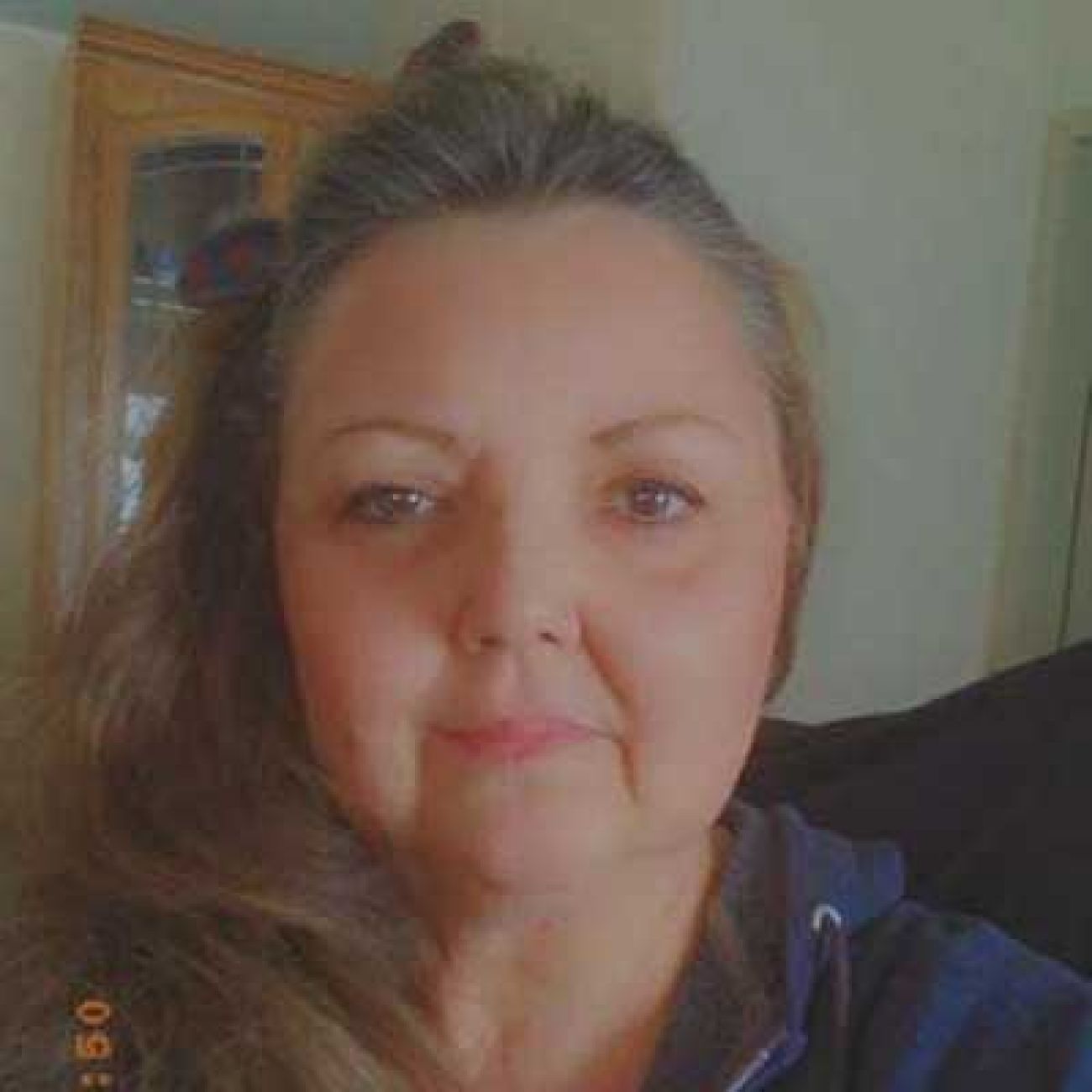 A courtesy photo of Ruth Randall.
Ruth Randall
RESIDENCE: Flint Township
AGE: 55
OCCUPATION: Medical plans analyst
Mother of five Ruth Randall landed in the hospital with a severe case of COVID-19 in April. Every day since, she's woken up with a pounding headache. Most days she runs a low-grade fever, battling dizziness, shortness of breath and joint swelling.
"You wake up in the morning and it's a Russian roulette wheel," Randall said.
Other symptoms come and go: there's the occasional nerve pain, or a stinging sensation that feels like a sunburn even when she hasn't gone outside in days. Her ears ring and canker sores line her mouth.
Her normal appetite hasn't returned, "partly because things don't have taste, and partly because my stomach hurts most of the time," she said. "Eating has become a texture nightmare. Unless it has a strong taste, like sour, spicy ... it's just texture in my mouth. Alcohol also is off the menu right now because it all tastes bitter like gas or paint thinner."
Since getting sick, Randall has contracted six urinary tract infections and passed several kidney stones. Upon reading the results of a recent blood test, her doctor asked if she was an alcoholic – Randall, an infrequent drinker, had liver enzyme levels "through the roof."
"People say all the time, 'We're gonna be forgotten.' They're going to forget about us." - Ellen Sand
But the fatigue is constant. It hounds her wherever she goes, making even the small daily routines so many took for granted pre-pandemic impossible.
"I can't go for a drive without feeling like I ran a marathon," Randall said.
Last week was her first week back at work in two months. Her doctor only cleared her to return because her company is still operating remotely – Randall, who works 10-hour days as a medical plans analyst, said that she was completely wiped out by Friday.
She recently joined a Facebook group for Michigan long-haulers, which helped. Groups like that are often spaces for survivors to swap stories and compare symptoms, to seek solidarity, to feel a little less alone.
"I was starting to think this is all in my mind," Randall said. "We're not crazy."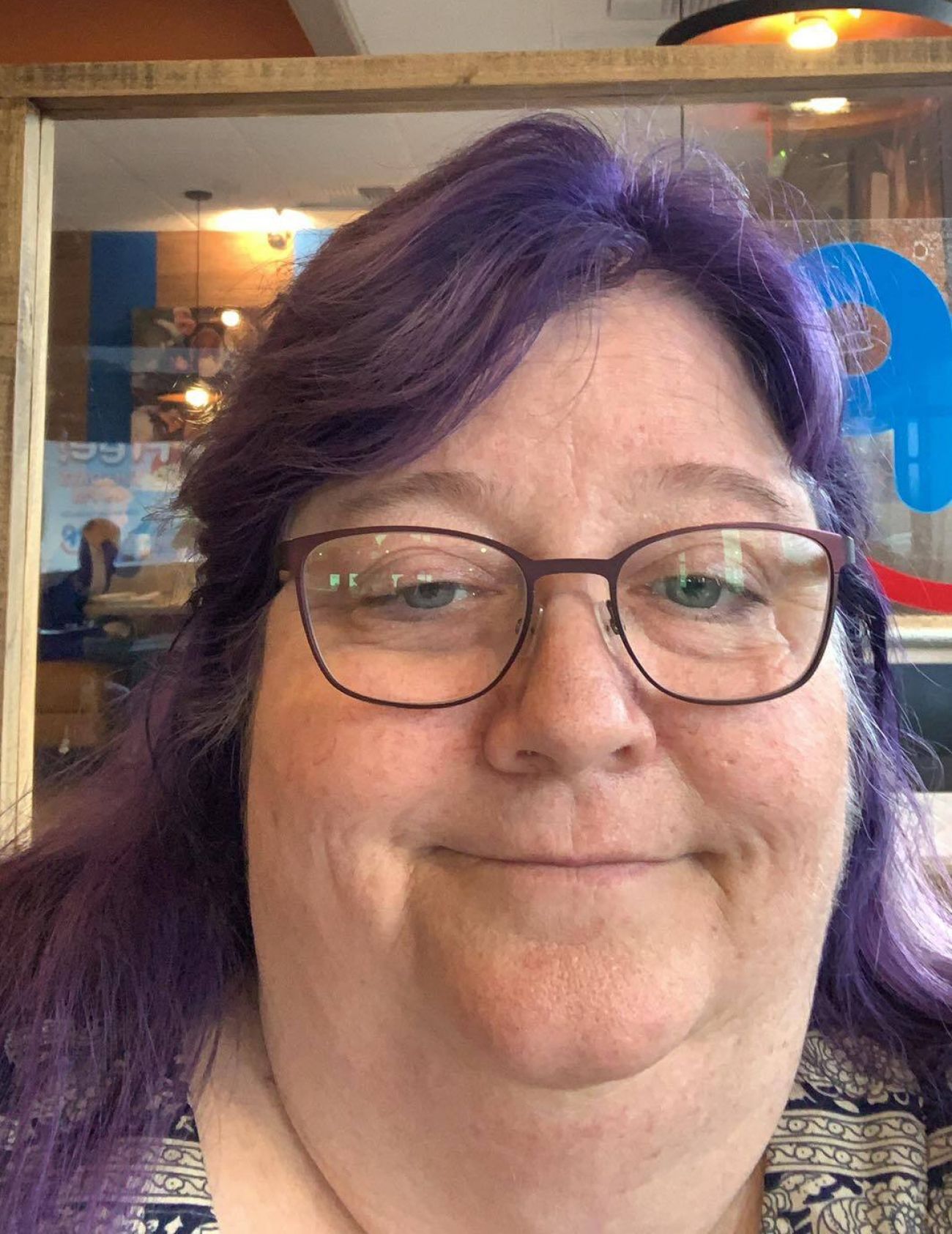 A courtesy photo of Amy Babins.
Amy Babins
RESIDENCE: Grandville
AGE: 57
OCCUPATION: Medical scheduler
Last summer, Amy Babins spent all of July in the ICU, battling a severe case of COVID-19. By the time she came off the ventilator, her body was "completely deconditioned," she said – the virus had sapped her of all her strength. Unable to stand on her own at first, Babins had to relearn simple actions, like walking to the bathroom alone or brushing her teeth.
Rebuilding that muscle memory took months. By November, Babins was feeling a bit better, though she was still on short-term disability insurance, unable to work 40-hour weeks as a medical scheduler like she used to. She got vaccinated in January.
In March, near the peak of Michigan's springtime surge in cases, she tested positive again.
"I broke down crying," Babins said. "COVID just really wants to kill me."
Her second bout of the virus reawakened many of the symptoms she'd spent months fending off after her first case, like brain fog. Still, Babins believes that the vaccine prevented her from suffering as severe a case as she did last July. (Though the Centers for Disease Control says the risk of vaccinated people contracting the virus is low, breakthrough cases are possible.)
Babins said that despite her experience, she'd "definitely" still recommend the vaccine to hesitant Michiganders, regardless of their antibody status – she believes that "COVID didn't kill me the second time" because she was already vaccinated.
The state's slow march back towards normalcy has proved challenging for Babins. She's wary of contracting the virus yet again, and said she envies those who feel comfortable resuming pre-pandemic activities like vacationing. She wishes she was there, too. "I would really love to go to a Detroit Tigers game," Babins said, but doesn't plan to anytime soon.
"For me, it's not over," she said. "It's not gonna be over for a while."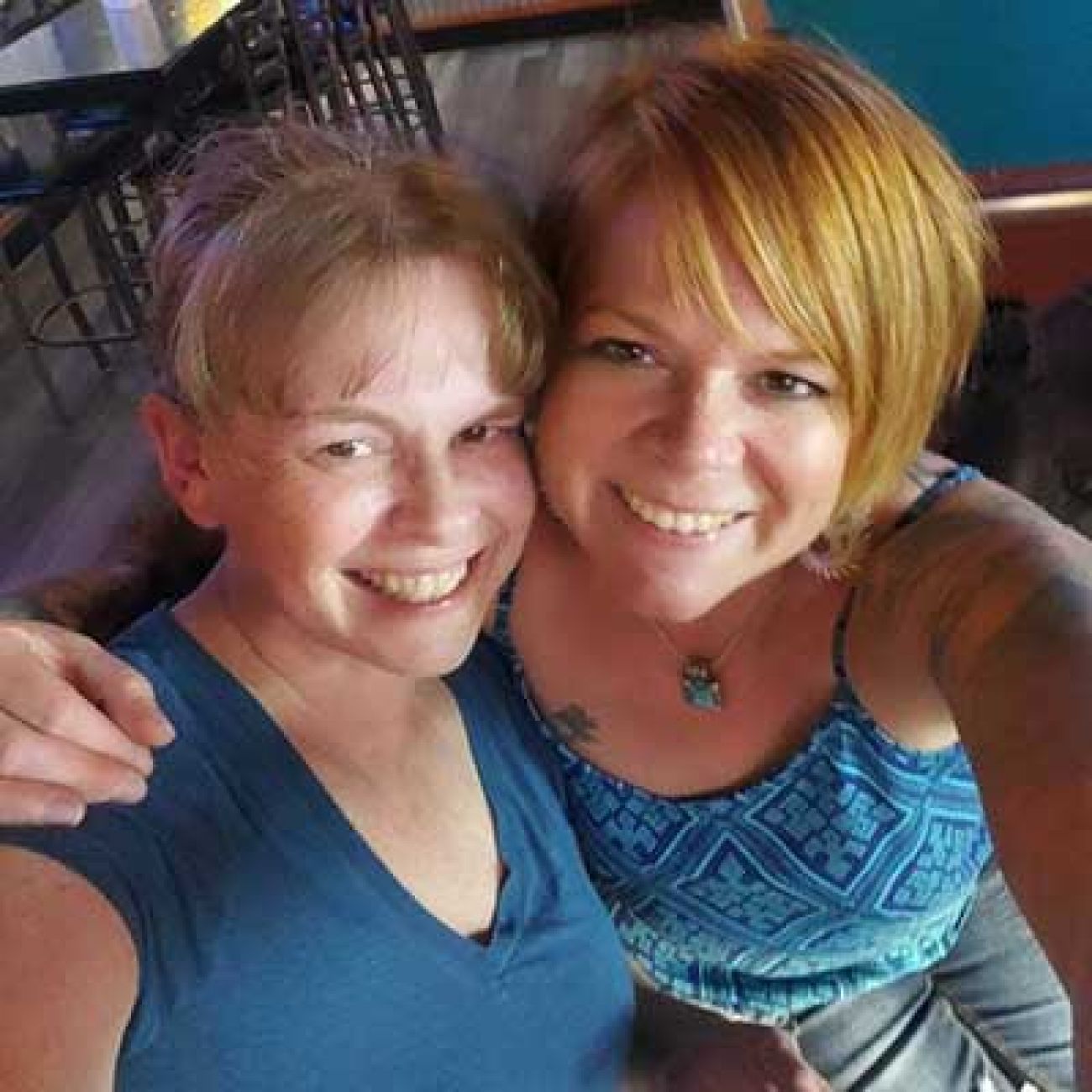 A courtesy photo of Carrie Mudge.
Carrie Mudge
RESIDENCE: Sterling Heights
AGE: 50
OCCUPATION: Labor and delivery nurse
When Carrie Mudge contracted COVID-19 in May 2020, she stayed as far away as possible from the place where she usually worked 12-hour shifts: her local hospital.
Michigan was battling the earliest wave of the pandemic and her colleagues were running low on personal protective equipment. Though she was experiencing severe fatigue, shortness of breath and gastrointestinal distress, the nurse decided it was safer to battle the virus from home than in a hospital bed.
"I'm not gonna leave my kids with that bill," Mudge said she remembers thinking.
Her initial symptoms passed after three weeks, but cardiac and pulmonary issues persisted. Even though her primary care doctor cleared her to return to work, Mudge said she knew she was far too weak to execute grueling, hours-long shifts on her feet, and the employee health department at the hospital agreed. She spent eight weeks on leave -- and then ended up in the emergency room halfway through her second shift back.
Her peripheral vision in one eye was deteriorating, as were her critical thinking skills. Something was clearly wrong, but the doctors she saw failed to provide answers. Even for a nurse like Mudge who knew the ins and outs of the medical system, COVID's lingering symptoms and the failure to resolve them were frustrating.
"I need somebody to manage my care," Mudge told one doctor. "Because right now, I'm managing it."
"For me, it's not over. It's not gonna be over for a while." - Amy Babins
More than a year after she contracted COVID, Mudge is slowly recovering, but still not fully back to normal. She's returned to work, but is only working about half as many shifts as she did prior to her illness.
If not for her experience as a nurse, Mudge said she couldn't have advocated for herself as a patient. "Because I knew the system, I knew which games to play to get the tests and specialists I needed," she said.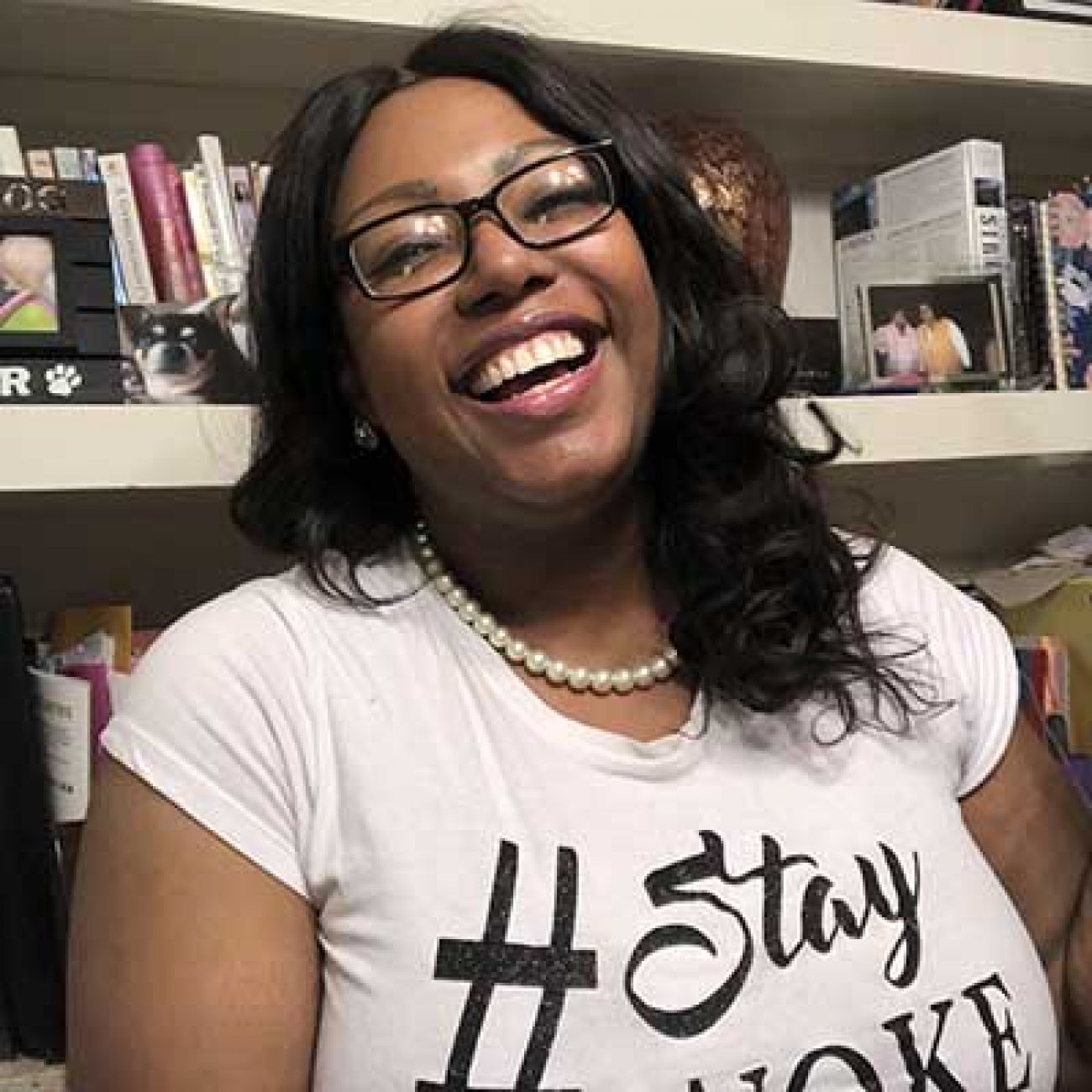 A courtesy photo of Heather-Elizabeth Brown.
Heather-Elizabeth Brown
RESIDENCE: Southfield
AGE: 36
OCCUPATION: Corporate trainer
Heather-Elizabeth Brown is tired.
She first spoke to Bridge about her experience as a long-hauler in September 2020, when she'd already been in recovery from a bout of the virus for several months, during which she spent 31 days in a coma. Since then, she's been back in the hospital three separate times, fighting issues in her cardiac, pulmonary and lymphatic systems and a COVID-induced diabetes diagnosis.
"It just seems like every couple of months, when I think I've gotten over the hump, something else happens," Brown said.
There have been small wins – she doesn't use a walker anymore and successfully completed a 12-week pulmonary therapy regimen. Bathing has become easier. A few months ago, she adopted a puppy. But she still needs narcolepsy medication to get through her remote workdays as a corporate trainer, and a home health care aide comes by once or twice a week to help with cleaning and laundry.
Though Brown is fully vaccinated, she experiences "intense anxiety" about social interactions that she didn't before, and has largely avoided the crowded public spaces she once frequented, like Target. Such situations can be triggering for some COVID survivors, like Brown, who was diagnosed with post-traumatic stress disorder following her series of hospitalizations.
Brown told Bridge that she feels "very strongly" about Michiganders who have opted not to receive the vaccine. She said that the "individualistic" approach some people take towards health care strikes her as selfish, and wondered why people would risk the severe, long-term complications she's suffered.
"If the vaccine gives you the chance to prevent the most extreme symptoms of COVID, why wouldn't you want to do anything you can to protect yourself and your family?" Brown asked.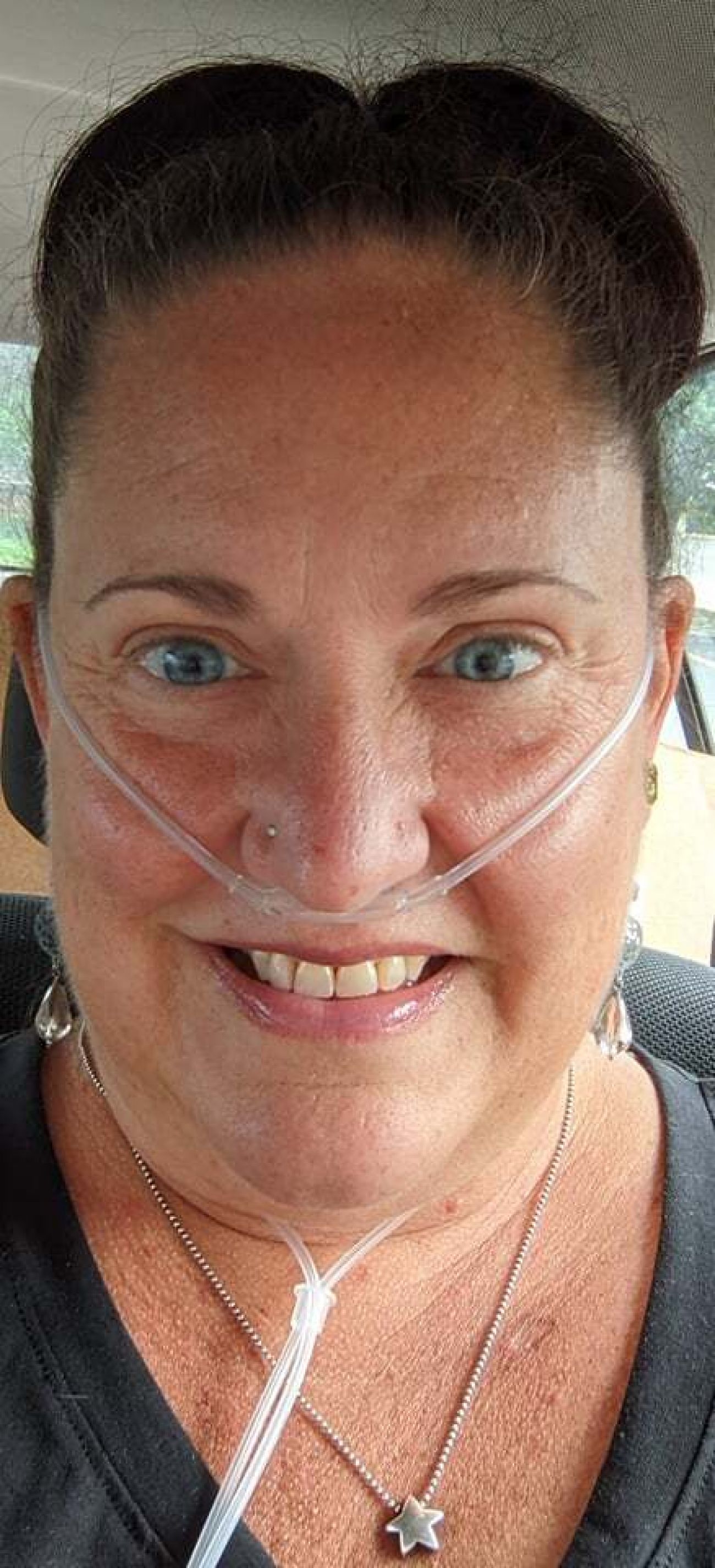 A courtesy photo of Carrie Morse.
Carrie Morse
RESIDENCE: Pontiac
AGE: 48
OCCUPATION: Church programs director
Carrie Morse had no idea she was infected until she was hospitalized for something else.
The Pontiac resident checked herself into the hospital for a suspected colon blockage in April. Two days later, doctors woke her up to tell her that her suspicions were correct – and that she had tested positive for COVID-19.
She's been on oxygen for nearly three months since, a breathing tube accessorizing her daily outfits. Headaches and body aches are ever-present, as is brain fog. She's been unable to return to work as the director of program, missions and volunteer engagement at Birmingham First United Methodist Church, her fatigue too debilitating to execute her responsibilities.
While Morse appreciates the value of long-haul clinics like U-M's, she worries about accessibility for Michiganders up north, who often live further from quality health care but struggle with the same symptoms.
Morse, who is immunocompromised, received her first shot of Moderna's COVID-19 vaccine just days before testing positive. She got her second shot last week, but worries that new virus strains, like the Delta variant, still pose a risk to her.
To Morse, the prospect of Michigan's June 22 reopening was "scary," because, she said, "with all these unvaccinated people running around, I could get COVID again. And that's very scary."
"I feel like people think that [on June 22] it's over, it's done," Morse said. "And for people like me, it's not done."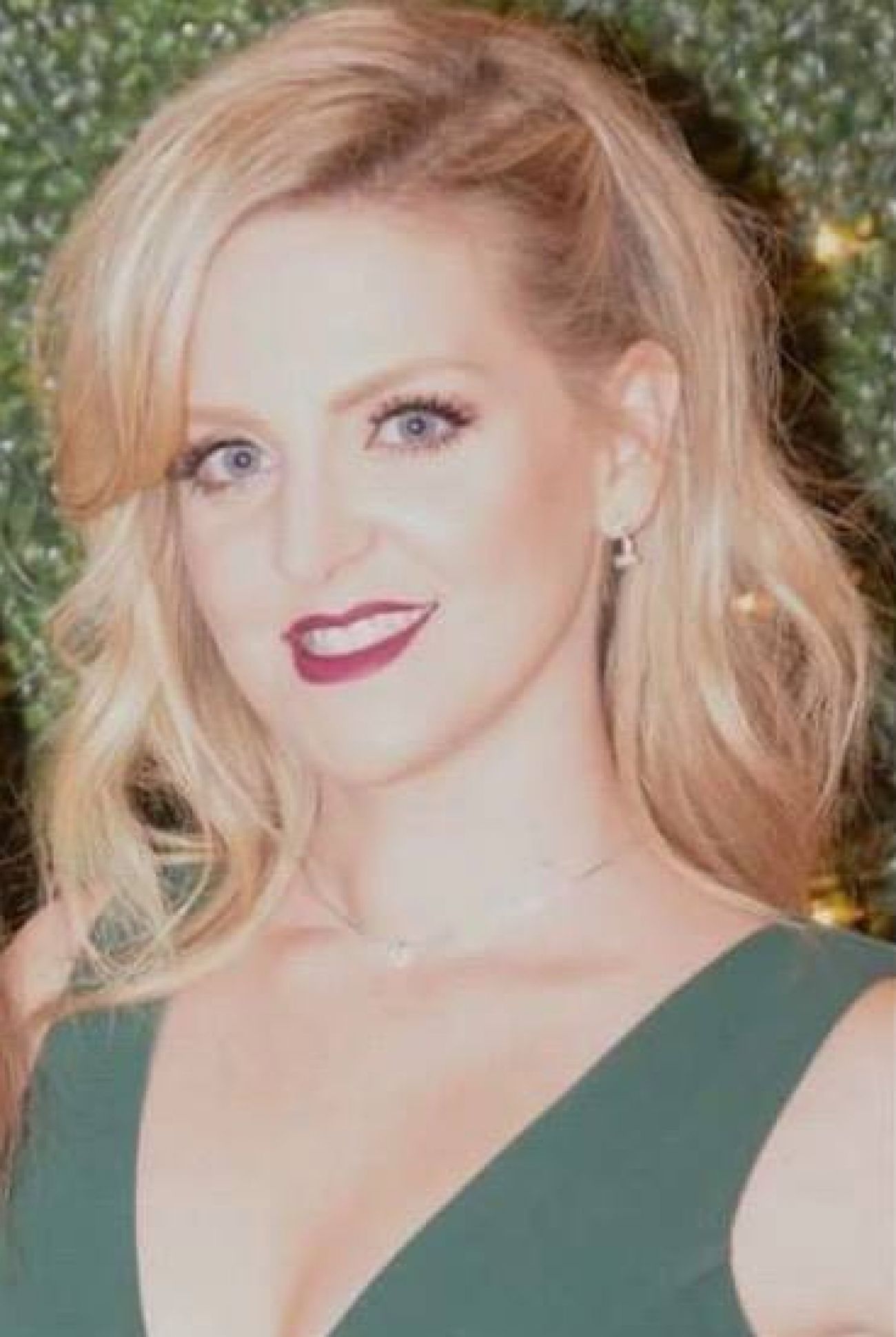 A courtesy photo of Ellen Sand.
Ellen Sand
RESIDENCE: Fraser
AGE: 38
OCCUPATION: Hairdresser
When Ellen Sand's family fell ill with COVID-19 in January, most of them had mild cases and recovered quickly. But she wasn't so lucky.
While Sand initially experienced mid-grade fatigue and gastrointestinal issues, she soon began struggling with some of the most severe symptoms of long COVID: cardiac episodes, bladder bleeding, kidney pain. Brain fog and dementia-like symptoms have plagued her for months, as have hair loss, pain in her teeth and jaw and bulging veins. She once spent six straight days awake, her body holding her hostage from sleep.
Sand said she believes long-haul programs like those at the University of Michigan should focus less on treating pulmonary symptoms and more on studying the cytokine storms associated with the virus, which she believes is key to unwinding the mystery of long-haul cases.
Though some survivors have reported that being vaccinated eased their long-haul symptoms, Sand said she doesn't plan to take the jab until doctors know more about her current symptoms.
"I don't think it'll be a miracle cure for me," Sand said.
And while she understands that the time has come for the state to reopen, she struggles to rationalize the jump from constant hand-washing and mask-wearing to large public gatherings like sporting events. "It's been a slap in the face for everything to open up so quickly," Sand said. "You feel like a casualty of a big political war.
"People say all the time, 'We're gonna be forgotten," Sand said of her conversations with fellow survivors. "They're going to forget about us."
Only donate if we've informed you about important Michigan issues
See what new members are saying about why they donated to Bridge Michigan:
"In order for this information to be accurate and unbiased it must be underwritten by its readers, not by special interests." - Larry S.
"Not many other media sources report on the topics Bridge does." - Susan B.
"Your journalism is outstanding and rare these days." - Mark S.
If you want to ensure the future of nonpartisan, nonprofit Michigan journalism, please become a member today. You, too, will be asked why you donated and maybe we'll feature your quote next time!