'Open up everything!' Michigan GOP's push for herd immunity on COVID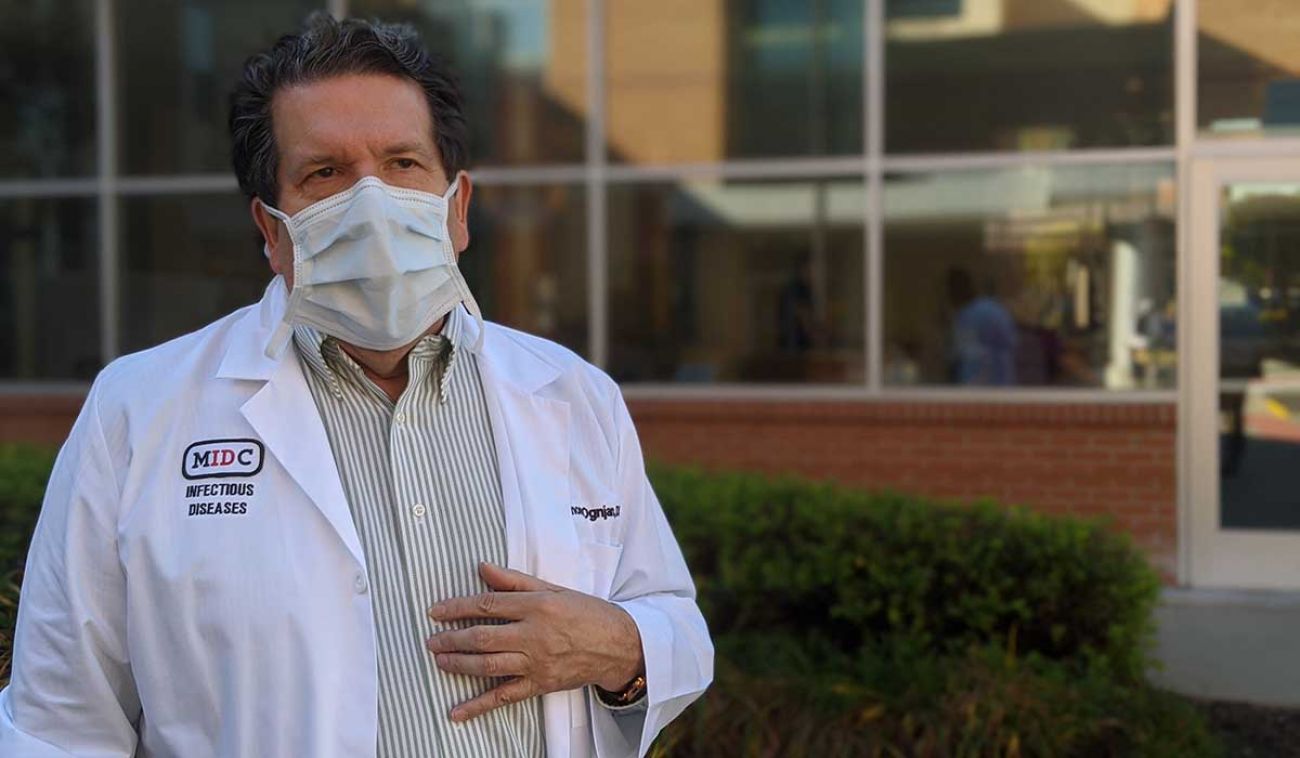 "Maybe what we should do is just unleash the Kraken — you know, let the kids go to school, to college. Open up everything. Stop this crazy testing — unless somebody gets sick, then test them and treat them," he said. "But just let the pandemic do what it does."
Ognjan's view — dismissed as unethical and deadly by many in the medical establishment — appears to align with that of a top state Republican, Senate Majority Leader Mike Shirkey of Clarklake. Shirkey has pushed Gov. Gretchen Whitmer for months to robustly open Michigan's economy, arguing that it's fantasy to believe COVID-19 can be contained by state mandates.
The state, Shirkey argues, should allow the coronavirus to spread in the hopes of achieving "herd immunity."
Related stories:
"Nobody should be misled here or of the opinion that you can keep it from spreading — it's going to spread, so we just do the best we can," he told MLive after a weekend rally protesting COVID restrictions. "I'm also a big believer that there's an element of herd immunity that needs to take place."
Herd immunity as a pandemic strategy has gained steam among (mostly) conservative politicians and a minority of medical and public health authorities. Ognjan and others contend that letting go of state lockdowns and social-distancing mandates would push the pandemic through society like a "tsunami," but ultimately help hasten the virus's natural death.
Shirkey's view has gained scrutiny since the Michigan Supreme Court on Oct. 2 ended Whitmer's ability to issue emergency orders without the Republican-led Legislature's input. (The governor has since sought to institute similar mandates through the state health department.)
Shirkey told Bridge Michigan after the ruling it was time for the state to move toward "managing and learning to live with this virus."
It's a posture long embraced by the White House. Dr. Scott Atlas, a member of the White House Coronavirus Task Force, has pushed to end the most severe pandemic policies, tweeting Saturday: "Protect the vulnerable and OPEN schools and society. That is the science!"
But this approach is broadly rejected by U.S. public health bodies, as well as the United Nations and World Health Organization, which on Monday called the strategy "unethical."
Public health leaders have consistently endorsed closing non-essential, in-person commerce when necessary during the height of the pandemic, and requiring masks and social distancing protocols, even when weighed against the economic hardships of such measures.
"By trying to crush this pandemic, we are actually creating it to last longer."

- Dr. Anthony Ognjan, infectious disease specialist at McLaren Macomb
In Michigan, Whitmer issued a series of orders beginning in March that essentially shuttered nonessential businesses, schools and non-urgent medical care. Canceled, too, were in-school classes, end-of-year parties and large gatherings, along with indoor mask and social distancing requirements. As they closed, COVID cases in Michigan began to fall overall, as did deaths and hospitalizations.
But by mid-summer, Whitmer began allowing much of the state's economy to reopen, and tourism began to pick up. In August, some students returned to classrooms and college campuses.
And as summer turned to fall, cases began to climb again, along with hospitalizations, though death rates remain far lower than in the surge last spring. As of Monday afternoon, Michigan had confirmed more than 135,000 infections and nearly 6,900 deaths tied to COVID.
Shirkey's recent remarks on herd immunity drew a harsh rebuke Monday from some leading health officials, including the former director of the U.S. Centers for Disease Control and Prevention, Thomas Frieden. In a letter to Shirkey, the group predicted such an approach would result in millions of infections throughout Michigan and, at current rates, another 30,000 deaths.
Herd immunity takes place when a large share of the population becomes immune to a disease, either because they have already contracted it or from a vaccine. When enough people become immune, it's more difficult for a disease to spread and, in the best scenarios, it eventually dies out.
The percentage of a population that must be immune to achieve herd immunity varies by the disease. For highly contagious diseases such as measles, 94 percent or more of a community must be immune to put an end to transmission.
It's unclear what the threshold will be for the new coronavirus, for which there is not yet a vaccine. But if 80 percent immunity is the mark, more than 6.5 million Michiganders will have to likely get sick and thousands more residents will die, according to the letter sent to Shirkey.
Amid the criticism, however, some in the medical community are joining people like Shirkey and Ognjan in defending a herd immunity approach.
An international group that includes infectious disease epidemiologists, researchers and scientists among its membership, last week published what it calls the Great Barrington Declaration, arguing that keeping economic restrictions "in place until a vaccine is available will cause irreparable damage, with the underprivileged disproportionately harmed."
The group was borne from a weekend meeting of the Great Barrington, Mass.-based American Institute for Economic Research, the "oldest pro-market institute in America," according to the institute's own description on Facebook.
The group argues that economies can and should reopen while still allowing for "focused protection"; that is, continuing to shield the elderly and people with compromised health conditions while allowing more freedom to others.
The declaration drew immediate criticism from other scientists.
For his part, Ognjan said he recognizes he is an outlier, and is now also facing criticism.
"He is wrong," Dr. Georges Benjamin, executive director of the American Public Health Association, told Bridge Michigan by email when asked about Ognjan's position.
Benjamin said adopting a strategy that relies on herd immunity would leave millions dead from both the virus and an overloaded health system. Such a plan, he added, "would be malpractice [and] immoral."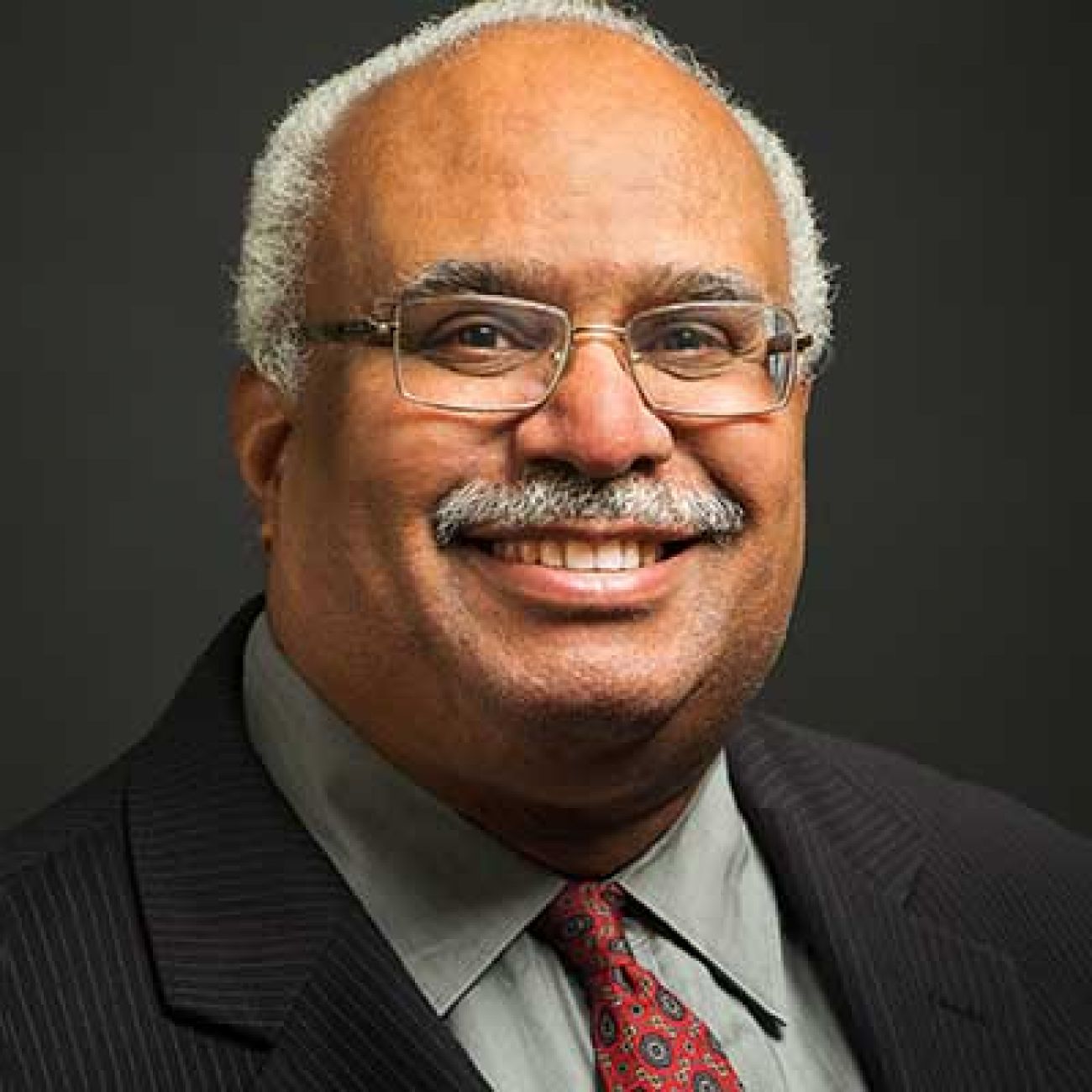 Howard Markel, a University of Michigan medical researcher who has studied pandemics and wrote "When Germs Travel: Six Major Epidemics That Have Invaded America and the Fears They Have Unleashed," called efforts to broadly reopen the state "incredibly dumb."
The director of the Center for the History of Medicine at U-M, Markel has pushed for continuing social-distancing protocols that are "sweeping and enforced across a wide swath of the community."
He also notes that it remains unknown whether exposure to COVID-19 and the resulting antibodies provide long-term relief.
Likewise, the serious, life-changing impacts of a COVID infection for those who survive are just now becoming clear, according to Dr. Dawn Misra, chair of the Epidemiology and Biostatistics department at the Michigan State University College of Human Medicine.
"Even if we can accept that we will kill off a percentage on our way to herd immunity, are we willing to accept the unknown long-term effects [on COVID survivors] for a generation?" Misra said.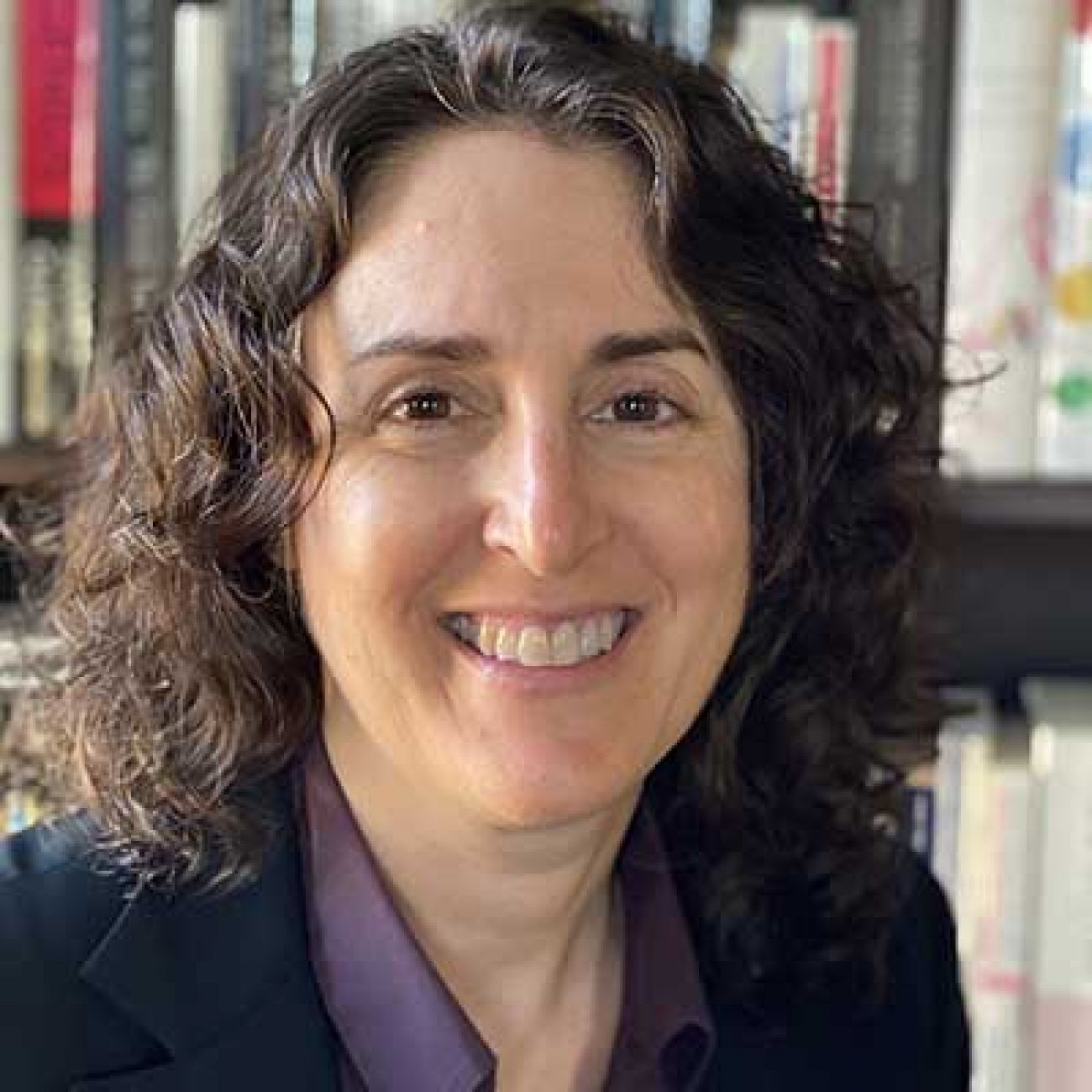 Standing outside McLaren Macomb in Mount Clemens last Thursday, Ognjan said he understands people's unease with a strategy that allows a deadly pandemic to spread faster. His hospital colleagues have seen firsthand the devastation wrought by COVID-19.
Nearby, large letters on the front lawn still string out "Not all heroes wear capes." Hospital staff suffered post-traumatic stress as they watched patients die from the virus without families at their sides. A colleague at a nearby hospital nearly died as well, hooked to a ventilator for days.
But Ognjan builds his reasoning by contrasting COVID from two earlier pandemics, which he notes were far deadlier.
The bubonic plague in the 14th century killed more than 30 percent of the population of Europe. And just over a century ago, the 1918 influenza pandemic "circled the globe three times in 18 months, and it took out all age groups from kids to middle-aged people to older people," he said.
Contrast that to the novel coronavirus, he said, where many people who are infected have no symptoms at all. And in the United States, the death rate remains relatively low — about 2.8 percent, or roughly 66 people per every 100,000 population, according to Johns Hopkins University. While COVID has killed people of all ages and health conditions, most deaths are among the aged and those with previous health challenges.
"By some of our actions, we can blunt this pandemic," Ognjan said.
"We can't stop it. Every time we stop the case, there are unintended consequences of interfering with the natural courses of pandemics and surges."
Bridge Writer Jonathan Oosting contributed to this report.
We're not just a news organization, we're also your neighbors
We've been there for you with daily Michigan COVID-19 news; reporting on the emergence of the virus, daily numbers with our tracker and dashboard, exploding unemployment, and we finally were able to report on mass vaccine distribution. We report because the news impacts all of us. Will you please support our nonprofit newsroom?