Experts say a decrease in votes among Detroit voters helped Donald Trump win Michigan in 2016. Four years later, some Detroiters who sat out 2016 say they're eager to vote this time around.
Subscribe Today
Get our free daily newsletter delivered to your inbox. Please support our nonprofit journalism.
Subscribe Now
Donate Today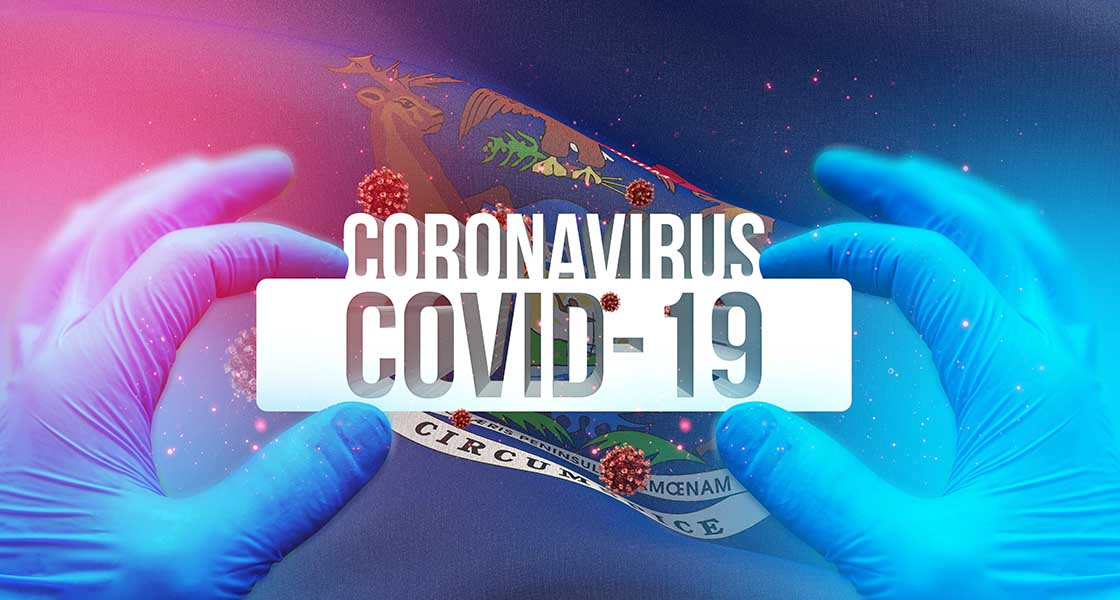 Interactive charts and maps with Michigan case numbers, locations, deaths and demographics.
Updated daily.