A survey of Michigan educators reveals that thousands may flee schools because of the pandemic, putting further strain on a school system facing budget cuts and uncertain public health restraints.
Subscribe Today
Get our free daily newsletter delivered to your inbox. Please support our nonprofit journalism.
Subscribe Now
Donate Today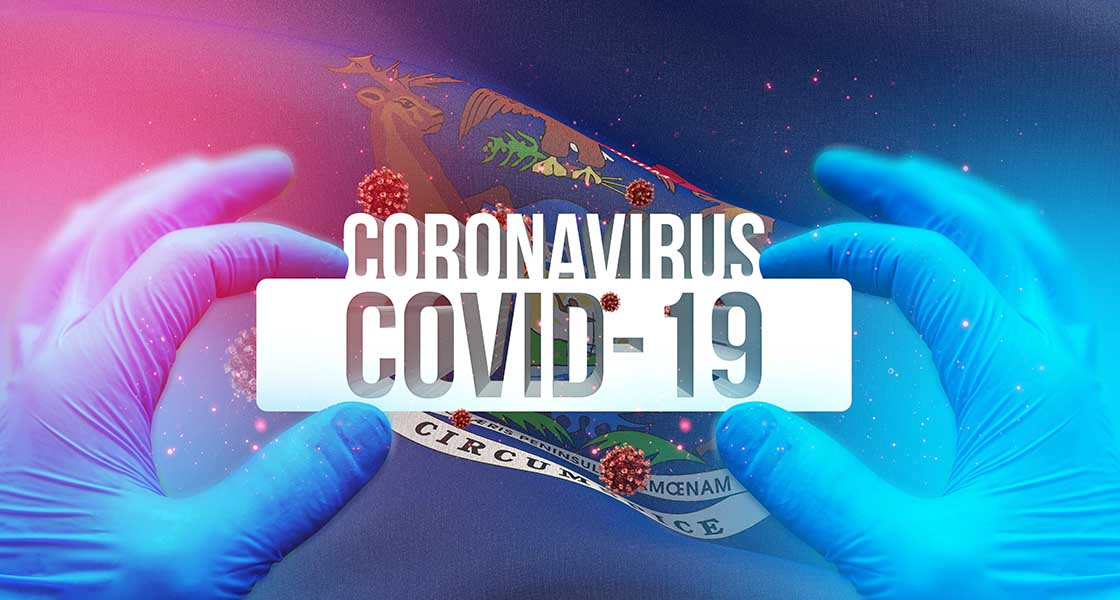 Interactive charts and maps with Michigan case numbers, locations, deaths and demographics.
Updated daily.