Both races make less than they did 40 years ago when adjusted for inflation. But wages for Black workers have declined more since the 1970s, in part because of a loss of manufacturing and widening gap in educational opportunities.
Subscribe Today
Get our free daily newsletter delivered to your inbox. Please support our nonprofit journalism.
Subscribe Now
Donate Today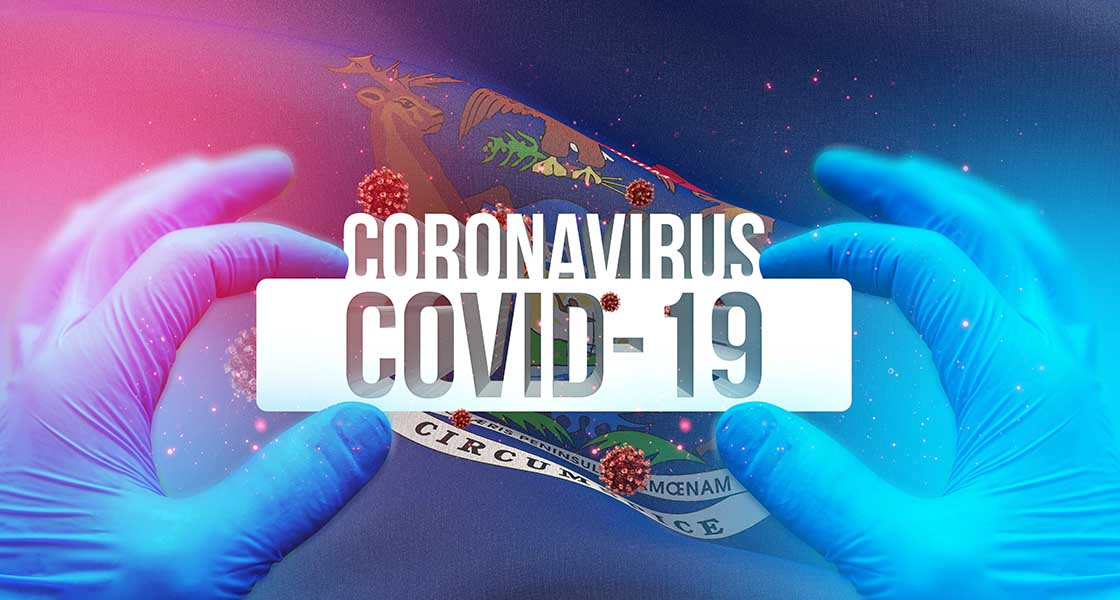 Interactive charts and maps with Michigan case numbers, locations, deaths and demographics.
Updated daily.