Michigan is still down 435,000 jobs because of the COVID-19 pandemic, but personal income is up and online sales have exploded largely following two rounds of federal stimulus checks.
Subscribe Today
Get our free daily newsletter delivered to your inbox. Please support our nonprofit journalism.
Subscribe Now
Donate Today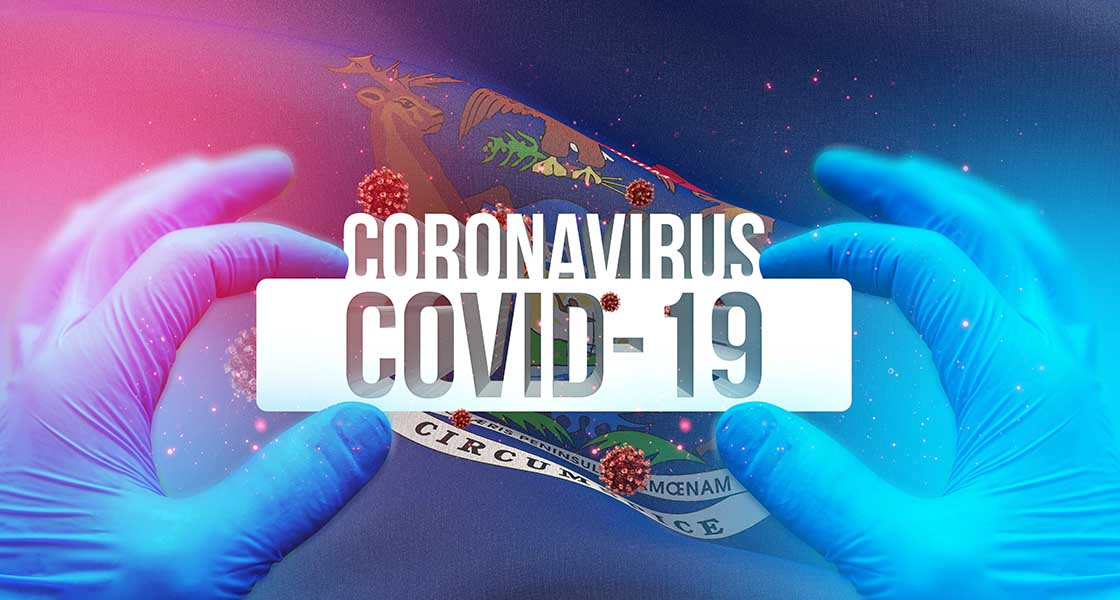 Interactive charts and maps with Michigan case numbers, locations, deaths and demographics.
Updated daily.