Hundreds of poll challengers are ready to scrutinize ballots in Detroit and other cities on Nov. 3. They say they're motivated by patriotism. Foes say their goal is to depress turnout in Democratic cities.
Subscribe Today
Get our free daily newsletter delivered to your inbox. Please support our nonprofit journalism.
Subscribe Now
Donate Today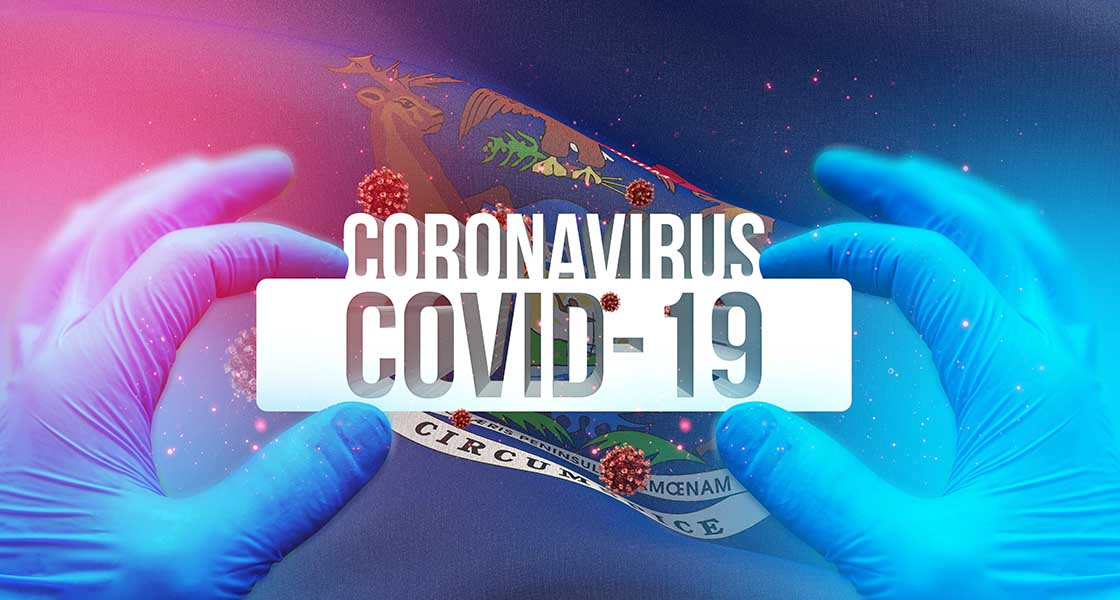 Interactive charts and maps with Michigan case numbers, locations, deaths and demographics.
Updated daily.