Heirs to the fortune of the Boy Scouts founder — an architect and a bagpiper — purchased the Edenville Dam as an investment to avoid taxes, records show. For 14 years, the family trust clashed with government officials on taxes, regulations, fishing and other issues. Then came the rains.
Subscribe Today
Get our free daily newsletter delivered to your inbox. Please support our nonprofit journalism.
Subscribe Now
Donate Today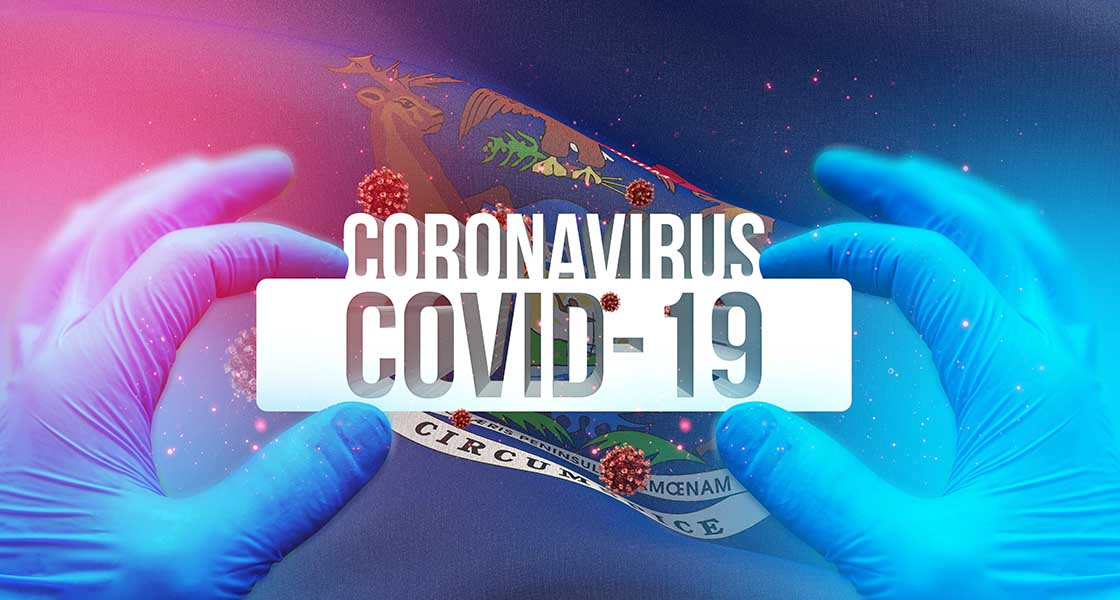 Interactive charts and maps with Michigan case numbers, locations, deaths and demographics.
Updated daily.