The U.S. Department of Justice announced late Friday that it is backing a lawsuit against Michigan Gov. Gretchen Whitmer, arguing she "imposed arbitrary and irrational limits" on businesses to fight COVID-19.
Subscribe Today
Get our free daily newsletter delivered to your inbox. Please support our nonprofit journalism.
Subscribe Now
Donate Today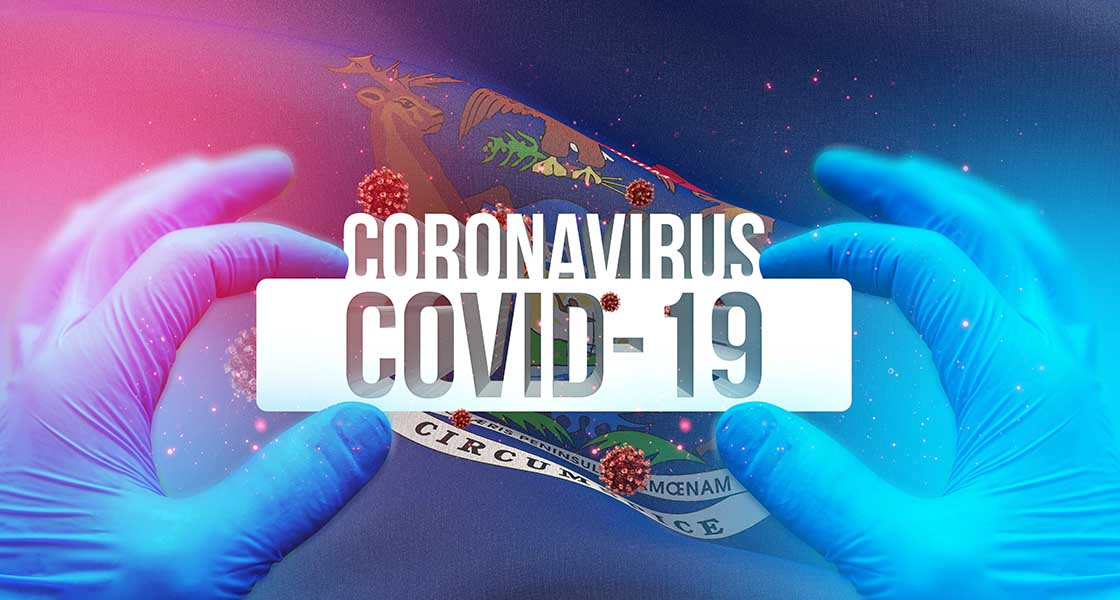 Interactive charts and maps with Michigan case numbers, locations, deaths and demographics.
Updated daily.