State lawmakers could vote as soon as Wednesday on a roughly $60 billion budget bill that few have seen. It's the latest development involving Gov. Gretchen Whitmer, who campaigned on a pledge of transparency but has been slow to release information during the pandemic.
Subscribe Today
Get our free daily newsletter delivered to your inbox. Please support our nonprofit journalism.
Subscribe Now
Donate Today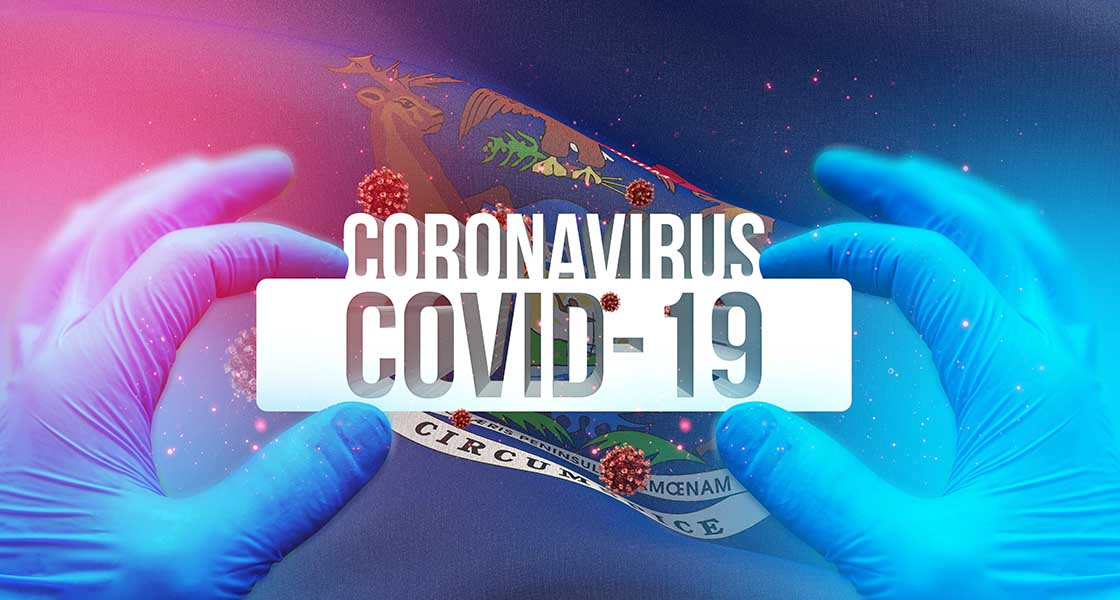 Interactive charts and maps with Michigan case numbers, locations, deaths and demographics.
Updated daily.