13 Miles to Marshall
The distance between Albion and Marshall can be measured in many ways: in miles, in money, in history, in skin color.
Full Coverage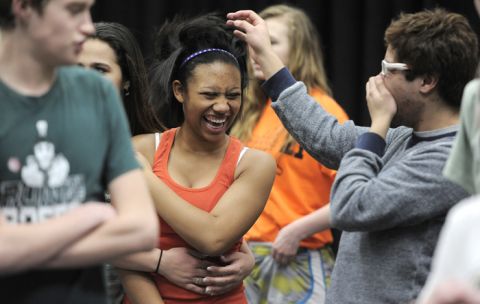 Seven months later, there is a growing optimism among students despite academic struggle. And the districts' finances begin to grow.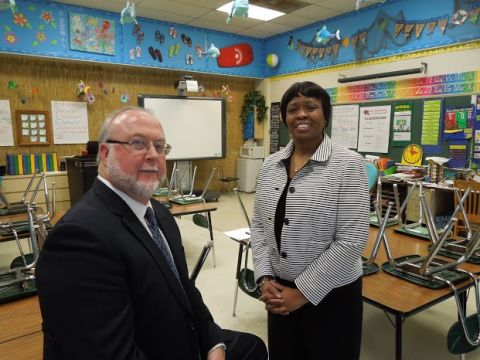 Two superintendents face down 'racist' concerns from parents in their communities, and begin to see the promise of their stand.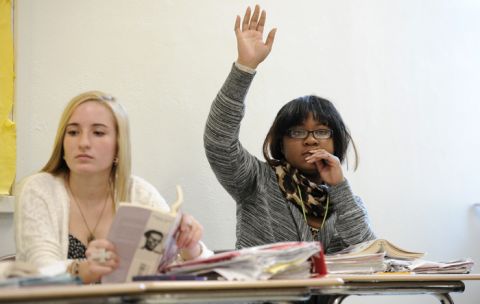 With wariness among students from both towns, Albion teens enter classrooms very different from their old school. 'They can't know what they haven't been taught.'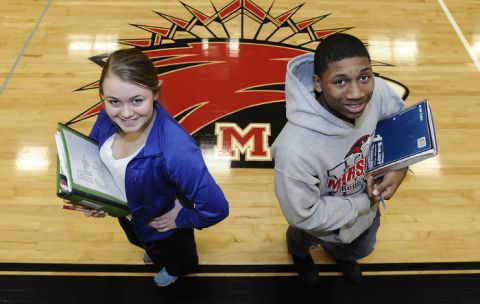 When money ran out at Albion High, the district shipped students to rival Marshall High School. What happens when poor, African-American students are bused to an affluent, nearly all-white high school? The answer may surprise you.