A Degree of Debt
The high cost of higher education, and what Michigan can do about it.
Full Coverage
The net cost for students at Michigan's public universities can be less than half of sticker price, depending on family income. Use Bridge's college calculator to determine how much you would pay at the state's 15 public universities.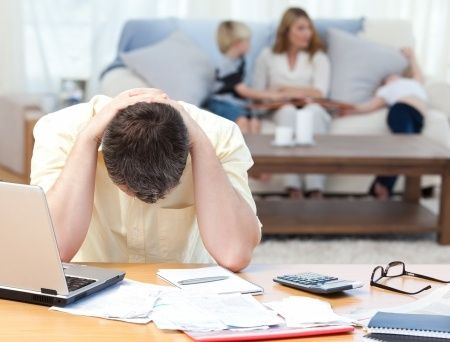 Michigan's most vulnerable students are bearing the brunt of college cost hikes. That's bad for them ‒ and the state.