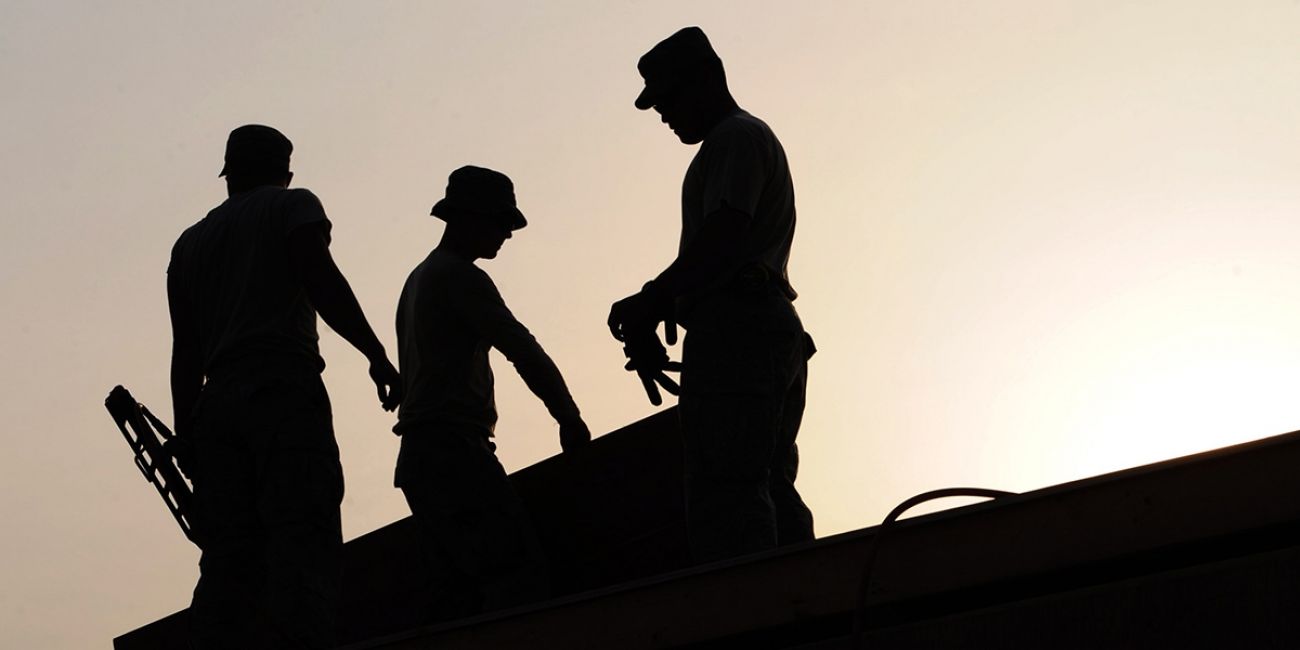 Economic life in Michigan
Michigan's struggles in the first phase of the 21st century are well-known. The shuttered factory. The jobless breadwinner. The foreclosed home.
Bridge looks beyond the anecdotes and into the data to study and report on exactly what happened in Michigan communities — and what the results mean for rebuilding a state economy that shrank by $27 billion in 10 years.