Michigan's troubled schools
A year-long examination of Michigan's declining educational fortunes and what steps lawmakers, schools and others can take to improve student performance, including the study and adoption of policies proven to work elsewhere. Inaction will only compound the crisis.
Full Coverage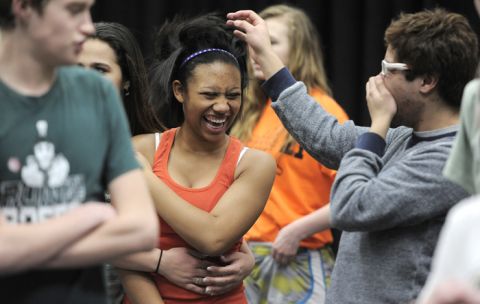 Seven months later, there is a growing optimism among students despite academic struggle. And the districts' finances begin to grow.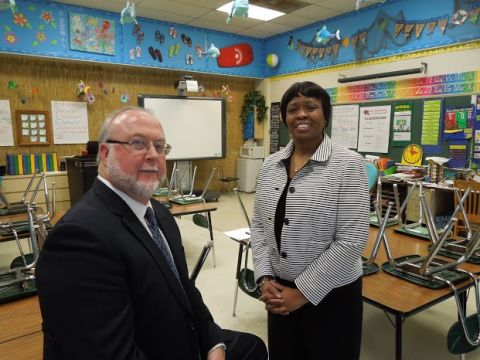 Two superintendents face down 'racist' concerns from parents in their communities, and begin to see the promise of their stand.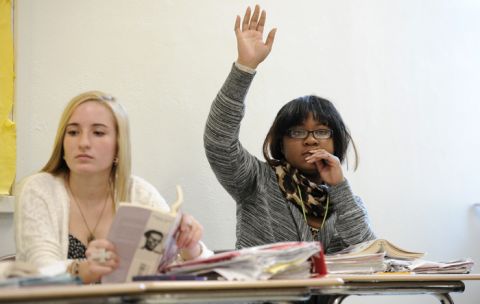 With wariness among students from both towns, Albion teens enter classrooms very different from their old school. 'They can't know what they haven't been taught.'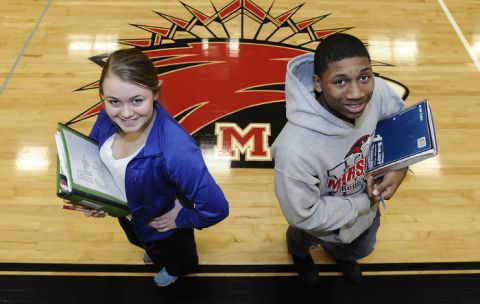 When money ran out at Albion High, the district shipped students to rival Marshall High School. What happens when poor, African-American students are bused to an affluent, nearly all-white high school? The answer may surprise you.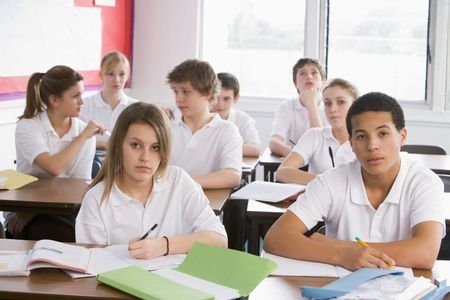 Detroit, Flint and other poor, mostly African-American school districts get the bulk of the blame for the state's declining test scores. But the latest research shows Michigan students of all stripes are falling behind their peers nationally – yes, even white, middle-class students. A Bridge Special Report.
The legislature's inability to decide on a test that accurately measures student growth may impact students and teachers next fall.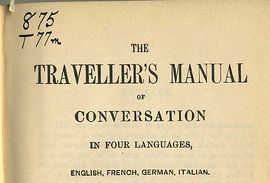 Education policy carries its own jargon, with some of the lexicon more accessible than others. Here are some commonly used terms in the school funding debate.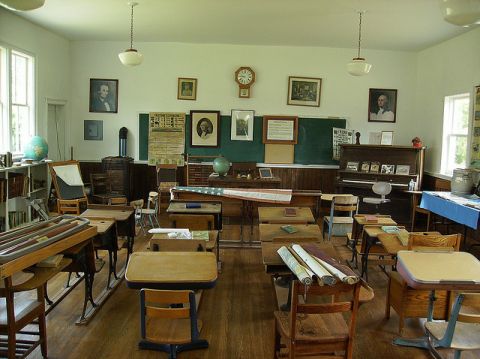 Proposal A was a bipartisan solution that offered property tax relief to Michigan residents while cutting the gap between poor and more affluent districts. A primer on how it works and why it needs an overhaul.
Most states pay for so-called "adequacy studies" to calculate how much they should be spending to give students a quality education. Michigan is among a minority of states that have balked at such studies, while questioning their usefulness.
Charter and school-choice proponents want all districts to get an equal share of state funding. The state board and leading education groups say that rural, urban and low-income districts often need more resources to provide a quality education.
Michigan's school districts and charter academies vary widely in the amount of money each gets from state, local and federal sources. Use our tool to find your own.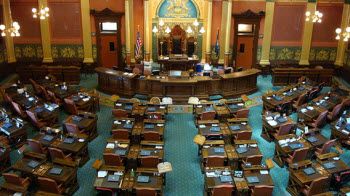 State-funded adequacy studies are hailed by education groups and Democrats as a way to measure the true cost of educating Michigan students. But Republicans deride these studies as an effort to wring more money from taxpayers.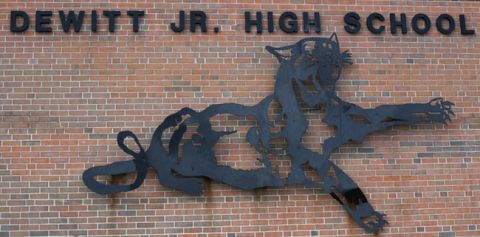 As election season heats up, lawmakers recognize that the state school funding formula needs an overhaul. But long-term changes to the Proposal A funding system will likely not be addressed. This leaves plenty of middle-class districts to struggle.