Articles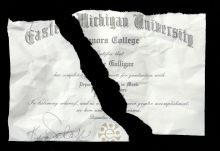 Thousands of adults are just a few classes away from a degree. So why isn't Michigan, so hungry for skilled workers, doing more to help them finish
Obsolete state policies favor financial aid for young students over the older, part-time students who are increasingly filling college campuses.
Michigan has the highest college dropout rates in the Midwest. See rates in your county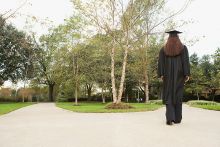 In spite of rising tuition and loan debt, experts say a college degree still looks like a wise financial investment for most Michigan students, if they choose wisely.
A sobering report recommends a half billion dollars to improve college access. Lansing responds with a yawn
From financial incentives to colleges designed for dropouts, states are finding ways to help residents get their diplomas. Could these programs help Michigan