Articles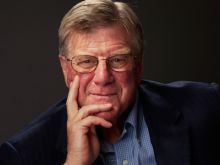 Proposal to multiply the number of young national volunteers holds potential promise to help the country recover from the COVID-19 crisis.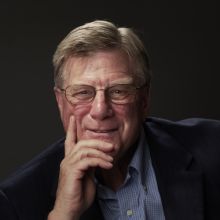 Protest, peaceful assembly and the right to bear arms are constitutional rights – but guns inside the state capitol go beyond reasonable definition of "peaceful."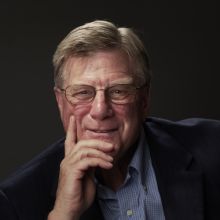 Is it time for compromise between the extremes in the debate over shutting down and reopening Michigan amid COVID-19?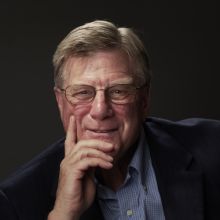 The pandemic is the worst for most of us — but hardly the first in recent world history. Those events offer lessons for current times.