Articles
Take a drive along Michigan's rural roads and you will encounter treasures we know as Pure Michigan. But rural Michigan holds other, often hidden, stories… Poverty, uneven medical care and lack of high-speed Internet access. Young adults continue to leave rural communities for jobs elsewhere.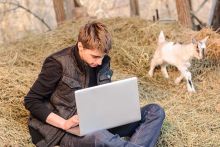 Households, students and small business in much of rural Michigan struggle with slow Internet
A small fiber optic firm near Grand Rapids fills in the broadband gap for rural Michigan families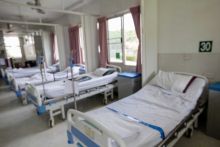 Rural residents depend on small medical facilities for chemotherapy, emergency care and other critical procedures. Hospital chiefs across northern Michigan say that ongoing efforts to dismantle Obamacare could put them out of business.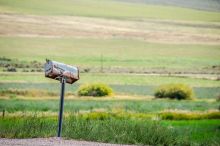 Two University of Michigan physician/researchers anticipate Obamacare repeal's harshest consequences will land in rural America.
'Babies having babies' isn't the problem it once was. But rates are higher in northern, rural counties, in a state where school districts may opt out of sex ed entirely.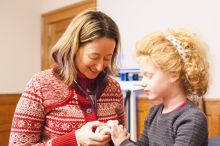 A shortage of primary care doctors is associated with worse health outcomes and higher death rates. What steps Michigan can take to close the doctor gap.
From ACT prep to private tutors and advisors, middle- and high-income students are groomed to follow their dreams. For bright low-income students, the first obstacle is learning where to start.
Pages