Comparing Michigan school superintendent finalists by test scores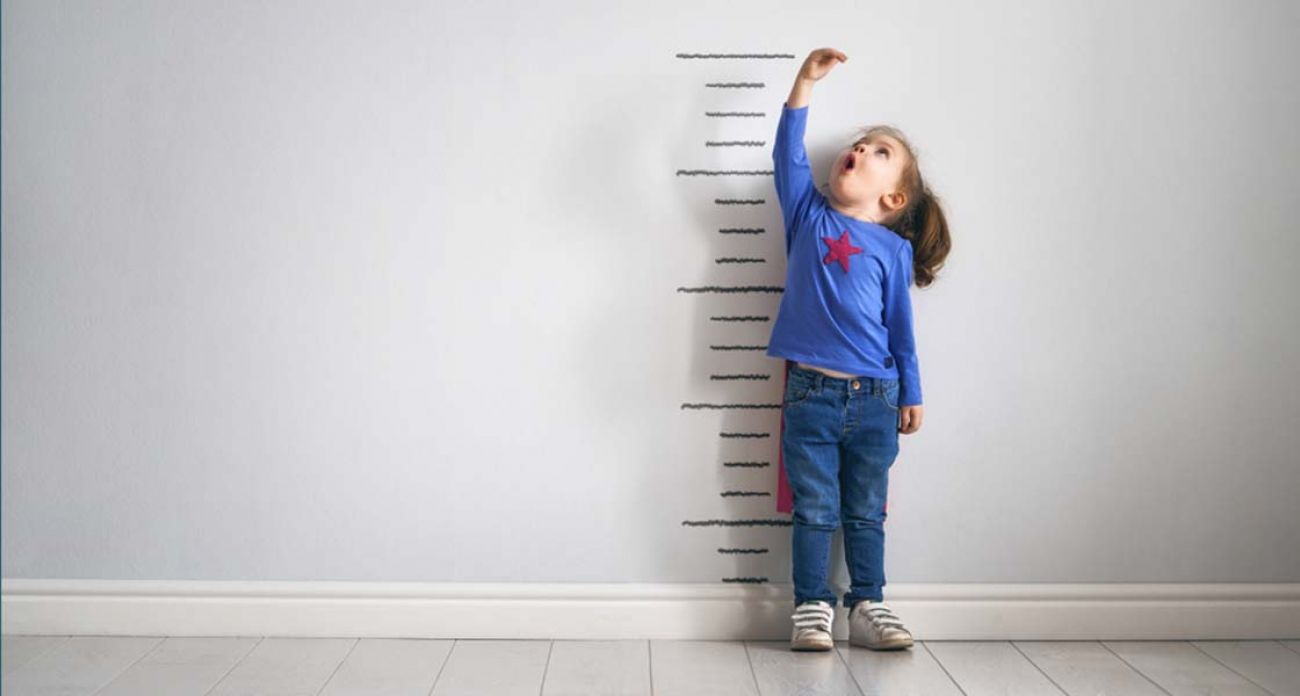 Update: Michigan's next superintendent led gains in Kalamazoo, fought GOP policies
Michigan puts a lot of faith in school test scores ‒ for 13 years, from kindergarten through 12th grade. Next school year, M-STEP test scores will be used to help determine if third-graders advance to fourth grade. SAT scores are critical in helping high school grads go to college, and what campus they're admitted to.
Teachers are scored, too, part of the annual evaluation based on the standardized scores of their students.
Which raises the question: Should people who want to be Michigan's next state superintendent be held to the same test-based standards? And if so, what does student test data say about them?
Of course, the selection of Michigan's next superintendent should not come down to a number. Just as a student's worth and a teacher's skills aren't captured by a single test score.
Related: With schools flailing, Michigan seeks new leader from in-state. Again.​
Related: One finalist drops out, one added, to be next Michigan school superintendent
But student data, however imperfect, does offer a way to compare candidates that goes beyond job interview sound bites.
"If Michigan is not doing well academically, and our goal is to be in the top 10 nationwide, what experience do you bring from your previous roles to get you to where we need to go?" asked Tom Watkins Jr., state superintendent from 2001 to 2005. "If they didn't do really well where they're at, why would you want to replicate that statewide?"
The three finalists, to be interviewed by the State Board of Education Tuesday before the board chooses one as state superintendent, are all superintendents at a district or regional level in Michigan, so they have comparable data on the test scores of students under their watch.
They are: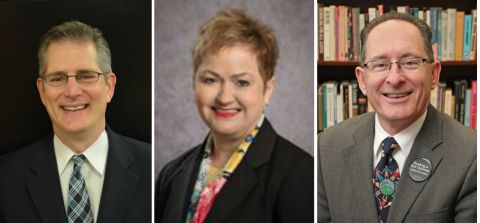 Jeanice Swift, superintendent of Ann Arbor Public Schools since 2013. Swift was named 2018 Superintendent of the Year by the Michigan Association of School Administrators.
Michael Rice, superintendent of Kalamazoo Public Schools since 2007. Rice was the 2016 Superintendent of the Year in Michigan.
Randy Liepa, superintendent since 2015 of Wayne Regional Educational Service Agency, an intermediate school district that provides services to school districts in Wayne County. Before that, Liepa was superintendent of Livonia Public Schools.
Their numbers, it turns out, are a mixed bag – all have seen some student achievement decline under their leadership. But all also have led districts with above-average college enrollment, which is a big push under Gov. Gretchen Whitmer.
To be fair, Liepa does not have as much direct control over Wayne County schools in his position at Wayne RESA, so we're also including where we can comparable data from his time as superintendent in Livonia.
Because student achievement often increases with income, we chose to do an apples-to-apples comparison where possible – looking at achievement of students in their districts considered economically disadvantaged, which is a rough equivalent of students who qualify for free or reduced lunch.
Third-grade reading
During Swift's tenure in Ann Arbor, the percent of low-income third-graders scoring at a proficiency level or higher on the M-STEP English language arts exam remained steady – 39 percent in 2014-15 and 38 percent in 2017-18, the last year data is available
That's better than the state average, which was 35 percent for low-income students in 2014-15 and 30 percent in 2017-18.
During that same time period, English proficiency dropped for economically disadvantaged students in Rice's Kalamazoo district, from 31 percent to 22 percent.
And in Wayne County schools, in the three years for which data is available while Liepa headed Wayne RESA, the share of low-income third-graders proficient or higher in English language arts held steady – 23 percent in 2015-16 and 22 percent in 2017-18.
Liepa was superintendent in Livonia for one year (2014-15) during which the M-STEP was given to students. That school year, 35 percent of low-income third-graders were proficient or higher in English language arts.
Eighth-grade math
The share of low-income eighth-graders proficient in math remained steady in the state ‒ 17 percent in 2014-15 and 18 percent in 2017-18.
Ann Arbor saw a drop in eighth-grade math proficiency under Swift in that same time period, from 26 percent to 21 percent, though the share of low-income students scoring proficient or higher was still above the state average.
It was the opposite story in Rice's Kalamazoo district, where the share of low-income students score proficient or higher increased from 11 percent to 15 percent between 2014-15 and 2017-18, but the share was still below the state average.
Wayne County's low-income student proficiency held steady during Liepa's tenure – 14 percent in 2015-16 and 15 percent in 2017-18.
In Liepa's last school year in Livonia (2014-15), 19 percent of low-income eighth-graders were proficient or higher.
College enrollment
Statewide, the share of low-income high school grads enrolling in college within six months of earning a diploma dropped between 2013-14 (51 percent) and 2017-18 (45 percent).
Swift's Ann Arbor district bucked that trend, boosting low-income enrollment from 57 percent to 72 percent in those five school years.
In Rice's Kalamazoo schools, home of the Kalamazoo Promise which offers free college tuition to district graduates, low-income enrollment dropped from 69 percent to 57 percent in that period.
In Liepa's Wayne County schools, low-income college enrollment dropped from 54 percent to 48 percent during his tenure. In his last two years in Livonia, 59 percent of economically disadvantaged graduates enrolled in college.
We're not just a news organization, we're also your neighbors
We've been there for you with daily Michigan COVID-19 news; reporting on the emergence of the virus, daily numbers with our tracker and dashboard, exploding unemployment, and we finally were able to report on mass vaccine distribution. We report because the news impacts all of us. Will you please donate and help us reach our goal of 15,000 members in 2021?