Detroit's school crisis is a century in the making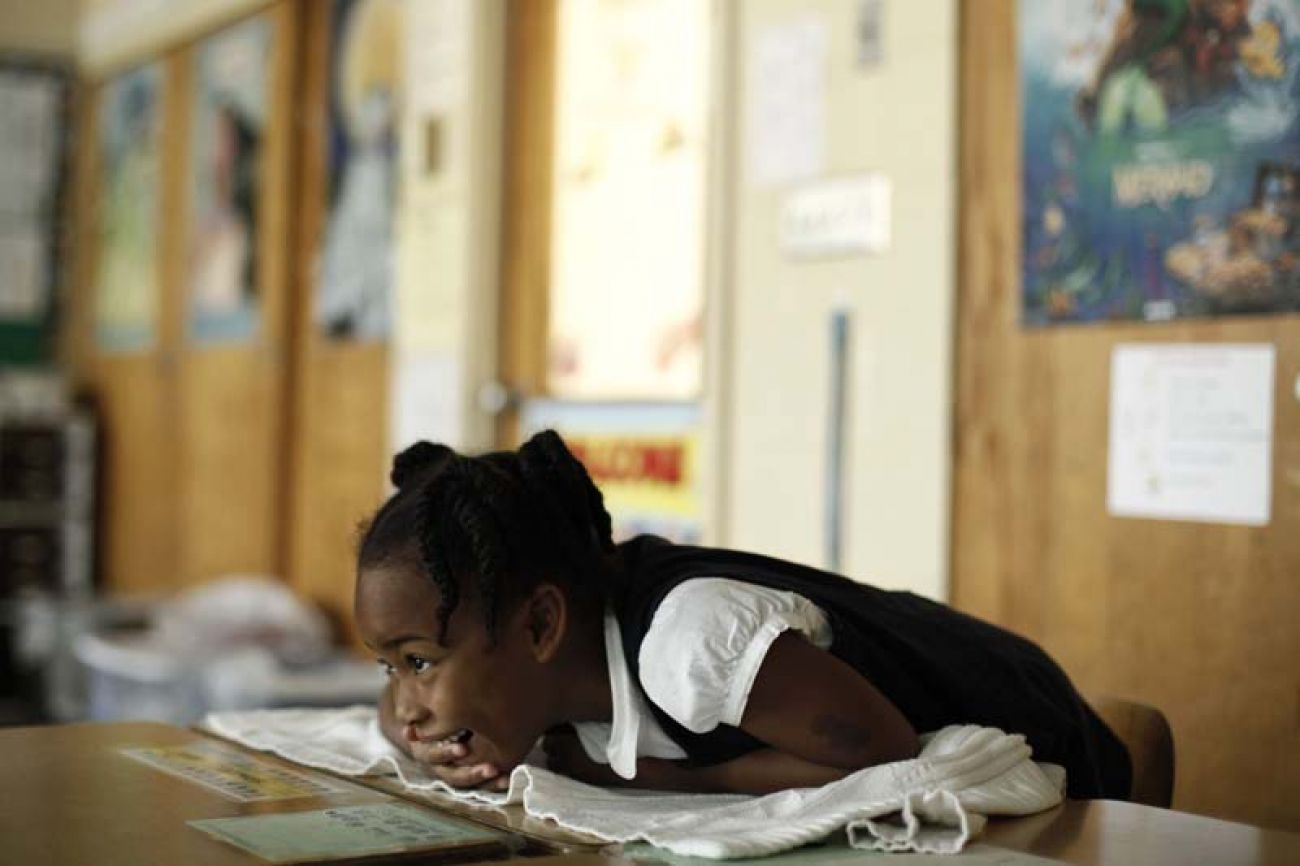 It is both frustrating and disheartening to read some of the recent commentaries by citizens and public officials about the ongoing crisis in the Detroit Public Schools system.
The conventional wisdom appears to be that the problems in DPS are of recent vintage, attributable primarily to incompetence, financial scandals and corruption. While these factors have contributed to the crisis, the deeper truth is that DPS's current problems can be traced to events and policies from many decades ago, beginning with Michigan's initial unwillingness in the 1830s to establish and fund schools for African-American children.
After these schools finally were created in the 1840s-60s, the school system was segregated, and it remained that way for a decade, until continuing public pressure and an 1869 Michigan Supreme Court decision forced the school board to integrate. By the mid-1930s, however, the schools were becoming resegregated, due to both policies established by the board and rigid residential segregation via restrictive covenants and real estate practices. In addition, majority-black schools were underfunded in comparison with their majority-white counterparts.
In the late 1950s and early '60s, the school board began modest efforts to improve the city's schools, but their efforts were hampered by defeats of school millages and bond proposals, along with a significant cut in their allocation from the County Tax Allocation Board and decreases in revenue from property assessments.
The difficulties faced by DPS were part of larger social and economic changes in the metropolitan area that began after World War II, when thousands of manufacturing jobs left Detroit. The loss of these jobs had a ripple effect on the local economy, and working- and middle-class whites who had adequate resources and skills moved to the suburbs, taking their resources with them. Blacks, however, remained in the city, due to residential segregation. These developments devastated the city's tax base.
In 1970, the school board introduced a modest desegregation plan that would have involved two-way integration of 11 of the city's 22 high schools. That plan was overturned by the state legislature, and additional developments led local and national NAACP leaders to file a comprehensive suit in federal district court challenging school segregation citywide.
Their efforts toward desegregation were not because they believed that black students needed to sit next to white students in order to learn, but because they believed that white parents and policymakers would be more willing to provide adequate resources if their own children attended those schools.
In 1971, a federal district court ruled that DPS was illegally segregated. This was due, the court said, to housing segregation created by government policies and practices of real estate associations and lending institutions, as well as specific actions by local and state school officials. These practices that included gerrymandering of attendance lines, open enrollment and school transfer policies, transportation and construction policies, funding decisions, and the like.
In 1972, the district court called for the development of a metropolitan-wide plan as the only effective remedy to address illegal segregation in the Detroit Public Schools. The idea was immediately challenged by suburban school districts, and, when the case reached the United States Supreme Court, a 5-4 majority ruled that those districts could not be included, because the plaintiffs had not shown that suburban officials had passed specific policies to segregate their schools.
This argument, however, was somewhat disingenuous. Because of rigid housing segregation in suburbia, few black students were available to attend those schools. In 1970, census data show that out of 2,668,000 suburban residents, only 97,000 were African American. Thus specific policies to segregate suburban schools were unnecessary.
The Supreme Court remanded the case to the district court to develop a new remedy, which eventually included a very limited Detroit-only busing program, along with temporary funding to implement various educational reforms. This compensation plan proved to be insufficient because the city's deteriorating tax base and inadequate state aid had left the system in dire straits, and the inability to pass millage and bond proposals had only made things worse.
In order to properly resolve the continuing crisis in DPS, it is critical for policymakers and citizens to understand and acknowledge that current problems result from the longstanding negligence of and, at times, outright hostility to, students in some of the city's public schools. Unless and until this happens, public education in the Detroit metropolitan area will remain "separate and unequal."
We're not just a news organization, we're also your neighbors
We've been there for you with daily Michigan COVID-19 news; reporting on the emergence of the virus, daily numbers with our tracker and dashboard, exploding unemployment, and we finally were able to report on mass vaccine distribution. We report because the news impacts all of us. Will you please support our nonprofit newsroom?