Will coronavirus curb ACT and SAT admissions tests at Michigan colleges?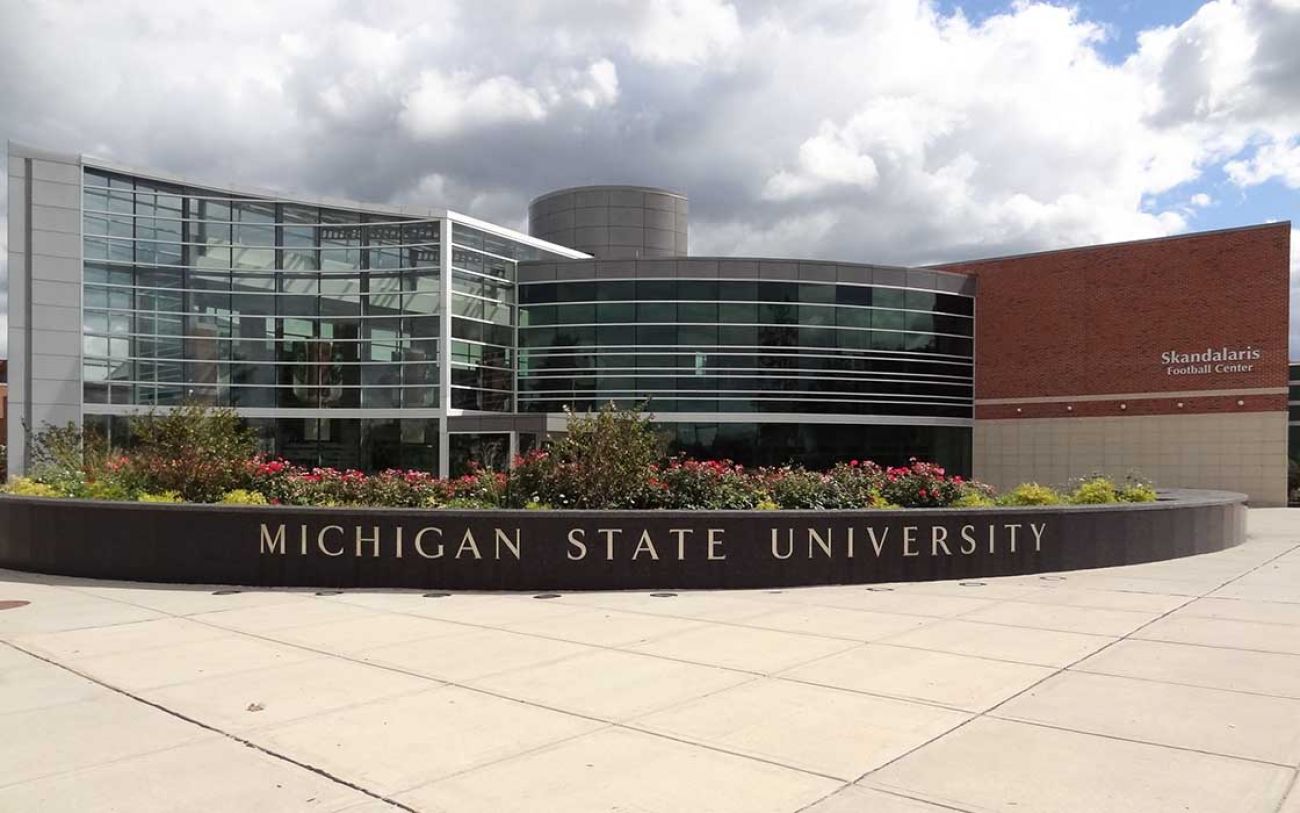 Perhaps the biggest test Sophi Whitman faces getting into college is finding a place to take a test.
Whitman would have taken an SAT college entrance exam at her high school, Birmingham Groves, this past spring when she was a junior. But every public and private K-12 school in Michigan had shut their doors weeks earlier to try to stem the spread of COVID-19.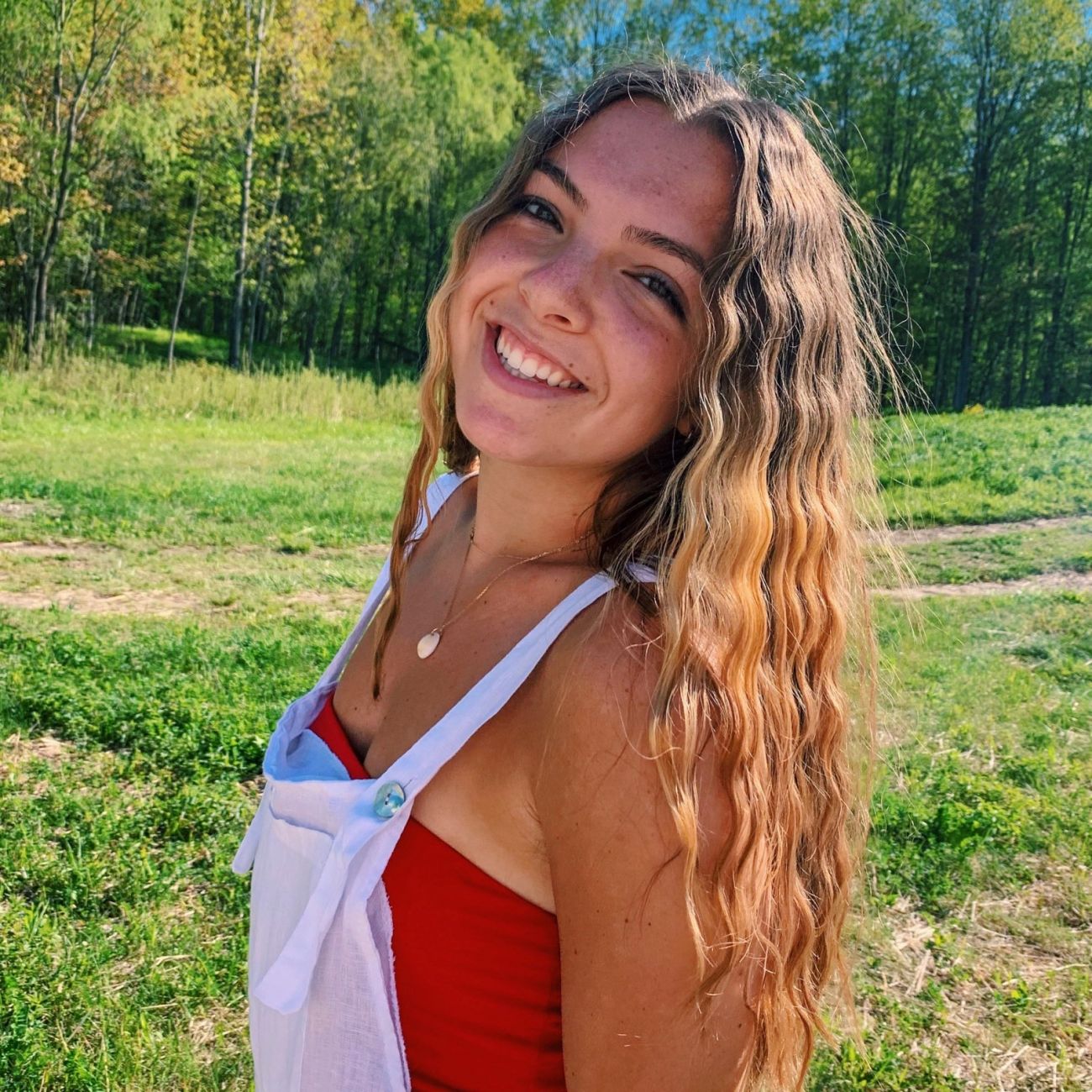 She signed up for an ACT exam in Bloomfield Hills in June, but it was canceled due to concerns about coronavirus. Whitman quickly registered to take the ACT July 18 at the same location, but that exam was canceled recently for the same reason.
Desperate to boost her score from a pre-pandemic ACT exam before she submits college applications this fall, Whitman now plans to travel three hours to Traverse City to take the ACT on the morning of July 18 — if that test site isn't shuttered before then.
"We'll probably have to go there and spend the night (before the test)," Whitman said. "It was actually really frustrating … It's just really hard when you're putting in so much hard work and not knowing if it's going to pay off at all."
Complicating calculations of Whitman and thousands of students like her are the rapidly changing admissions policies at Michigan colleges, which are themselves scrambling to adjust to limitations of the pandemic.
Some Michigan colleges, including the state's largest public universities, have announced plans to allow prospective students to skip the ACT and SAT for admission in fall 2020, fall 2021 or both.
The impact of scarce testing and at least temporarily test-optional colleges on admissions is leading to anxiety and uncertainty among students preparing to apply to colleges this fall for admission in 2021. College advisors who spoke to Bridge say students are still better off taking the SAT or ACT, if they can. But how much impact those scores will have on admissions and scholarships likely will vary more among campuses than ever before.
The SAT and ACT serve as an academic measuring stick for students and colleges in a way that high school grade point averages can't always measure (because of perceived differences in academic rigor among high schools). The tests, required at many colleges and universities, and test prep services that have flourished around them, have grown into a $1.7 billion industry.
Scores on those tests are vital for students looking for a golden ticket to an elite university, so much so that there have been college admissions scandals recently that involved bribes and cheating on the exams.
The tests, meant to provide an objective gauge of a student's preparedness for college, also face mounting criticism because of large economic and racial divides in test scores. Students in more affluent districts are far more likely to have access to pricey test prep courses and advanced high school coursework than poor students and many students of color. Research also calls into question whether the tests are good predictors of college success.
Tests ground to a halt in March as the COVID-19 pandemic spread across the country, shutting down schools and cancelling large gatherings like those at SAT and ACT testing sites. (Students can find ACT and SAT test dates and sites at their websites.)
In Michigan, juniors typically take the SAT in the spring for free at their high schools. But Gov. Gretchen Whitmer closed public and private K-12 schools in mid-March, before those tests were administered. Those juniors will be given a chance as seniors to take the SAT in school at no cost this fall, according to Whitmer's executive order.
According to the Michigan Department of Education, schools can schedule SAT makeup tests Sept. 23 through Oct. 27. The release of results, which typically take weeks, could run dangerously close to some admission application deadlines. For example, the early admission application deadline for the University of Michigan is Nov. 1.
Those impending deadlines are creating anxiety in the Ingham County home of Carole Emerick, the mother of an academically gifted rising senior who was planning on using a good test score to gain admission to an elite university to study engineering. Nolan Emerick has had two SAT tests cancelled in recent months, and the family is now pinning hopes on a late August exam date at a site 135 miles away in rural Bad Axe in Michigan's thumb, that has not yet been cancelled.
"He's high-achieving but without a test score how do they differentiate?" Carole Emerick said. "He may not get into a school he wants, or maybe a scholarship he deserves (and) we will never know."
In Michigan, the majority of colleges and universities have announced plans to not require SAT or ACT scores for students applying to college this fall, for admission in fall 2021. For example, Michigan State University will be test-optional for students applying this year for fall 2021 admission, as is Central Michigan University.
You can see a list of Michigan college admission test policies here.
At Michigan Technological University, a test-optional application is reserved for students who are not homeschooled and have a grade point average above 3.0. Scores are required for students who want to be considered for merit-based scholarships.
"There has been a very positive response from students and families about this change for the upcoming year," said Allison Carter, director of admissions operations at Michigan Tech. "We've been able to keep student excitement about Michigan Tech high and the stress associated with the college application process low."
Grand Valley State University announced it is also going test-optional. Eastern Michigan University is test-optional for fall 2020, with EMU officials still considering whether to extend the policy through fall 2021.
"There is no real assurance when test centers will reopen… Many national studies show that standardized tests are biased against low-income and minority students," said EMU spokesperson Geoff Larcom. "A test is just a snapshot in time, where a high school transcript is a three- to four-year roadmap showing day in and out academic results."
Test requirements that are changing because of the pandemic may accelerate a trend away from the ACT and SAT. Even before COVID-19, about 800 U.S. colleges and universities were test-optional.
A 20-year study of students at Bates College, a highly-selective liberal arts college in Maine that has had test-optional admissions for several decades, found no difference in graduation rates between students who submitted test scores and those who didn't. In essence, the college was able to figure out who would be successful without relying on high-stakes test scores.
The University of Michigan in Ann Arbor recently received criticism for a new, vague test-optional policy. On its website, U-M encourages students to submit any kind of test score (PSAT, PLAN, Pre-ACT, AP's, etc.) with their application if they are unable to sit for an SAT or ACT before the application deadline.
But Eva Dodds, a counselor in Detroit at Collegewise, a college advising company, argues that the 680-word message will only exacerbate the stress high school students already feel.
"If they had written a shorter statement asking for test scores as soon as students have them, even if it is not until December, students could have exhaled and had the space to sit with the rest of the country and watch the impact of COVID," she told The Chronicle of Higher Education. "Instead their wordy and defensive statement about why they value test scores adds even more angst to the application process for the Class of 2021."
"A lot of my friends had decided not to take it because a lot of the schools they're looking at are test-optional, so you don't have to submit your scores," said Whitman, the Birmingham Groves student. "But I really feel like the ACT is one way to show your skills, how intelligent you are, and how you can problem solve.
"I'm looking at a wide variety of universities, so I really feel that taking the ACT… will help me pick a school that I really feel comfortable in and it won't limit my options," Whitman said. "I think it will put me at a disadvantage" to not submit a test score.
New policies like U-M's are common among universities that still place emphasis on standardized testing as a way to predict college success. They say test requirements are flexible and optional, but still encourage students to send test scores if they are available, which can put pressure on students who feel like a good score will boost their admissions odds, said Kim Parros, of Parros College Planning, a college guidance firm located in Ann Arbor.
Parros said she believes the new test-optional policies will have minimal impact on who is accepted and rejected at colleges. Test scores have always been just one of many factors in admissions decisions, and college officials are accustomed to weighing things like honors and awards, leadership, GPA and high school academic strength.
Still, Parros strongly recommends students take the ACT or SAT and submit scores as part of their application, even for schools that say they're test-optional.
"What the test does at test-optional schools, is it puts (students) in line for scholarships," Parros said. Good test scores "makes them more desirable for those schools."
Ryan Fewins-Bliss, executive director of the Michigan College Access Network, an organization that works to increase college enrollment among low-income and first-generation students, said he's concerned that test cancellations and sometimes confusing policies on test submissions will discourage some students from applying to college.
"Things are in such flux now … we feel some students won't be able to navigate" the changes," Fewins-Bliss said.
In the long run, though, eliminating admission requirements of SAT or ACT scores will increase college access, Fewins-Bliss said.
"The question is, do those tests still have the power they once had, or are colleges looking for new ways to find students who are demonstrably qualified to be successful?"
We're not just a news organization, we're also your neighbors
We've been there for you with daily Michigan COVID-19 news; reporting on the emergence of the virus, daily numbers with our tracker and dashboard, exploding unemployment, and we finally were able to report on mass vaccine distribution. We report because the news impacts all of us. Will you please donate and help us reach our goal of 15,000 members in 2021?