Detroit Police killed their sons at the Algiers Motel. No one ever said sorry.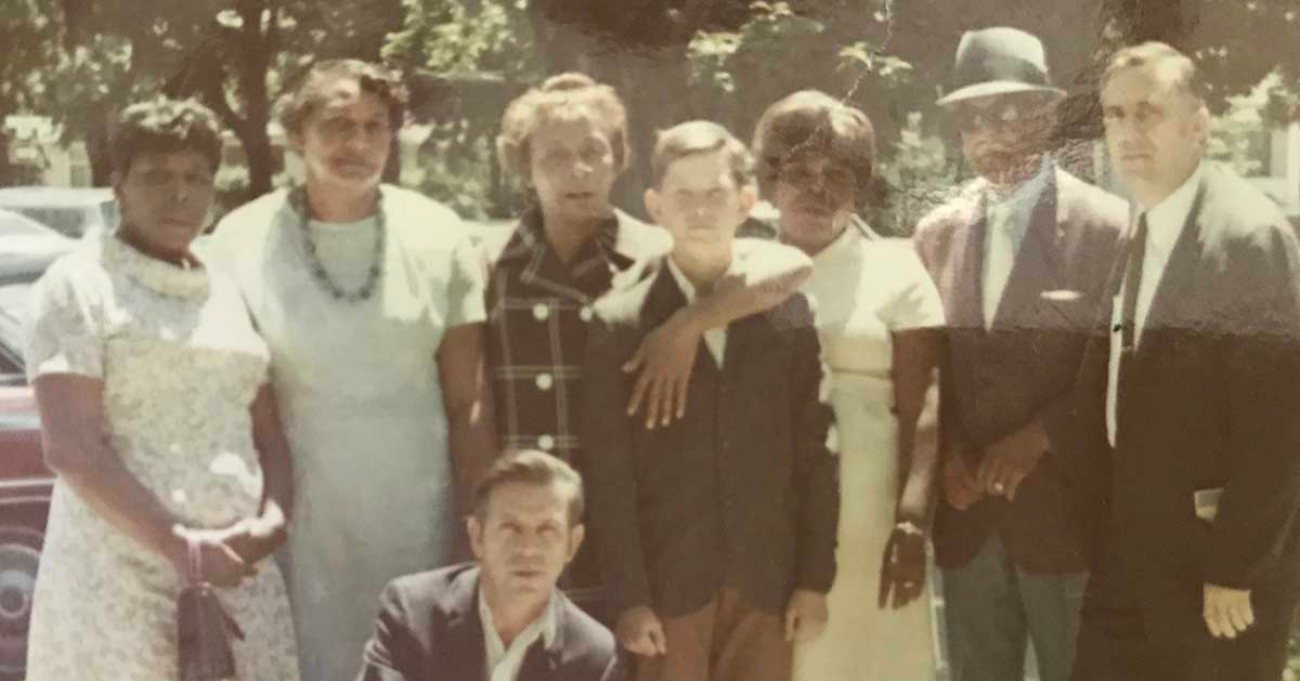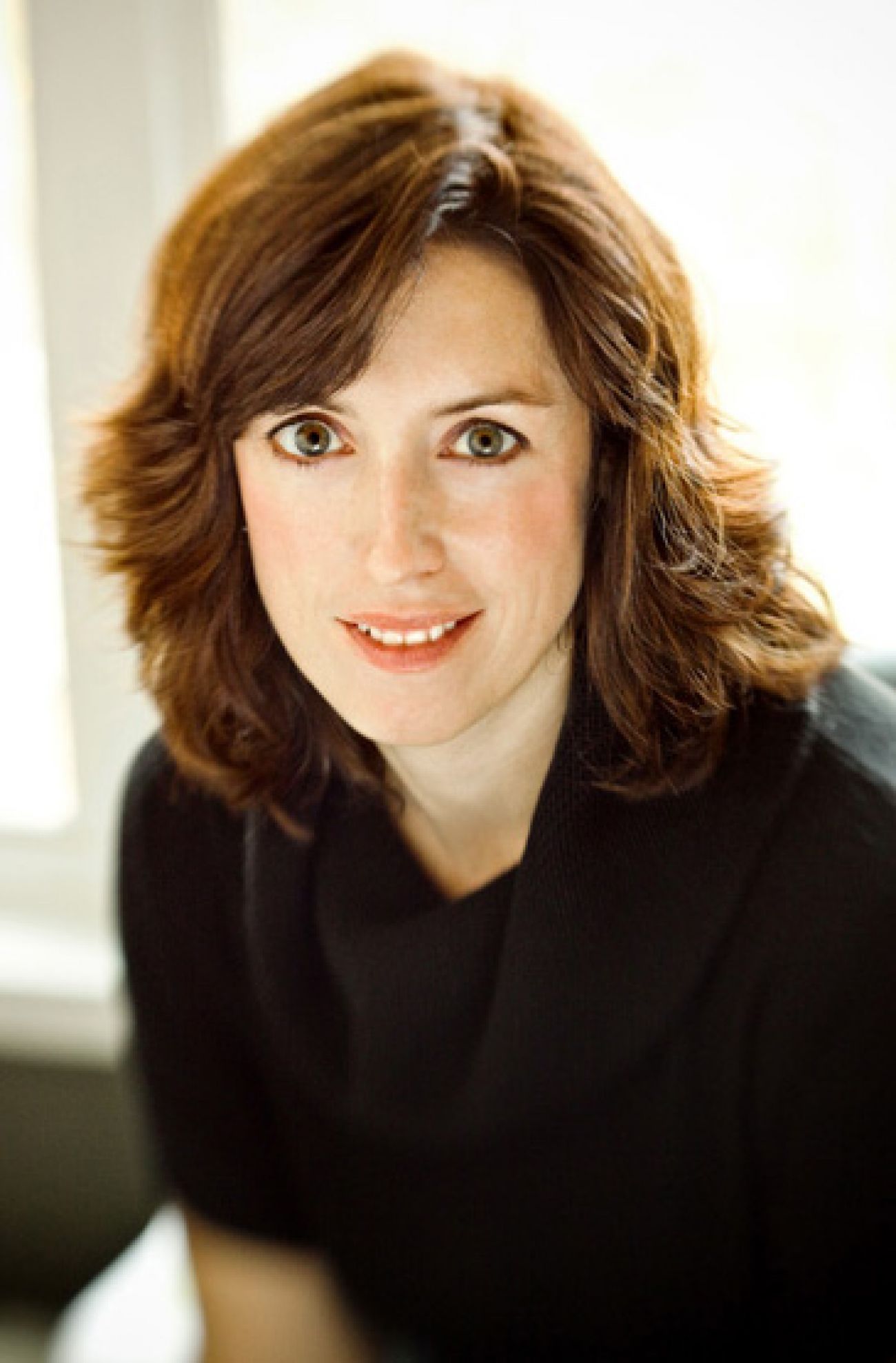 She reached into the box of pennies and ran her fingers across the mound. She paused, flattened her palm, closed her eyes and exhaled. Then, she scooped up a small handful and let them fall softly back into the box one by one.
Thelma Pollard Gardner, a retired science teacher with beautiful gray and silver hair, remembers exactly when her older brother Aubrey gave her the coins.
It was the last time she saw him alive.
It was a half-century ago today, July 25, 1967. Clouds of smoke hung low over parts of Detroit and tanks mounted with machine guns thundered through the city's residential streets. Two days earlier, the Detroit Police raided an unlicensed bar at 12th and Clairmount, where about 80 people had gathered to celebrate the safe return of two African American soldiers from Vietnam. The mass arrest of those late-night revelers sparked one of the most deadly and destructive uprisings in the United States.
By the third full day of the rebellion, 20 people were dead, nearly 4,000 arrested, thousands were injured and whole neighborhoods were swallowed by flames.
Aubrey Pollard, handsome and lithe at 19, came home to his parents' two-story brick house on Oregon Street that he shared with his four siblings. He and a few friends spent the previous night at the Algiers Motel, where they could escape the chaos engulfing Detroit and have fun, shoot dice and smoke cigarettes without violating the city-wide curfew or their mothers' rules.
Aubrey handed his baby sister Thelma, then 16, a jar full of pennies he won in a dice game at the Algiers.
"Look!" he said with a radiant smile, "I won all of these. They're for you."
"Aubrey was my protector," Thelma told me recently from her sunlit living room in Metro Detroit.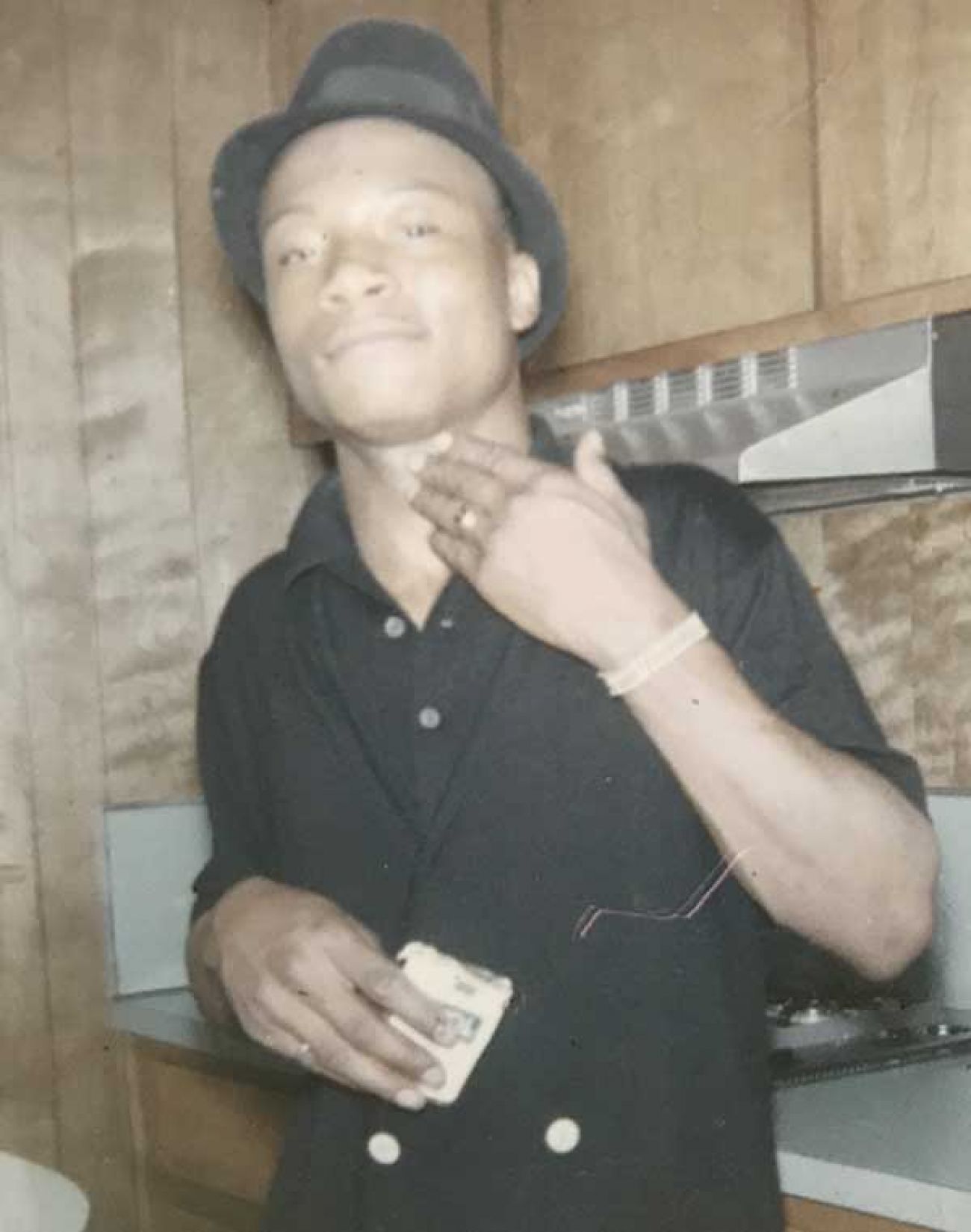 We met because I'm writing a book about the death of her brother and two other teens in the summer of 1967. We were looking at her family photos when she came across a photo of Aubrey in the kitchen.
Aubrey "would do anything for me," she said. "He was always there for me."
Thelma remembered that right after he gave her the pennies, their mother, Rebecca Pollard, saw a bruise on his face.
"What happened to you?" she asked.
"Oh, the police came in last night and they pushed us around a little bit and hit us a few times," Aubrey said, describing an early-morning raid on the Algiers by Detroit officers searching for stolen goods.
"Well, don't you go back there," his mother said. "They'll come back and kill you."
Thelma remembered that Aubrey dismissed his mother's warnings.
"Aw, Ma, you worry too much. Nobody is going to bother me," he said, with the certainty of a teenager whose future seemed to stretch beyond the horizon.
"But she knew," Thelma remembered.
Her fear was rooted in past experiences.
A mother's fears
Her mother lived through the 1943 Detroit race riot, which left 34 dead. And Rebecca Pollard knew about the long history of racism and police violence and harassment of young black men and boys in Detroit – something her four sons experienced regularly since they were small children.
She also knew that what began as an outburst of rage and resentment against racial discrimination and economic exploitation just two days earlier on 12th Street now felt like a state-led assault against African Americans.
"They are savages," a Detroit Free Press reporter overheard one police officer say. "Those black son-of-a bitches. I'm going to get me a couple of them before this is over."
Forty-three people died that week. Detroit Police shot and killed 18. National Guardsmen were involved in the deaths of another 11 people, including a 4-year-old girl named Tanya Blanding whose tiny body was riddled with bullets when Guardsmen aimed a .50 caliber machine gun at her apartment building and opened fire because they mistook her uncle lighting a cigarette near a window for the flash of a sniper's gunshot.
He started the Detroit riot. His son wrestles with the carnage.
Guardsmen dispensed an estimated 155,000 rounds of ammunition in five days. They even fired at the police. For example, when police officers shot out the city's streetlights to avoid detection, Guardsmen stationed a block away heard the gunshots and the glass shattering and believed it was from a sniper. When the Guard returned fire, police officers then reported being under attack by snipers. Jimmy Breslin, a witty, irascible journalist, recognized the danger inherent in the chaos. "Detroit is an asylum," he wrote in 1967.
Fear, exhaustion, anger, and despair among police — driven by the long hours and the shooting death of popular Detroit Police Officer Jerome Olshove on July 25 — added to an already volatile situation.
This is the context under which Rebecca Pollard's maternal admonition became a bleak prophecy.
Three dead, shot at close range
Just past midnight on July 26, a flurry of Detroit Police officers, National Guardsmen, Michigan State police and a private guard stormed the Algiers Motel after hearing a report of gunfire nearby.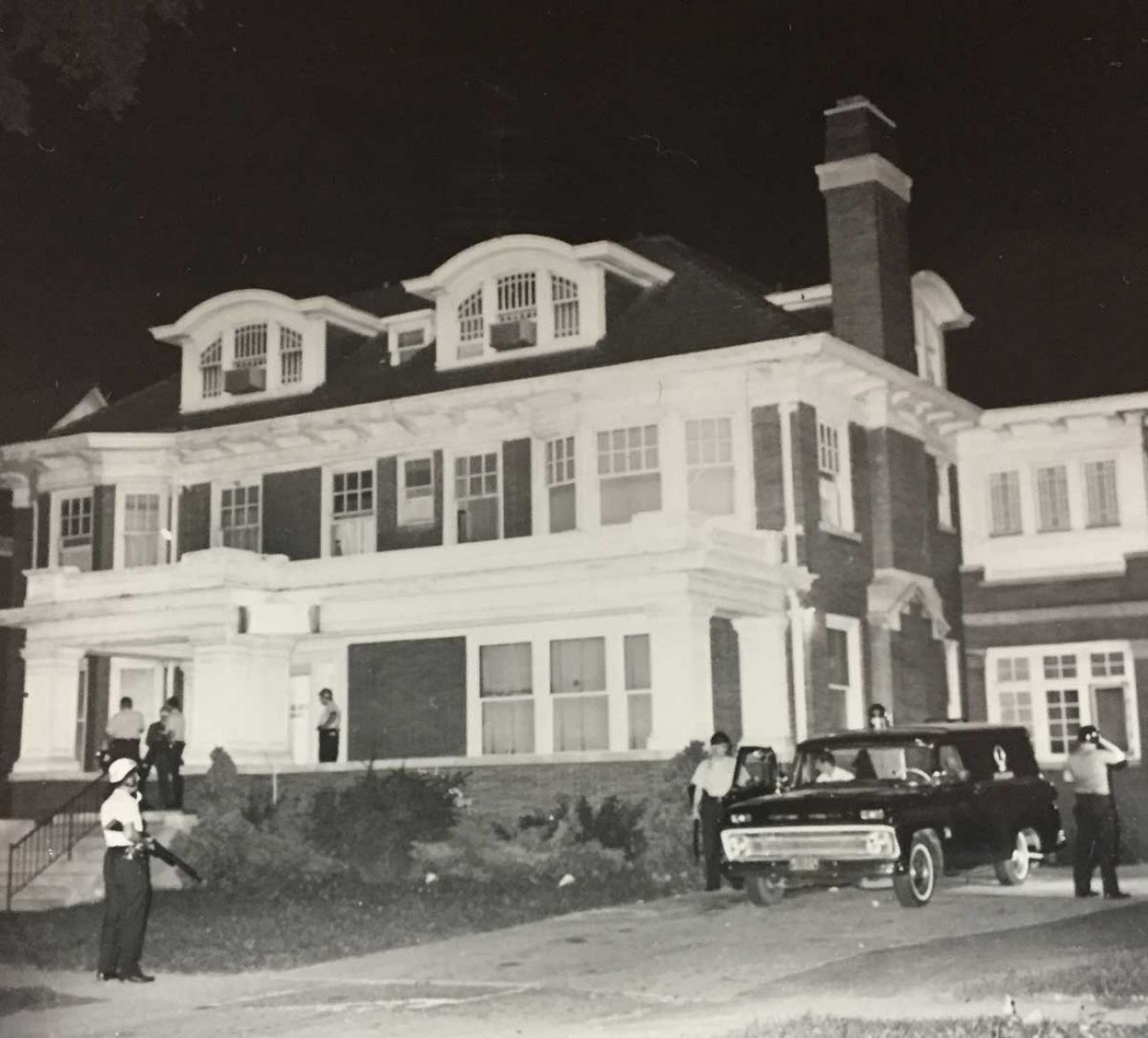 They raged through the motel's tattered halls and rundown rooms with shotguns and rifles, kicked down doors, flipped furniture and beat and brutalized motel guests – seven young black men and two white women – in a desperate and futile effort to find a sniper.
When the police and soldiers pulled away from the motel two hours later, they left behind bloodied survivors and the bodies of three dead teenagers: Carl Cooper, 17; Fred Temple,18 and Pollard, 19.
Each had been shot and killed at close range and in defensive postures.
The Detroit officers in charge of the raid were David Senak, Ronald August, and Robert Paille. They all left the Algiers without filing a report, calling for assistance or notifying the families of the deceased.
When those officers finally submitted a report the next day, it was filled with falsehoods. Even J. Edgar Hoover, the director of the FBI at the time, saw the cops' report for what it was: "an effort to cover their activities and the true series of events."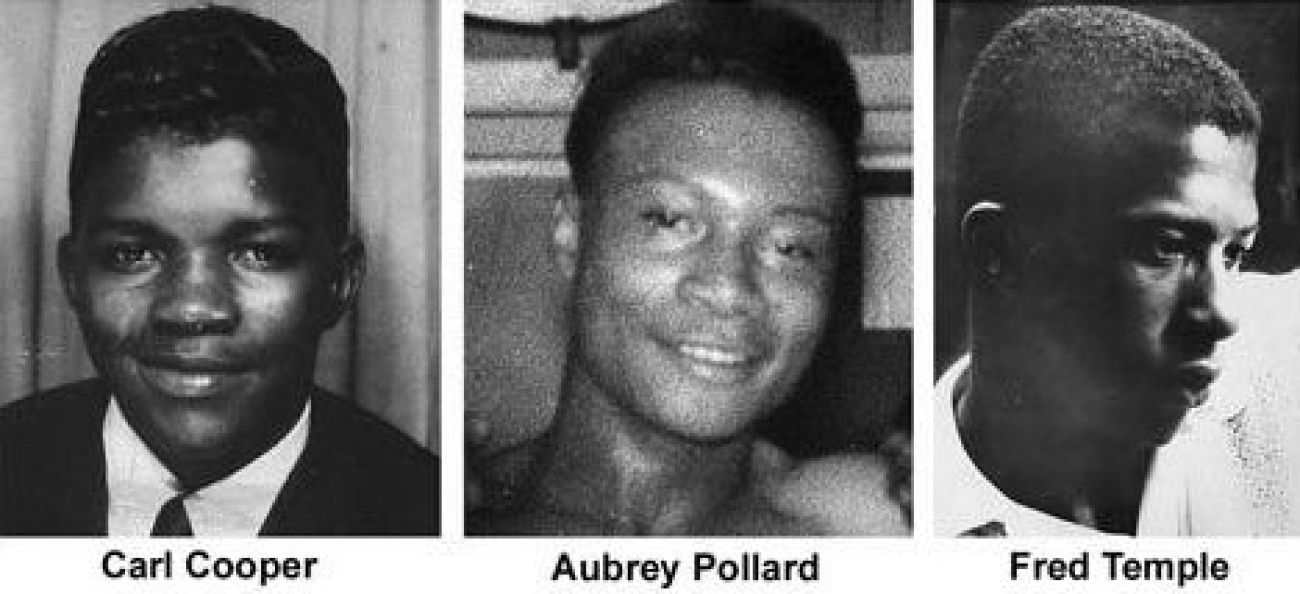 At 6 a.m., the telephone rang at the Pollard family home. Thelma answered. It was Aubrey's good friend, James Sortor, who had been beaten alongside Aubrey and the others at the Algiers that night.
He asked to speak to her mother. He said it was an emergency. Thelma walked the phone into her mother's bedroom and handed it to her.
"She just wailed," Thelma recalled. "She was just screaming. She couldn't believe it. She couldn't believe Aubrey was dead."
The phone slipped from her hands.
"I couldn't talk," Rebecca Pollard told author John Hersey in 1967. "I was sick."
'That's my boy'
The mother gathered her strength. She called her husband, Aubrey Pollard Sr., a city worker who was already at his job loading trucks for Detroit Public Works.
"I was just shaking," the father told Hersey, who wrote a book, "The Algiers Motel Incident" about the killings.
The elder Pollard prayed it was an error or mistaken identity.
He left work and drove to the morgue, where he identified his second-born son, a fleet-footed teen who loved to box, swim, dance and draw and was just about to turn 20.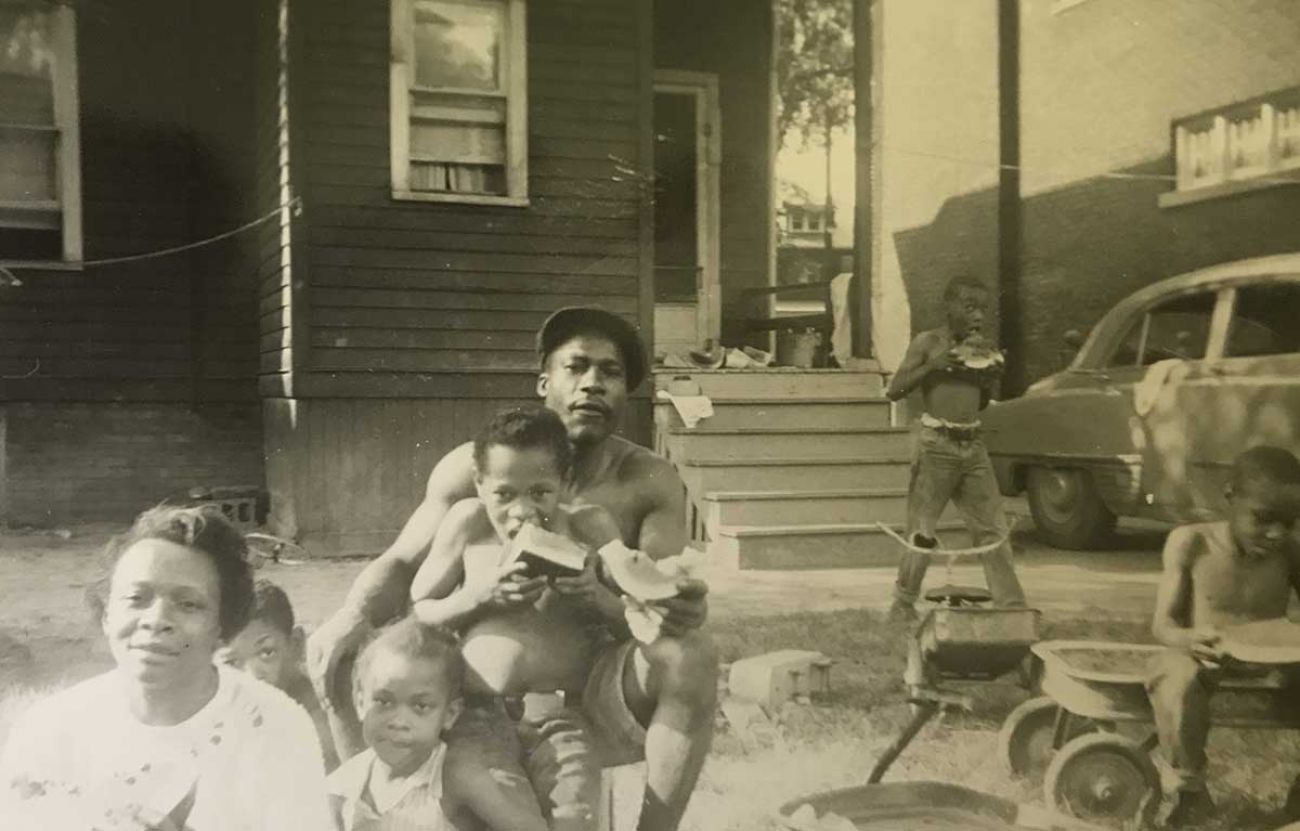 Dr. Clara Raven, Wayne County's deputy chief medical examiner, walked the father down the sterile hall to his son. The teen's face was hardly recognizable, it was so badly bruised and swollen. The bullets – 00 buckshot— had ripped through his chest and exited through his back and sides and he had grazing wounds on the back of his forearms, indicating that his hands were held up in surrender.
"That's him," Pollard said to Raven. "That's my boy."
Outrage, then acquittals
He and his wife heard more about what happened at the Algiers from Aubrey's friends who made it out of the motel alive. Eventually, families of the slain teens filed complaints with U.S. Rep. John Conyers, D-Detroit, who notified the U.S. Department of Justice.
Pressure from the victims' families combined with shocking testimony from survivors, a bold investigation by Detroit Free Press reporters Barbara Stanton and Kurt Luedtke, and a mock trial held by black activists at the Shrine of the Black Madonna finally forced the city of Detroit and the federal government to bring charges against the police.
He became famous defending the 'Algiers Motel' cops. Deal with it.
Two Detroit officers, Senak and Paille, were implicated in the death of Temple, but were not charged after a Detroit judge ruled that their statements describing how they killed Temple were inadmissible.
Melvin Dismukes, a private security guard who worked across the street from the motel, was charged with felonious assault after victims identified him in a police lineup. He was acquitted.
No one was charged for Cooper's death, although FBI and police records, as well as witness statements, suggest he was killed by the first officers inside the Algiers Motel that night.
August, a city patrolman, was charged with the murder of Pollard, mainly because he confessed to shooting him. His first statement said nothing about self-defense. But when the officer sat down with his union attorney, August claimed he shot the unarmed teen when Pollard lunged at him.
An all-white jury in Mason, near Lansing, acquitted August on June 10, 1969.
The Wayne County prosecutor charged Senak, Paille, August and Dismukes with a state conspiracy to commit a lawful act in an unlawful manner. That effort also failed.
In a final attempt to hold the three officers and Dismukes accountable, the U.S. Department of Justice charged them with conspiring to violate the civil rights of the young men and women who were beaten and killed.
On February 25, 1970, an all-white jury acquitted them of that charge as well.
'A dirty, rotten shame'
Rebecca Pollard knew justice was unlikely, but she did not expect the extent of the injustice she encountered.
She and the mothers of the other slain teens attended nearly every hearing. They witnessed how the defense discredited their son's friends on the stand, appealed to the jurors' prejudices and got friendly with the judges. They watched the police officers laugh and pat each other on the back.
And they listened as the defense argued their sons were so scary and threatening that the police had no choice but to kill them.
"I want justice done so bad I can taste it," Rebecca Pollard said in an interview in 1968.
"And I ain't never had larceny in my heart, but I got it there now. I feel something should be done about it. And if I live, I'm going to stand up there and tell them about it."
The acquittals were a "dirty rotten shame," the culmination of a "step-by-step whitewash of a police slaying," Fred Temple's mother, Viola Temple said at the time. In 1972, she told the Detroit Free Press that no one in the city or Police Department ever said "we're sorry your son was killed."
The mothers fought for justice for years. The Pollards and Temples filed a civil suit in Wayne County Circuit Court and settled it in 1976 when the city agreed to pay each family $62,500.
Rebecca Pollard died of complications related to Alzheimer's in 1997. Viola Temple died in 2002.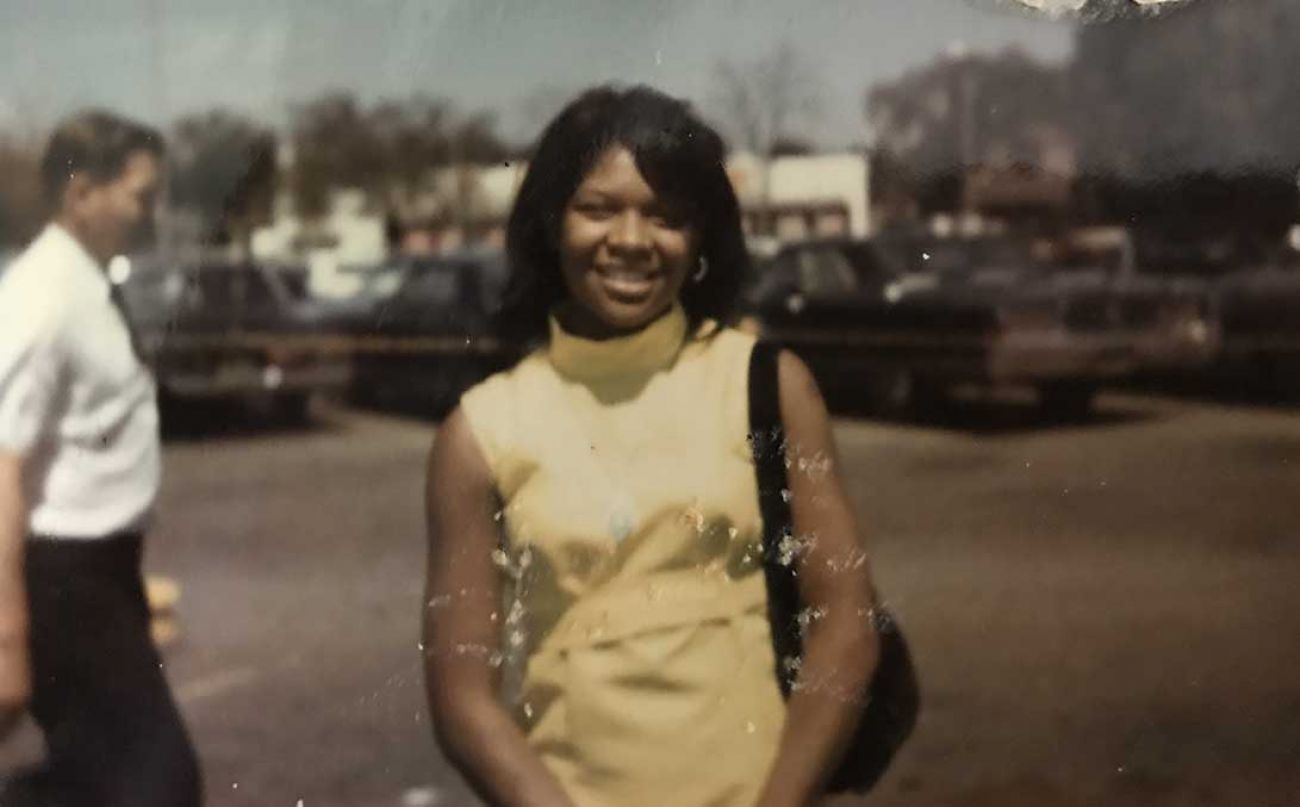 Today, Thelma Pollard Gardner keeps one of the tangible reminders of her brother – the pennies – in a plastic box.
"I've kept them all these years," she told me. "I never spent them."
Gardner married, had one child and earned bachelor's and master's degrees from Eastern Michigan University. She recently retired as the sciences supervisor from Detroit Public Schools, where she oversaw the elementary science curriculum.
She chose science because nobody thought she – as a black woman – could do it. When Gardner was a teacher at two now-closed Detroit schools, McKenny Elementary and Coffey Middle, she said she was especially good at reaching what she calls "exceptional" or challenging children.
"I saw them as my brothers," she said.
She would bring Aubrey's pennies to school and use them for in-class assignments. But she always made the children give them back.
They never knew what the pennies meant to her or symbolized, but in a small way using them helped keep Aubrey's spirit alive and allowed her to share his gift with others.
But the pennies also symbolize what was lost. Pollard, Temple and Cooper lost their lives, their dreams and their opportunities. They were snatched away before they had a chance to figure out who they really were or what they could become.
Three families lost children and siblings.
"I lost a son," Aubrey Pollard Sr. said in 1967.
A son.
Thelma Pollard Gardner lost her older brother, her friend and her protector. And many Detroiters lost faith in the law and the idea of equal protection.
"There was never any justice," Thelma Pollard Gardner said.
Only donate if we've informed you about important Michigan issues
See what new members are saying about why they donated to Bridge Michigan:
"In order for this information to be accurate and unbiased it must be underwritten by its readers, not by special interests." - Larry S.
"Not many other media sources report on the topics Bridge does." - Susan B.
"Your journalism is outstanding and rare these days." - Mark S.
If you want to ensure the future of nonpartisan, nonprofit Michigan journalism, please become a member today. You, too, will be asked why you donated and maybe we'll feature your quote next time!