Ossian Sweet defied segregation. Now his Detroit home will be a museum.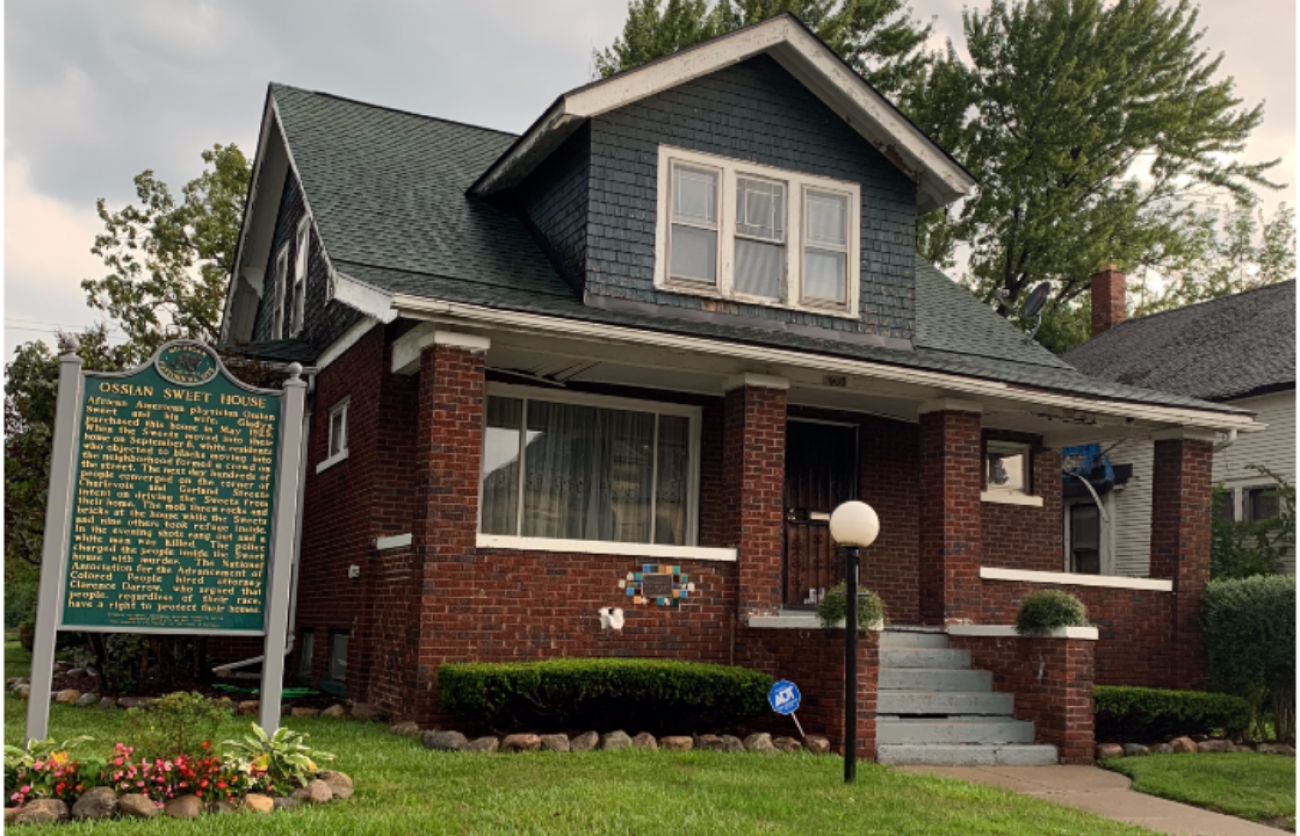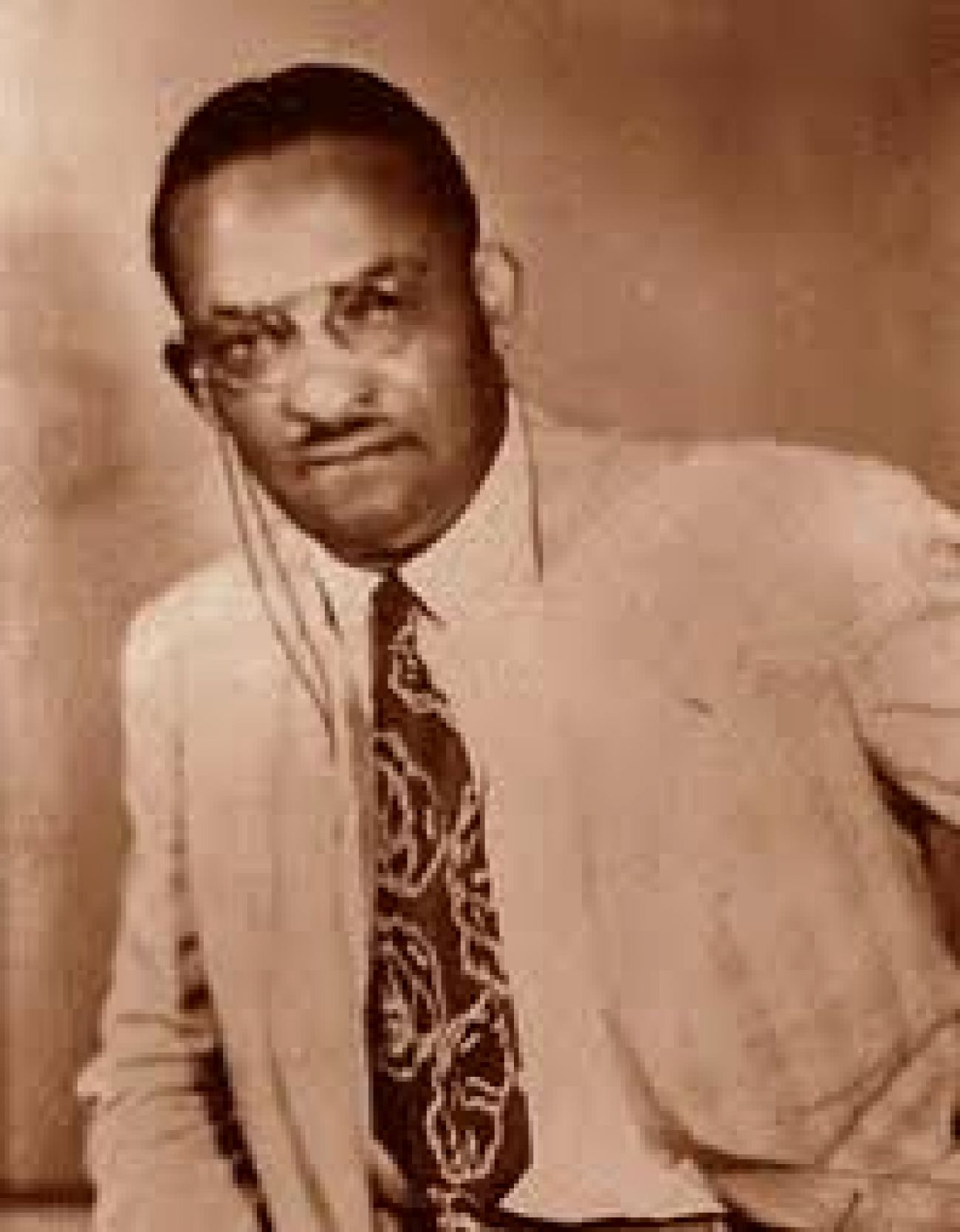 DETROIT – Tucked inside a neighborhood on Detroit's east side stands a bungalow that's unfamiliar to most, but a monument to the city's segregation and early civil rights movement.
The walls inside the home at Garland and Charlevoix contain a remarkable story of racism, determination and tragedy. A black doctor, Ossian Sweet, bought the home in an all-white neighborhood in 1925 and defended it against a mob determined to keep him out. When a man was shot in the melee, it sparked a nationally publicized murder trial.
"This is a story about African Americans standing up against this incredible form of segregation and racism," said Kevin Boyle, author of a book about the case, "Arc of Justice: A Saga of Race, Civil Rights and Murder in the Jazz Age." The book won the National Book Award for nonfiction and was a finalist for the Pulitzer Prize.
"It's the most enduring form of segregation in America – the segregation of neighborhoods and [he] stood up against it."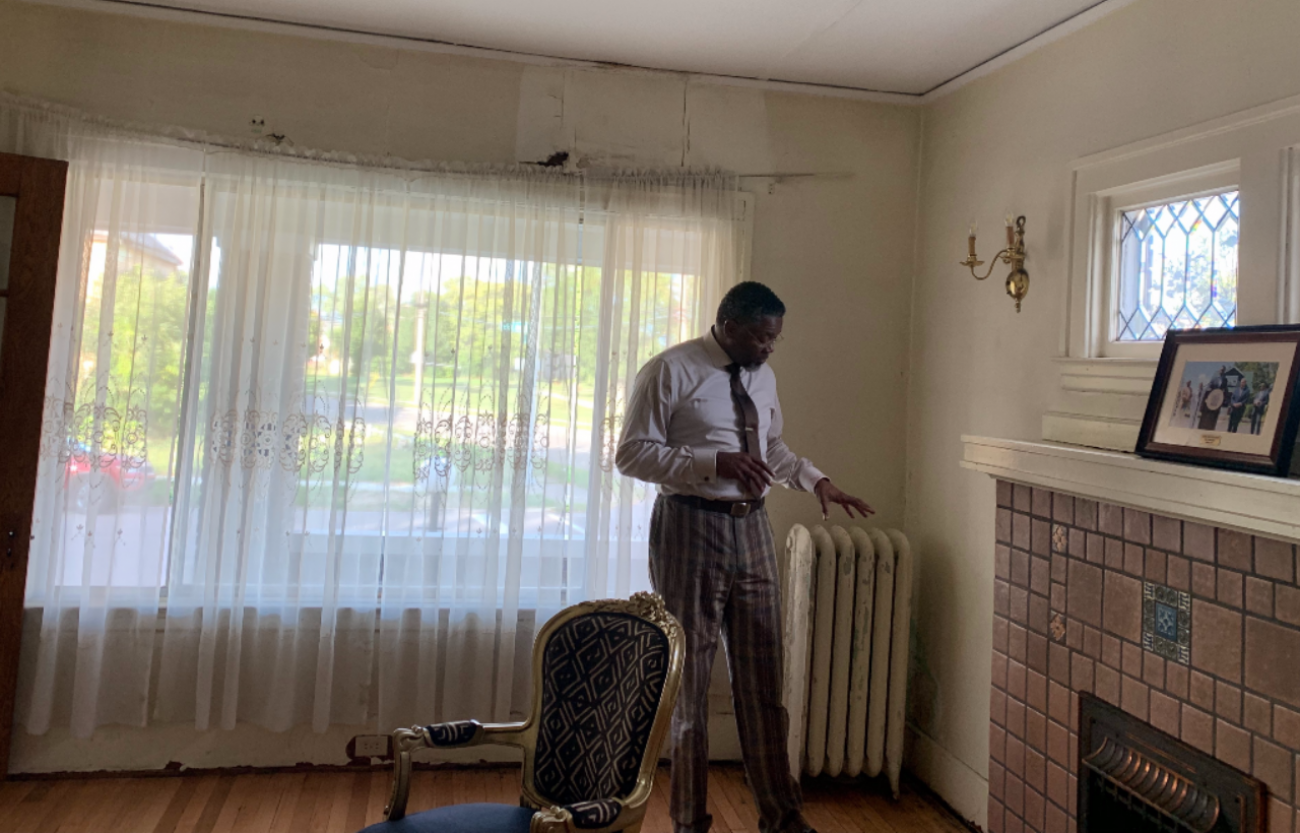 Now, nearly 60 years after Sweet's death, prominent Detroiters are raising money to restore the house and transform it into an interactive museum about his case. Two houses across the street, where the mob gathered, would also be preserved.
Officials hope to match a $500,000 grant the City of Detroit received in 2018 from the African American Civil Rights program of the Historic Preservation Fund of the National Park Service.
Daniel Baxter, director of external relations for Wayne County, owns the house and helped spearhead the restoration project with help from Mayor Mike Duggan and Melvin "Butch" Hollowell, the city's former corporation counsel. An aggressive fundraising campaign will begin this month with the goal of raising the money in less than a year.
"This case was one the most important housing discrimination cases above the Mason-Dixon line," Hollowell said.
"This museum is not just for the legal community, but for the broader Detroit community. Children of all ages, as well as adults need to understand what happened here and how important this was."
'A man's house is his castle'
In 1921, Sweet – who grew up in segregated Florida – moved to Detroit and learned that northern segregation could be rigid as it was in the South.
He was part of the Great Migration that saw more than 1 million southern blacks come north for jobs such as those at Detroit's teeming auto factories. But the city's neighborhoods were kept segregated through deed restrictions and powerful block clubs.
In 1925, Sweet bought the two-story brick bungalow on the east side for $18,500 for his wife Gladys and their baby daughter Iva. Even before he moved in, neighbors vowed to maintain "the present high standards of the neighborhood," according to the National Park Service.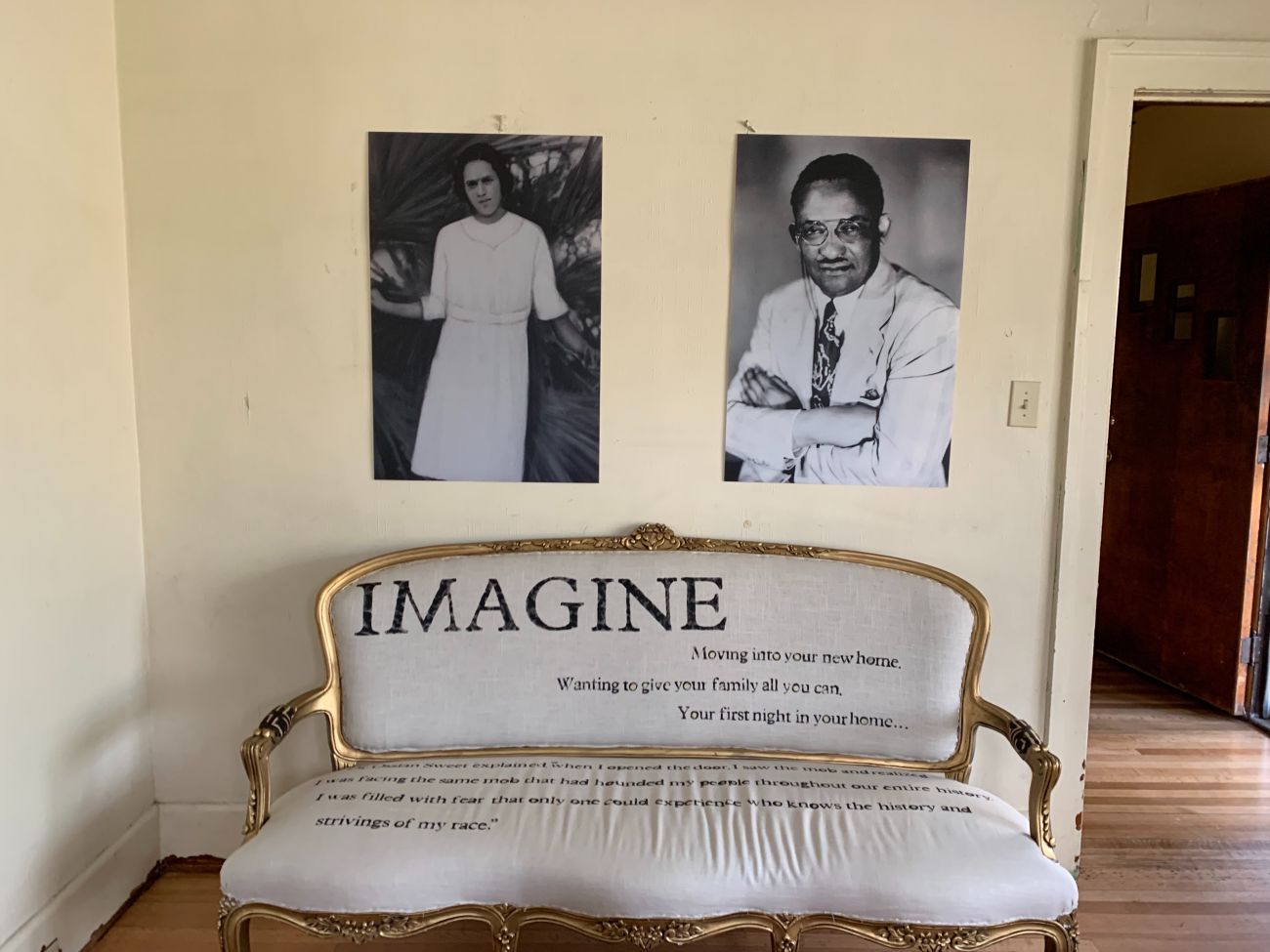 Violence had greeted blacks when they moved into other white neighborhoods that year, so Sweet moved in on Sept. 8 with nine gun-carrying friends and relatives. The next night, hundreds of angry whites surrounded the home and threw stones and bottles.
Police stood by and did nothing.
After a window shattered in a second-floor bedroom, 30 shots rang out from inside the house into the mob. One man, Leon Breiner, was struck and killed, and another was injured.
Police arrested 11 people in the home, including Sweet and his brother Henry, and charged them with murder.
The case became a cause célèbre, prompting the NAACP and prominent blacks including W. E. B. DuBois to pay for the defense and recruit the nation's most famous lawyer, Clarence Darrow, to handle the case.
The NAACP's executive secretary, poet James Weldon Johnson, wrote in his autobiography that the case posed a huge legal question.
"The issue was segregation by mob violence and the simple question was: Does the common axiom of Anglo Saxon law, that a man's house is his castle, apply to a Negro American citizen?" he wrote.
Henry Sweet admitted firing the shots. The first trial was capped by a nearly seven-hour closing argument from Darrow that was deemed the best of his career.
Sweet "knew that in every state of the union, telegraph poles had been decorated by the bodies of Negroes dangling to ropes on account of racial hatred and nothing else; he knew they had been tied to stakes in free America and a fire built around living human beings until roasted to death; he knew they had been driven from their homes in the north and in great cities and here in Detroit, and he was there not only to defend himself and his home and his friends, but to stand for the integrity and the independence of the abused race to which he belonged," Darrow said.
"I say, gentlemen, you may send him to prison if you like but you will only crown him as a hero who fought a brave fight against fearful odds."
The all-white jury couldn't reach a verdict, and Frank Murphy, a future U.S. Supreme Court justice, declared a mistrial. After Henry Sweet was acquitted by another all-white jury, the charges against the rest were dismissed.
'Transference of authority'
Baxter's parents, William and Ruby, bought the house in 1958 for $15,000 after his mother recalled seeing it in a dream.
Over the years, the home attracted interest from the media and, in 1975, Baxter's father turned down an interview from a local newspaper about Sweet because of a past misquote. Instead, he sent his son out to talk to the media.
"When that happened, it was a transference of authority from my dad to me," Baxter said. "From that moment, at 10 years old, I became the official spokesperson for the Ossian Sweet House and I have had the opportunity to tell his story."
Baxter has traveled across the country over the years, hosting talks about Sweet, his legacy and his experiences of growing up in the house on Garland.
The first phase of the restoration should begin in April, with planned updates including restored electricity, piping and furniture.
The Ossian Sweet Diversity Foundation has raised money to remove the carpet from the living room and restore the floor to its original woodwork.
During phase two, the basement will be transformed into an interactive museum comprising touch screens and a short docudrama that outlines the Sweet trials and major events that took place in Detroit during 1925.
Baxter hopes to raise enough money to run the phases parallel so the museum will open on Sept. 8, 2020, the 95th anniversary of the shootings. Ownership of the house would be placed in a separate trust, the William H. and Ruby Baxter Trust.
"In years to come, we hope to be able to do things on a grander scale because there are still Detroiters that drive past and are not aware of what took place here," he said.
"It's all about uncovering this story and putting it in its proper place in American history."
The home was added to the State of Michigan Register of Historic Places in 1975 and the National Register of Historic Places in 1985. But it didn't receive a historical marker from the state until 2004.
Over the years, the neighborhood has deteriorated. Property records show 11 parcels on the block are owned by the Detroit Land Bank, which takes ownership of property after tax foreclosure, and 13 are owned by Hantz Woodlands, a nonprofit planning a tree farm on vacant land.
'It's not easy to risk your life'
Tragedy also followed Sweet.
After the trial, his wife and daughter died of tuberculosis. He remarried twice with both marriages ending in bitter divorce. Years later, his brother Henry also died of tuberculosis.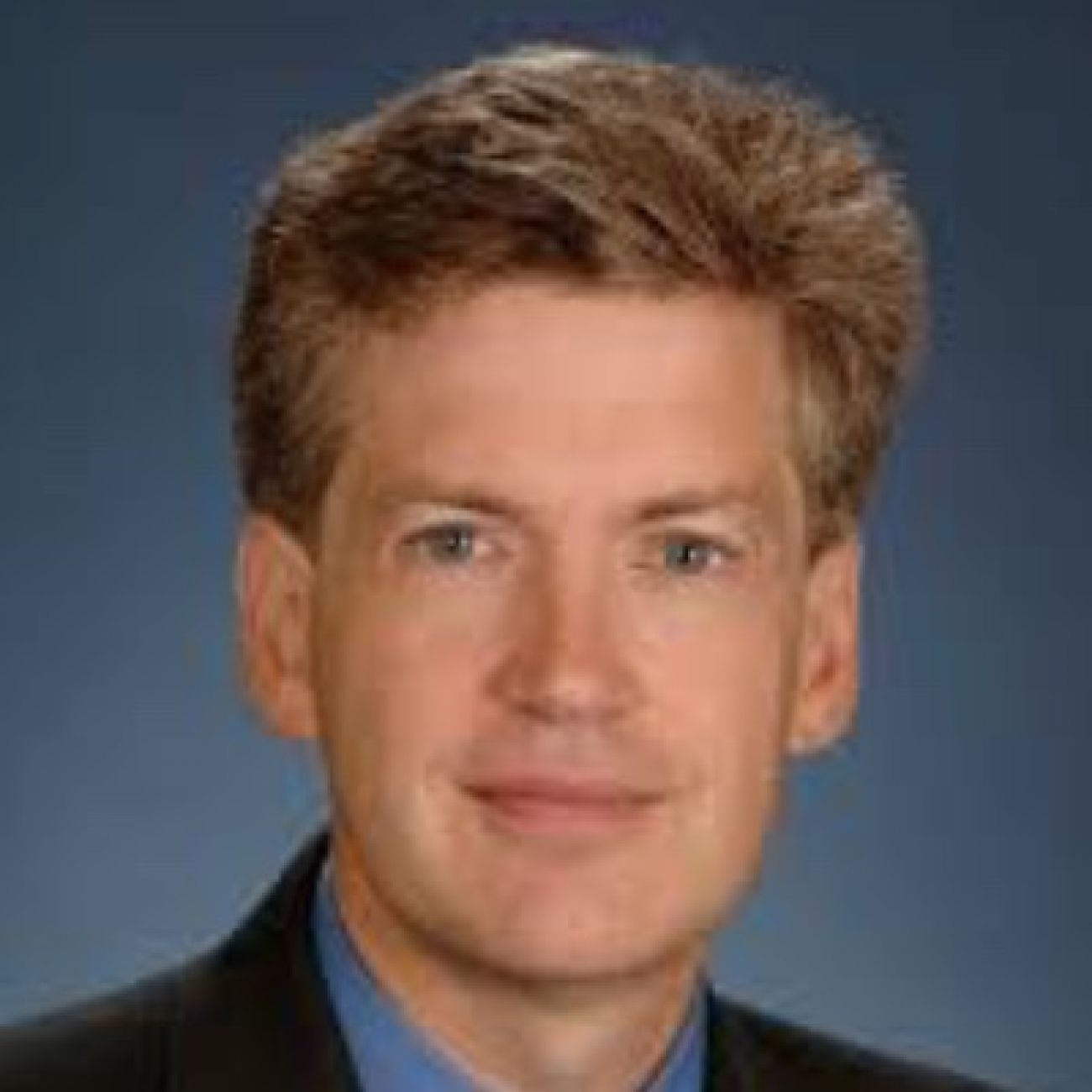 Sweet ran for Detroit branch president of the NAACP and lost in a landslide. His finances failed and he eventually converted his office above a drugstore into an apartment.
He killed himself in 1960.
"One thing this story illustrates is that the American story of civil rights as it's taught, is always about triumph. People do brave things and better things come of it," said Boyle, the historian and author.
"But it can come with a great burden. It's not easy to risk your life for something. I think Dr. Sweet suffered under the weight and cost of that."
For years, Sweet's family never discussed the trial, the aftermath or the lives lost, but his niece, Jackie Spotts, said she hopes people visiting the museum will gain insight into her family history.
"This wasn't something we wore as a badge of honor. The veil can finally be lifted to show what blacks went through during the pre-civil rights era," said Spotts. "My uncle was a proud man that believed in standing up for himself and others. I'm glad we can finally share our story."
Kyla Smith is a Detroit-area freelance writer.
We're not just a news organization, we're also your neighbors
We've been there for you with daily Michigan COVID-19 news; reporting on the emergence of the virus, daily numbers with our tracker and dashboard, exploding unemployment, and we finally were able to report on mass vaccine distribution. We report because the news impacts all of us. Will you please support our nonprofit newsroom?