Articles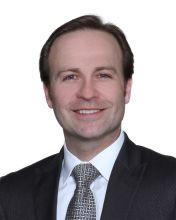 August 19, 2019 | Brian Calley
 Former lieutenant governor Brian Calley argues that politicians should stop messing with the health care system because it will hurt Michigan small businesses.
March 31, 2019 | Brian Calley
Michigan's former lieutenant governor says more should be done to provide opportunities for those with autism.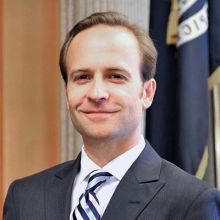 May 16, 2018 | Brian Calley
Bill Schuette, a candidate for governor, had claimed all his assets were in a blind trust. Then how to explain undisclosed, million-dollar properties that he sold in the Virgin Islands? An op-ed from his GOP opponent, Lt. Gov. Brian Calley.