Michigan lawmakers may tweak unemployment law to help employers amid pandemic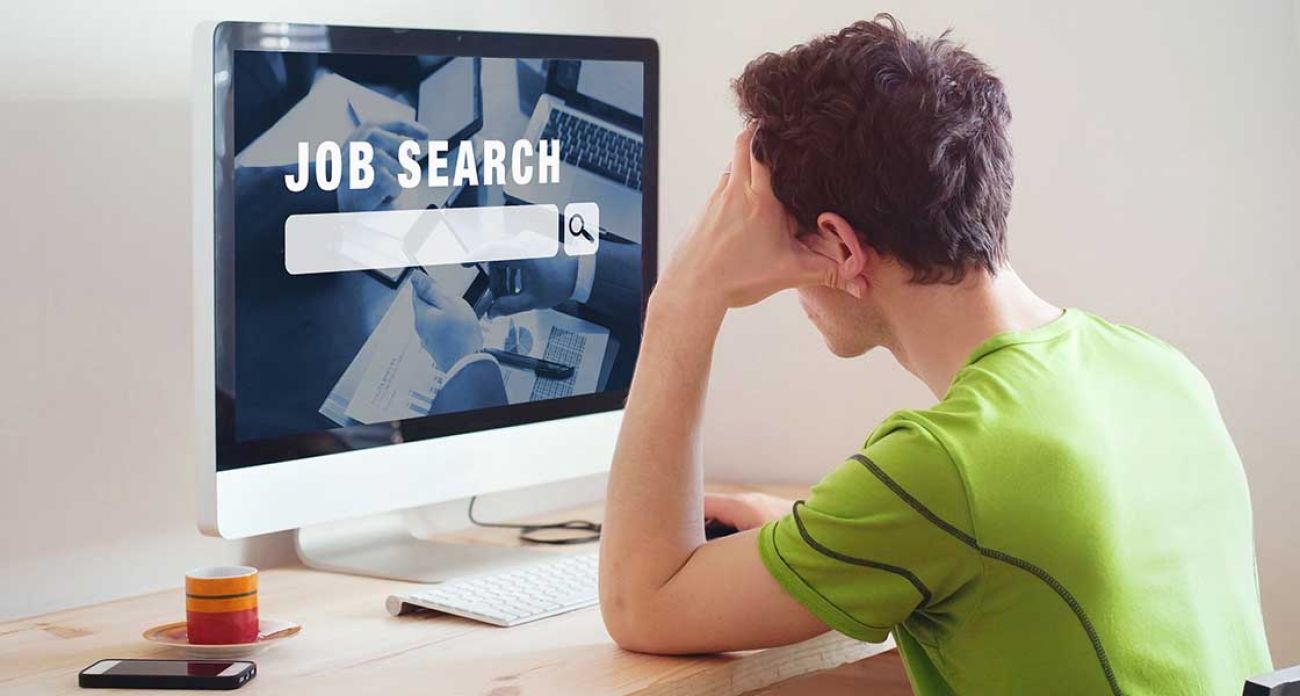 Michigan should have enough money to cover its unemployment claims through the end of 2020 despite months of record unemployment due to the coronavirus pandemic.
If the shortfall is averted, Michigan has a chance at reaching mid-2021 without having to borrow from the federal government to fund jobless benefits for laid-off workers, said Christopher O'Leary, senior economist at the Upjohn Institute for Employment Research in Kalamazoo.
"It's going to be close, but I think Michigan may have enough money to make it through the first quarter of the year," O'Leary said. "That's key because of the way taxes work. Most employers pay based on the first- and second-quarters of employment.
"With that spike in income, we may get away with not borrowing."
Michigan's Unemployment Trust Fund held $1.509 billion as of Aug. 31, according to the Michigan Department of Labor and Economic Opportunity. That is down from $4.6 billion at the start of the year, in large part because some 2.6 million residents have applied for jobless benefits since March 15, putting unparalleled pressure on the system.
The trust fund drew scrutiny on Wednesday among legislators in the state House Commerce and Tourism Committee as Rep. Matt Hall, R-Marshall, laid out his proposal to limit increases in what employers will pay into the system in 2021.
The unemployment system is employer-funded, and once the trust fund's balance dropped below $2.5 billion, a provision was triggered to reset collections. Payments now are based on the first $9,000 of an employee's pay; that is set to climb to the first $9,500 as of Jan. 1.
While that dollar value may range from $12.50 to $25 per employee, according to state estimates, it's a cost that no business owner should have to face during an economic crisis, Hall said.
"I don't think any extra tax increase is fair," said Hall during the hearing as he explained House Bill 6136.
Under the bill, Hall said, if the unemployment trust fund drops below $2.5 billion because of the governor using emergency powers, then the government will have to address the shortfall from state or federal funds and "those small businesses and job creators across Michigan would not pay extra unemployment taxes."
The proposal comes after some businesses have been closed for more than five months, Hall said.
While many agreed with the initial shutdown, he said, watching the trust fund balance move toward the $2.5 billion trigger point in June could have started discussions on how to avoid extended business closings that remain for gyms, movie theaters and other businesses in much of the Lower Peninsula.
Rep. Darrin Camilleri, D-Brownstown Township, raised concerns about where the state would find money for the fund, given the estimated $1 billion budget shortfall.
"We have seen inaction from the federal government … [and] we don't have the money at the state level," Camilleri said.
Several statewide business groups monitoring the situation are concerned that employers would have to add to their payments early next year. The increase would come at a time when many are struggling.
Michigan's jobless rate at the end of July was 8.7 percent, compared to 10.2 percent nationally. Consumer spending rebounded this summer, state officials said, but they warn that it could take years to regain lost jobs.
Dave Worthams, director of human resource policy at the Michigan Manufacturers Association, said members want laid-off workers to have access to jobless benefits. However, any delay of an increase in payments into the trust fund could make a difference to some businesses, he said.
"There are employers out there with cash flow problems," said Worthams. "As much as we hate to kick the can down the road, it might be better to look for an increase later rather than sooner."
Dan Papineau, director of tax policy and government affairs for the Michigan Chamber, agreed. He said the trigger to raise the payments was designed to help the state weather a recession and not an historic pandemic.
"It's not the right time to increase taxes on businesses that already are facing incredible amount of pressure," Papineau said.
O'Leary of the Upjohn Institute said that the $9,000 taxable wage base for employers to pay into the system is among the lowest in the United States. The national minimum is $7,000, while the highest is Washington state at $52,000.
Raising the taxable wage base by $500, representing a 5.5 percent increase, "doesn't put Michigan way at the top in taxable wages. It's still at the bottom," O'Leary said.
Unclear is how low the state will let the trust fund go before seeking a line of credit or other funding from the federal government. Neither the Department of Labor and Economic Opportunity nor Gov. Gretchen Whitmer's office replied to Bridge's request for information on that threshold.
O'Leary estimates the system could still have $600 million by the end of the year. Payments are due Oct. 25 and again on Jan. 25.
Employers already weren't charged a higher tax when they laid off workers during the pandemic due to an executive order by Whitmer, O'Leary said.
"The benefits were paid out — and the system needs its own payout," O'Leary said.
We're not just a news organization, we're also your neighbors
We've been there for you with daily Michigan COVID-19 news; reporting on the emergence of the virus, daily numbers with our tracker and dashboard, exploding unemployment, and we finally were able to report on mass vaccine distribution. We report because the news impacts all of us. Will you please donate and help us reach our goal of 15,000 members in 2021?