Order extending halt in Michigan evictions may create 75,000 case backlog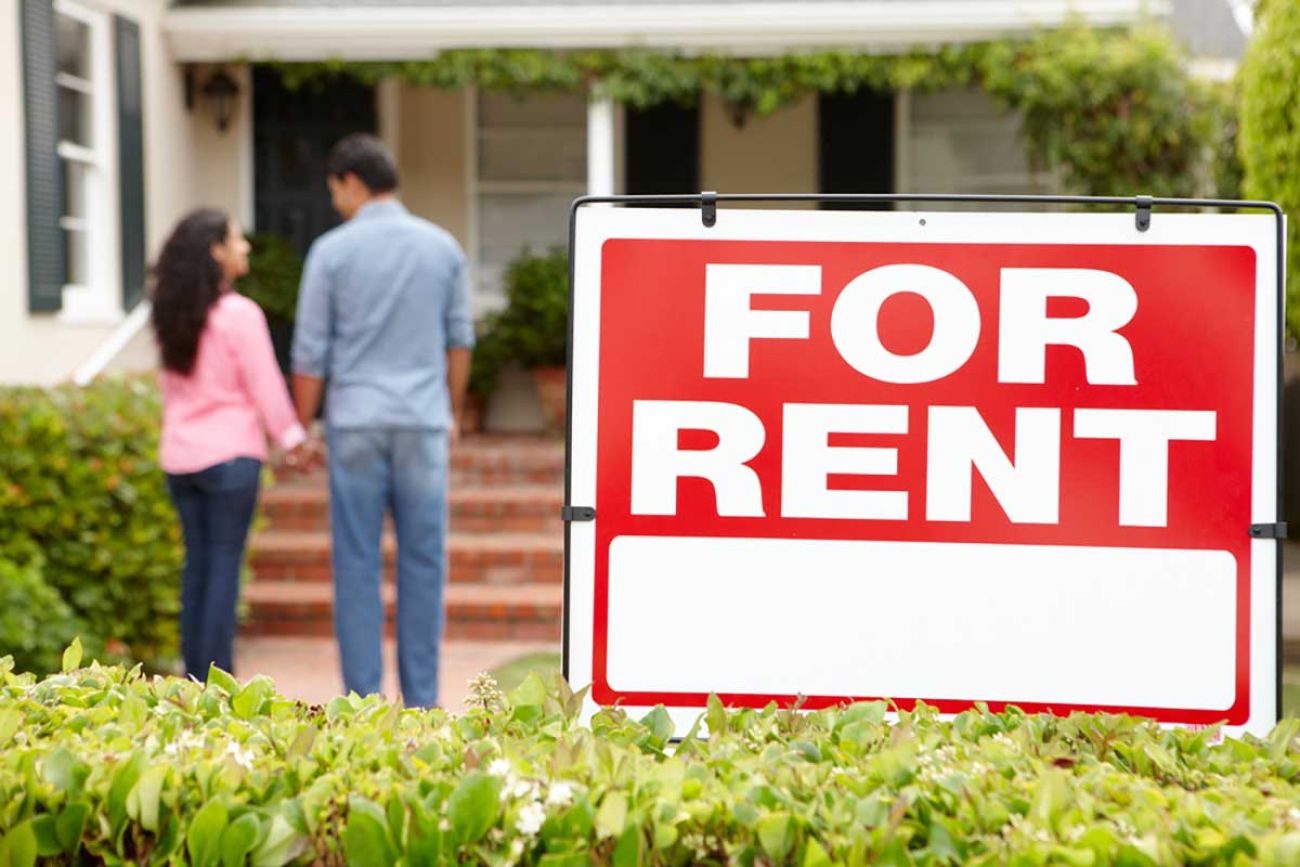 Housing experts say Michigan could see landlord-tenant disputes stretch out for months after renters received another reprieve from eviction on Thursday while an estimated backlog of 75,000 cases await filing.
Gov. Gretchen Whitmer extended the state's moratorium on filing requests to remove non-paying residents of rental homes, including mobile home parks. The order hits pause until June 30 for any landlord seeking to remove a tenant through the courts.
The extended timeline will result from both the backlog of filings and new court processes that address social distancing.
"It's not a perfect solution," said Kyle Lawrey, housing attorney For Legal Services of Eastern Michigan, about the moratorium. But, he said, it does let people remain in their rental homes at a time when they offer health safeguards.
"Tenants are still going to be obligated for rent payments, but they don't have to fear losing their home at this time," he said. "With social distancing and all of this, the last thing we need is to increase our homeless population."
The state normally sees about 17,000 landlord-tenant cases filed each month, according to a study released May 20 by the University of Michigan and Legal Services of Southeast Michigan. In 2018, Michigan landlords filed 191,512 eviction cases.
According to the recent study, the following Michigan counties had the highest rate of eviction cases per rental housing units:
1. Genesee County – 27 percent
2. Macomb County – 24.4 percent
3. Wayne County – 23.5 percent
4. Monroe County – 22.6 percent
5. Calhoun County – 21.6 percent
5. Muskegon County – 21.6 percent
7. Oakland County – 19 percent
8. Clinton County – 18.3 percent
9. Jackson County – 18.1 percent
10. Ingham County – 16.4 percent
"Our research shows that even before the COVID-19 pandemic and resulting economic downturn, Michigan had extremely high eviction filing rates and very few tenants had access to an attorney," said Robert Goodspeed, an assistant professor of urban and regional planning at U-M and the principal investigator of the Michigan Eviction Project, in releasing the study.
Michigan's top cities for eviction rates include several lower-income communities. Among them are Romulus, Inkster, Taylor and Pontiac.
"As low-income workers lose their jobs and fall behind on rent, we anticipate an increase in eviction case filings statewide, which will stress the resources of already burdened courts and legal and social services agencies and impose great hardship on tenants," Goodspeed said.
Lawrey, who works with clients in Genesee County, said some underlying issues affecting the high rate of evictions in the Flint area will remain despite the moratorium. His office already had been working on an eviction diversion program to help avoid the process for landlords and tenants. About 40 percent of Flint residents live in poverty, according to the U.S. Census Bureau. Before the pandemic, about 25 percent of evictions in the city were for cause, and about 40 percent were for nonpayment.
The nonpayment can stem from lost jobs and delayed unemployment benefits as Michigan grapples with more than 2 million workers becoming jobless during the coronavirus lockdown, Lawrey said. Withheld rent (sometimes following legal advice) due to the condition of property also can be included in nonpayment cases.
But another issue driving up the eviction count in Flint: A high number of month-to-month leases, which don't require a cause to end the lease. That situation represents another 35 percent of evictions.
While state and federal CARES Act eviction-prevention regulations protect tenants from losing their rental homes due to non-payment of rent, the end of a lease term doesn't come with that protection.
During the pandemic, Lawrey said, he's having many conversations with attorneys representing landlords.
"The vast majority are advising their clients to do their best to work with their tenants," he said. "They're saying, 'Don't try to displace them just because they got behind due to something they had no control over.'"
In Washtenaw County, about 37 percent of housing is renter-occupied. So far, the Washtenaw Area Apartment Association says it's seeing few cases of nonpayment due to COVID-19 that will head to the courts, said Alice Ehn, executive officer.
About 98 percent of members' tenants are current on their rent, Ehn said.
"Most landlords are reporting that their residents are either in situations where they're receiving unemployment and are paying rent, or they have gone to the landlord and worked out payment plans," Ehn said.
Many landlords are telling tenants, "We'll work it out," Ehn said. That includes some allowing security deposits to be used toward rent in April, and another landlord that set up $500 grants for help with rent or utilities.
Meanwhile, as eviction cases will return to reopening courts, the Michigan Supreme Court issued regulations on Tuesday that set new requirements for how these cases will be addressed.
Among the changes: Each case must be set for a specific date and time, instead of a large group of cases reporting at a single time. The first cases will be heard on evictions that may involve illegal activity or extensive damage to the property.
Cases in which rent has not been paid for 120 days or more will have second priority, and then remaining cases follow.
"This is going to be a long process," Ehn said. That will leave landlords who haven't seen rent payments since January disappointed, she said, despite being first to be heard when the courts reopen to the landlord-tenant cases.
Also, during the first hearing, the court will inform tenants about their right to counsel, and they're encouraging legal aid offices to be available. They'll also get information about rental payment assistance from state and community agencies.
Lawrey said his office will be present in Genesee County courts to help tenants who face eviction proceedings after June 30. He's hopeful that landlord attorneys will continue to advise clients to work with tenants.
"During this pandemic, home is the most important place you have," he said. "To put more people at risk of losing that would not do anything for the community."
We're not just a news organization, we're also your neighbors
We've been there for you with daily Michigan COVID-19 news; reporting on the emergence of the virus, daily numbers with our tracker and dashboard, exploding unemployment, and we finally were able to report on mass vaccine distribution. We report because the news impacts all of us. Will you please donate and help us reach our goal of 15,000 members in 2021?