Opinion | Can Michigan at least agree to protect puppies? Apparently not.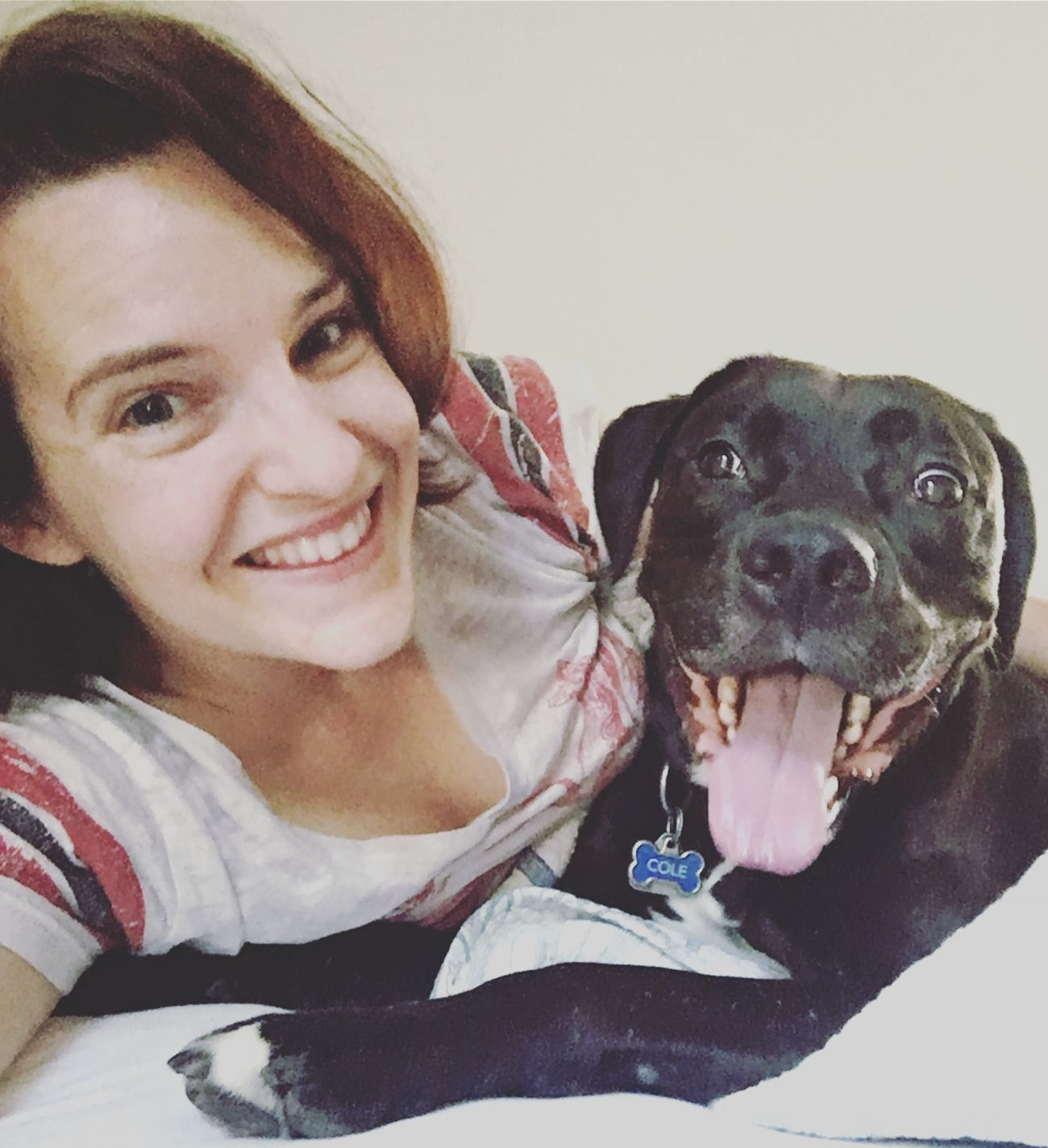 Puppies are the common denominator in the world of animal welfare. If we can agree on nothing else, there is consensus that the abuse of a puppy is a bottom line for all but the most depraved. This unwritten rule was thrown out the window last week, however, when Rep. Hank Vaupel, R-Fowlerville, introduced a pair of bills intended to help an industry that has become synonymous with animal abuse: puppy mills. These two bills are part of a larger strategy by pet store and puppy mill lobbyists to prevent local governments from banning the retail sale of puppies, part of a legislative arms race that has spread across the country. If we don't act quickly, Michigan may become the latest state to be blindsided by deceptive legislation that undercuts all efforts to protect families looking to add a puppy to their homes.
The Legislation
The bills in question, HB 5916 and HB 5917, aim to do two things: enact state-wide industry practices when purchasing puppies for resale, and prevent local jurisdictions from banning the sale of puppies. These bills, backed by powerful pet store lobbyists (See Ohio's Petland Bill) are characterized as "Preemption laws" because they aim to preempt any attempts by local government to regulate puppy sales. Preemptive laws have been introduced in Ohio and Arizona (where they passed), and Florida and Georgia (where they failed) . On the surface, they masquerade as animal welfare, pledging to protect puppies by guaranteeing that they are purchased from "USDA licensed breeders" with no current inspection violations. It sounds good on paper, but closer analysis reveals that this standard is nearly impossible to enforce.
In early 2017, all animal welfare databases were removed from the USDA public records. Without filing a Freedom of Information Act request, local law enforcement agencies cannot possibly determine whether a pet store is using a supplier who meets the standards of the proposed law. Not only that, but a quick perusal of what constitutes "USDA Licensed" illustrates just how low the minimum standards are for commercial dog breeding. If this legislation passes, pet stores in Michigan would be able to purchase animals from known puppy mills without any risk of repercussion and local communities won't be able to fight back by banning them from operating in their jurisdictions. This legislation is classic slight-of-hand. Much like the pet stores themselves, HB5916/HB5917 appeal to our sense of compassion only to sell us a lie. The ultimate goal of this legislation is to prevent Michigan communities from banning the retail sale of puppies at a local level.
Why should we care?
Puppy mills are terrible
The label, "Puppy Mill" became part of the popular lexicon over a decade ago. It refers to large-scale dog breeding facilities that place profits over the welfare of the animals involved. Footage from rescue operations at these facilities shows horrific abuse: hundreds of dogs who have received minimal medical care, sick and dying mothers and puppies, and dogs with crippling injuries caused by standing for years in the same wire-bottomed cage. It is a truly horrific industry, one that exists because they are able to quickly sell their "products" to a network of pet stores that lure customers with the promise of a cute companion, often a trendy designer dog. These pet store puppies are often young, sick, and develop behavioral problems in addition to contributing to the dog overpopulation crisis facing our animal shelters.
The proposed legislation would undermine local laws
In response to growing concern for the welfare of animals trapped in puppy mills, dog lovers have adopted two legal strategies to fight back: stricter laws for breeders (such as Michigan's Large Scale Breeder law) and local ordinances banning the sale of puppies in pet stores. The latter is what Rep. Vaupel and the industry lobbyists who are behind these bills are trying to prevent. More than 260 localities across the nation have enacted ordinances preventing the sale of commercially produced puppies in pet stores. Some of these include: Cook County Illinois, New York City, the entire state of California, and the Michigan cities of Eastpointe, Frazier, and New Baltimore.
The enormous success of this local legislation explains the secrecy, speed, and deceptive language of HB5916/HB5917. Michigan has a vocal, efficient, community of activists who have been tackling problematic pet stores for years. Public support does not lie with puppy mills. The legislation was sent for hearing the day after it was introduced, and a vote is anticipated to be held in conference Wednesday, May 9th. Given the snail's pace it usually takes to transition from bill to law, it's obvious that HB5916/HB5917 are being fast tracked to avoid public outcry. The bills' supporters include a number of pet stores. Groups opposed to the bills include: The Michigan Humane Society, Attorneys for Animals, Puppy Mill Awareness of Southeast Michigan, and The Humane Society of the United States, organizations that champion animal welfare.
What you can do
If you are opposed to puppy mills, deceptive legislation, and animal cruelty, it is imperative that you call your representative and urge them to vote no on HB5916/HB5917. These preemptive laws thrive by slipping under the radar, so the more awareness we can raise, the less traction the bills will gain. In a divisive political climate, protecting puppies seems like an issue we should all be able to get behind, so please take the time to let your representatives know that you want to protect puppies, not puppy mills.
Bridge welcomes guest columns from a diverse range of people on issues relating to Michigan and its future. The views and assertions of these writers do not necessarily reflect those of Bridge or The Center for Michigan. Bridge does not endorse any individual guest commentary submission. If you are interested in submitting a guest commentary, please contact
Ron French
. Click here for details and submission guidelines.
We're not just a news organization, we're also your neighbors
We've been there for you with daily Michigan COVID-19 news; reporting on the emergence of the virus, daily numbers with our tracker and dashboard, exploding unemployment, and we finally were able to report on mass vaccine distribution. We report because the news impacts all of us. Will you please support our nonprofit newsroom?