Detroit has a lot riding on 2020 Census. Can enlisting neighbors boost count?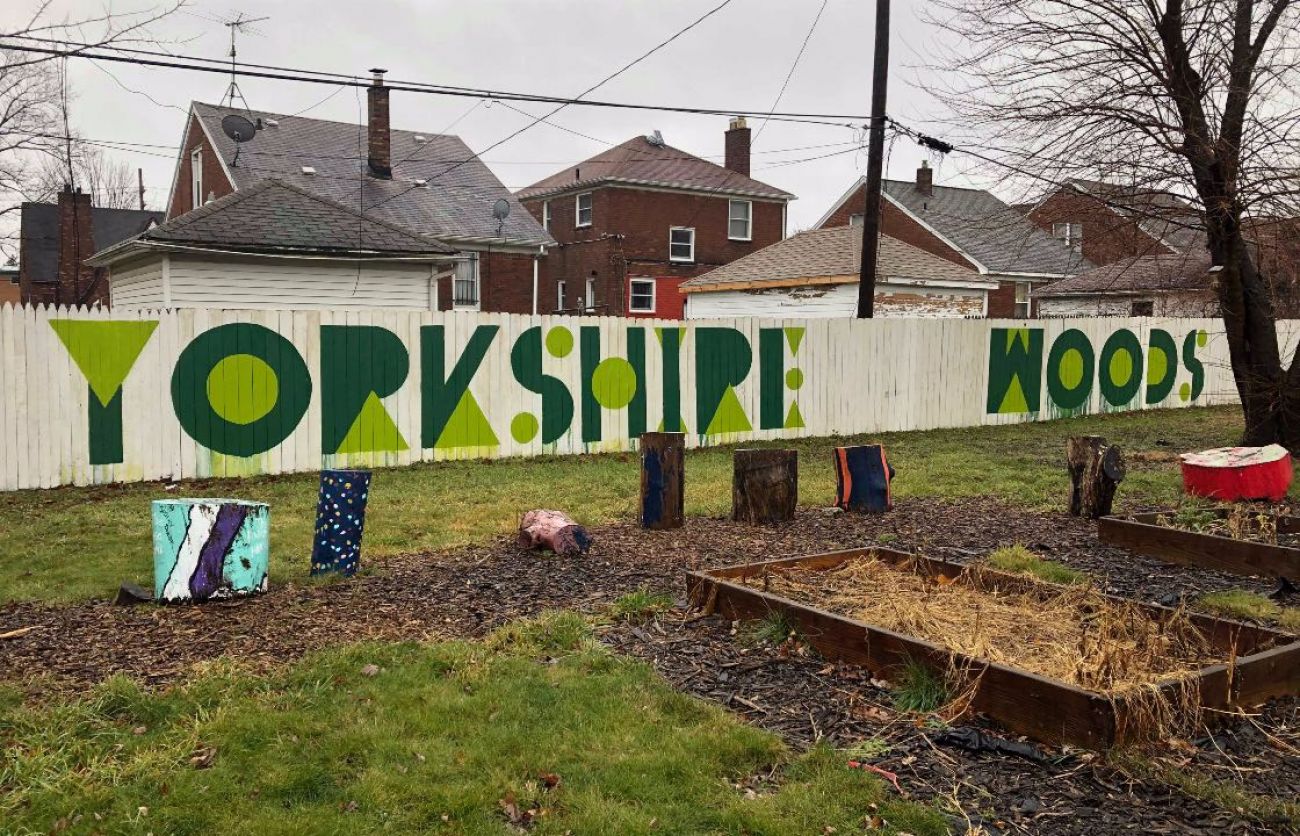 Michigan Government
Detroit has a lot riding on 2020 Census. Can enlisting neighbors boost count?
DETROIT – Gathered at a Coney Island restaurant on a recent Saturday, members of the Yorkshire Woods Community Organization had a lengthy to-do list: a social calendar, beekeeping project and, perhaps the most important item of all, persuading neighbors to respond to the 2020 Census.
"We're here and we count. We matter," said Sonja Spivey, block club secretary, to the group's nods and "amens."
It won't be easy, but encouraging residents of the neighborhood on Detroit's far east side to participate in the U.S. Census this year could improve "city services [and] funding" for Yorkshire Woods, said Mose Primus, the neighborhood community group's president.
The neighborhood, which like many in Detroit was hollowed out by foreclosure, is one of 150 in the city that Census officials consider "hard to count," census tracts with high poverty, low access to the Internet or other challenges that depress participation in the decennial count.
Detroit has a lot riding on the count, which begins in March. Mayor Mike Duggan has vowed to reverse the city's 60-year population decline and last year announced plans to raise $3 million to increase participation in a city that is considered one of the hardest to count in the nation.
Beyond bragging rights, increasing Detroit's population from 670,000 could mean millions of dollars in federal aid, since an estimated $1,800 in funding is tied to each resident. The Census counts are used to determine grant funding for everything from Medicaid and reduced-price school lunches to congressional districts. (Michigan is likely to lose a seat next year.)
In 2010, 64 percent of Detroit residents responded to the Census, down from 70 percent in 2000 and below the nationwide average of 74 percent.
So the city and Census Bureau have turned to folks like Primus to help turn that around. Holding court in his low baritone at the head of his Coney Island boardroom, Primus is one of Detroit's 125 Census captains, residents of hard-to-count areas who will encourage neighbors to fill out the census.
Such partnerships with local leaders are a key part of Detroit's outreach efforts, said Victoria Kovari, executive director of the Detroit 2020 Census Campaign.
The Yorkshire Woods group said it hopes boosting the population of the neighborhood – estimated at about 7,000 residents by the Census Bureau – will persuade City Hall to invest in the area and improve services.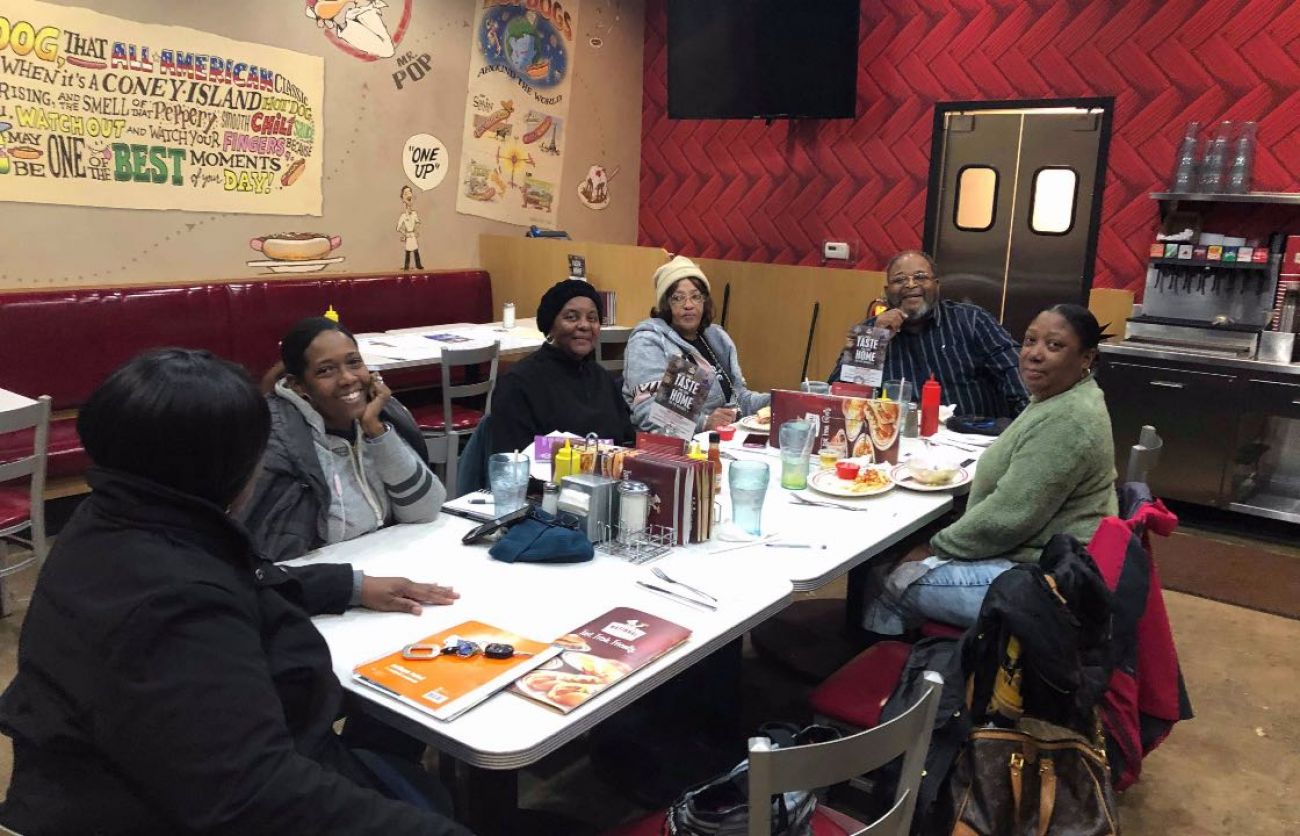 Since bankruptcy, Detroit has pursued a strategy of first redeveloping stable neighborhoods – such as the nearby Gratiot and 7 Mile project – and delaying efforts to harder-hit areas.
"We have a long way to go in Yorkshire Woods to make sure neighborhoods like that are part of our climb into stability and equity," Kovari said. "People in the city are committed to … using the census to increase investments in peoples neighborhoods."
Statewide efforts
The Detroit effort is part of a larger push statewide to raise awareness of the Census.
Nonprofits have joined the Be Counted Michigan 2020 campaign, an effort led by the Michigan Nonprofit Association and ACCESS to connect marginalized communities served by nonprofits to the census. Gov. Gretchen Whitmer appointed Kerry Ebersole Singh as statewide census director and established a 50-member Complete Count Committee last summer.
Ebersole Singh told Bridge Magazine she plans to establish question and answer centers around the state at libraries and offices of the Secretary of State and Department of Health and Human Services.
In Yorkshire Woods, neighborhood leaders said a desire for privacy and mistrust of government make residents reluctant to answer the door for Census takers.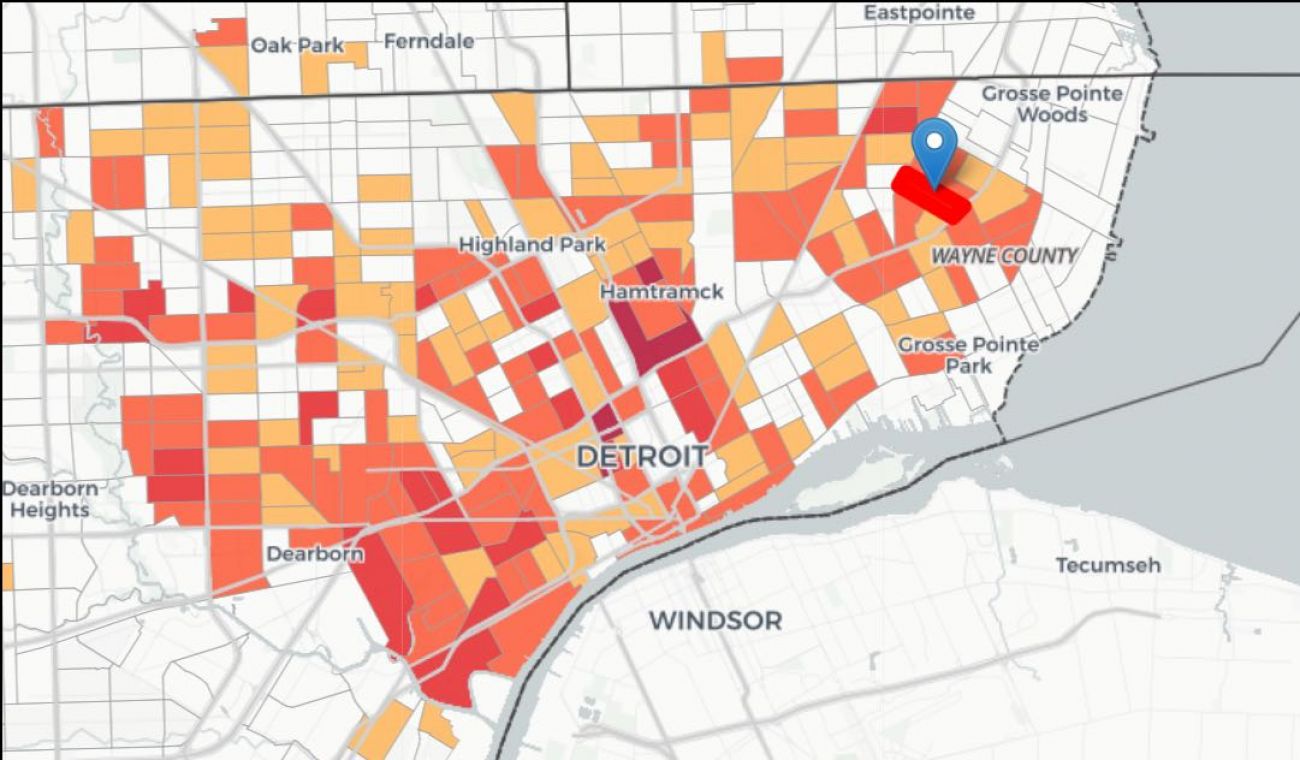 Nestled in the city's northeast corner near Harper Woods, residents of one of two census tracts in the neighborhood are 97 percent black and 40 percent poor, according to census data compiled by researchers at City University of New York.
As many as one-third of neighbors lack access to high-speed Internet, half are renters and a third are single parents, according to the Census and Data Driven Detroit.
Sixty-four percent of the neighborhood responded to the census in 2010, compared to the statewide average of 84 percent.
Those are ingredients for low participation: In general, African-Americans are less likely to respond because many feel "the government does not work for or benefit them," according to Census research in 2019. Participation is worse in areas with high vacancy rates, single parent homes, renters and people living in poverty, who are all historically less likely to fill out a census form, Marilyn Sanders, regional census director for the Census Bureau in Chicago, told Bridge Magazine.
"When people move in now, the young people, they don't have trucks with furniture… You just see people moving in with a couple of bags," says Diane Lewis, a board member of the Yorkshire Woods Community Organization.
"And then a couple months later, you don't even see those people anymore. It's somebody else."
Kovari said Yorkshire Woods is considered "persuadable," an area with 60 percent to 70 percent response rate that could be improved by 5 percent to 10 percent in 2020.
Collaborating with residents is paying dividends. Citywide, Kovari said neighborhood leaders have helped identify 100 group quarters (adult homes and other non-traditional residences) previously unknown to the Census Bureau.
"We asked the neighborhood leaders to help us identify group quarters in their neighborhoods ... because neighborhood leaders know where there might be an unlicensed adult foster care facility, or a drug rehab facility might be that the church decided to open on its own… We eventually turned [the information] over to the Census Bureau so they could put this on the master census address file."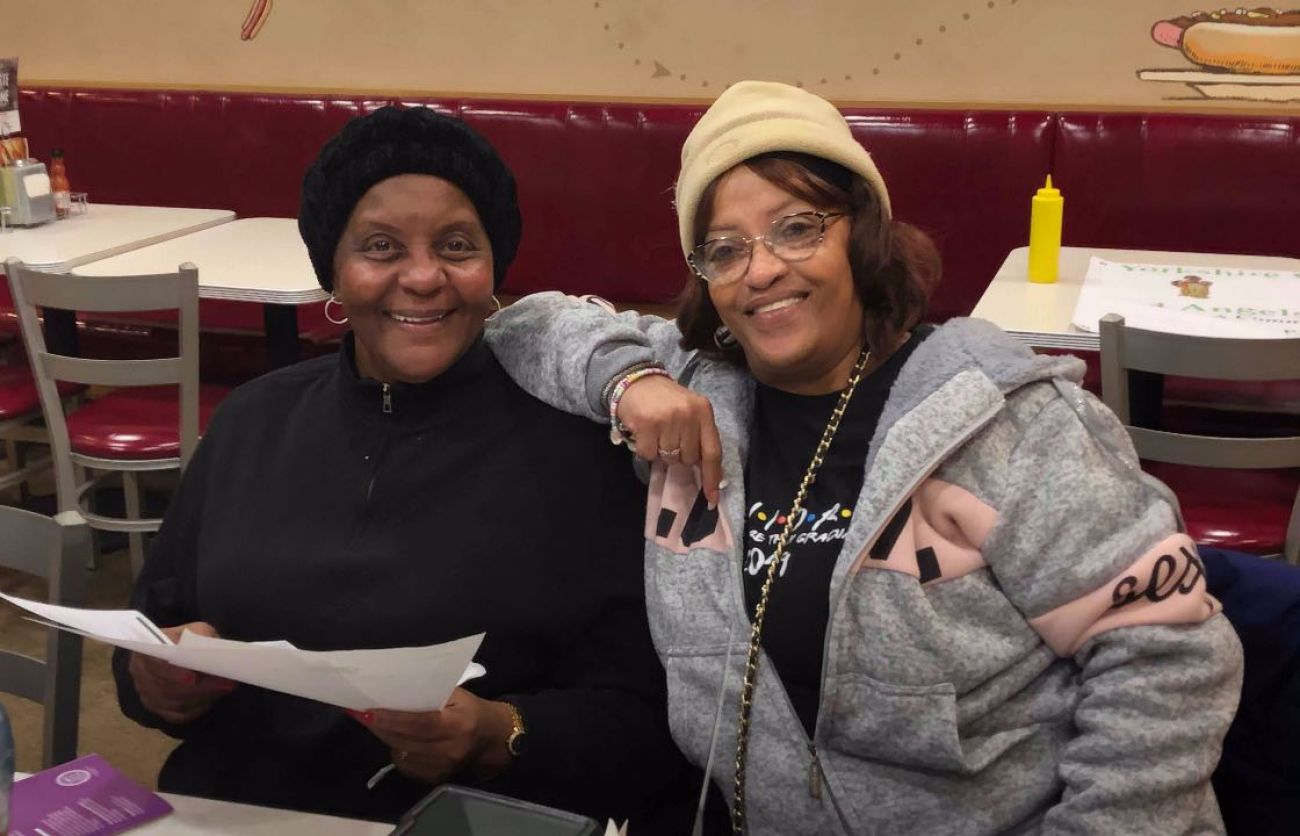 A familiar face is no guarantee
Census research indicates people are more likely to answer the door and respond if the person standing on their stoop is a member of their own community.
But the Yorkshire Woods board members agree privacy and distrust are going to be big barriers.
"A lot of urban neighborhoods don't want nobody to know what's going on in their house," Primus said during the community meeting in January. "It's not that they're doing something wrong ..."
"Some of them are," interjected Barbara Jones-Alexander, a board member. "They know they're dealing in illegal activity."
"They just don't want anybody to know about their business," finished Primus.
Thirty years ago, neighbors said Yorkshire Woods was more stable, with schools, businesses and banks until the subprime mortgage meltdown in the mid-2000s, when Jones-Alexander said "homeowners started moving out, just walking away from their homes."
Under Primus' presidency, the Yorkshire Woods Community Organization has worked hard to improve the neighborhood, hosting community cleanups and establishing a community garden with agriculture programming for neighborhood children.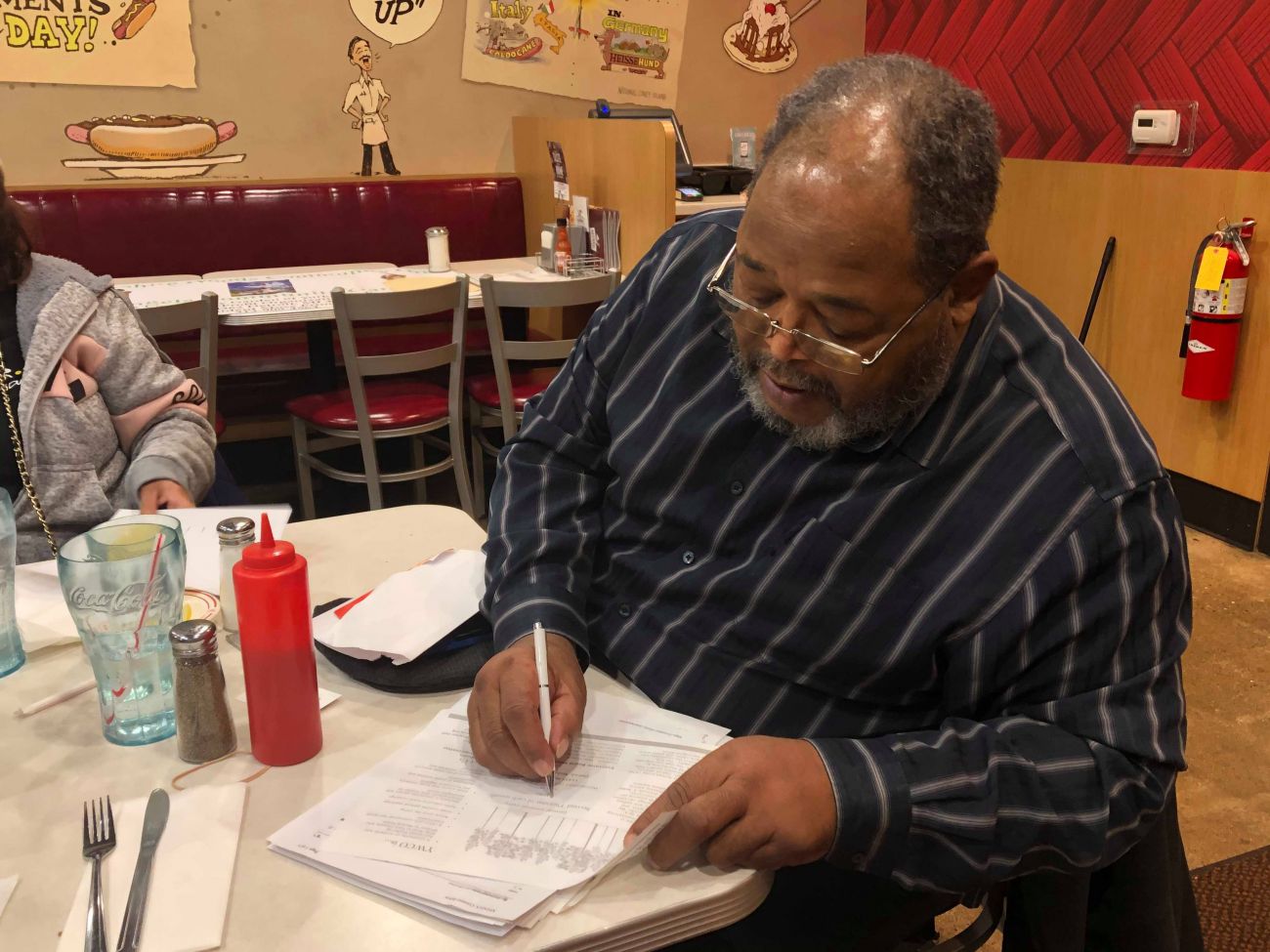 Primus said the "garden is our downtown," home to the annual Harvest Festival and possible site for a Census participation event on April 1, National Census Day. The group also recently acquired 7,000 bees to launch a neighborhood apiary.
But door-knocking is difficult, as the group encountered while working with the Quicken Loans Neighbor-to-Neighbor initiative, a program where residents canvassed homes behind on property taxes to alert residents' of the home's tax status and provide resources for resolving the gap.
Even less personal information than a lapsed tax status can be rebuffed.
Neighbor Michelle McCree said she encounters hostility even when handing out community organization newsletters or event flyers.
"'Don't put no paper on my door. I don't participate in anything. And don't come back.' You're gonna get a lot of that" canvassing for the census, she warned neighbors during the January meeting.
"You figure you'll wear them down. Some you do," said Jones-Alexander.
Primus said he's door-knocking at apartments to spread the word and analyzing housing data on housing to inform outreach strategy. Meanwhile, days before the meeting, Spivey emailed the neighborhood listserv information about job opportunities with the Census Bureau.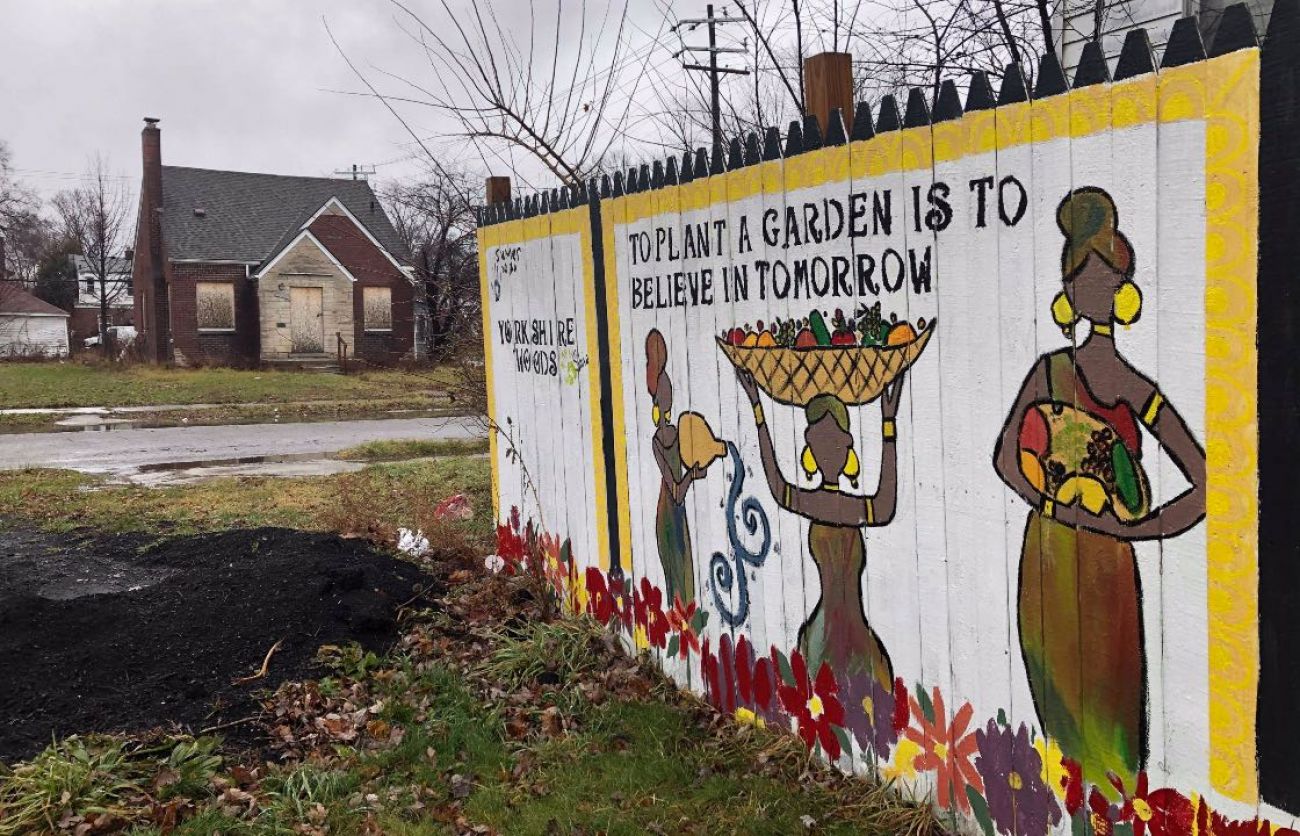 Hope for recognition, city services
"Again, it boils down to city services, funding," Primus said at the board meeting.
"And probably just attention, period," added board member Byron Spivey, husband of club secretary Sonia Spivey.
Primus said despite their partnership with the city on census efforts, the organization feels "nobody is paying attention" to the neighborhood financially or politically.
He pointed to the city's Gratiot and 7 Mile project and the East Warren project, two city development initiatives that skirt Yorkshire Woods' border, as the kind of investment the group hopes an improved turnout would bring the neighborhood.
Kovari, the city's Census director, said projects like that are not largely influenced by the count, though the city's development department does consider population density derived from census data.
Businesses are more likely to "look at those population density figures," she said, so an improved census count could draw private dollars, as well as ensure federal funding for the "thousands of Medicaid recipients" and "hundreds of kids … that are eligible for free and reduced price school lunches" in Yorkshire Woods.
"I just wish that — not so much for the recognition — but for the city to recognize that we are a vital part of the rejuvenation of the city," said Jones-Alexander.
"It's wonderful that downtown and Midtown are being developed. But everyone knows the true heart of a city – any city-- is the neighborhoods… And not just certain neighborhoods. All of them."
Only donate if we've informed you about important Michigan issues
See what new members are saying about why they donated to Bridge Michigan:
"In order for this information to be accurate and unbiased it must be underwritten by its readers, not by special interests." - Larry S.
"Not many other media sources report on the topics Bridge does." - Susan B.
"Your journalism is outstanding and rare these days." - Mark S.
If you want to ensure the future of nonpartisan, nonprofit Michigan journalism, please become a member today. You, too, will be asked why you donated and maybe we'll feature your quote next time!