Hostility for the holidays: The lame history of Michigan's lame duck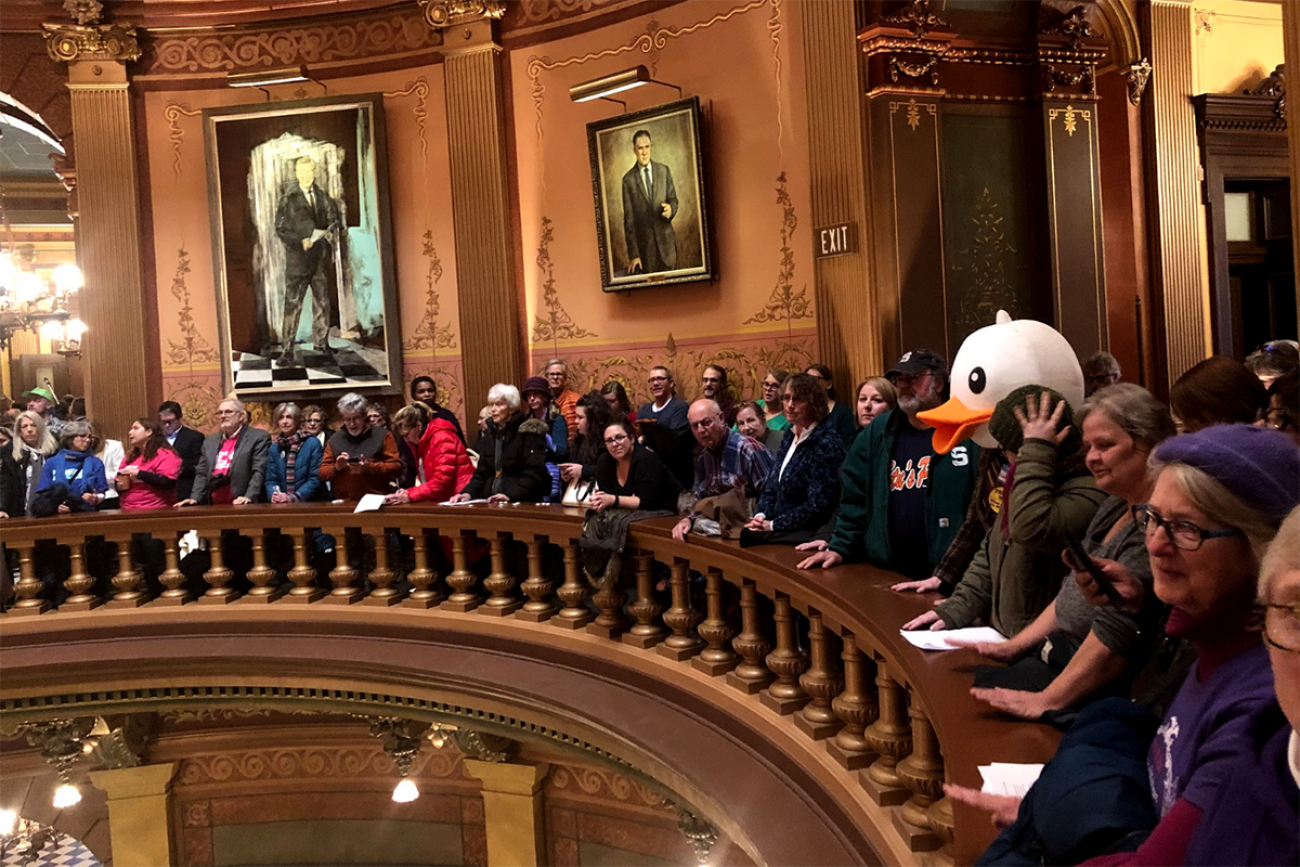 Dec. 21: That's a wrap! What bills passed, died in Michigan lame duck for the ages
Related: See what Michigan lame-duck bills we're tracking
Michigan is among a handful of states with a dubious distinction that's come into sharp focus this month: It puts no end date on its legislative calendar.
Experts say that's a big reason we're treated to this biennial post-election Game of Thrones otherwise known as lame duck.
"That makes it really easy," said Thad Kousser, a political science professor at the University of California at San Diego and authority on the politics of state government.
Related: In lame duck, all eyes are on Michigan Gov. Rick Snyder
Michigan – along with Wisconsin – finds itself in the national spotlight in recent days for lame duck shenanigans, as the GOP-controlled legislature seeks to strip powers from the incoming Democratic governor, attorney general and secretary of state. Republican legislators also approved measures to curtail minimum wage hikes and paid sick leave and were weighing other bills including a long-shot try at altering a voter-approved measure to legalize marijuana.
In Wisconsin, Republican legislators already have pushed through measures to weaken the authority of the newly elected Democratic governor and attorney general.
Both states are among just eight whose legislatures routinely meet throughout the year, according to the National Conference of State Legislatures. Other states put limits on their session days and must call a special legislative session to conduct business after an election.
"Lame duck sessions do not happen in most legislatures because regular session length is limited," Brenda Erickson of NCSL told Bridge in an email.
Attempts to end this practice in Michigan have gone nowhere.
A 2015 measure to end Michigan's legislative session on the Friday before the November election in even-numbered years did not make it out of committee.
"Our constituents expect us to make the tough decisions in a transparent and thoughtful way," GOP State Rep. Joel Johnson of Clare said at the time. "Late-night sessions and last-minute votes without a thorough committee process damages the credibility of the Legislature."
Among the co-sponsors of that bill was former Democratic state Rep. Brandon Dillon of Grand Rapids, now chairman of the Michigan Democratic Party.
He concedes such a bill has no more chance of passage now than it did then. But Dillon said that could change over time.
"A lot of these issues take a while to pierce the public consciousness," Dillon said.
"But this systematic dismantling of the powers of the governor, the secretary of state and attorney general, it's just a purely partisan power grab. If they felt so strongly about this, they should have done this long before the election, so voters could have a chance to weigh in on it."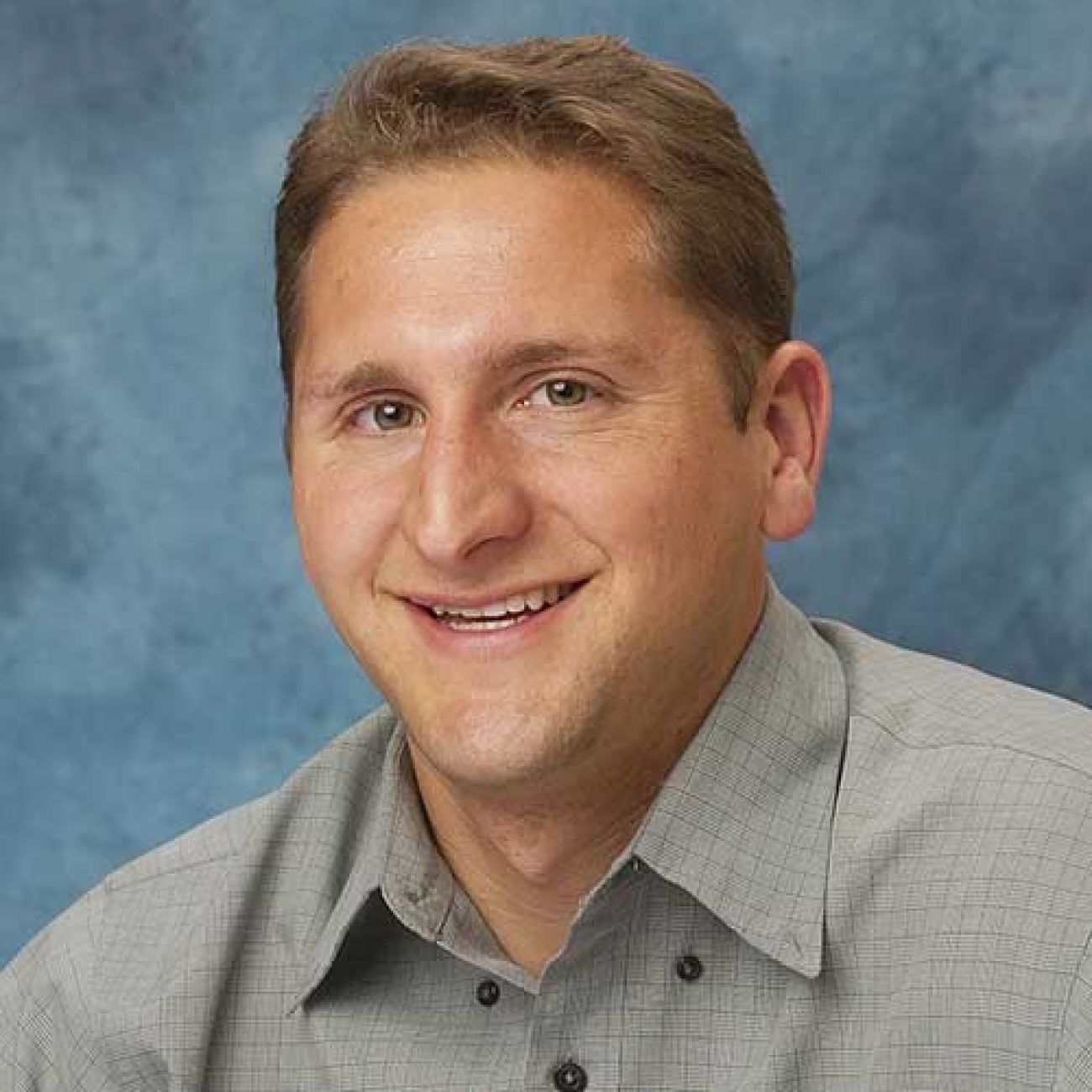 Republicans: Timing happens to work
Michigan Republicans defend their post-election moves as prudent actions for the betterment of the state.
That includes approval by the state Senate of a measure to create a commission to enforce the campaign-finance law rather than Secretary of State-elect Jocelyn Benson, a Democrat who ran on a pledge to push for election transparency.
Democrats said the bill defies the will of the voters who elected Benson, who follows years of Republican officeholders.
Eric Doster, a former longtime lawyer for the state GOP, testified that the proposed commission would operate similarly to those in other states. "Now," he said, "the time is right."
Likewise, Republican Rep. Mary Whiteford of Allegan County said the measure gutting paid sick leave requirements will protect small business from having to lay off workers.
"The original proposal threatens people's livelihoods and undermines the positive strides that we have made to improve Michigan's economy," she said. "We must fix it now, before Michigan families and job providers begin to experience its negative effects."
The term lame duck has been around since the 1760s, when it was coined on the London stock exchange to describe a broker who could not pay his bills. It made its ways as a term in American politics in the 1860s, to describe a politician on his or her way out of office.
The issue bubbled to the surface on the federal level in the 1920s and 1930s, as concern grew over potential lame duck corruption. Members of Congress at that time met following elections from December 1 until March 4 the following year – leaving the door open, critics said, to corrupted votes by members voted out of office.
The 20th Amendment to the Constitution – which took effect in 1935 - begins the new session of Congress on Jan. 3.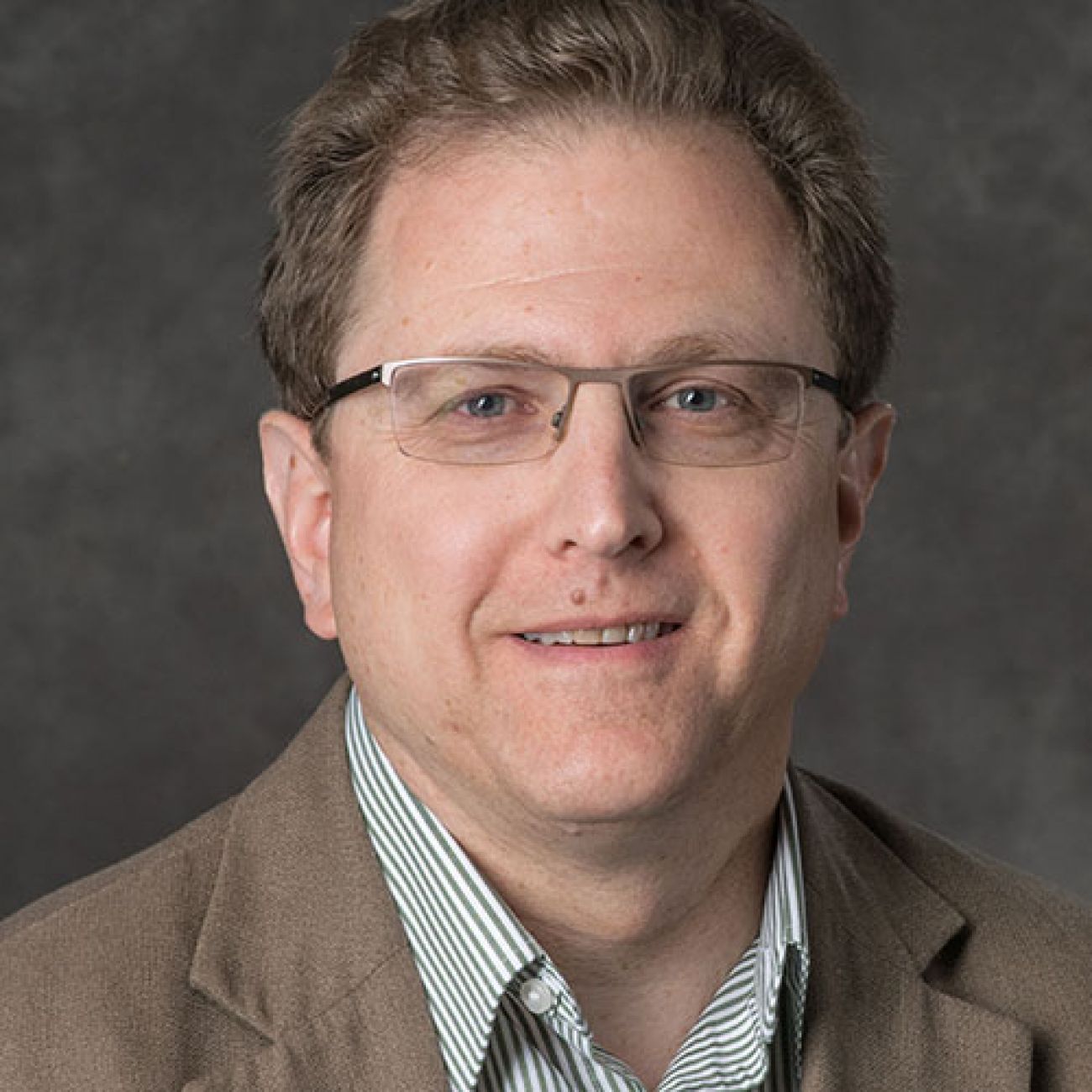 Lawmakers who won't leave
There's nothing in Michigan's Constitution to prohibit lame duck, since it only states that the legislature "shall meet at the seat of government on the second Wednesday in January" of each year. It does not say when the session shall end.
It wasn't until 63 years after Michigan's founding that legislators held their first lame duck session, as they met for 11 days in December 1900. According to legislative records, they approved no public acts.
There were just nine lame duck sessions between then and 1970. But since then, legislators have met in lame duck session in every even numbered year.
"That's when it really morphed in full-time sessions, where they convene in January and go until the end of December," said Eric Lupher, president of the nonpartisan Citizens Research Council of Michigan.
"Now we can't get the buggers to go home."
According to Erickson of the NCSL, most other states have statutory or constitutional limits on how and when legislators meet.
Long-time Lansing political observer Bill Ballenger, a Republican lawmaker in the 1960s and 1970s, said it's been in more recent years that lawmakers have turned to lame duck sessions to try and cram through controversial legislation.
That includes December 2012, when Republicans approved a measure to make Michigan the 24th right to work state, as thousands of labor supporters descended on the locked doors of the Capitol in protest.
But Ballenger said he's never seen anything quite as brazen as the would-be power grab by Republicans this session.
"They are moving aggressively in a number of areas to try and rein in the power of the governor, the secretary of state and the attorney general that I've not seen before in such abundance."
To be sure, states without year-round calendars can still find a way to lame duck mischief.
Republicans proved this in North Carolina in December 2016, when the GOP-dominated legislature called a special session ostensibly to help victims of Hurricane Matthew. It then passed a series of bills to curb the powers of newly elected Democratic Governor Roy Cooper weeks before he was to take office.
But historians also note that North Carolina Democratic majorities did the same when they could, on three occasions – in 1972, 1984 and 1988 – voting to restrict the power of incoming Republican governors or lieutenant governors to hire and make appointments.
Arnold Weinfeld, of Michigan State University's Institute for Public Policy and Social Research, said that shows either party (at least in North Carolina) is capable of that in the right circumstances.
"I don't care who's doing it, it's a power grab, an effort to maintain power," he said. "It's about respect for the institutions we have in place."
We're not just a news organization, we're also your neighbors
We've been there for you with daily Michigan COVID-19 news; reporting on the emergence of the virus, daily numbers with our tracker and dashboard, exploding unemployment, and we finally were able to report on mass vaccine distribution. We report because the news impacts all of us. Will you please donate and help us reach our goal of 15,000 members in 2021?