How Michigan can save $80M and give state workers a raise amid coronavirus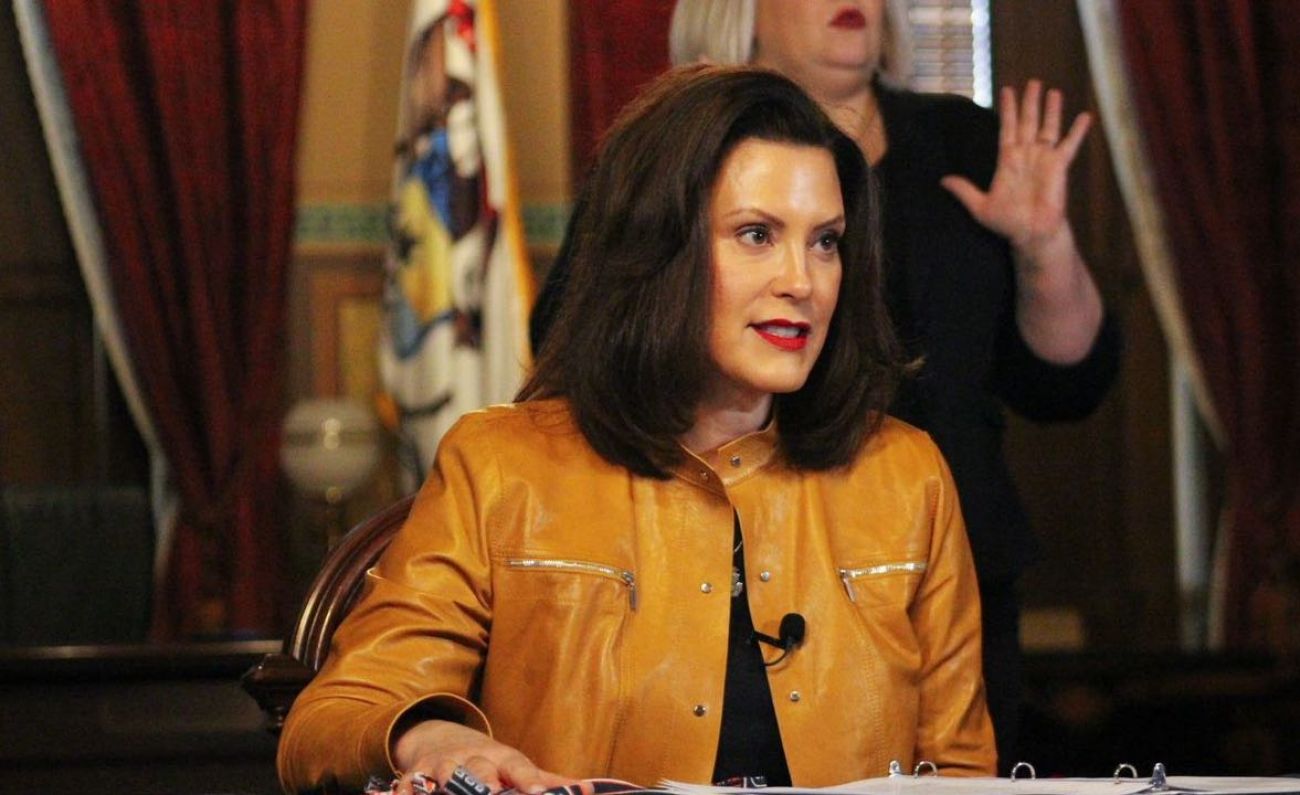 LANSING—State employees will get paid more to work fewer hours this summer in a move Gov. Gretchen Whitmer says will save Michigan $80 million and delay potential layoffs amid a massive budget crunch caused by economic fallout from the coronavirus pandemic.
More than 31,000 state workers have been put on furlough one day per week through July 25 after the Whitmer administration signed up for a federal "work share" program that provides partial unemployment benefits for employees with reduced hours.
Michigan officials told Bridge Magazine they also expect those workers will qualify for $600 per week in pandemic unemployment assistance from the federal government, which means many are poised to earn more for working four days than five.
Whitmer did not mention that dynamic in her May 13 announcement but said joining the federal work share program "keeps state employees working so they can continue to provide critical services to Michiganders and protects their paychecks so they can continue to support their families."
An employee making $63,997 per year, the average salary for a state worker, could qualify for $4,258 in extra pay over the 10-week period while maintaining other employer-sponsored benefits, including health insurance.
"And it doesn't cost the state anything, either through the budget or from the unemployment trust fund," said Tiffany Brown, a spokesperson for the governor.
"We are utilizing this program that the federal government made available to every state to help with the impact of the COVID-19 pandemic."
Federal officials have promoted the work share program as a lifeline for private businesses, giving struggling firms a way to retain employees on a part-time basis despite reduced workloads during the economic recession.
State government is a major employer in its own right, and several local governments in Michigan, facing their own budget shortfalls, are now signing up for work share as well.
"It's a true win-win for everybody," Manistee City Manager Thad Taylor said in a recent City Council meeting while describing plans to cut hours for some municipal workers by 25 percent. "The city, very very roughly, could save between $100,000 and $200,000 and, in effect, without violating any laws, the employees will get more than they normally would for the work."
The only obvious loser in the arrangement, it seems, is the growing federal deficit, which taxpayers will someday be asked to address.
With the pandemic wreaking havoc on the economy, Congress and President Trump in late March finalized a $2.2 trillion relief package that, among other things, requires the federal government to cover full costs of the work share program in states like Michigan and provided a $600 weekly stipend to anyone getting unemployment payments through July 25.
According to calculations from the Whitmer administration, a state employee with a $50,000 salary could end up earning an extra $4,796.90 over 10 weeks on the work share program. State government will save $1,923 in wage payments to that employee and avoid $720 in unemployment insurance costs that the federal government will cover instead.
While that's a good deal for Michigan, residents still struggling to navigate the state's overwhelmed unemployment system may find it "incredibly frustrating" to see the government "take advantage of the program" to effectively give state employees a pay raise, said House Appropriations Chair Shane Hernandez, R-Port Huron.
"I know the program allows for it, but I'm not sure that's what it was intended for," Hernandez told Bridge."Most people in [my] district don't have the choice of working four days a week and getting $600. They're not allowed to work or they haven't been able to throughout this process."
It's not clear if other states are utilizing the work share program for government employees or if Michigan is unique in this approach. National organizations tracking state responses to the pandemic told Bridge Magazine they did not have access to national program participation data.
Brian Calley, president of the Small Business Association of Michigan and the state's former lieutenant governor, has been urging businesses to sign up for the program but said he did not know that was even an option for governments.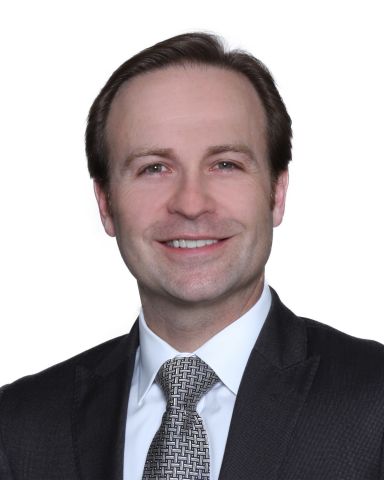 "If the state was going to lay people off anyway, the idea of having the state trust fund not have to cover the costs of that is good, because that won't be worked into future rates that are charged to employers," Calley said.
"There's no playbook for all of this stuff," he added. "The idea of a government being on a work share program, has that ever happened before? I'm not sure."
A big boost for business
Nearly 900 private employers in Michigan are currently participating in the work share program, according to the state Department of Labor and Economic Opportunity. The program is not new, but full funding from the federal government is.
For private businesses, the work share program may end up being "among the most important tools" they have to survive the pandemic, Calley said.
"A lot of businesses are back in start-up mode" after forced closure, he said. As they ramp back up, many employers are "faced with the scenario where they need their employees back around half the time."
The work share program allows employers to bring back more employees on a part-time basis, and Calley said it makes partial employment an attractive option for laid-off workers who may be earning up to $962 a week in unemployment benefits because of the federal relief package.
That's the equivalent of a roughly $50,000 salary, the same amount the average Michigander earned in 2019.
"To be blunt about it, you have to pay people more to get them to come back these days," Calley said. "This is a short-term issue, but [work share] is a real important tool for businesses that in many sectors are struggling to convince their employees to come back."
Whitmer, in a Friday press briefing, touted the work share program for businesses, calling it a form of "employment insurance," as opposed to unemployment insurance.
Bonnie Alfonso, owner of Alfie Logo Gear in Traverse City, said work share has been great for her company, and she is encouraging "every business owner" she knows to sign up.
The program allowed her to offer jobs to all employees she had laid off during forced closure "even though we don't have enough work to bring everybody back full-time yet," Alfonso told Bridge Magazine.
Only one employee — a new mother who is not able to find childcare during the pandemic — turned down the offer to return to work on a part-time basis.
Instead of employing fewer workers full-time, Alfonso has 20 employees working between 40 percent and 90 percent of their typical hours. And because they still qualify for partial unemployment and the temporary $600 weekly bonus from the federal government, her employees are now making more than they did before their layoffs.
"My staff was so excited to come back and get together," said Alfonso, who first reopened with a skeleton crew in late April to begin selling personal protective equipment to other companies. As traditional orders pick back up, she's using staggered worker shifts and moved work stations within her 10,000 square-foot facility to ensure safe social distancing.
"It's been really great to help people maintain a sense of purpose and value and being able to connect," she said of her employees, noting one has worked beside her for 24 years. "I think it also helps the state quite a bit in that we are now taking people off the unemployment rolls."
A major budget hole
Michigan is facing a $6.2 billion budget gap over the next 18 months because of the coronavirus pandemic, a fiscal crisis that state Budget Director Chris Kolb has called "potentially as bad, if not worse than, the Great Recession."
While that's a huge hole, putting state government employees into the work share program is a smart way to start chipping away at the problem, said Sen. Curtis Hertel Jr., D-East Lansing.
"I think a vast majority of state and state employees are working hard during this pandemic to serve the people of Michigan, and I think it makes sense that they're compensated for doing so," Hertel said.
For many state employees, their "workload remains the same" even though they'll only be scheduled for four days a week, said Brian Rothenberg, a spokesman for the UAW union that represents roughly 1 in 4 state government workers.
Whitmer and other governors across the country are urging the federal government to provide additional assistance to states struggling with revenue shortfalls and constitutional requirements to balance their budgets each year.
Cities, townships and counties are also urging the Trump administration to back local government funding proposed in a $3 trillion relief proposal advanced this month by Democrats in the U.S. House.
Lansing Mayor Andy Schor this week announced his city signed up for the work share program, joining local governments like Detroit, Manistee and Muskegon County that are participating in some fashion to cut costs.
Like the state, Lansing is moving 500 government employees to a four-day work week through July 25, which will save the city an estimated $1.5 million "without employees having to take pay cuts," Schor said in a statement. Employees will qualify for the $600 a week federal pandemic bonus, but Lansing will avoid major layoffs that could jeopardize services, he said. "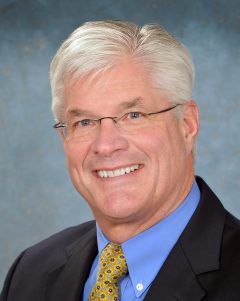 This is becoming another one of those tools that local units are looking at to say, 'OK, how can I shift off some of the costs I've got," said Chris Hackbarth, director of state and federal affairs for the Michigan Municipal League.
Michigan qualified for $3 billion in funding under the previous congressional relief package, but the state is only allowed to spend those funds on direct COVID-19 responses, not to make up for revenues lost because of business closures and reduced economic activity. Whitmer has urged the Trump administration to allow more flexibility in use of those funds.
Senate Majority Leader Mike Shirkey, R-Clarklake, has said he's prepared to "arm wrestle" for federal assistance to help Michigan avoid cutting K-12 school spending this year, but budget officials say cuts of some kind will likely be needed in several areas of state government.
The state should be looking at government employee layoffs, said Hernandez, who leads the budget process in the House.
"I don't believe hope is a plan," he said. "If the federal government comes in and helps, great, but I don't think we can sit back and rely on it."
We're not just a news organization, we're also your neighbors
We've been there for you with daily Michigan COVID-19 news; reporting on the emergence of the virus, daily numbers with our tracker and dashboard, exploding unemployment, and we finally were able to report on mass vaccine distribution. We report because the news impacts all of us. Will you please donate and help us reach our goal of 15,000 members in 2021?