It's Trump's last stand at Electoral College count. All eyes are on Michigan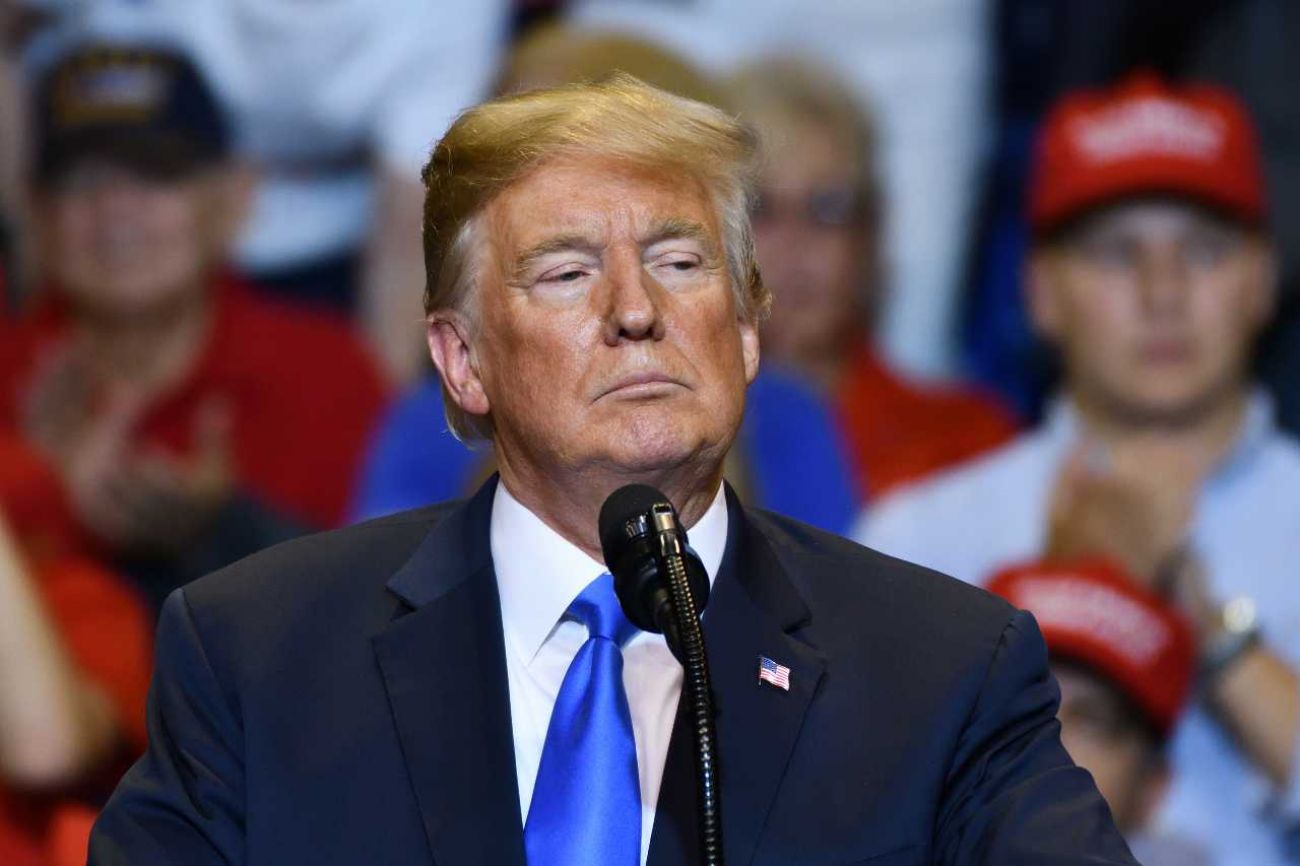 Michigan Government
It's Trump's last stand at Electoral College count. All eyes are on Michigan
Michigan likely will be in the forefront of a last-gasp, doomed effort on Wednesday to overturn the results of the Electoral College and keep President Donald Trump in office.
High drama, big stakes and a long day are expected when the newly sworn-in 117th Congress meets in Washington and receives the nation's Electoral College votes to make Democrat President-elect Joe Biden's election official.
Michigan is among a handful of states whose results likely will be challenged based on Trump's unsubstantiated claims of voter fraud. That's turned a ceremonial procedure into a loyalty test for Republicans that experts say threatens the underpinnings of American democracy.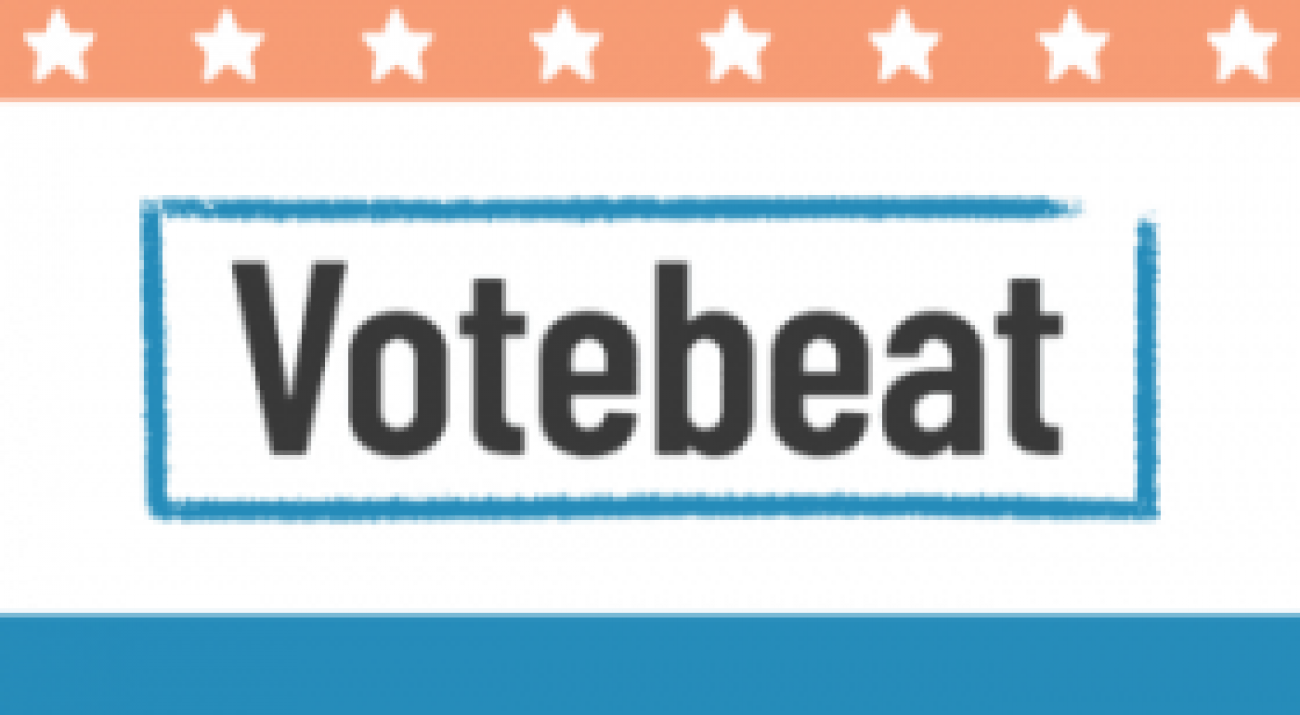 Congress has the right to object to results because of the vague, 134-year-old Electoral Count Act, and more than 140 Republicans have announced plans to do so, including three from Michigan: Lisa McClain of Bruce Township, Jack Bergman of Watersmeet and Tim Walberg of Tipton.
Late Tuesday, 11 Michigan Republican senators sent a letter to Congress and Vice President Mike Pence on Wednesday seeking "an objective and transparent investigation into credible accusations of misconduct in the 2020 election."
"We do not seek to overturn the will of the people. However it is vital for the citizenry at large to be confident the election results were accurate and free of misconduct, criminal or otherwise," read the letter from Sens. John Bizon, Tom Barrett, Kim LaSata, Roger Victory, Dale Zorn, Lana Theis, Kevin Daley, Dan Lauwers, Curt Vanderwall, Rick Outman and Jim Runestad.
State House Republicans were also planning to make a similar request to Pence, said state Rep. Matt Maddock, R-Milford.
Despite Trump's insistence, no evidence of fraud has emerged, numerous courts have dismissed lawsuits from his backers and Republicans are divided on efforts to derail Biden's victory.
Earlier Tuesday, U.S. Reps. John Moolenaar of Midland and Peter Meijer of Grand Rapids joined fellow GOP Reps. Bill Huizenga of Zeeland and Fred Upton of St. Joseph in opposing the objections.
"To unconstitutionally insert Congress into the center of the presidential election process . . . would amount to stealing power from the people and the states," said a letter signed by Meijer, R-Grand Rapids, and 11 other GOP lawmakers.
The challenges are almost certainly futile, since a majority in both chambers is necessary to overturn the results, the House is controlled by Democrats and Senate Republicans are divided.
Here's a look at how the likely lengthy process will occur and what members can and can't do during the joint session.
What will happen?
At 1 p.m., the Senate and the House of Representatives will convene in the House Chamber, where pages, or nonpartisan federal employees, will carry in ceremonial mahogany boxes containing sealed certificates of each state's votes.

According to the 12th Amendment, Pence as president of the Senate will preside over the meeting and open certificates of electoral votes from each state in alphabetical order and present them to four tellers – a Republican and a Democrat from each chamber of Congress – who will count the votes.

During this time, representatives can object to a state's slate of electors. But they must do so in writing and be joined by a senator. An explanation for the objection is not required, although one is usually provided.

If a member from both chambers signs onto the objection, the joint session is suspended for both chambers to consider the challenge.
How do objections work?
It's not uncommon for representatives to object. Several Democrats did so in the January 2017 joint session, objecting to Trump's win. But it's highly unusual for a senator to join a representative in their challenge.

If they do, both chambers must meet separately to debate the objections for up to two hours per state objection, said Brendan Beery, a constitutional law professor at Western Michigan University Cooley Law School. This could lead to hours of heated deliberation, Beery said.
How long will it take to accept results?
Typically, less than a half an hour. Wednesday? It could stretch for several hours, as Michigan is one of six states Trump has contested, along with Arizona, Georgia, Nevada, Pennsylvania and Wisconsin.

If a single objection is filed on each and debated for the full two hours, that's at least 12 hours. If the GOP submits multiple challenges per state, that would further prolong the process.

More likely, House and Senate leaders would limit debate, experts said.

Afterward, both the Senate and the House must approve or reject the state's slate of electors by a simple majority.

If the chambers disagree, it's "governor's veto," meaning Congress must abide by the electors appointed by the state's governor, as long as they were selected before the safe harbor deadline of Dec. 8 – as was the case for all battleground states except Wisconsin.
What's up with this law?
The Electoral Count Act of 1887, which sets the guidelines for this procedure, followed a contested presidential election in 1876 between Samuel Tilden and Rutherford B. Hayes, when several states sent competing slates of electors to Congress. The Legislature was unable to resolve the conflict for weeks.

The act attempted to provide guidance on contested electors by establishing a safe harbor deadline that ensured Congress counts votes from states that have certified elections before a Dec. 8 date.

But the law uses vague language that election scholars have struggled to make sense of a century after its enactment.
Does it matter?
Republicans don't have the votes necessary to overturn the election in Congress, where several GOP members have acknowledged Biden's win and opposed efforts to undermine it, experts said.
What can Pence do?
During a Monday rally in Georgia, Trump told a crowd that he hopes that Mike Pence "comes through for us."
In a tweet on Monday, Trump claimed "the Vice President has the power to reject fraudulently chosen electors."
The Vice President has the power to reject fraudulently chosen electors.

— Donald J. Trump (@realDonaldTrump) January 5, 2021
The tweet is categorically false, according to legal experts.
Pence's role during the meeting is "purely ceremonial," said Jonathan Diaz, legal counsel for the Campaign Legal Center, a nonpartisan voting rights group based in Washington, D.C.
"He has no authority to withhold a validly cast slate of electoral votes or to present an illegitimate slate of alternative electors, he said. "He doesn't even do the counting himself—he simply announces the results."
At the end of the session, it will be up to Pence to announce Democrat Joe Biden as the 46th president of the United States.
Failure to do so constitutes a violation of federal law which would wind up in federal court, said Beery, the constitutional law professor.
Biden's legal team would demand a writ of mandamus — an order to a government official to carry out an act that the official has a clear legal duty to perform — along with a declaratory judgement stating that Biden won the Electoral College and is the next president.
"So far the Supreme Court has tried to stay away from this election — as far away as they can," said Beery. "But where there is a clear violation, they will have to intervene."
---
This article is made possible through Votebeat, a nonpartisan reporting project covering local election integrity and voting access. This article is available for reprint under the terms of Votebeat's republishing policy.
We're not just a news organization, we're also your neighbors
We've been there for you with daily Michigan COVID-19 news; reporting on the emergence of the virus, daily numbers with our tracker and dashboard, exploding unemployment, and we finally were able to report on mass vaccine distribution. We report because the news impacts all of us. Will you please support our nonprofit newsroom?