Overnight, it's a new Michigan. Women sweep to power in change election.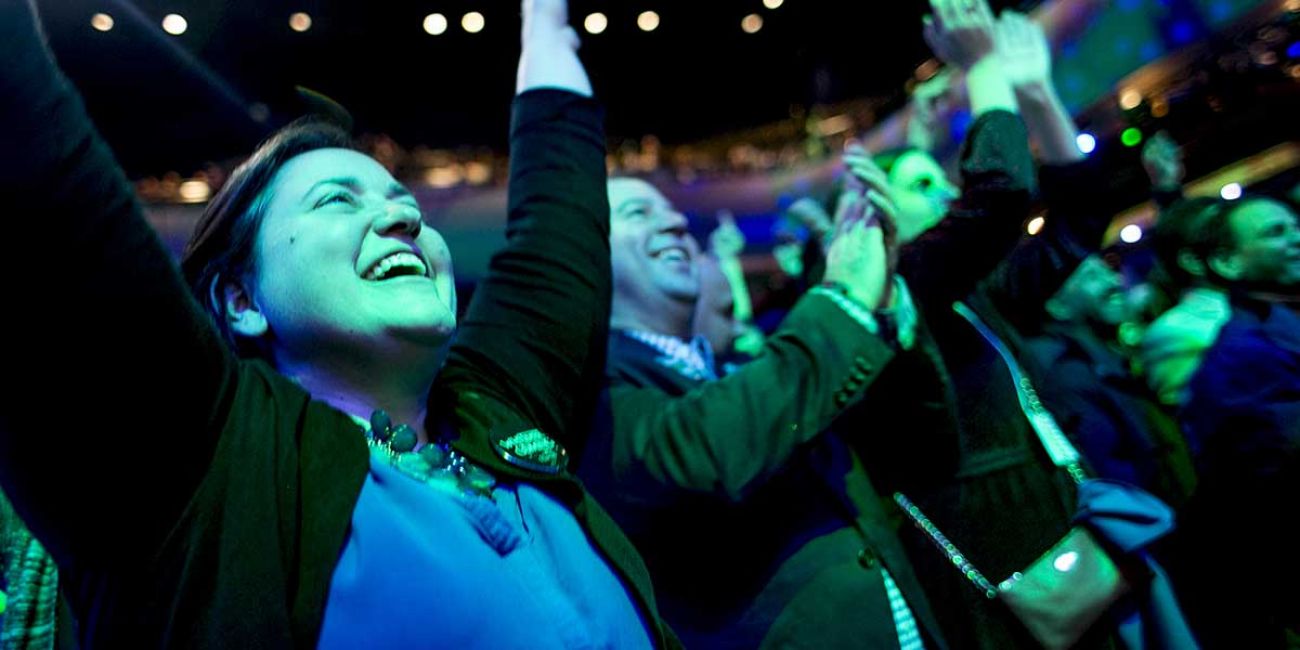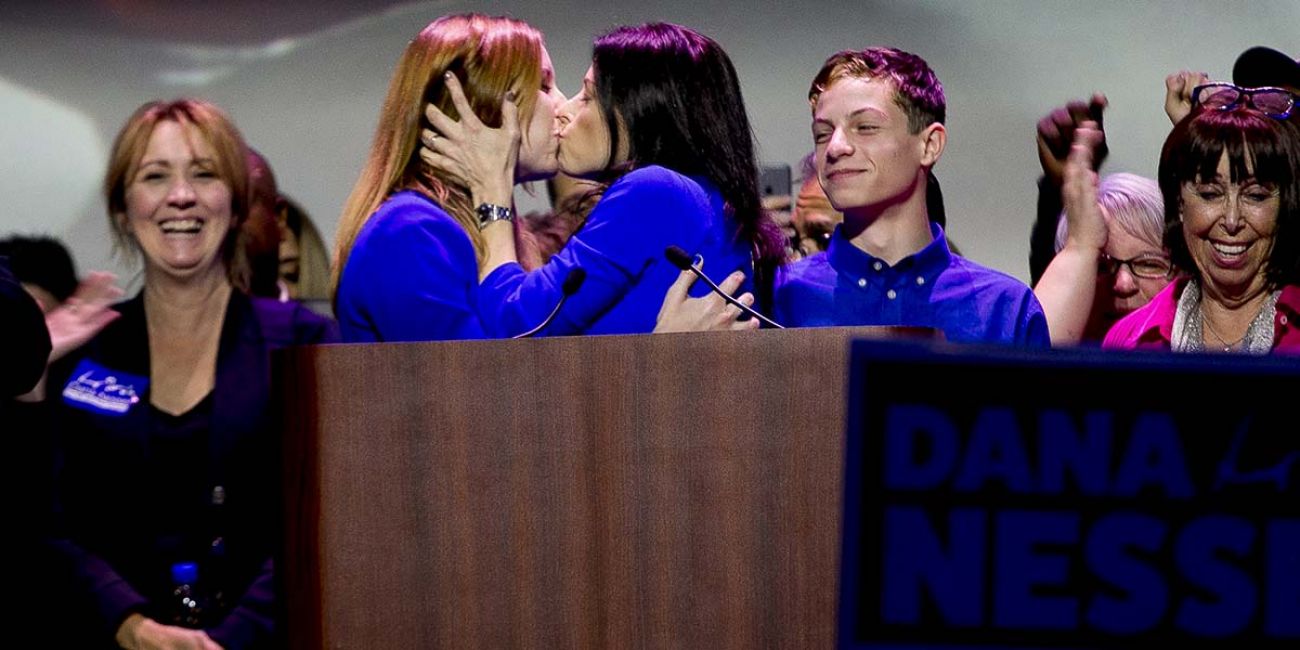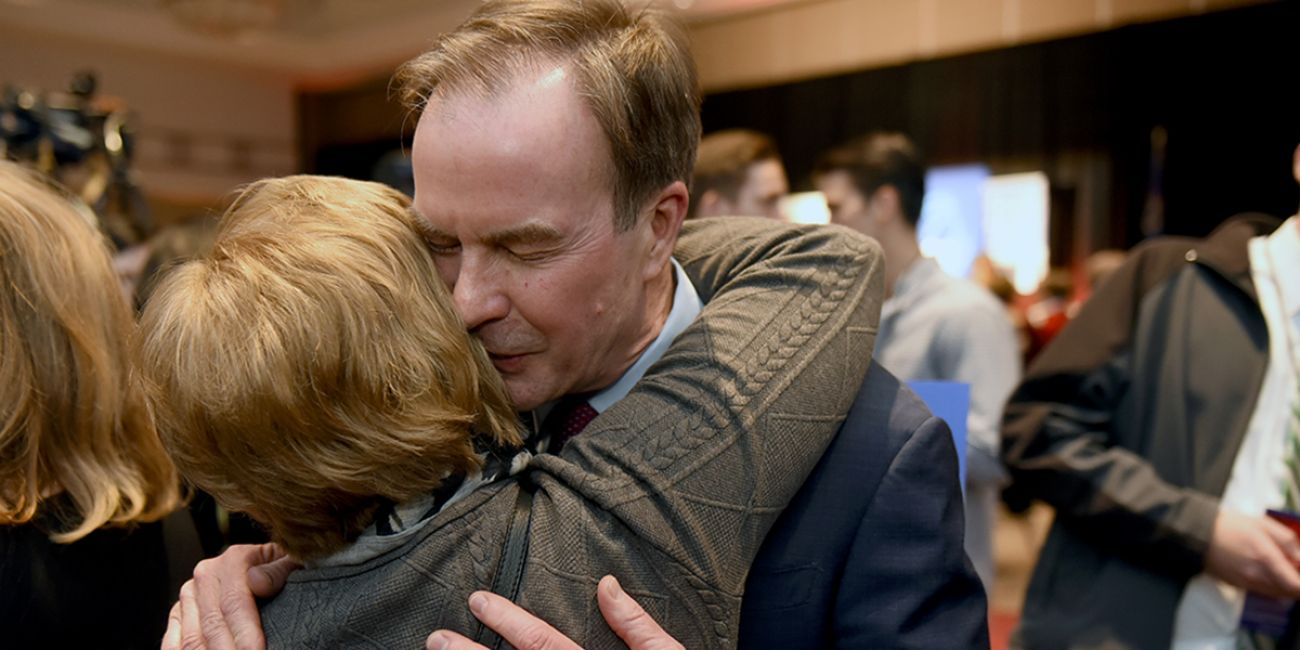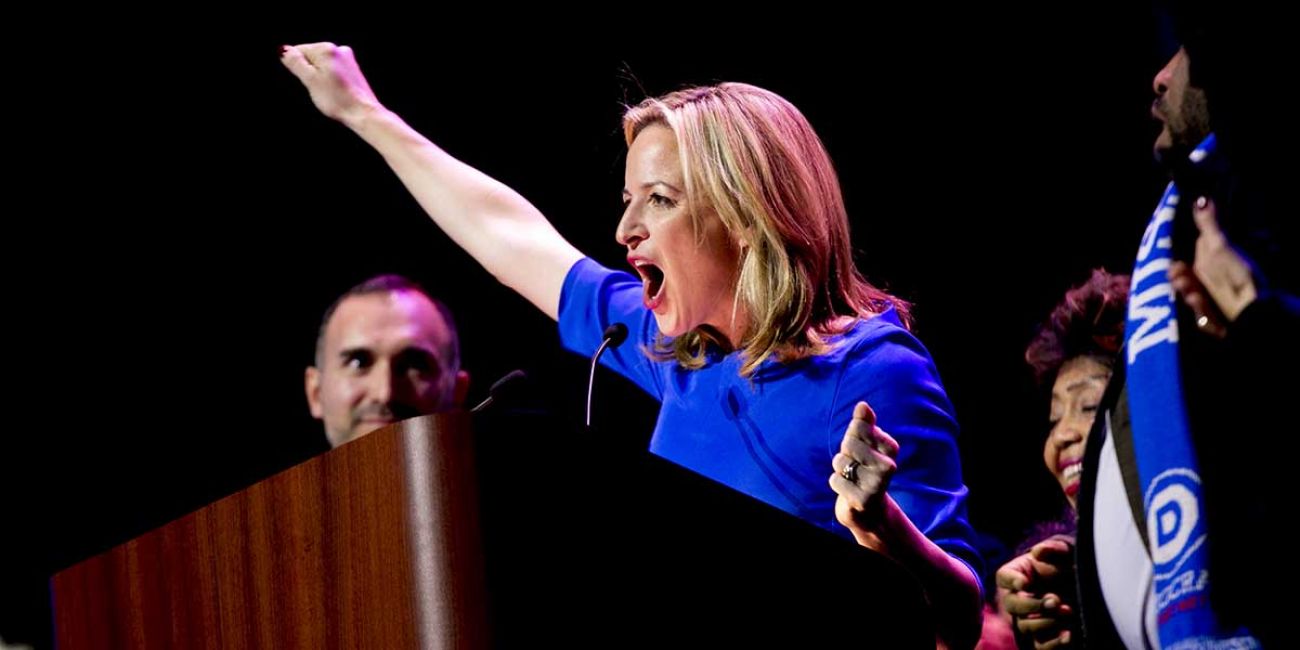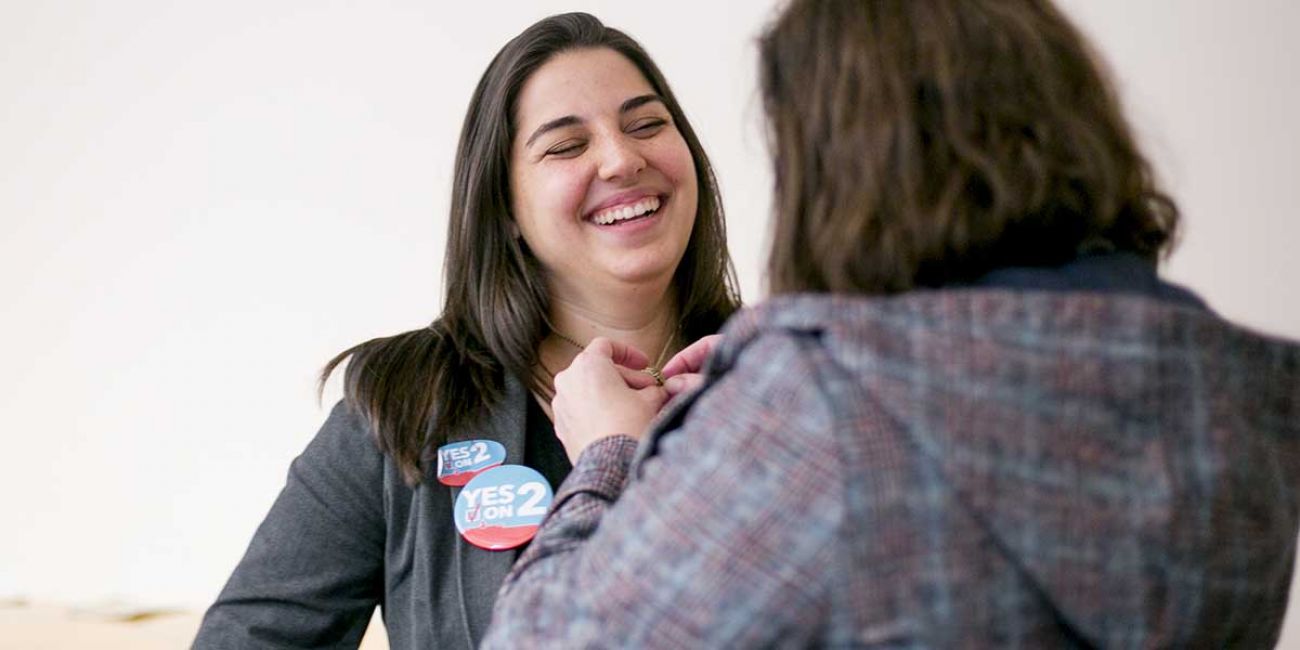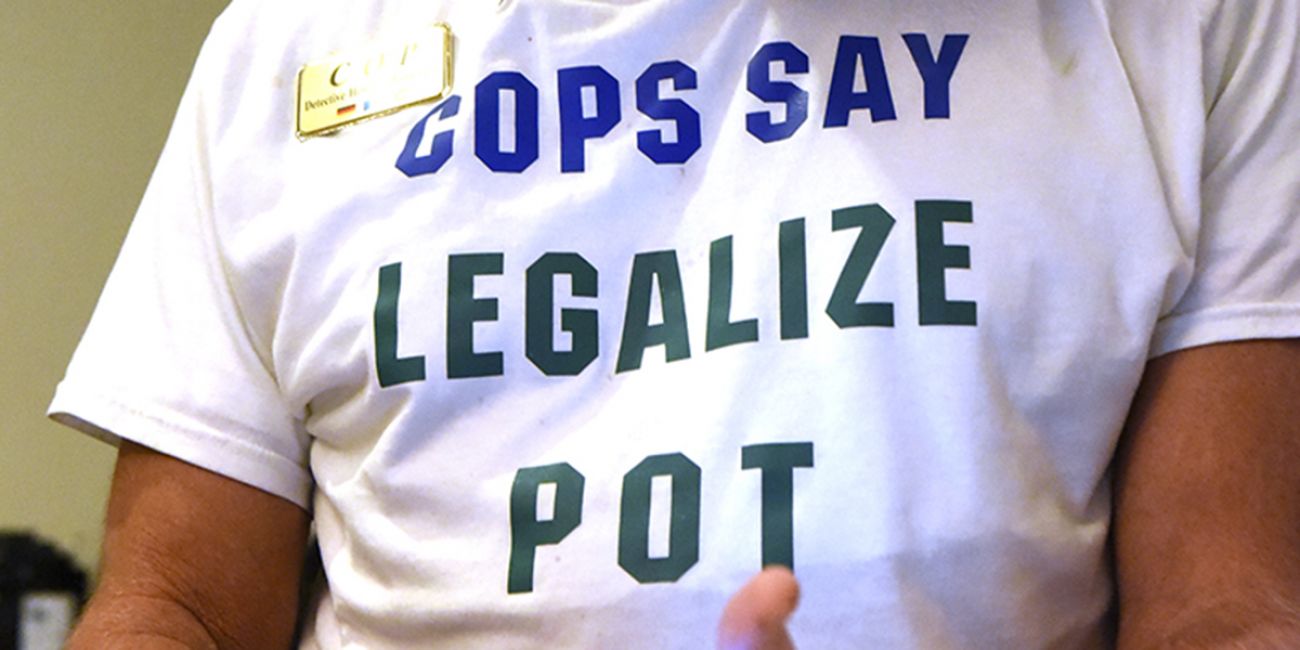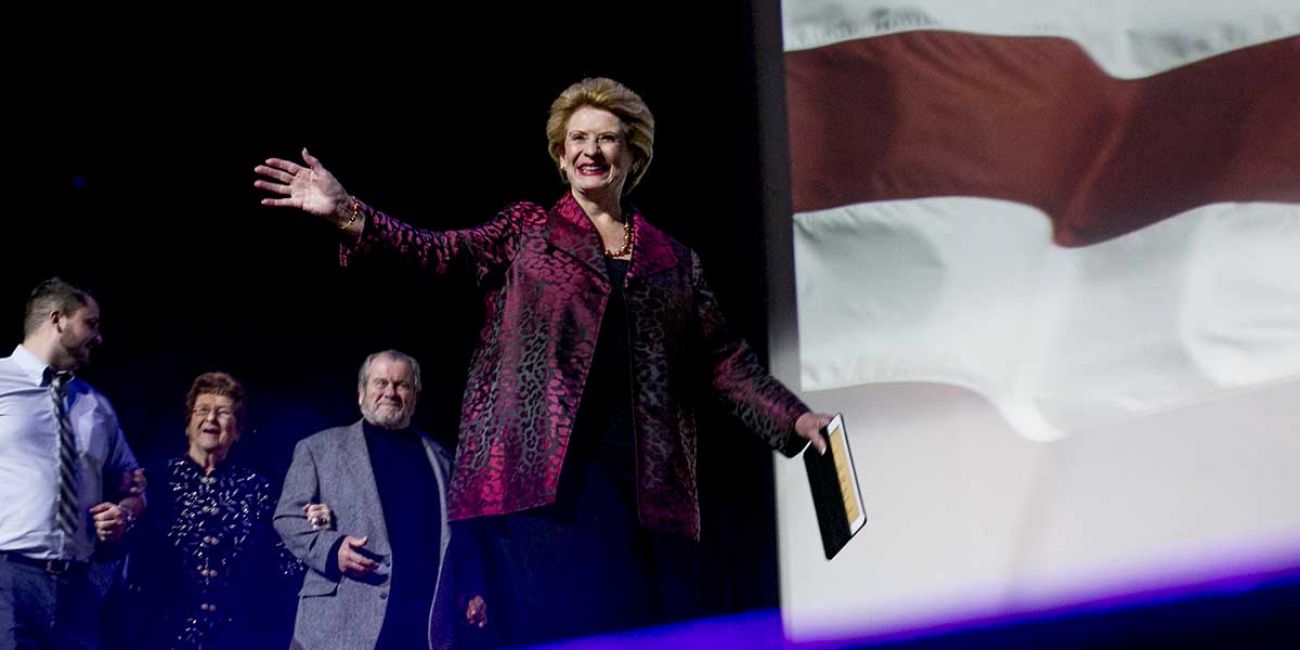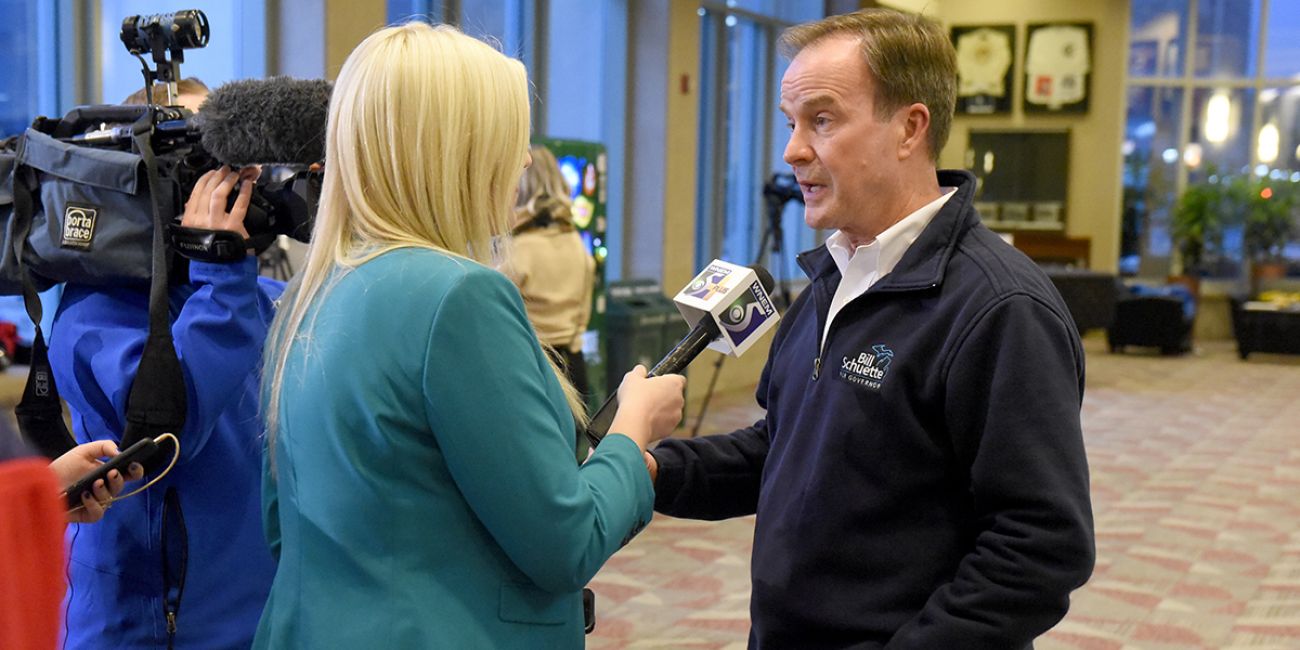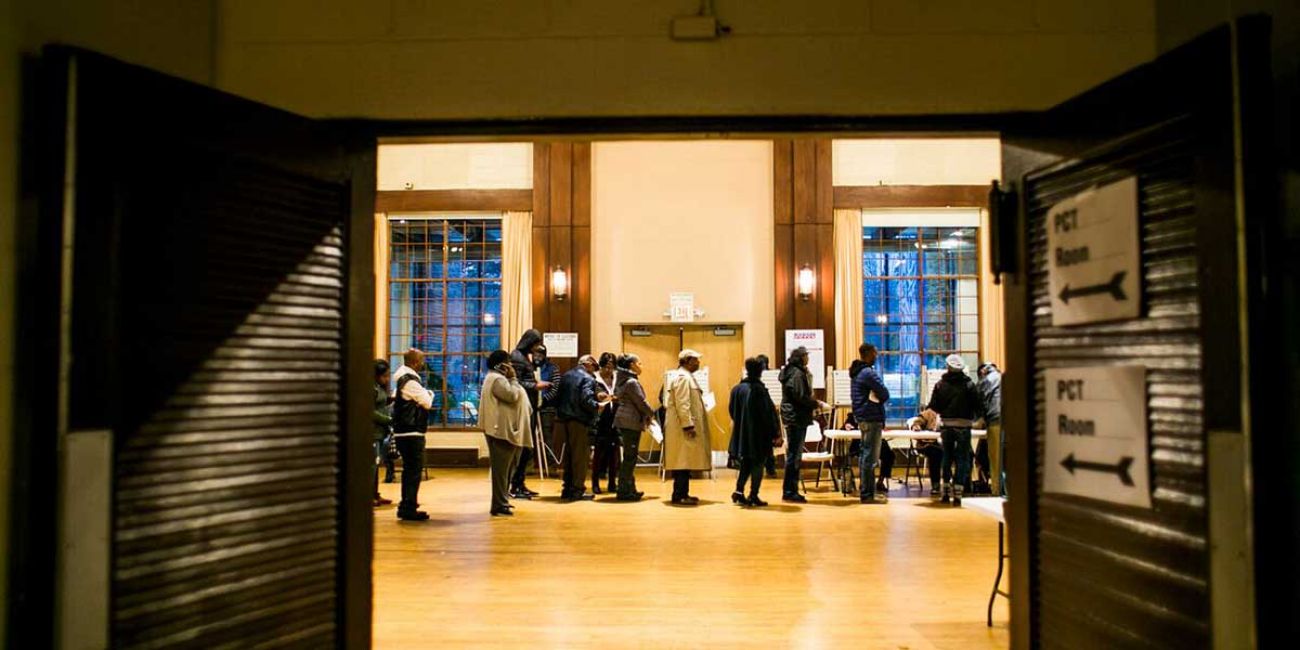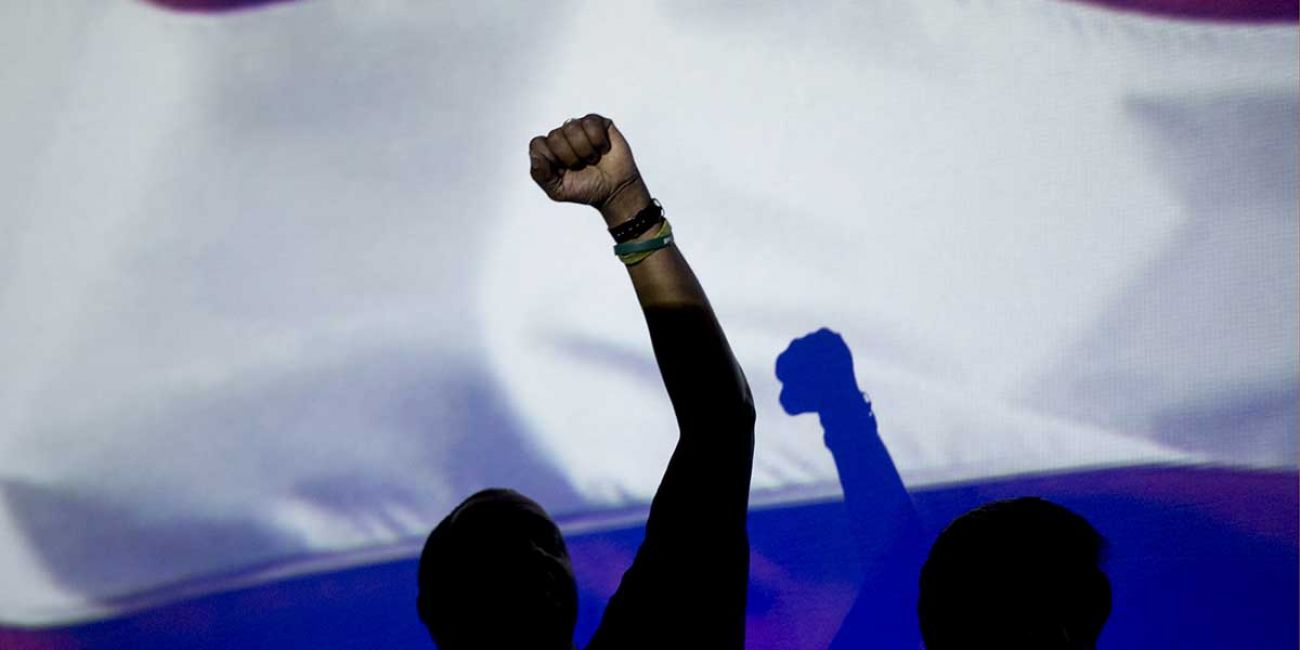 Michigan residents woke up Wednesday in a different state.
It is a state where women are in charge – for the first time in Michigan history, the offices of governor, attorney general and secretary of state will be filled at the same time by women. The most women ever will serve in the state Legislature and in the Michigan delegation in Congress.
It's a state where an African-American, Garlin Gilchrist II, will serve as lieutenant governor for the first time in state history.
Related: Suburban women lead charge into Michigan Legislature
Where recreational marijuana will soon be legal, partisan gerrymandering will be far more difficult, and policies are enshrined in the Constitution that make voting easier.
It's a state tinted more blue, with Democrats sweeping major statewide offices, shrinking large majorities held by Republicans in the House and Senate, and taking over two GOP-held seats in Congress,making the state's House representation in Washington 7-7.
"This election swept in a new era in Michigan." - Richard Czuba, pollster
"This election swept in a new era in Michigan," said Richard Czuba, a leading pollster in Michigan and president of the Glengariff Group. "You're going to see a whole new generation of leaders out of this election."
The full impact of the changes won't be known for years, Czuba said.
The election has the potential to touch everyone in Michigan, from what we smoke to when we vote, to the future of Line 5 to the likelihood that third-graders will be held back; from the tone in the Capitol to the lines at the local Secretary of State branch.
But Michigan also will soon have a divided government for the first time in years. Though their majorities were trimmed, Republicans still control the state House and Senate, leading to fears of gridlock between a conservative Legislature and the progressive governor-elect, Gretchen Whitmer.
The state's Supreme Court also may have taken a step to the left. Wednesday morning, it appeared that one of its most conservative members, Kurtis Wilder, has lost his seat to Democrat-backed Megan Cavanagh; Republican-appointed incumbent Elizabeth Clement, who has a reputation as an independent voice, will remain on the court.
If the current count holds, while the court will have a 4-3 Republican majority in 2019, two of those four Republicans remaining on the bench often vote with the Democrats.
Voters wanted change
It was a consequential election, and across the state, Michigan residents acted like it. A Marquette stay-at-home mom took to Facebook to offer rides to the polls. A Grand Rapids retiree who'd never been politically involved volunteered to work as a GOP poll watcher.
A group of East Lansing high school seniors pushed aside college applications and skipped sports practices Monday night to send Get Out The Vote text messages. A Dexter company gave its 110 employees Election Day off for the first time.
It was the biggest turnout for a mid-term election in 50 years, as more than 4 million residents cast ballots. That's more than half the voting age population, 52 percent, in Michigan, according to the Associated Press.
And whether a renunciation of President Donald Trump and lame-duck Gov. Rick Snyder or just the inevitable swing of the partisan pendulum in a purple state, Michigan voters left no doubt about their feelings: They want change.
They want fairer political boundaries that don't favor one party over the other. The Voters Not Politicians ballot proposal (Proposal 2), passed easily, meaning that congressional and state legislative boundaries will in the future be drawn by a 13-member citizen commission. That is intended to l

ead to a government that looks and behaves more like the public it serves, and, if the redistricting system works as advertised, tamp down political polarization in Lansing.

Voters want voting to be easier, approving Proposal 3. The Promote the Vote Initiative will automatically register residents to vote, allow them to vote ahead of Election Day without an excuse and allow same-day voter registration.

And they want the freedom to smoke pot. Because of the approval of Proposal 1, the Michigan of the future will have a lot more marijuana dispensaries. It should also have more money for public services from the taxes the state will collect on weed sales.
A first for Michigan
Fourteen years ago, Michigan voters overwhelming approved a ban on gay marriage. Tuesday, they elected a lesbian attorney general - a lawyer who successfully argued a landmark case before the U.S. Supreme Court striking down bans on gay marriage nationwide.
Republican Tom Leonard conceded to Democrat Dana Nessel in the attorney general race around 9 a.m. Wednesday.
The victory makes Nessel the first openly gay person to win statewide office in Michigan. She promises a stark change in tone and policy from her button-down Republican predecessor, Bill Schuette, whom Whitmer defeated in the governor's race.
Nessel drew national attention for a 2017 campaign ad that boasted she was the candidate voters could "trust most not to show you their penis in a professional setting."
Expect Nessel to be the first attorney general to aggressively advocate for LGBTQ rights, said Calvin College political science professor Doug Koopman. Her election could also mean turning off the spigot for Enbridge's controversial Line 5.
Nessel has promised to at least try to shut down the 65-year-old oil pipeline in the Straits of Mackinac - an idea Whitmer also backs.
The election of Whitmer could change Michigan schools. She promised more reading help for elementary-age children, and at least an attempt to ax a law that could lead to tens of thousands of reading-challenged third-graders to be held back in grade.
Michigan residents may get shorter lines at the Secretary of State's office - the big promise of both winning candidate Jocelyn Benson and her Republican opponent, Mary Treder Lang. But the bonus residents get with Benson could be a smoother transition for voting and redistricting reforms (Benson supported the reforms, Treder Lang did not).
Record numbers for women
Whitmer, Nessel and Benson led a bevy of women breaking into political leadership.
By Wednesday morning, it was evident voters were sending a record number of women to state House and Senate.
The number of women in the Michigan congressional delegation jumped to a record high of six (Sen. Debbie Stabenow and five representatives). That number includes one of the country's first two Muslim-Americans to serve in Congress, Rashida Tlaib, a Democrat elected in the 13th District around Detroit.
Whether they were aware of it or not, it appears voters also assured that controversial, conservative-leaning social studies standards will be ditched.
With most votes counted, Democrats were leading in one of the two open seats on the State Board of Education, tilting the makeup of the board from a 4-4 split to a 5-3 Democratic majority.
The Democrats now on the board and the candidate who looks poised to take over a formerly Republican seat, Judy Pritchett, have all said they will vote against changes that cut references in the social studies standards to gay rights, Roe v. Wade and climate change, and erased "democratic" from the phrase "core democratic values."
Lansing remains divided
But can a divided Lansing get along? Or will a Democratic governor and Republican Legislature lead to gridlock?
Speaking to reporters on Wednesday, Whitmer touted her experience as a legislator and said she'll be able to "reach across the aisle" and find common ground with Republicans on issues such as roads, schools and drinking water.
Others have their doubts.
Larry Ward, Midwest Regional Director at the Conservative Energy Network and a longtime Republican political operative in Lansing, attended the Republican election watch party in Lansing Tuesday night. Ward said he'd like to see both sides try to work together on issues.
"It's got to get better," he said. "Can it get any worse?"
Ken Sikkema, former Republican state Senate majority leader, said that for him, the election showed again how polarized the state and the nation are.
"The blue areas got bluer and the red areas got redder," Sikkema said.
"I'm just a nobody. I don't have any real political power other than to vote." - Andy Weir, Dexter
What's yet to be determined, Sikkema said, is whether in this political climate, a Democrat governor and a Republican legislature can work to find common ground on issues like fixing roads and improving education.
"I'm optimistic," Sikkema said. "A change has occurred. It's a new day, with new energy."
Austin Blaine, a 19-year-old volunteer for GOP Senate candidate John James, was disappointed in the results but said the nation "we always come(s) together when we need to."
"America doesn't always vote for the right side," Blaine said. "Sometimes it just votes for the side that checks the other… It's the good part of America."
That "check" is what drove Andy Thierfelder, 33, of Redford to the polls. Thierfelder, who attended the Democratic watch party in Detroit Tuesday night, said he cried when President Donald Trump won the presidency in 2016. This year was the first time that he voted in a midterm election in more than a decade.
"There are lines we're not willing to cross as a country," Thierfelder said.
Amanda Mathie changed Tuesday, too. The 32-year-old was never that political. What difference does the voice of a stay-at-home mom in the Upper Peninsula matter, she said she used to think.
But after voting Tuesday she drove home and posted her first political message on Facebook:
"If anyone in Mqt (Marquette) needs a ride to the polls let me know and I will help!!"
"It's so important in this political climate for everyone to exercise their right to vote," she said. "I didn't always vote. Now I'm an always-voter."
Andy Weir felt like he had to step up and do something. He gave his 110 workers at Commonwealth Heritage Group in Dexter the day off Tuesday, the first time he'd done that.
"Our country is so polarized now, I wanted to send a message, to not only our employees but anyone who knows our employees, how important voting is," Weir said.
"I'm just a nobody," Weir said. "I own a small company. I don't have any real political power other than to vote."
That's part of the allure of Election Day - small business owners and stay-at-home moms and retirees can show, at least for one day, who has the real political power.
"A lot of time people don't vote because they think, 'I'm just one person, how could I possibly affect change?'" Mathie said. "But when everyone gets out on a day like this, that's where you see change. People can make a difference."
Only donate if we've informed you about important Michigan issues
See what new members are saying about why they donated to Bridge Michigan:
"In order for this information to be accurate and unbiased it must be underwritten by its readers, not by special interests." - Larry S.
"Not many other media sources report on the topics Bridge does." - Susan B.
"Your journalism is outstanding and rare these days." - Mark S.
If you want to ensure the future of nonpartisan, nonprofit Michigan journalism, please become a member today. You, too, will be asked why you donated and maybe we'll feature your quote next time!