3 coronavirus tests ruled 'negative' in Michigan; new case investigated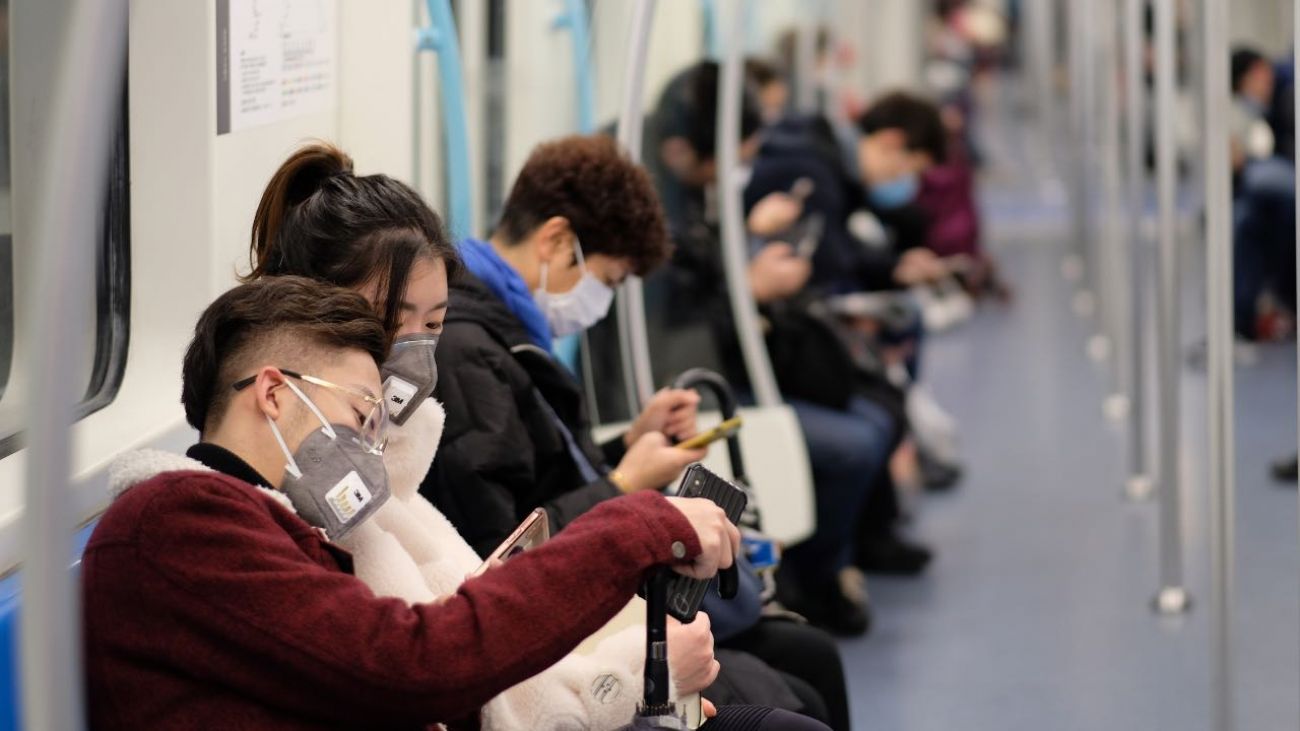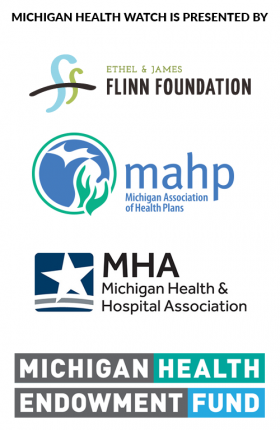 U.S. labs have ruled out the potentially deadly new coronavirus in three of four suspected cases in Michigan, the state's health department said Monday.
On Friday, the Michigan Department of Health and Human Services had announced that three people — two from Washtenaw and another from Macomb — had "presented with mild illness." Several other counties also had referred potential cases to the state for consideration, and on Monday, a state spokeswoman confirmed that the department had forwarded a fourth case — another from Washtenaw — to the Centers for Disease Control and Prevention for testing.
In at least three of the four cases, the sick had traveled to Wuhan, central China, the area identified as the source of the outbreak, said Lynn Sutfin, spokeswoman for the state health department.
Though it was not clear precisely what had made the three sick, earlier testing at local health departments had ruled out more common causes such as influenza, said Susan Ringler-Cerniglia, a spokeswoman for the Washtenaw County Health Department.
The coronavirus began in December in Wuhan, and Chinese officials have reported more than 900 cases of infections and at least 25 deaths. At least five cases have been confirmed in the United States by Monday, but more than two dozen others were deemed negative. At least 73 other cases are awaiting results, according to the CDC.
Symptoms, which seemingly appear two to 14 days after exposure, may include lower respiratory illness, such as fever, coughing and difficulty breathing.
Still, little is known about this newly discovered coronavirus. In general, coronaviruses are a large group of viruses common among animals and humans. They include the virus that causes severe acute respiratory syndrome (SARS) and the Middle East respiratory syndrome (MERS).
"The ultimate scope and effect of this outbreak is unclear at present as the situation is rapidly evolving," a trio of doctors wrote for the Journal of the American Medical Association, or JAMA, Thursday. They stressed the difficulty of understanding evolving diseases and the importance of "sustained preparedness" among public health officials.
While health officials remain vigilant, it appears that Michigan has been spared for the moment, Ringler-Cerniglia said.
"You're more likely to get the flu or another cause of respiratory illness right now," she said.
More than 300 Michiganders have been hospitalized for flu and flu-related symptoms since Oct. 1, and at least two children have died from the flu this season, according to the state.
More information on the virus is available at CDC.gov/Coronavirus
Facts matter. Trust matters. Journalism matters.
If you learned something from the story you're reading please consider supporting our work. Your donation allows us to keep our Michigan-focused reporting and analysis free and accessible to all. All donations are voluntary, but for as little as $1 you can become a member of Bridge Club and support freedom of the press in Michigan during a crucial election year.