Three possible Michigan cases of deadly coronavirus being tested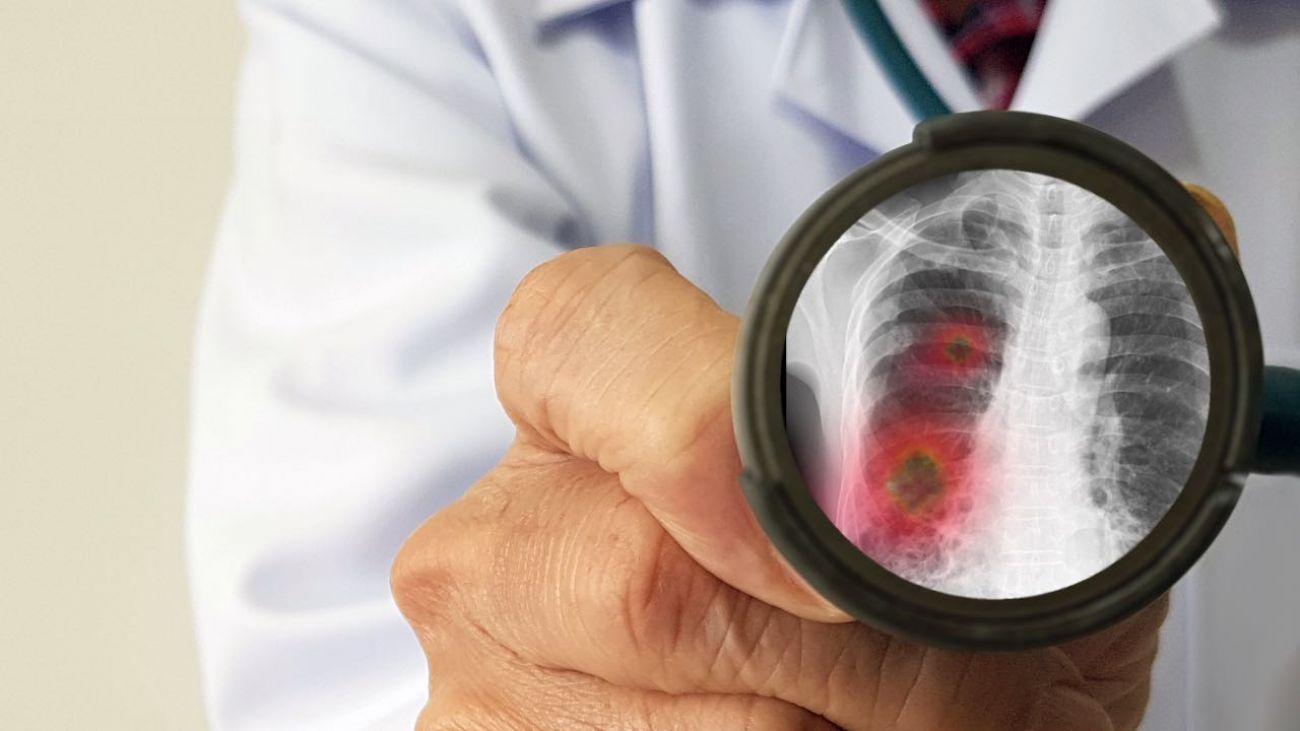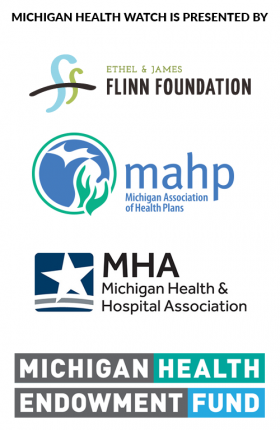 The Michigan Department of Health and Human Services has referred three potential cases of the new coronavirus from Washtenaw and Macomb counties to the Centers for Disease Control and Prevention for testing.
Results are expected in several days, the state agency said in a press release, though no exact timeline for findings is currently available. Several other counties referred potential cases to DHHS for consideration.
"We recognize the potential threat associated with this virus and are working to identify any suspect cases in Michigan," Joneigh Khaldun, MDHHS chief medical executive and chief deputy for health, said in the statement.
"Our goal is to quickly identify individuals with the virus and prevent any potential spread. We encourage healthcare providers to remain vigilant in screening patients for symptoms and travel history, and to contact their local health departments immediately if they see a potential case."
The coronavirus began in Wuhan in central China, where it is spreading rapidly. Chinese officials have reported more than 900 cases of infections and at least 25 deaths. At least two cases have been confirmed in the United States.
Possible symptoms include lower respiratory illness, such as fever, coughing and difficulty breathing. Local and state public health agencies in Michigan are looking for people reporting these symptoms and who have recently traveled to Wuhan or come in contact with someone who is already being investigated for coronavirus.
The CDC says coronavirus symptoms appear two to 14 days after exposure, though information about the outbreak is changing quickly.
All potential cases in Michigan "have presented with mild illness," the department said in the statement. The statement did not offer any additional specifics about the three individuals (two in Washtenaw and one in Macomb) who are being tested. Their specimens are being sent to a lab at Michigan State University, and from there to the CDC for testing.
Local health departments are monitoring those who have been in close contact with those who have already been referred to the CDC.
More information on the virus is available at CDC.gov/Coronavirus
Facts matter. Trust matters. Journalism matters.
If you learned something from the story you're reading please consider supporting our work. Your donation allows us to keep our Michigan-focused reporting and analysis free and accessible to all. All donations are voluntary, but for as little as $1 you can become a member of Bridge Club and support freedom of the press in Michigan during a crucial election year.