At 98, a pilot who fought the Nazis urges unity against the coronavirus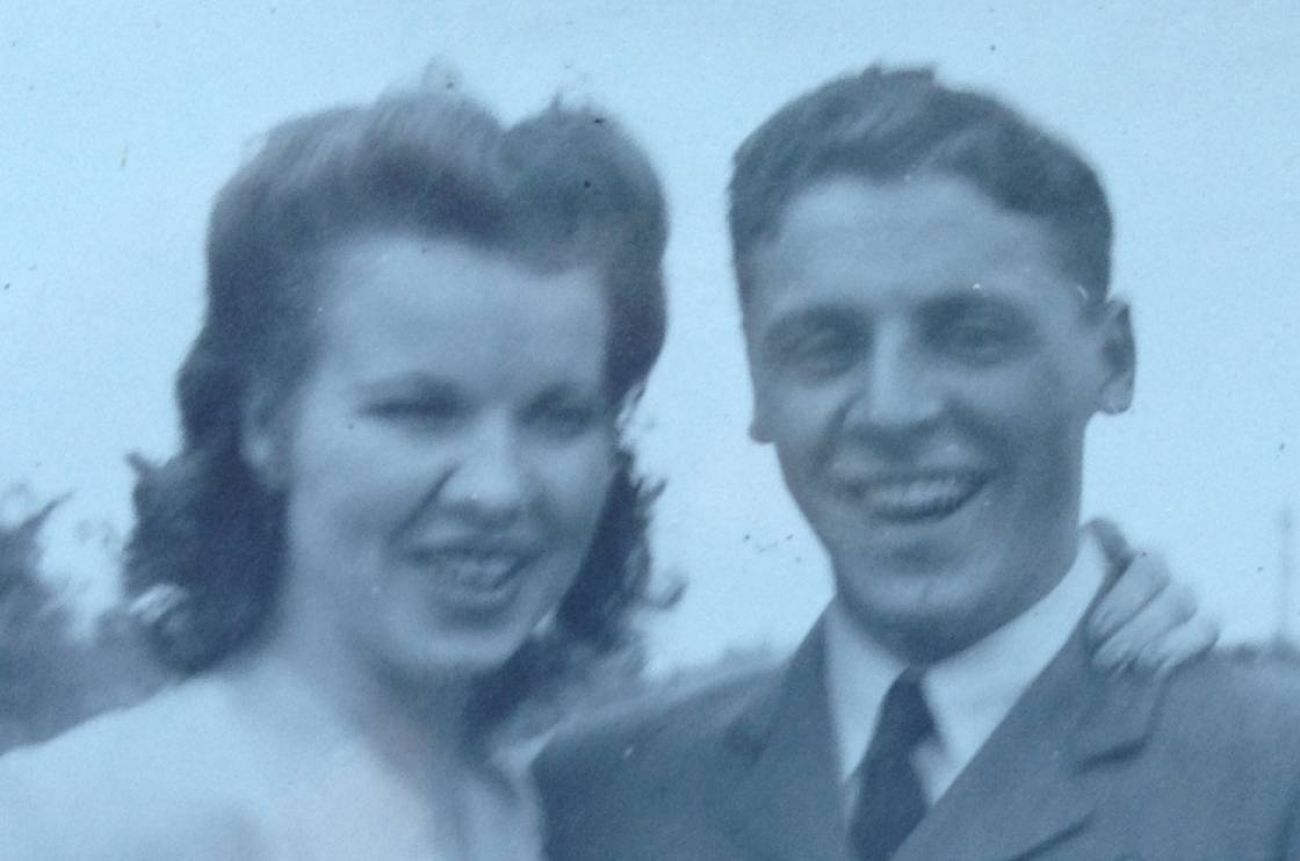 Since the middle of March, 98-year-old Benjamin Rollason has locked himself in self-isolation in his Farmington Hills condo, tapping out his memoir on an iPad.
He knows his age along with earlier bouts of pneumonia make him especially vulnerable to the coronavirus. He also knows that if he contracts the virus, he would be the odd man out if doctors had to choose which patient got the last ventilator.
"I'm resigned to that," Rollason said. "If ever I was unfortunate enough, I know I couldn't survive it. I have a no resuscitation clause in my will. Just keep me comfortable."
Just 17 months past the death of his wife Pearl, Rollason is fighting his loneliness with words he hopes can help friends, mostly in Michigan, and relatives, mostly in England, suffering some of the emotions that are pestering his psyche today.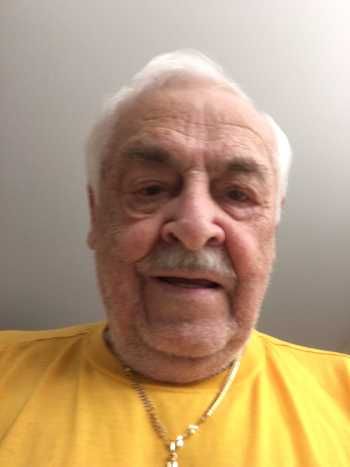 He compares the coronavirus to war; a topic in which he carries some authority, having lived through Nazi bombings as a young man just outside Birmingham, England and as a Royal Air Force pilot.
From his writings:
"I am very close to 100 years old and have experienced many things in my lifetime.
"Apart from WWII when I lived in England, this pandemic concerns me the most. It is equivalent to WWIII. I endured the bombings, when I was a pilot in the RAF for four years. I never expected to survive the war because at the time it seemed endless. But because people of the civilized world pitched in and concentrated on fighting the enemy, however difficult that was, we got through it."
Rollason is long retired as an architect and designer, including of many Catholic suburban Detroit churches and schools from the 1950s and 1960s.
"Americans have endured and overcome many adversities, but they have not experienced the actual invasion of their own shores. Now we are confronted with such a circumstance — it is literally on our doorstep." - Benjamin Rollason, Farmington Hills
With winter's grip relenting, Rollason misses preparing his small garden space for flowers, or heading to a nearby Oakland County golf course to whack a few balls. He proudly recalls he was once president of the Detroit Architects Golf League.
Inside his condo, what he watches on television seems like a rewind of what he saw yesterday, or the day before or the week before that. He cooks his own meals and has had to suspend a twice-monthly cleaning service during the outbreak.
"I'm stuck in the house with no visitors and it gets pretty lonesome," he said. But the precautions are necessary, he writes, in the fight to stay safe.
"Americans have endured and overcome many adversities, but they have not experienced the actual invasion of their own shores. Now we are confronted with such a circumstance — it is literally on our doorstep."
On Saturday, he finished his latest essay, which he titled "Reflections," contrasting the war years in his hometown 80 years ago, with today's events.
As a young man of 20, he recalled "the frightening howl" of air raid sirens signaling the approach of German planes. One night, an incendiary or firebomb bounced off the roof of his family's home. The German warplanes were lighting the way for larger bombers aiming to destroy Birmingham's manufacturing complex.
"This went on night after night right after supper. We did not know if one of those missiles may have our name on it.
Rollason sees echoes in the contagion that now keeps people huddled indoors.
Now, we are under a different kind of siege, one no less dangerous. ...This is a silent killer. We can be infected before we know it."
He said he is working to finish his memoir so nieces and nephews and their children in England, where he was born in 1921, can learn more about their Uncle Ben.
A boyhood fascination with airplanes led him to join the Royal Air Force, where he excelled in training and expected to fly dangerous combat missions against Adolf Hitler's forces. Instead he was made an instructor and eventually sent to train Canadian Air Force pilots. It was on a furlough when he was in Toronto that he took a bus to Detroit and met Pearl on a blind date and instantly knew she was the one.
They married four months later. The union lasted 74 years.
In June, Benjamin Rollason will turn 99. His memory is good and, as he reminisced, the right words came easily. After briefly protesting that he hadn't shaved in a week, Rollason texted a selfie from his cell phone.
These days, he is thinking a lot about how nations in crisis find common purpose. In one recent essay, titled "Crisis," Rollason writes about America's need to unify against the coronavirus. And he shows little patience for partisanship.
"In WWII, we all pulled together and helped our neighbor. That was our number one goal. Who cares who's at fault at this moment? IT IS HERE among us, there will be enough time in the future for blame and recriminations."
For now, he writes, keep any criticism constructive and, for goodness sake, stop hoarding items from grocery shelves.
Because Benjamin Rollason hopes to make it to 100.
RESOURCES:
We're not just a news organization, we're also your neighbors
We've been there for you with daily Michigan COVID-19 news; reporting on the emergence of the virus, daily numbers with our tracker and dashboard, exploding unemployment, and we finally were able to report on mass vaccine distribution. We report because the news impacts all of us. Will you please donate and help us reach our goal of 15,000 members in 2021?