How to get tested for coronavirus in Michigan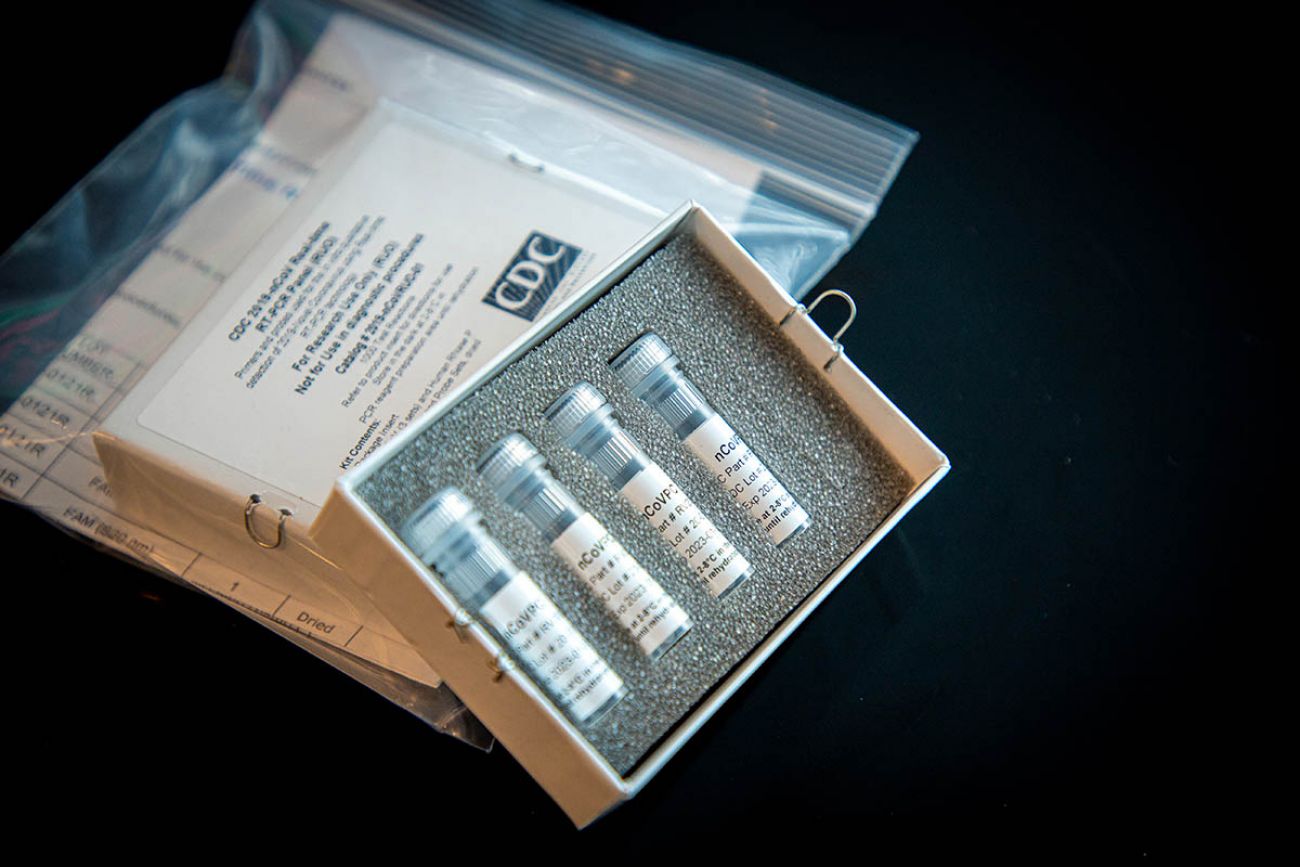 The first step to pursue testing for the novel coronavirus is to call your doctor, as recommended by the U.S. Centers for Disease Control and Prevention.
If you don't have a doctor, the state of Michigan has a hotline specifically for people who suspect they may have the coronavirus. That number is 888.535.6136.
Or, contact your county health department.
The CDC urges those who believe they may have the coronavirus to call ahead before visiting a doctor or emergency room. If they can see you, they do not want you mixing in waiting rooms with other patients, so it's important to take direction from them on where to go, if anywhere.
The state of Michigan says it is working to increase its capacity to test cases, and health systems in some areas now are providing drive-thru services.
Warning signs of COVID-19, indicating that you need immediate medical attention, are:
Difficulty breathing or shortness of breath
Persistent pain or pressure in the chest
Confusion or inability to arouse
Bluish lips or face
The CDC says that this list is not all-inclusive; however, even mild cases of the virus normally start with a fever (almost 9 in 10 cases) and include some respiratory symptoms such as a dry cough (7 in 10).
Nearly all (97.5 percent) of those with COVID-19 showed symptoms within 12 days, according to one
study
of 181 confirmed cases.
Facts matter. Trust matters. Journalism matters.
If you learned something from the story you're reading please consider supporting our work. Your donation allows us to keep our Michigan-focused reporting and analysis free and accessible to all. All donations are voluntary, but for as little as $1 you can become a member of Bridge Club and support freedom of the press in Michigan during a crucial election year.