With insulin costs rising, Michigan plots early steps to produce its own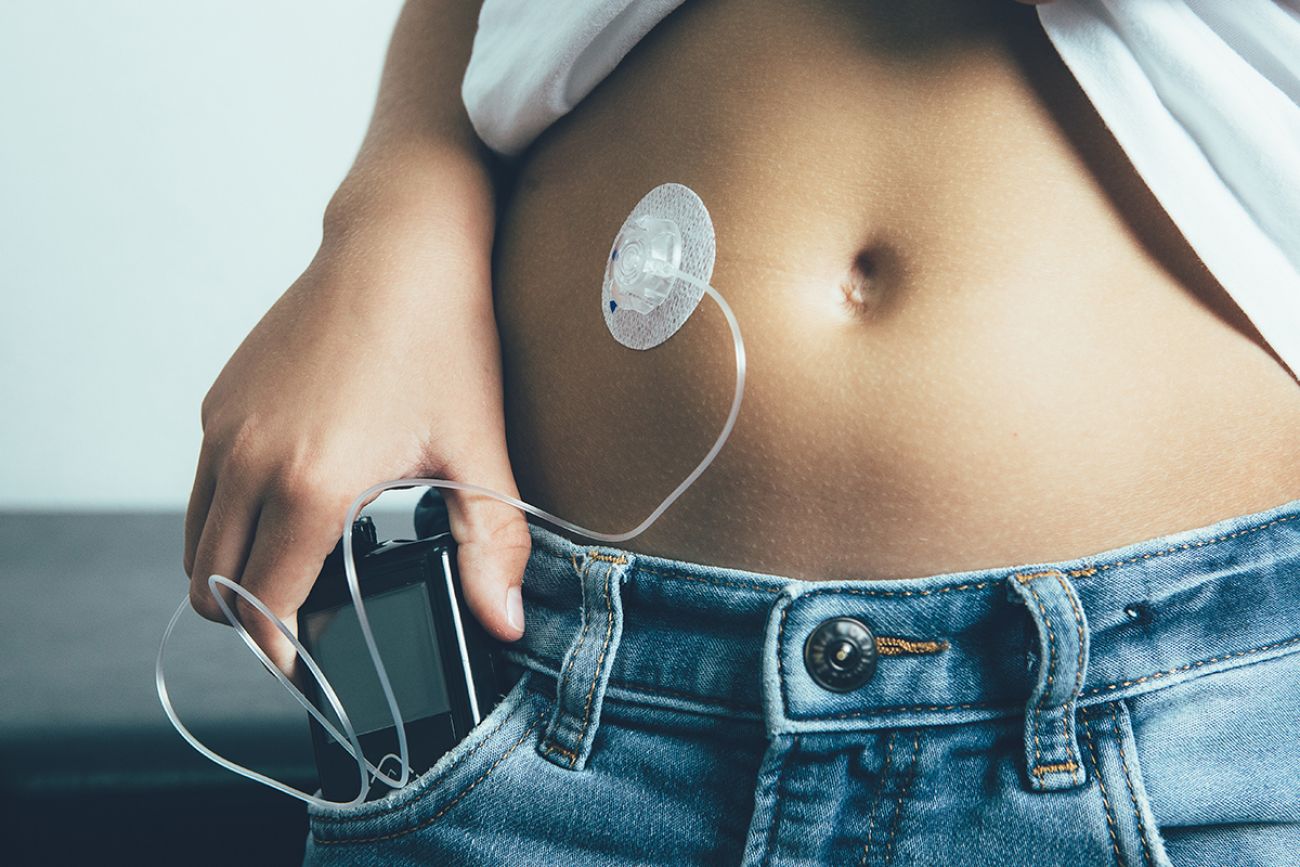 Costs for insulin, without insurance, are so high that many families must rely on each other and on charitable organizations for life-saving medication, advocates have said. (Shutterstock)
Insulin is pricey for diabetics, and there's little transparency as to why
Why not just make it here? asked one lawmaker
Sen. Curt VanderWall has talked to two drugmakers hoping to produce new versions of insulin as early as 2024.
---
A Michigan lawmaker bent on finding cheaper insulin for residents with diabetes — as low as $60 a month — has turned to two U.S. drug companies poised to introduce new insulin products as early as 2024.
If all goes well, Michigan residents could be getting insulin by 2024 for a fraction of what they now spend on the lifesaving medication from pharmaceutical companies, said Sen. Curt Vanderwall, head of the Senate's Health Policy Committee.
VanderWall has toured several facilities in Michigan he said might be used as manufacturing sites, including a former Pfizer facility in Holland.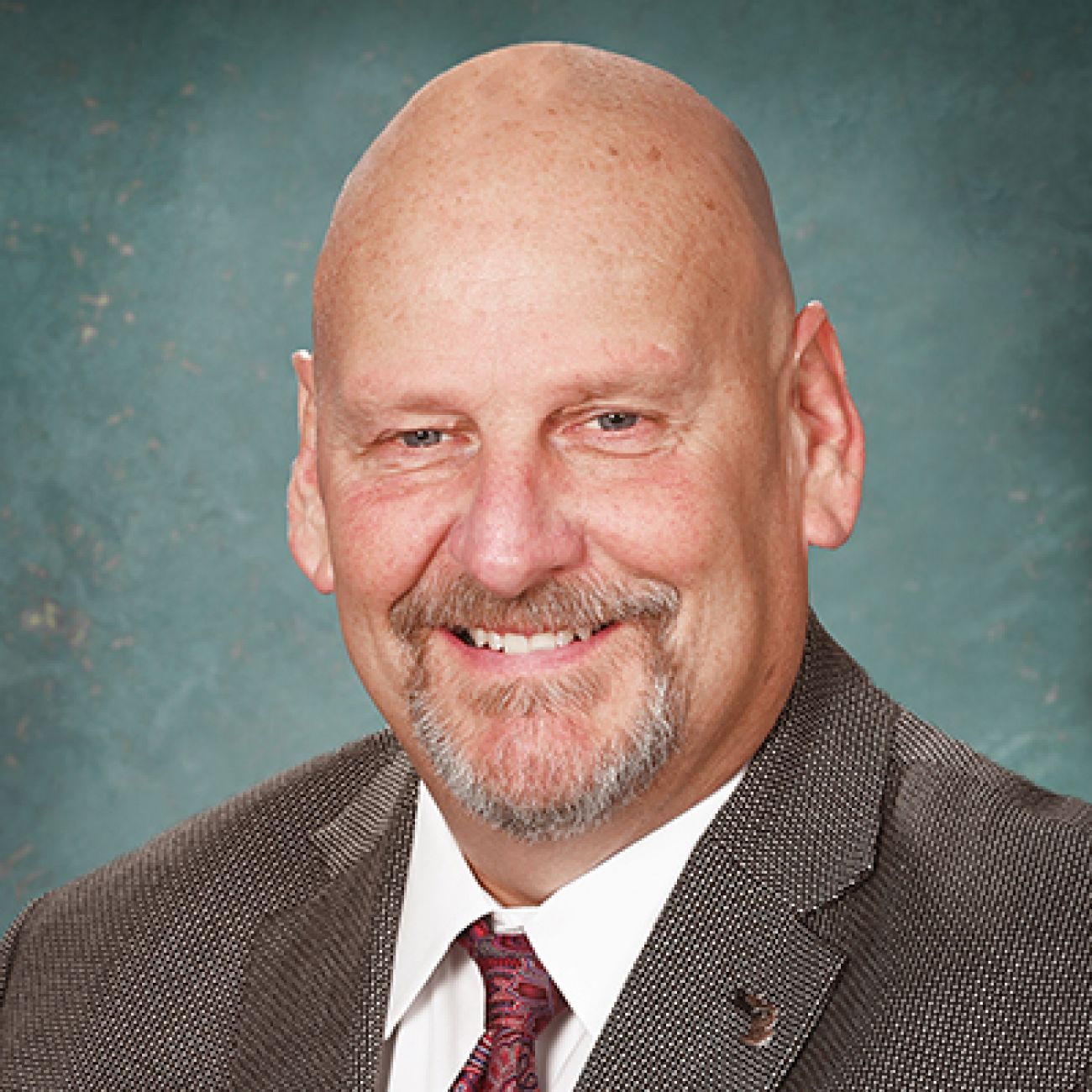 Building an insulin manufacturing facility in Michigan could permanently bring down costs for Michigan diabetics, said Sen. Curt VanderWall, a Ludington Republican. (Courtesy photo)
Related: With insulin prices skyrocketing, Michigan may go DIY
But short of producing its own insulin, Michigan has other options, too.
Among the ideas: Michigan could buy the finished insulin product from somewhere else, then package it into injectable insulin and later for insulin pumps.
As the operation advances, the Ludington Republican said, "we'll actually be able to look at potentially having that product made here."
But making insulin is no easy task, according to representatives from two companies approached by VanderWall: Pennsylvania-based Lannett Company and Utah-based Civica Rx.
"It's a very complicated, time consuming, expensive process," said Steve Lehrer, who heads initiatives to develop biosimilar (akin to generic) insulin at Lannett. "Insulin is a difficult molecule to actually manufacture."
"The capital investment and the technical expertise that is required is so significant that there are only a few companies in the world making it," Lehrer said.
Still, VanderWall's efforts — if not the specific plans — got a major boost last week from an ally across the aisle: Democrat Gov. Gretchen Whitmer.
In a 2 ½ page executive directive, Whitmer instructed state departments to give her ideas on how to drive down insulin costs, including the possibility of partnering with existing companies to produce a low-cost insulin product for Michigan.
In Whitmer's directive, in which she noted that "the egregiously high cost of insulin is unsustainable," she sought options for a manufacturing facility within the state, while exploring other actions to drive down costs. Her office did not return repeated phone calls from Bridge Michigan about the effort.
In July, VanderWall and Katie John, of Michigan State University's government relations office, toured several properties VanderWall hoped could be used as manufacturing or packaging sites, including a former Pfizer site in Holland. The facility, now owned by the university, houses biochemical start-up companies.
MSU spokesperson Emily Guerrant said MSU is acting in an advisory role only in the search and "would not have a direct role in the manufacturing of insulin, or any medicine."
Michigan would be a sizeable customer
Diabetes was the 8th leading cause of death in the U.S. in 2020 — bumped from 7th place by COVID deaths, according to the U.S. Centers for Disease Control and Prevention.
In Michigan, more than 912,000 residents have been diagnosed with diabetes, according to the American Diabetes Association. An additional 239,000 likely have diabetes but haven't been diagnosed, according to the association.
For Type 1 diabetics, insulin is the most common treatment, but many Type 2 diabetics depend on it as well. But the cost has been notoriously high and the reasons opaque for years. It is manufactured by three large drugmakers: Eli Lilly, Novo Nordisk and Sanofi.
Not everyone with diabetes needs insulin, but, among those who do, many ration or skip their insulin, with life-threatening consequences, because they cannot afford the price, advocates said.
A Yale study in 2019 found that 1 in 4 diabetes patients ration insulin because of the high cost.
"Living with diabetes — you plan and you prepare, but you're always wondering: What happens if something goes wrong?" said Amy Ohmer of Pinckney, a mother of two daughters who were diagnosed with Type 1 diabetes as young girls.
It could be a natural disaster, job loss, change in insurance, even a broken vial of insulin while on vacation, she said.
The family took a second insurance policy, in addition to Todd Ohmer's employer-sponsored Blue Cross Blue Shield of Michigan plan, to cover the costs for insulin and insulin supplies, said Amy Ohmer, an advocate for the American Diabetes Association.
She said her family feels lucky: Others don't have good coverage. Those families are forced to rely on other diabetics or organizations that offer free insulin, Ohmer said.
"But the insulin that's available might not be what you're prescribed, might not be the best for your body," she said. "Or it's not good for children."
Twenty-two states and the District of Columbia already have capped copayments on insulin, devices, or diabetes supplies, said Gary Dougherty, director of state government affairs at the American Diabetes Association. Caps range from $25 to $100 a month in those states, according to the association.
This summer, the federal Inflation Reduction Act guaranteed a $35 cap on insulin costs for Americans enrolled in Medicare, of which there are 2.1 million in Michigan.
Michigan is not alone in seeking a home-grown solution. California is exploring a plan to produce its own, low-cost insulin, as part of a longer-term effort to manufacture other, high-priority drugs in-state to save its residents money
But those efforts still leave too many Americans without protection from increasing insulin costs that can vary — without insurance — from hundreds to thousands of dollars each month, he said.
One analysis, by the website GoodRx Health, found the price of insulin had jumped 54 percent between 2014 and 2019, though prices fell slightly during the pandemic.
It's difficult to get an average price of insulin because it's a very "individualized" medication, said the Diabetes Association's Dougherty.
In July, the health research nonprofit KFF found that the average annual out-of-pocket costs for insulin among Medicare beneficiaries was $497, but costs varied among insulin types — from $16 to $116 per prescription. Though different insulin products work better for different people, as do the amounts needed.
"Some people might need one vial (of insulin) a month; others might need two or three or more. And some people use different types of insulin," Dougherty said. "You've got a situation here where people could be paying literally thousands of dollars a month for a medication that they need."
Both of the Ohmer daughters are college students now. Their mother worries about the obstacles they may face as adults, when they'll have to navigate insurance options and diabetes costs on their own.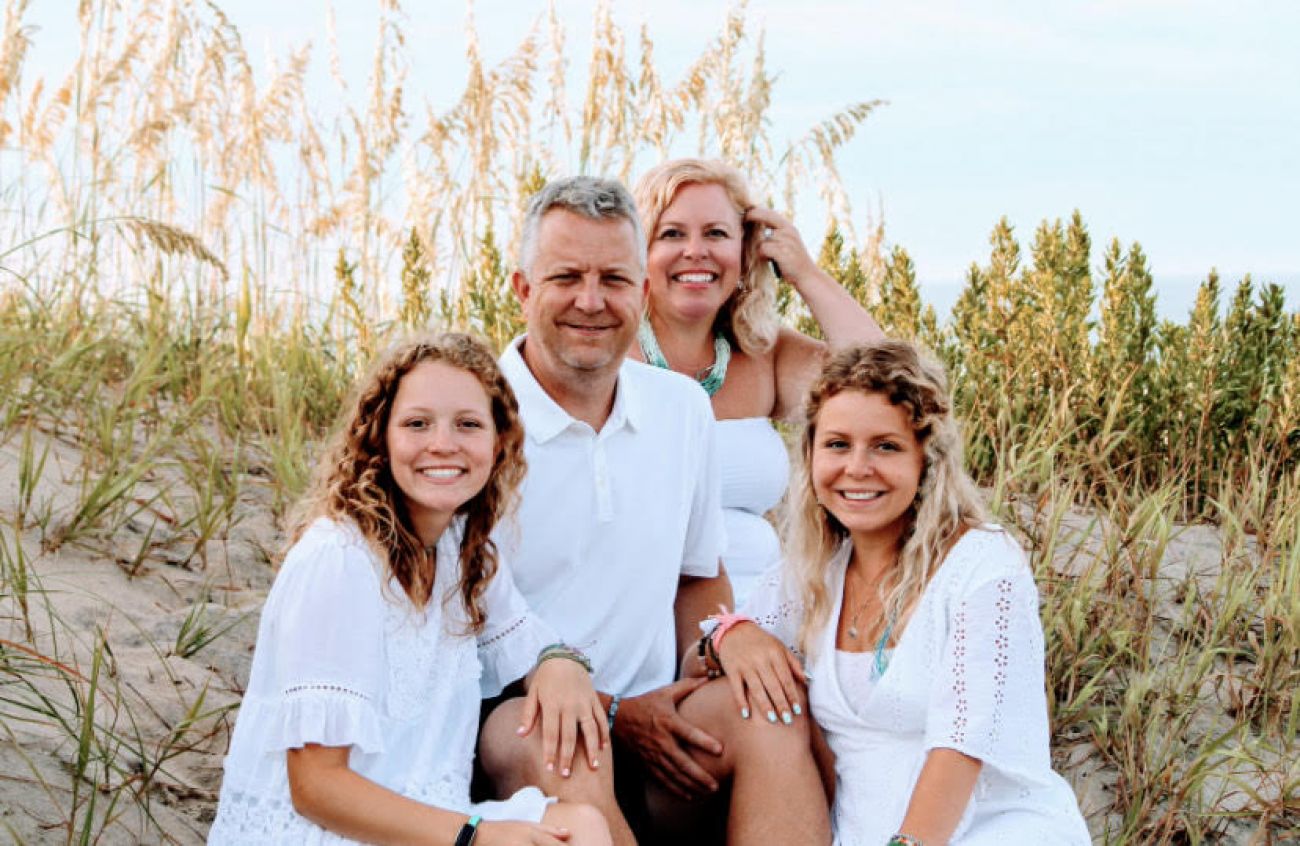 Reece and Olivia Ohmer were diagnosed with Type 1 diabetes as children, and the family was forced to take out a second insurance policy to cover costs for their daily insulin and equipment. (Courtesy photo)
So she applauds any efforts, including VanderWall's, to make insulin more affordable and available to Michiganders.
The reality is unacceptable, she said. As it stands now, "families have to help families survive now with this kind of secret network."
Michigan made drugs before
The idea of manufacturing drugs within a state-funded facility in Michigan is not without precedent: Michigan opened a facility to produce diphtheria vaccines in the 1920s, later expanding production to vaccines that protected against typhoid, tetanus, rabies and anthrax, according to a 1999 state budget briefing.
Indeed, Michigan was the last U.S. state to own its own vaccine laboratory. The money-losing operation was the sole producer of an anthrax vaccine when, in 1998, the state sold the business to Bioport, a private company.
To be clear, VanderWall said talks and plans are preliminary. There are no contracts with any drugmaker. No promises. No signatures.
In addition to reaching out to Lannett, VanderWall also has been speaking to Utah-based Civica, a nonprofit in the pharmaceutical world with the backing of health care systems, including Livonia-based Trinity Health. Its goal: Produce insulin available to consumers at no more than $30 per vial and no more than $55 for a box of five prefilled pens.
Civica as a "nonprofit, generic drug company," said Allan Coukell, Civica's senior vice president of public policy, with an emphasis on the first adjective: "I have to say that twice because people go nonprofit? Our mission is really to provide a reliable supply of essential medicines."
The company was founded in 2018 with funding from large hospital systems and insurers.
The goal, Coukell said, was to address drug shortages — a business strategy that turns profit-making drug models "upside-down," he said.
"We make the drugs that the hospitals ask us to make. We're not choosing products that have the highest return on investment," Coukell said.
Both Civica Rx, which says it makes more than 65 generic drugs, and Lannett are in the process of developing their own versions of insulin currently on the market. Lannett's product is similar to Sanofi's Lantus Solostar long-acting insulin, and is produced by its partner Yichang HEC Changjiang Pharmaceutical in China. Lannett closed its clinical trial in August, and is now reviewing data.
Civica's insulin products, announced in March, will be produced at a 140,000 square-foot facility just south of Richmond, Va., Coukell said.
Both Coukell of Civica Rx and Lehrer of Lannett said they expect their companies to bring the new insulin to market by 2024, if all goes well with trial data and approval by the U.S. Food and Drug Administration.
We're not just a news organization, we're also your neighbors
We've been there for you with daily Michigan COVID-19 news; reporting on the emergence of the virus, daily numbers with our tracker and dashboard, exploding unemployment, and we finally were able to report on mass vaccine distribution. We report because the news impacts all of us. Will you please support our nonprofit newsroom?