See if your child is eligible for free Michigan dental care from Medicaid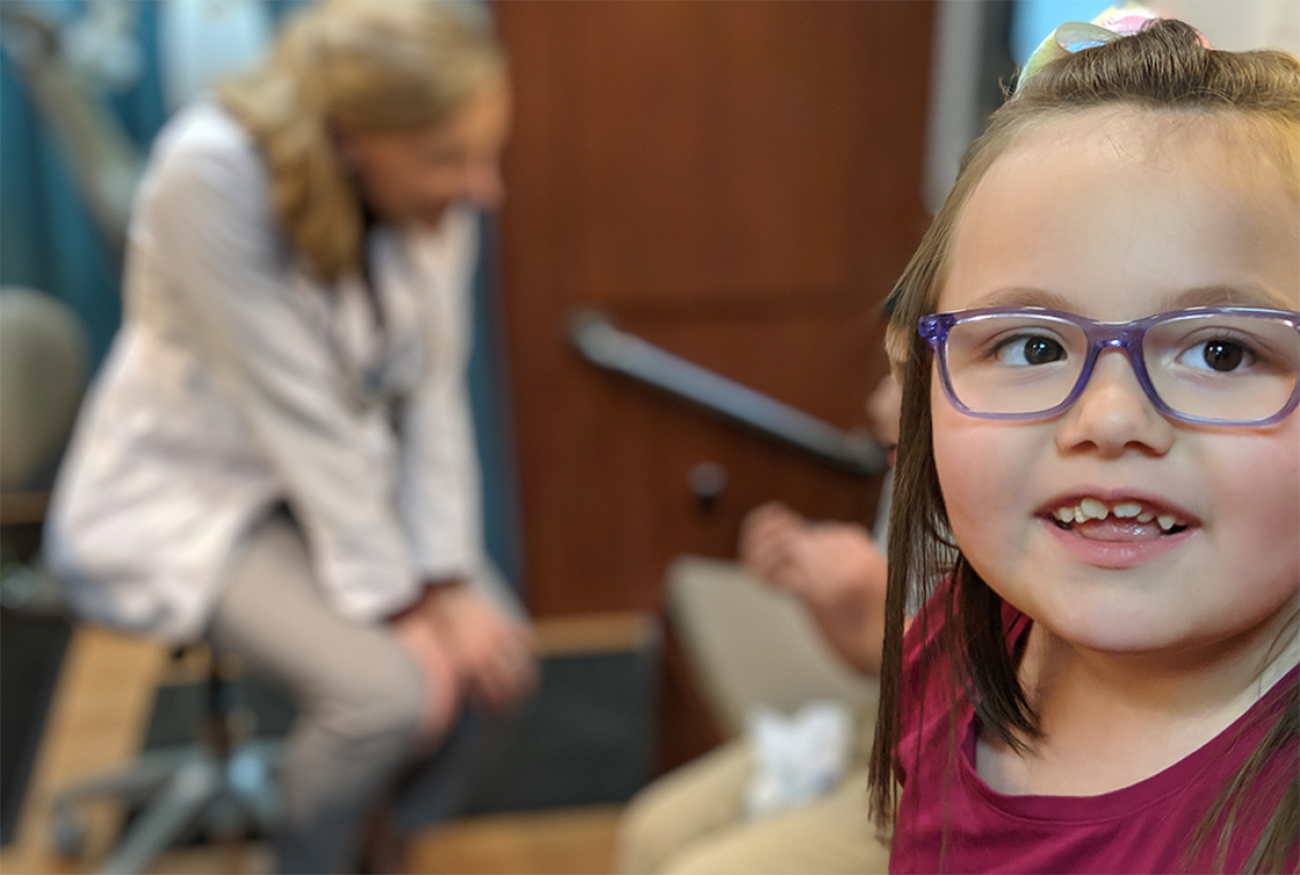 Are you or your children eligible for free dental care in Michigan? Bridge Magazine can link to you to several helpful resources below.
More than 420,000 Michigan's low-income youngsters and teens went without dental care last year, even though care would have been free. In many cases, their parents have gone for years without dental coverage themselves, so oral care is not part of the family routines, dentists told Bridge.
Program requirements
In order to qualify for this benefit program, you must be a resident of the state of Michigan, a U.S. national, citizen or permanent resident in need of health care/insurance assistance, whose financial situation would be characterized as low income or very low income.

In order to qualify, you must have an annual household income (before taxes) that is less than or equal to the following amounts:
| Household Size* | Maximum Income Level (Per Year) |
| --- | --- |
| 1 | $16,612 |
| 2 | $22,491 |
| 3 | $28,369 |
| 4 | $34,248 |
| 5 | $40,127 |
| 6 | $46,005 |
| 7 | $51,884 |
| 8 | $57,762 |
*For households with more than eight people, add $5,878 per additional person. Always check with the appropriate managing agency to ensure the most accurate guidelines.

Source: www.benefits.gov
Healthy Kids Dental provides dental care through Healthy Michigan, which is the state's Medicaid program. Medicaid provides benefits to the state's needy families, such as food assistance, health and dental care, and help paying utility bills.
More individuals and families have become eligible for Medicaid under the Affordable Care Act, or "Obamacare." The 2010 law extended insurance to millions of uninsured people, in part by raising the income limits that determine eligibility for Medicaid. More than 650,000 Michiganders are now enrolled in Healthy Michigan, including thousands of low-income adults who previously had no dental coverage.
The newly expanded Healthy Michigan plan provides basic dental care, including check-ups, cleaning, x-rays, fillings, extractions and dentures or partial dentures for adults. There are even more benefits available to children.
Generally, Michigan residents in 2019 are eligible for Medicaid if their household income, before taxes, is about 133% of the Federal Poverty Level ‒ about $16,612 for an individual, $34,248 for a family of four, or $57,762 for a family of eight. Residents also must be a U.S. national, citizen or permanent resident to qualify.
To find out more, or apply for coverage through Healthy Michigan, visit: www.michigan.gov/mibridges. You can also watch this video or call 855-789-5610 for more information.
The state also provides assistants (called Navigators) and community partners who can help residents determine whether they're eligible for healthcare or other government services and, if so, how to apply. You can search for them in your area by entering your address or zip code.
For low-income families whose income is just above the income limits, no- and low-cost care is provided at health centers through the Michigan Primary Care Association. Costs vary depending on income. Find a location near you with this tool.
Facts matter. Trust matters. Journalism matters.
If you learned something from the story you're reading please consider supporting our work. Your donation allows us to keep our Michigan-focused reporting and analysis free and accessible to all. All donations are voluntary, but for as little as $1 you can become a member of Bridge Club and support freedom of the press in Michigan during a crucial election year.