Paying for Children, Now or Later
The single most taxpayer-friendly policy that Michigan can pursue may be investing in proven early childhood programs to help the state's estimated 260,000 at-risk kids. The up-front costs may be steep, but the long-term financial savings for Michigan will be enormous.
Full Coverage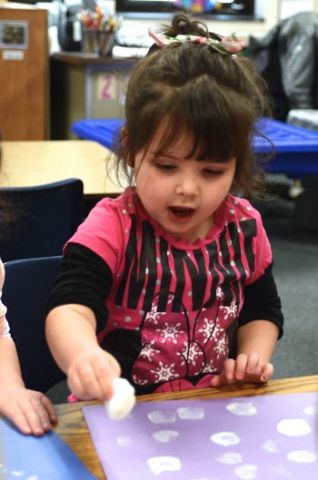 Tripling preschool slots, and still a waiting list in Vicksburg
21,000 more four-year-olds are benefitting from free, high-quality preschool in in just two years thanks to extra state funding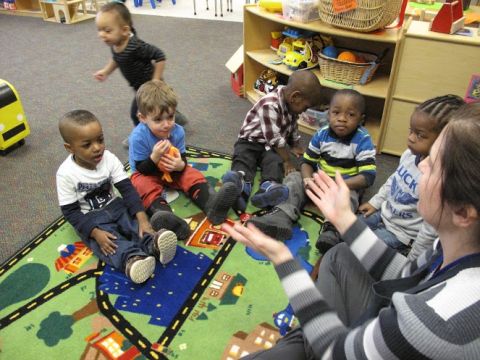 Michigan has reduced funding for low-income child care by 67 percent since 2007. Research shows that high-quality centers can boost educational performance.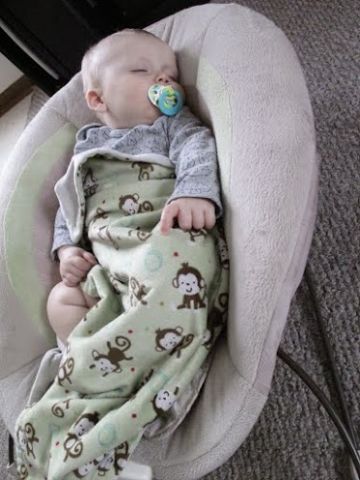 A consensus of research shows home-visitation programs for families with young children improve child development, while saving taxpayers money that would otherwise go to remedial education, incarceration and other costs.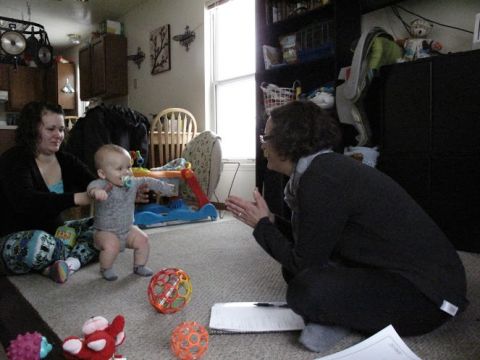 In a year when state legislators are disinclined to spend, a stunning report shows that Michigan can invest now in proven early childhood programs, or spend a great deal more later.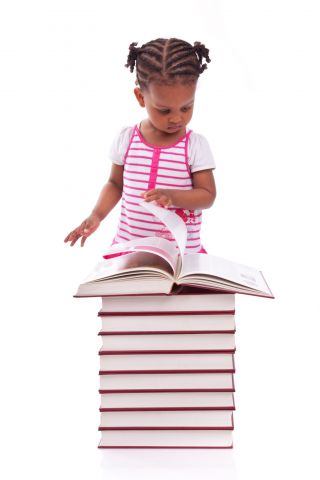 Adding a second year of preschool nets long-term gains for children in poverty, and for state, studies show.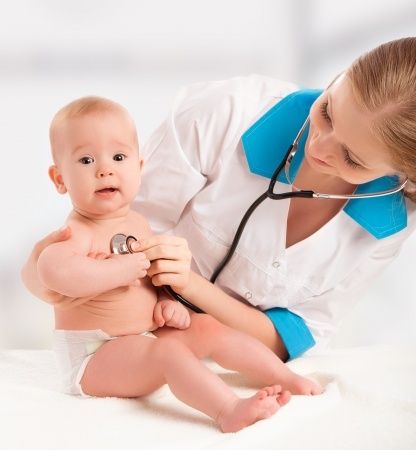 More than 80,000 low-income infants and young children in Michigan don't have access to a primary care doctor to nurture their development.