Poisoned Michigan
PFAS chemicals commonly used in household and industrial products increasingly are contaminating waters in Michigan and nationwide. From ignored warnings to costly cleanups, the chemical crisis parallels that of the PBB poisoning of Michigan cattle in the 1970s. Bridge examines how the lessons from that catastrophe could have averted the PFAS crisis and what can be done to prevent the next one.
Full Coverage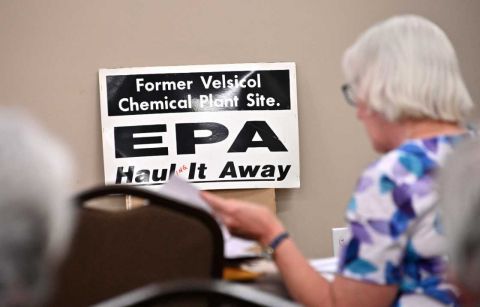 Michigan lawmakers said 'never again' after an agricultural mishap sparked one of the worst poisonings in history in 1973. But serious reform never came and some mistakes of that crisis are being repeated with the PFAS threat befouling state waterways.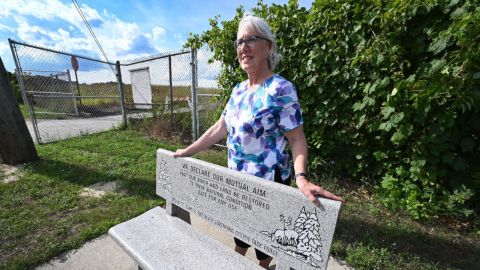 In the town of St. Louis, a  group of rabble-rousers ensured state and federal authorities didn't forget their toxic legacy. The work is only half done, but could be a lesson for communities now battling PFAS contamination.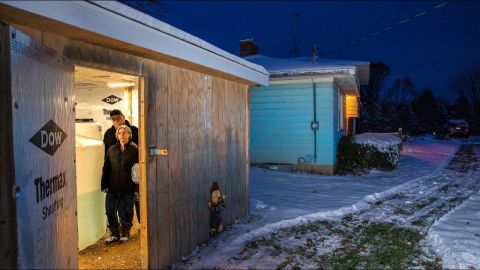 When a chemical disaster strikes – as it did in the tiny town of St. Louis – bills mount far faster than polluters' willingness to pay. It's a lesson survivors of the crisis fear will repeat with PFAS, which Michigan already has spent tens of millions to address.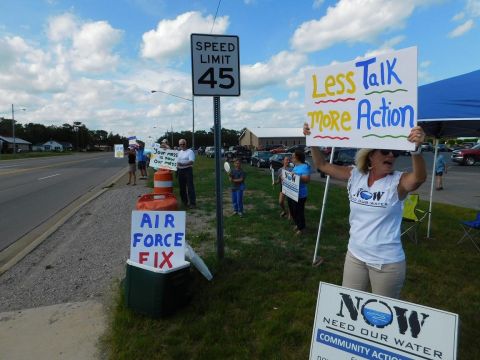 An ignored 2010 report about PFAS is just one of several bureaucratic hurdles that has slowed Michigan's response to the chemical that is now befouling waters. The delays are reminiscent of those that prolonged the PBB contamination of livestock in the 1970s.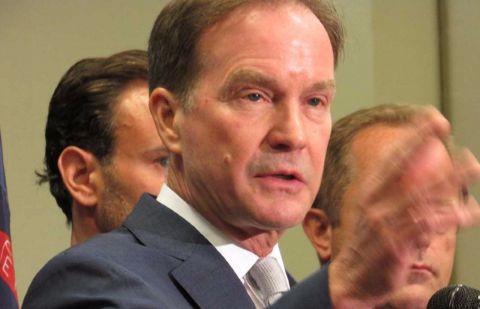 As he left office, the former attorney general told Rick Snyder he couldn't sue because the governor's staff never greenlighted a lawsuit — even though Snyder himself requested the suit.
This slideshow shows how a 1973 mixup at a chemical company in St. Louis sparked an agricultural and health disaster statewide that still affects residents. Warning: Some photos may be upsetting.