Articles
Amid a graduation gap, Michigan colleges are making a greater effort to help low-income, first generation and other at-risk students earn their college degree.
Bridge is rating Michigan high schools by how well they prepare students for college or career training after they graduate.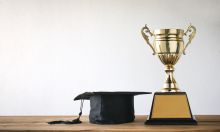 See how your school performed in the 2017 Academic State Champs analysis.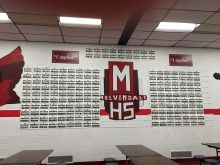 The first reason, family income, is something schools can't control. But other factors, like having counselors to help students navigate the maze of higher education, can produce real dividends.